Friday Finds: Babyology
Friday Finds: Babyology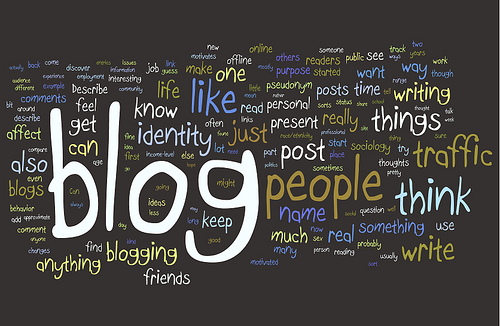 I've been learning how to be a Mum this year, and recently, I've been learning how to write, maintain and develop my own blog. I've been blogging for a while now about technology in education, however it hasn't been until the creation of this blog for Ella, that I have learnt about the real craft of blog writing. I have a long way to go in achieving my goals and helping this blog grow, however one of the things I have learned about is developing a schedule for posting so your audience can establish their own relationship with your writing.
My main purpose for writing this blog is a personal one. It's primarily for my family as a way to document memories and celebrate milestones for our daughter Ella. However, I have also been sharing some great resources, websites, challenges and stories with friends who are also travelling on this journey of parenthood. It's been great to hear about other people's experiences, advice and general comments as they impart some of their own wisdom or frustration. I'm definitely a people person, and this blog has really helped to connect with others, some familiar, and some not. We all have one thing in common – we are doing our best to be great Mums and Dads.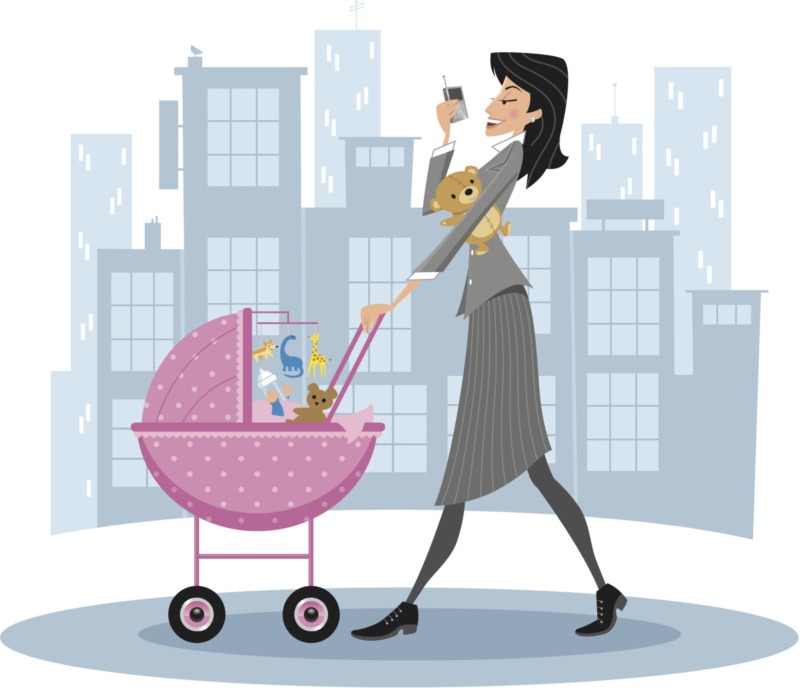 In four weeks I will be embarking on a new phase of parenthood as I return to work part time. I've been thinking about how I'm going to fit everything in, and how I'm going to be able to keep a regular presence on this blog. So I've decided to set myself a target, no more like a routine, to keep myself on track. In some ways, this blog will just evolve as Ella grows and that won't follow a routine (just like babies). Her milestones will just happen, and I will write about them as she grows. However I've thought about documenting other things in a scheduled way. So each Friday, I'm going to write about fabulous finds that I've come across that have made my job as a Mum a little easier. 'Friday Finds' will be devoted to sharing websites, apps, blogs, products, tips and anything really that I've come across either through the web, friends or other means. Hopefully these finds might help other parents find their feet!
The first fabulous 'Friday Find' has to be the team @ Babyology. Many of you probably already know about and follow the Babyology website, but if you don't, do yourself a favour and check them out here. According to their Bio, Babyology is:
'
The place to find anything for children and parents that's worth having, from the practical to the sublime and everything in between. If you love hunting down cool, innovative gear for pregnancy, babies, toddlers and kids, then Babyology is for you. An online arbiter of good taste for anyone who's ever felt overwhelmed when faced with buying for little ones, we're here to show mums, dads and everyone else that good design and a sense of style don't have to disappear when parenthood begins'.
This website certainly keeps you up to date with the latest and greatest products and releases. They post fantastic articles about every day parenting topics and host discussions about issues relating to everything from high chairs to breast feeding in public. The bottom line is – this site is Australian. It's written by Australians for Australian parents. With all the information out there – this site is fantastic. It also has a fabulous pram and high chair 'chooser' tool that allows you to compare and contrast products to find one that suits your style and budget.
By subscribing to their site, you receive updates each week about the latest news, ideas and products on the market. They are also visible on Facebook and Twitter. What's even more fantastic is that if you 'like' them on Facebook, they will donate 20c to the Spinal Muscular Atrophy Association of Australia.
This is a simple, fun and informative site that has helped me make sense of the huge world of baby products! I hope it helps you too!

*Featured images are linked to their original source.