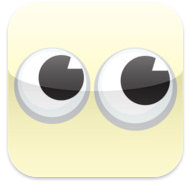 Friday Finds: Peek-a-boo App
Friday Finds: Peek-a-boo App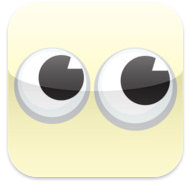 This week's Friday Find comes courtesy of my dear friend Amy. A Mother of two, she shares my obsession with all things Mac! Amy and I were sharing our selection of our favourite apps recently, when she suggested a simple yet engaging app called Pee-a-boo Baby Rattle. At nearly seven months old, Ella is learning to understand that people and objects continue to exist, even if you don't see them! Games like peek-a-boo are a daily favourite in our household at the moment, as Ella squeals with delight when we poke our heads around a corner or up from behind a couch.  It's so funny how you can now see the look of expectation on Ella's face as she now knows what's about to happen. Little brains are just amazing as they learn.
The Peek-a-boo App allows babies to play this familiar game on their own. Once babies and toddlers either press the smiley face or shake they phone, an animal appears making their corresponding real sound. A variety of favourite animals include a: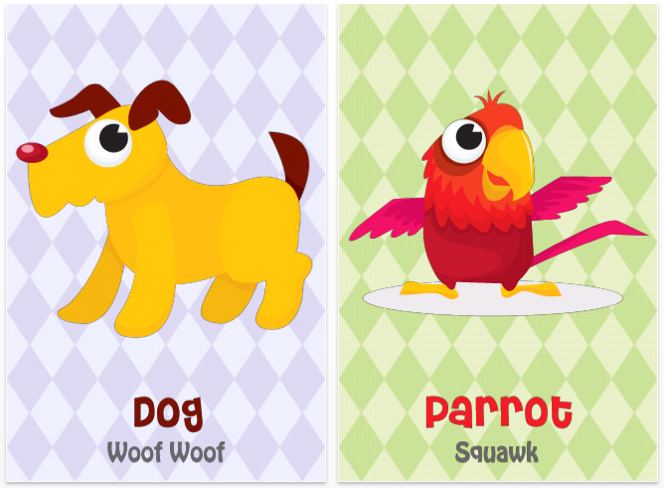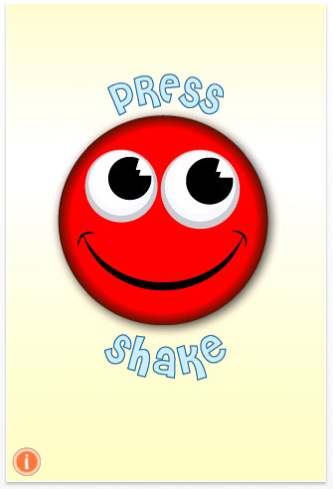 Dog
Bird
Cat
Pig
Parrot
Duck
Frog
Chicken
Cockerel
Mouse
There are soooo many apps out there for kids, it's hard to know which ones are actually worth it. This app costs 99c. Ella already seems to love the colours and sounds. I'm sure that it will come in handy when she grows a little older and shows her alter ego in the most convenient places. Apps like these can be a parents best friend, as well as a great learning tool for little ones. In my book, if it's recommended by a friend (especially this one), then it needs to be in my baby tool kit!
Hope you and your kids have fun with Peek-a-boo too. If you have any other App recommendations, I would love to hear from you! You can find Peek-a-boo Baby Rattle on the App Store here.

* Images are linked to their original source