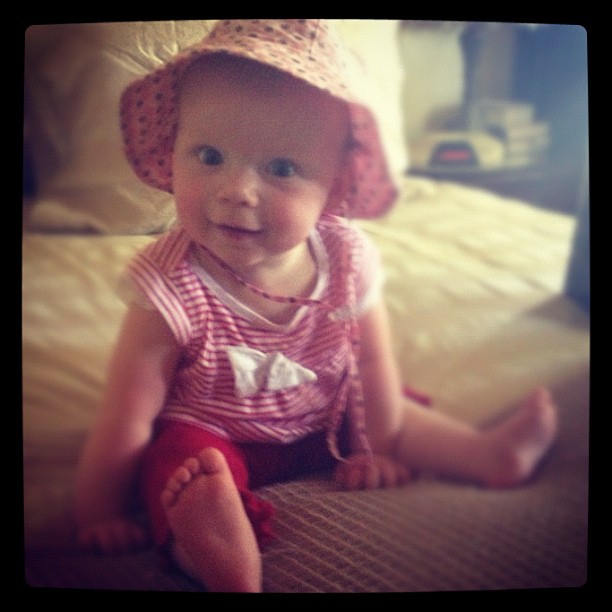 School's back!
School's back!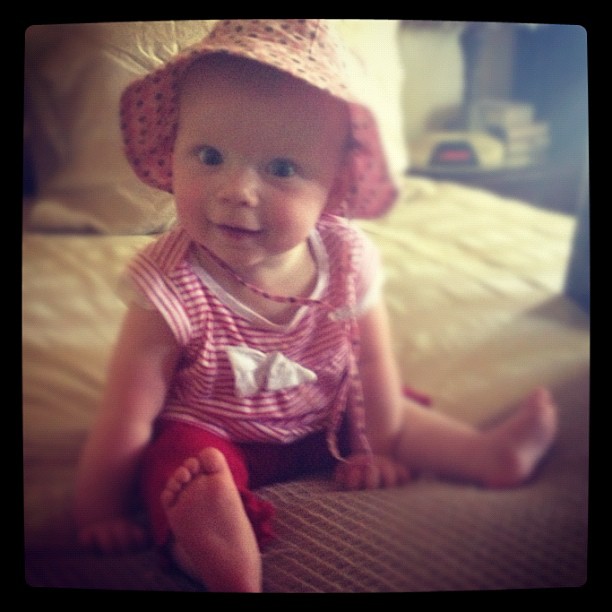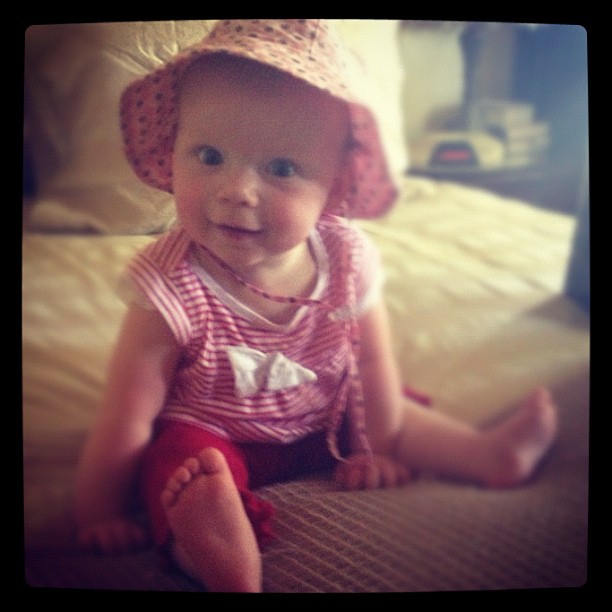 This week, I went back to work. I finished up at the end of the 2011 school year, and went on summer holidays, just like everyone else. Although I had planned, and knew that I would return to work at the end of 2012, when I finished, it honestly felt as though I was losing a large part of myself. I cried and cried. I remember ringing my husband on the way home from school on the last day balling my eyes out. I couldn't even speak. My husband just laughed at me because he finds it hilarious that I love my job that much to cry about not being there. I guess I'm pretty lucky to have a job that I love – the kids, the families, and the teachers. The saying goes that if you love your job, you will never work a day in your life. That really describes me and how I feel about being in a Primary School.
I found that when everyone went back for the 2012 school year, it really hit home that my life was now taking on a new direction. I would always have work as a large part of my life, but when my baby arrived, she or he would take me to a new place, with new interests and responsibilities. Obvious that this all may be, it was really hard to almost reinvent yourself, to yourself. Hard to redefine your sense of belonging.
However, once I got my act together and Ella and I worked out this whole Mummy/ Daughter thing, my new 'self' was born. Once you get used to the new routines, responsibilities, sleep deprivation, nappies etc. etc. your sense of self comes full circle. I used to get such satisfaction from large accomplishments at work, now I feel great about the small things: Ella finishing a whole bottle, cooking and freezing her food, giving her a bath. My boss once told me that when you have a baby, your outlook on life goes from being outward to inward. You care less about the outside world and more about the things that are most important…family.
So when it came time this week to venture back to work (part time), it was with mixed feelings. I was incredibly happy to be at a work, with people whom I love, but it was really hard to leave my baby girl. Even though she was going to spend a day each with her beautiful Nanna and Baba, the moment I thought of leaving her, I burst into tears. I was fine up until a couple of days before. I had been speaking with a variety of people who had seemed surprised that I was going back to work with Ella being only seven months old. In this day and age, the reality of bills and mortgages mean that parents have to work. Both of them. It's hard though when that feeling of guilt cant rationalise this reality. I wish it would.
It's all about being organised. Nappy bag, food, pram, clothes…back ups for backs ups. Car packed the night before. I didn't sleep very well the night before…hoping that Ella would sleep (and so would I), and also hoping that I would wake and not sleep through the alarm. Even setting my alarm was weird.
The fact is, I'm just lucky to have a job that I love and that can cater for my need to also be with Ella. Many people don't have that flexibility. Although it will take a little time to adjust to the new routine, I'm so glad that I get the chance to do keep my foot in the door, and continue to be part of a fantastic school and community. I'm sure Ella will be better for knowing that her Mum not only works, but loves her job too.
Just not quite as much as I love her…..:-)