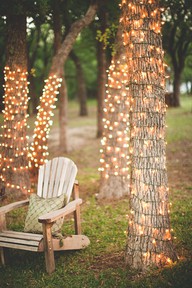 Friday Finds: Aussie Christmas Inspiration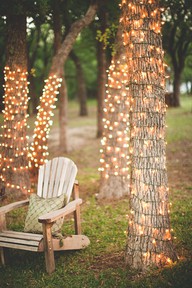 This year is going to be such a wonderful Christmas. Already my favourite time of year, the addition of our beautiful baby will bring everyone so much joy. In Australia, Christmas is in the middle of summer and that means swimming, basking in the sun, fresh seafood and family fun. Each year, we celebrate Christmas Eve with my husband's family – a European tradition. We then head over to my side to share Christmas Day with my Nanna and Pop and most of my 21 cousins. It's a full on family day, but we wouldn't have it any other way.
Over the next week, I'm mostly looking forward to putting up the Christmas tree and decorating our house with beautiful decorations. Whilst in New York on our honeymoon, I made a point of buying some beautiful Christmas decorations to use each year. I've only had the chance to put them up twice, but it already reminds me of that wonderful trip. It's funny, because although our Christmas falls in the middle of summer, we always decorate our houses in traditional decorations originating from the Northern Hemisphere. Again, I wouldn't have it any other way.
I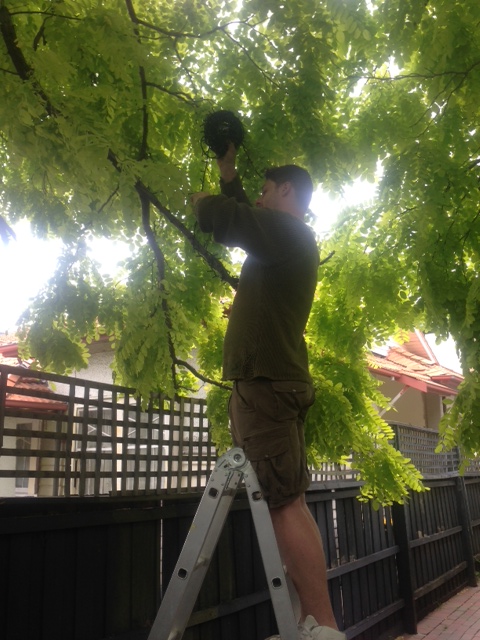 n my family, we grew up with my Dad decorating our house in a somewhat 'Grizwald' style. We had a great big ceremony where we would all go out the front and watch as Dad flicked the switch that turned on the lights. This year, because we have our baby girl, Dan has gotten into the spirit and decorated our front trees with lights. It's so wonderful watching her Dad get so excited about doing things to make her enjoy Christmas with wonder and awe. I can't wait for Ella to enjoy these as we come home in the dark. It's such a great tradition to drive around the streets and look at all the festive lights. I can't wait especially to take her to the Boulevard, a historic street in Melbourne that decorates each house with impressive displays.
So for this week's Friday find, I wanted to share a few great pictures of some wonderful rooms that are decorated with beautiful Christmas cheer. Found on Pinterest, they really are the definition of a Christmas Wonderland.
A beautiful entrance way to greet your friends and family….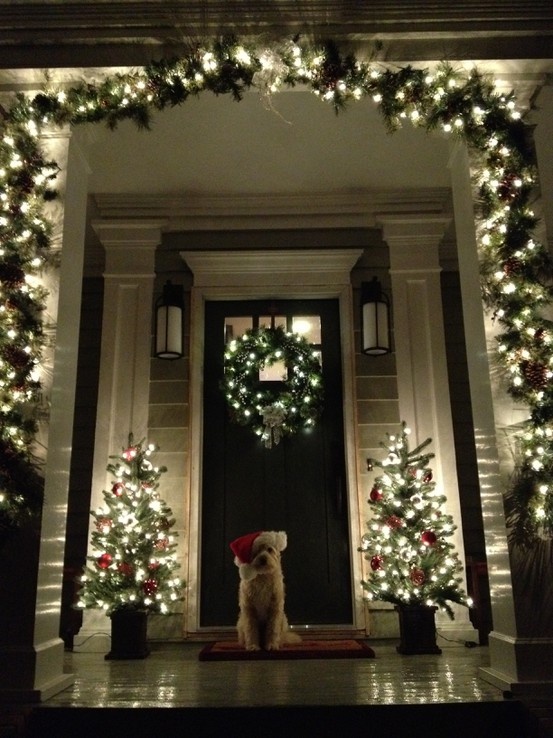 Red is a colour that we love in the Korber household. These wreathes and stockings certainly share this sentiment…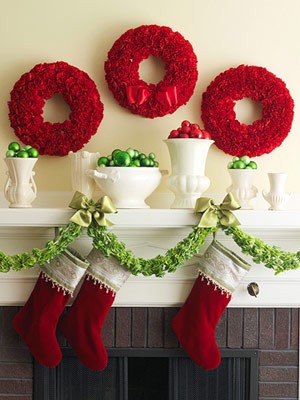 A great alternative to Christmas lights for an Australian Summer Christmas….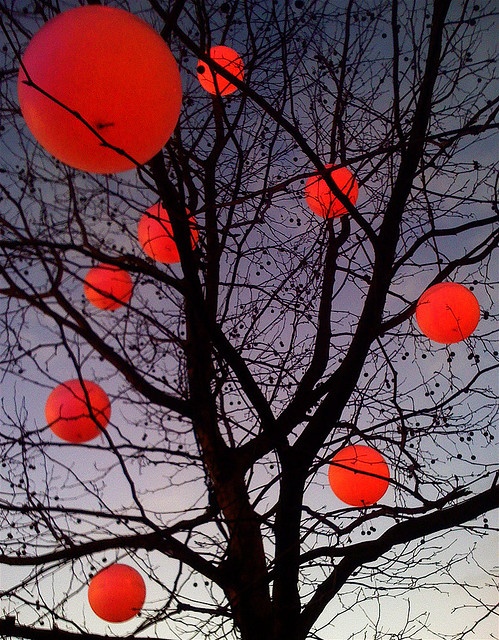 A gorgeous Advent Calendar to help the kiddies enjoy the countdown!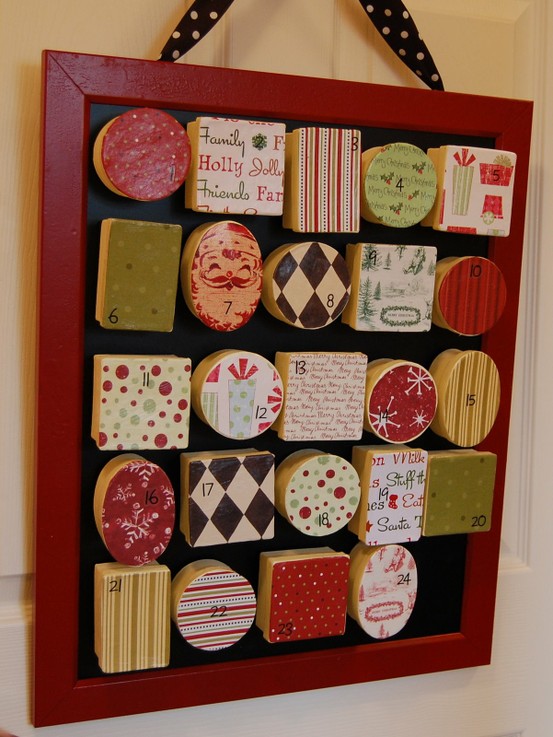 What ever your inspiration, I hope you enjoy preparing for Christmas as much as I do, particularly now that we have Ella to focus on. It's such a joyous time of year!
To view more Christmas Inspirations, visit my Pinterest 'Christmas Wonderland' board here. Each of the above images are linked to their original source.