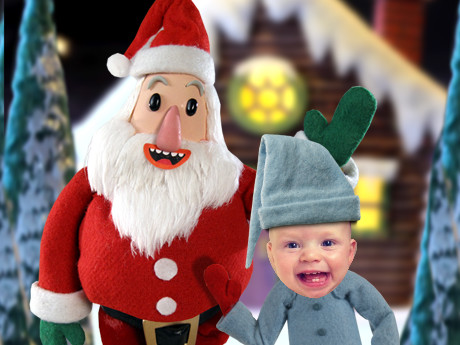 A little late with my Friday Find this week…needless to say that finishing work, a crawling baby and last minute Christmas chaos has taken over! This week I wanted to share a couple of great Christmas finds that I discovered in my online travels. These tools have brought a wonderful sense of Yuletide fun to the Korber household this week. Even though I know that Ella is still a little too young to understand the meaning of this fabulous time of year, these little finds sure have made this Mummy very 'festive' and excited about the days ahead….
This App is a gorgeous way to inject a little Santa fun into any household. Featuring both a parents and kids corner, the app has many features including:

Personalised video: The ability to create a magical personalised video message from Santa to your beautiful children. With the ability to tailor the message to include your child's name, age, location and Christmas wishes, this video brings a spark of magic that helps any parent relive their childhood. This feature is free this year to celebrate their fifth year anniversary!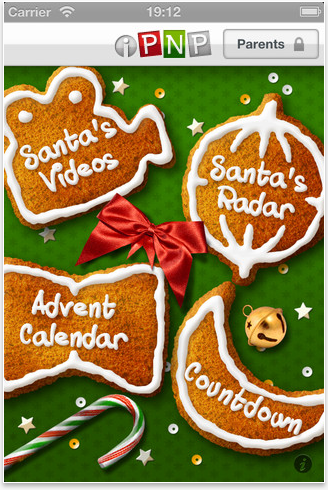 Santa calls: Receive a call straight to your phone from Santa! The app includes fourteen different scenarios that can praise and remind any child at any time of year.
Other great features including an advent calendar, Christmas radar and countdown! This App is simply a gorgeous way to celebrate Christmas and get the children excited about the impending visit of the big man! To visit the Portable North Pole on iTunes click here.
Jib-Jab has been around for quite a while, but this is the first year that I used them to create my own Christmas e-card. With many different templates to choose from, for all of the year's celebrations, these e-cards make an old card come to life! This year, a combination of lack of time, together with the wanting to include Ella in the cards, led me to use Jib-Jab to create our own cute video. The only problem was trying to choose which of the following cards to use!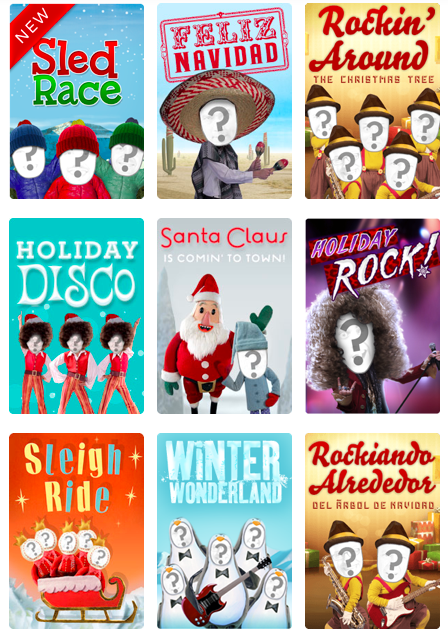 To view Ella staring in the 'Santa's comin to Town' Christmas Card, click the image below….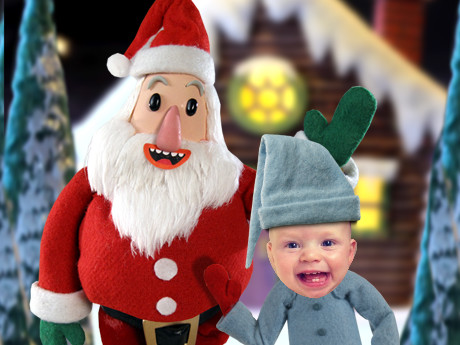 And with that….I would like to wish all of our friends and family a wonderful Christmas. Thanks to everyone who has stopped by to read this blog and keep up with Ella's adventures. Each moment that she has grown has brought us so much joy. It really is going to be a wonderful Christmas. I hope that all of you experience joy and love this week, where ever you are!