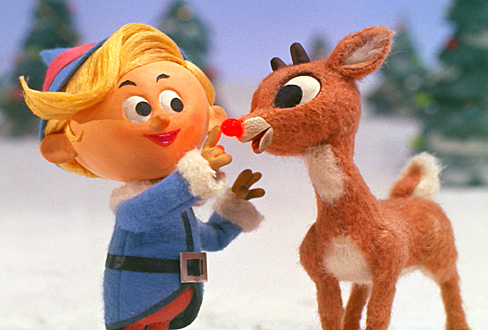 Friday Finds: YouTube Yuletide
Friday Finds: YouTube Yuletide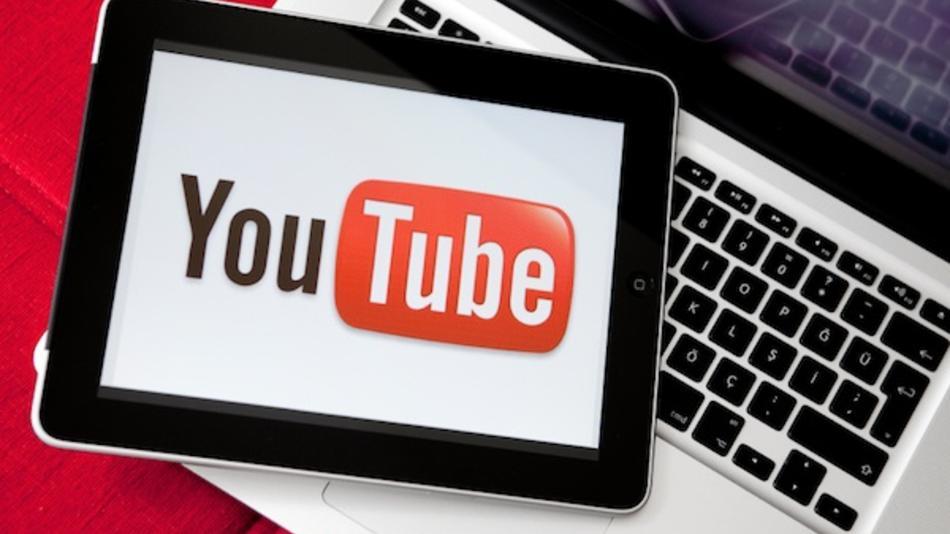 When we were growing up, the Sherlock kids loved nothing more than watching all the corny and cheesy Christmas shows on TV. In the days leading up to Christmas, the TV would be littered with family movies and clay animations that told all of the beloved stories that we still talk about to this day. Over the years however, many of these shows have not made the re-run cut, and we were recently talking about how it would be great to watch them again, especially now that we have a baby in the house. Finding them however, would be a hard challenge!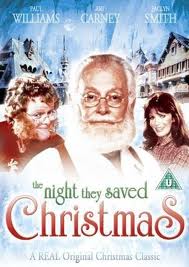 Enter YouTube. Somewhere around the world, someone could possibly share your equal love of a movie, and has taken the time to post it online. Needless to say, my brother recently sent us a link to our favourite 'the night they saved Christmas'. A 1980's classic starring the gorgeous Charlie's Angel – Jaqueline Smith. This video was watched over and over, and to our delight, the entire movie was posted online. Many movies and TV shows are cut into smaller snippets, but can be easily found. Another delight that we found was the good old 'Pingu'. Still a classic on Children's TV in 2012, this show has stood the test of time.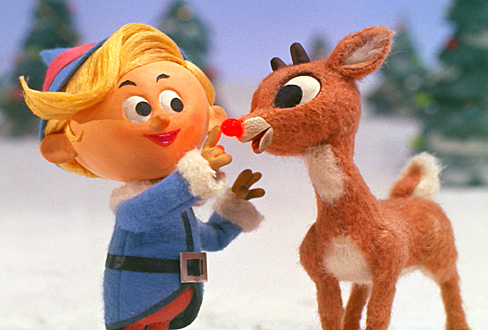 Furthermore, my sister was recently talking about the beautiful 'Rudolph the Red-nosed Reindeer' clay animation that we used to watch. This 1960's classic tells the story of how Rudolph came to lead Santa's sleigh, as he overcame the fear of other Reindeer's teasing him because of his Red nose. This gorgeous movie has also been posted online, in different sections.
Much to my delight is the ability to create Playlists on Youtube – thus being able to save all of your movies and shows in a convenient way. So far, I have created Playlists for Ella for Peppa Pig, Charlie and Lola, and other Christmas Shows. With the ease of our Apple TV, these shows can be viewed through our TV straight from the internet. We can also watch them anywhere via our iPad, iPhone or Mac. This feature really is fabulous for parents, and helps you save money by watching them for free. It's also a great way for parents who were kids in the 80's to relive all of their Christmas favourites!
For more information on how to create playlists via 'My Channel' on Youtube, click here.
Happy Youtube Tuletide!

*Images are linked to their original source