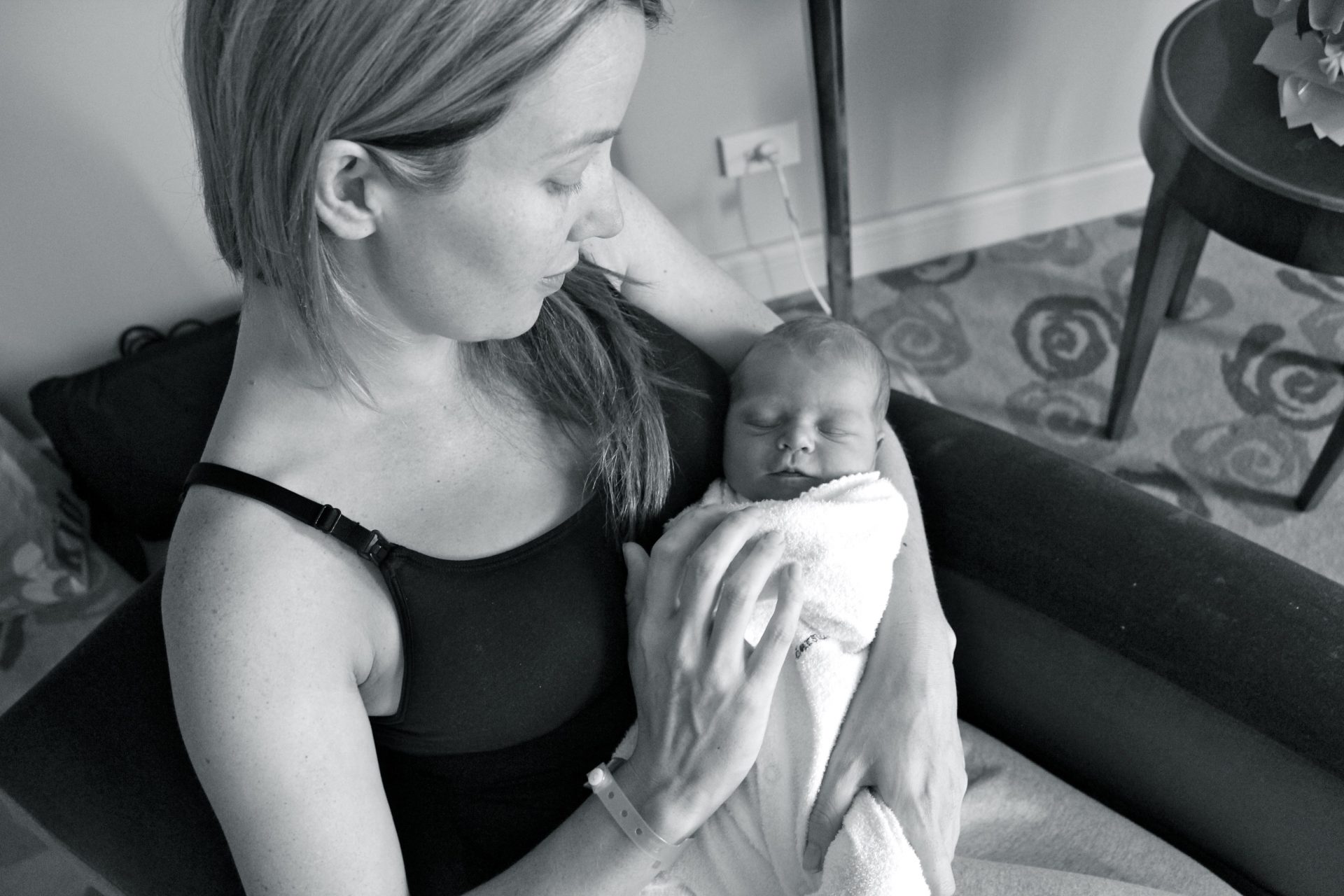 Happy Birthday to our beautiful Ella xx
Today we wish our beautiful baby girl Ella, a Happy 1st Birthday. In years to come, I hope you read this and see, how much joy you have brought into our life. A year ago today, your were born at 12.20pm at the Freemason's Hospital in Melbourne. From that moment on, you have opened up a world that your Dad and and I did not know existed – a world of endless joy and laughter. Each day you bring us smiles that fill our hearts. Your funny laugh, your gorgeous red hair and your cheeky personality, we are simply so blessed to have you in our life.
Looking back over these photos, you have grown so much already.  We are so proud of you.
Happy First Birthday Ella Moo xx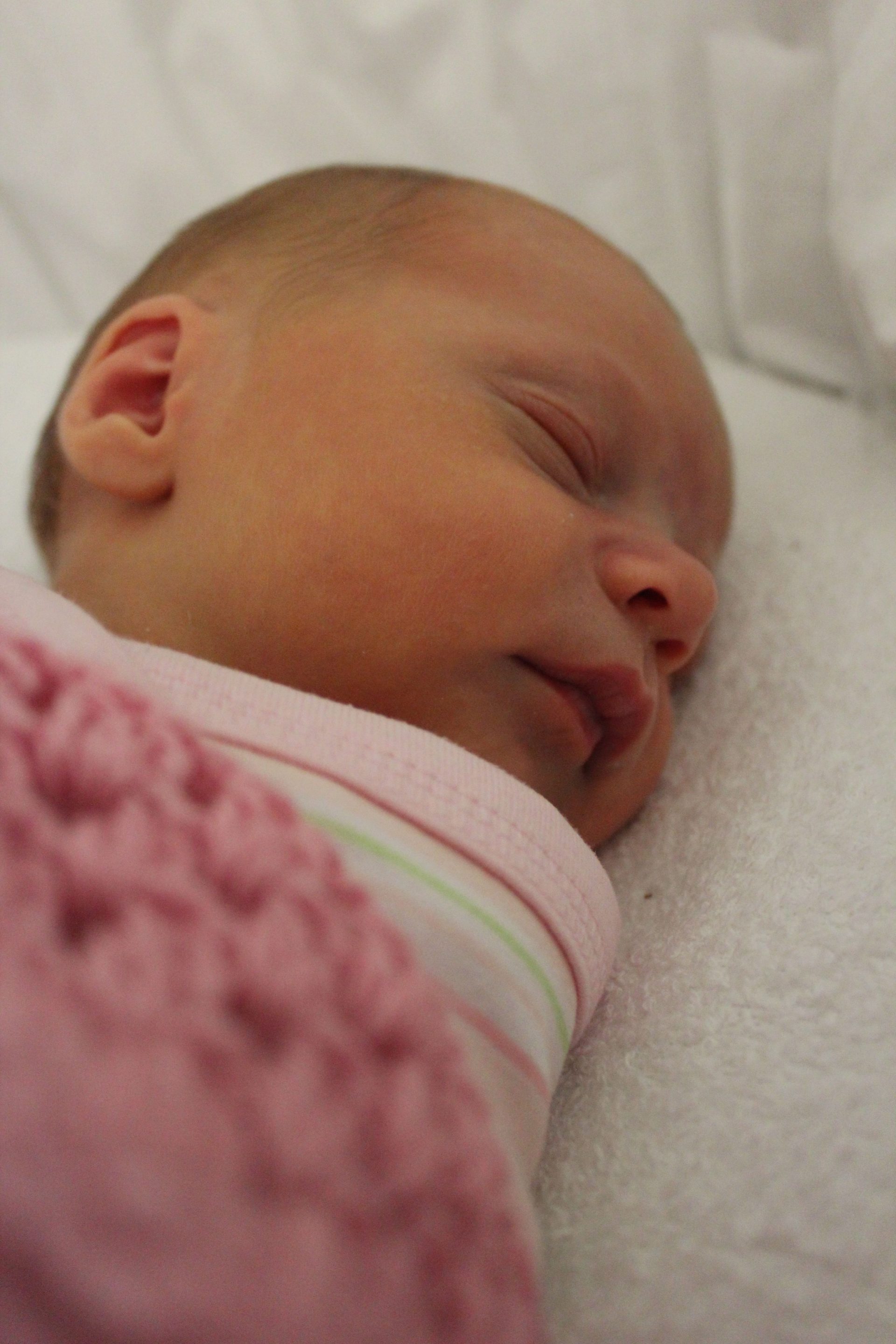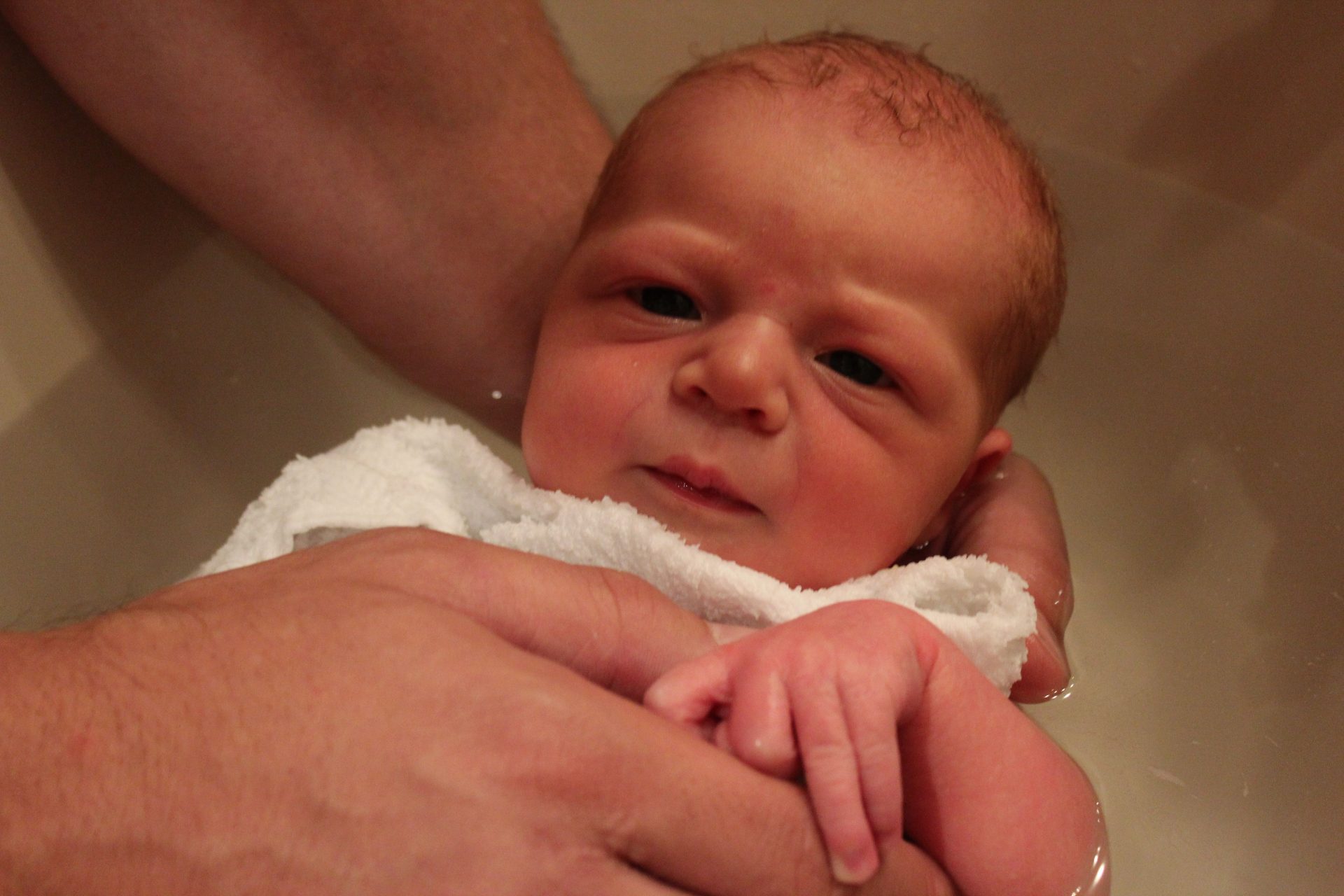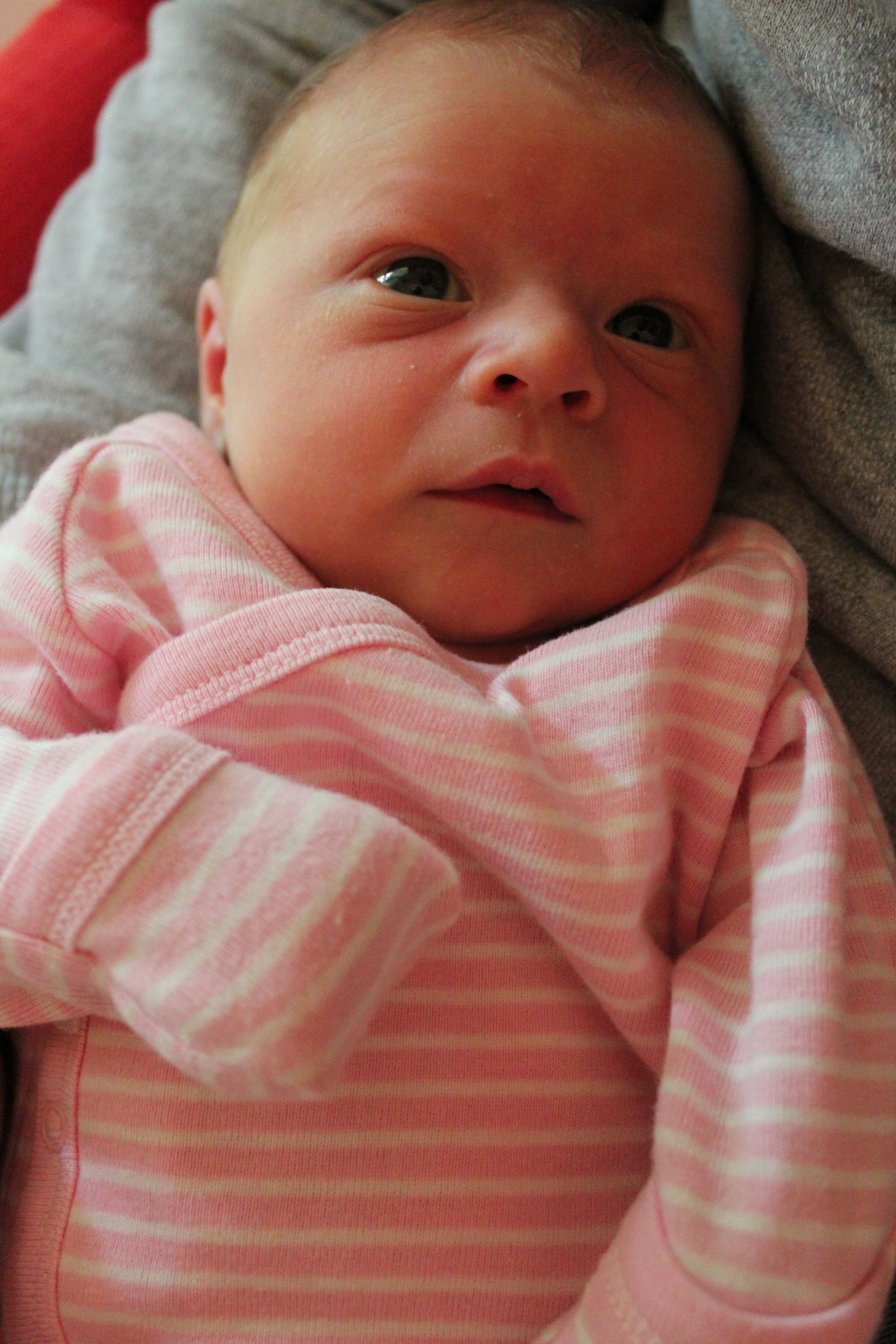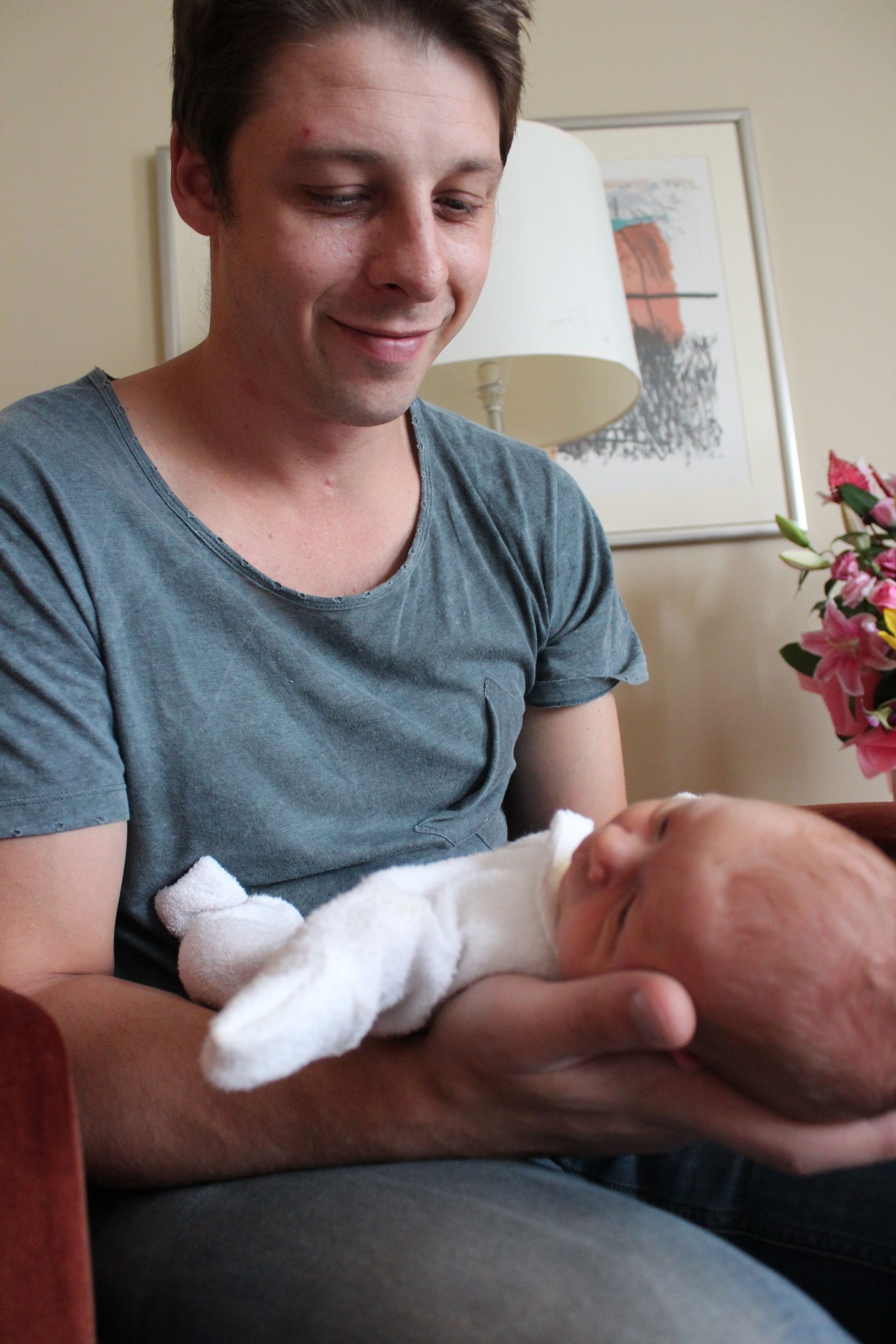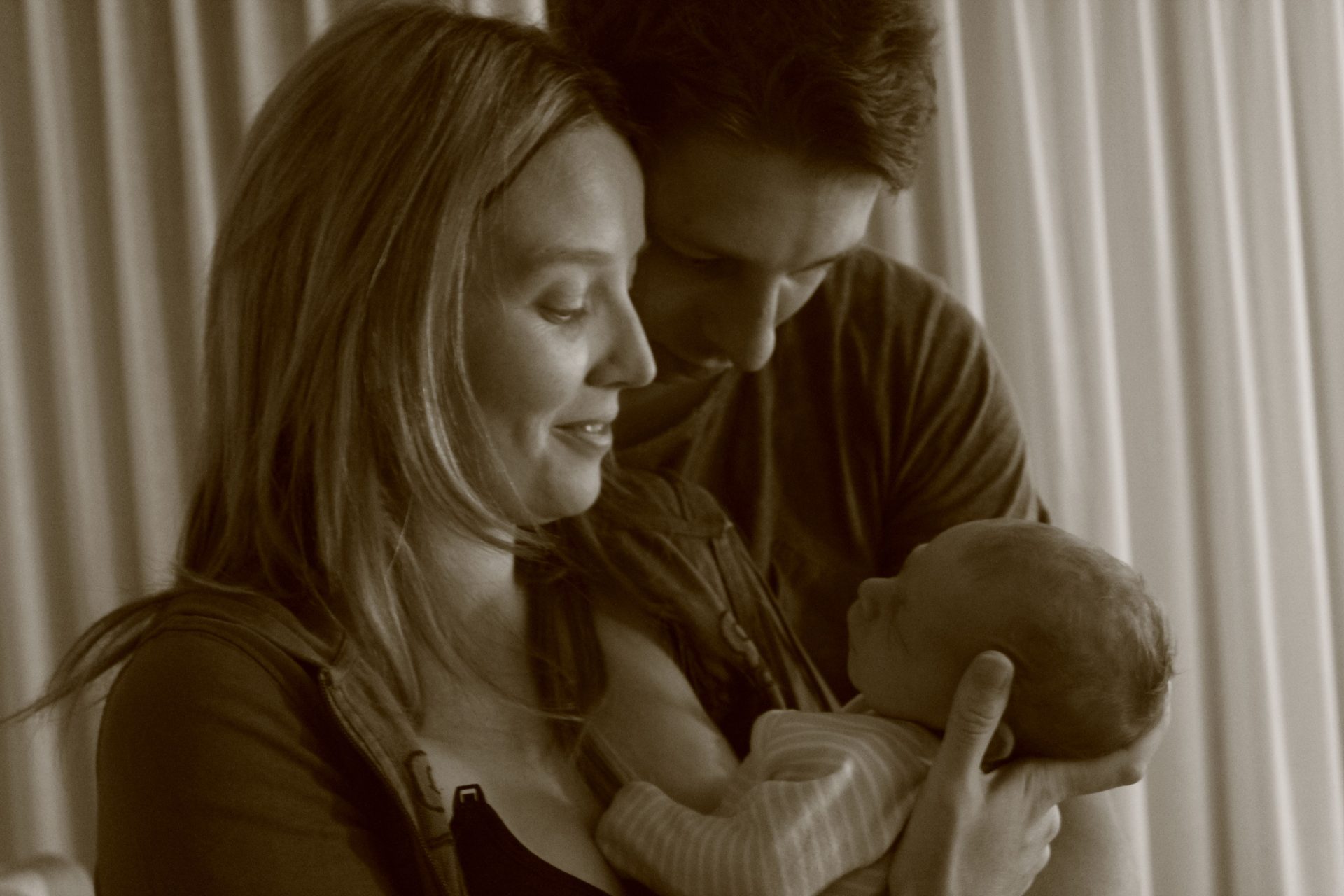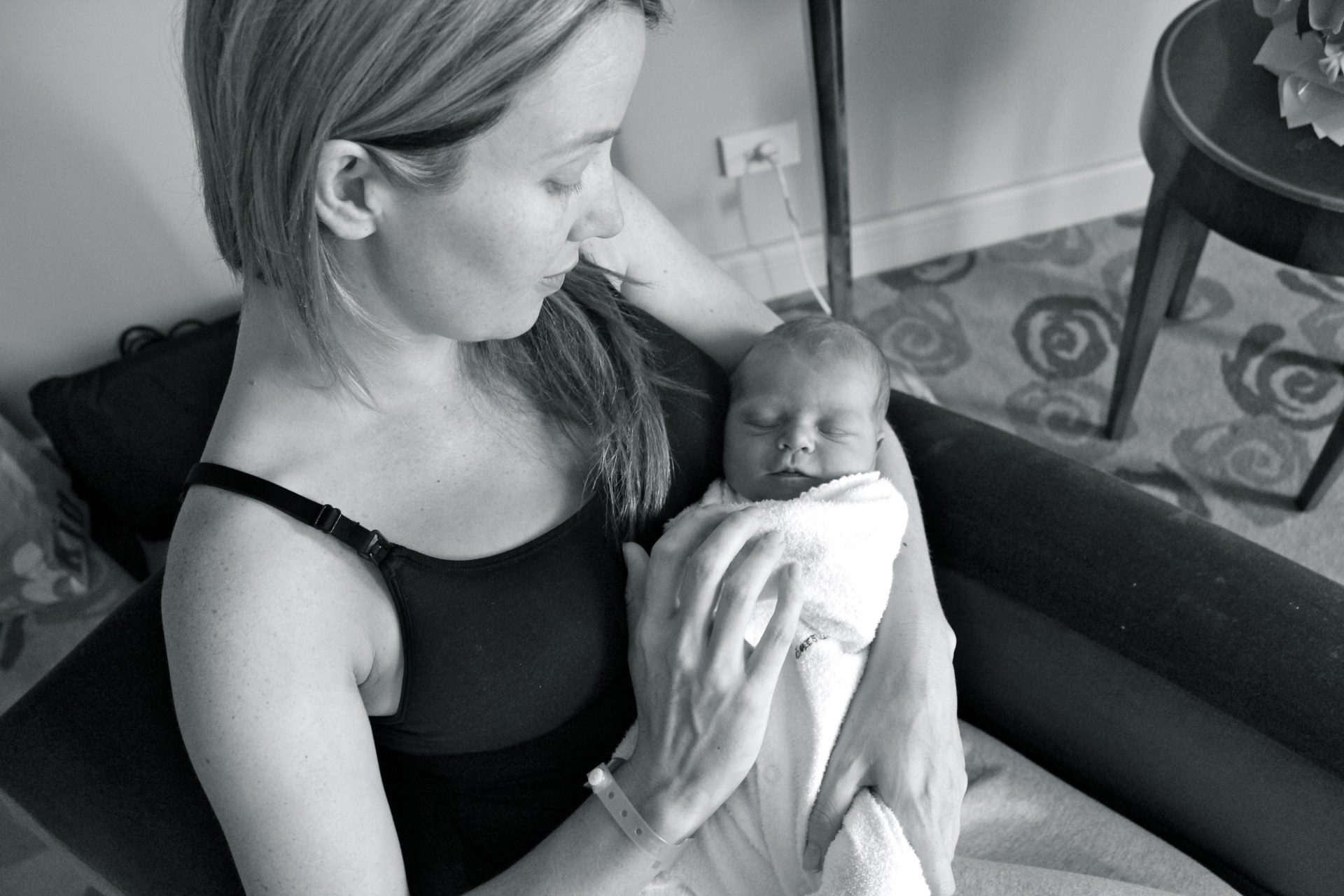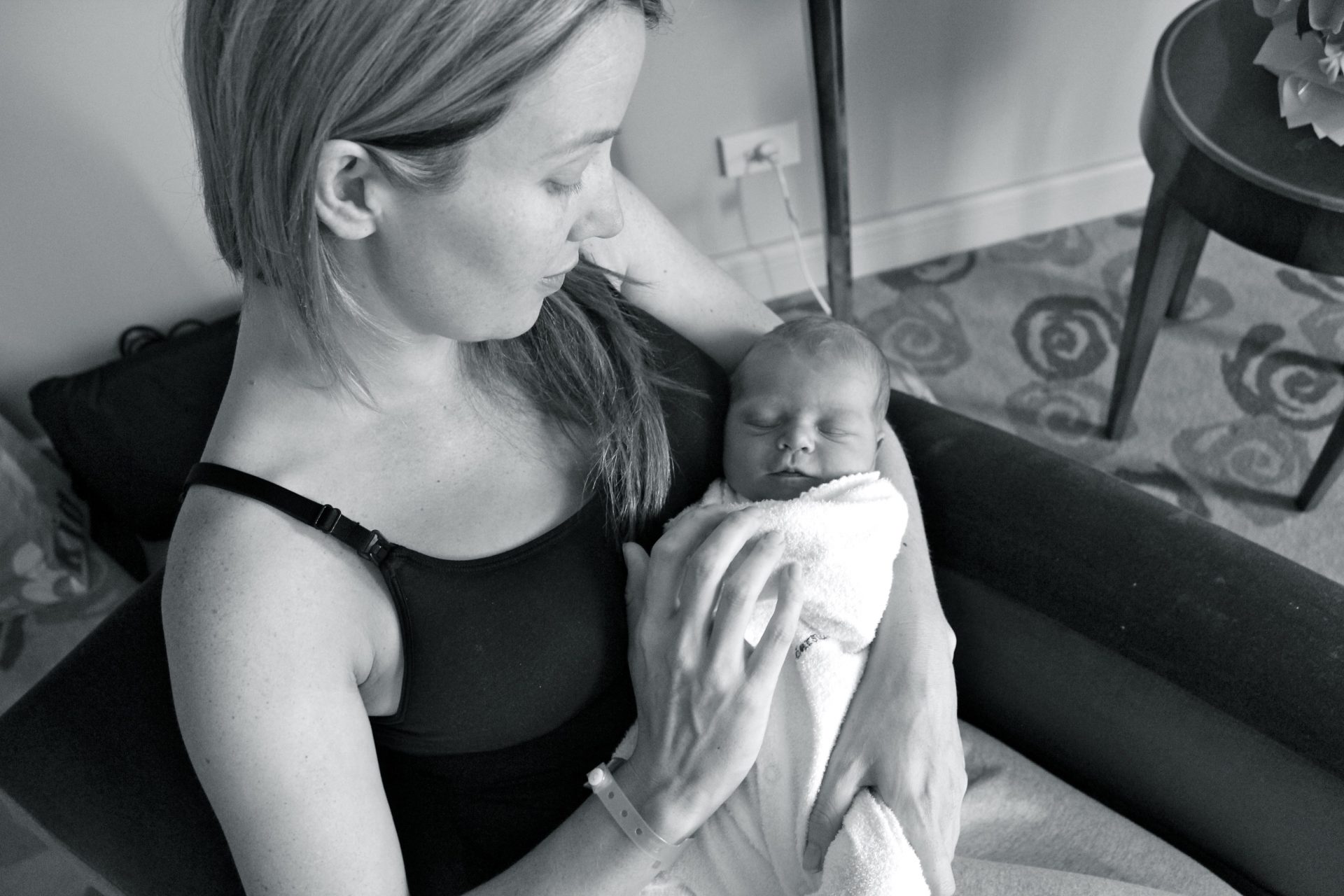 Love Mummy xxxooo