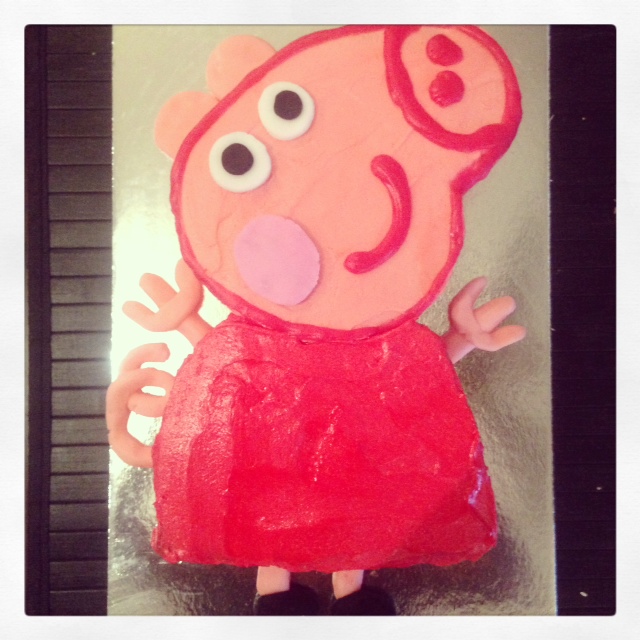 And the winner is….
And the winner is….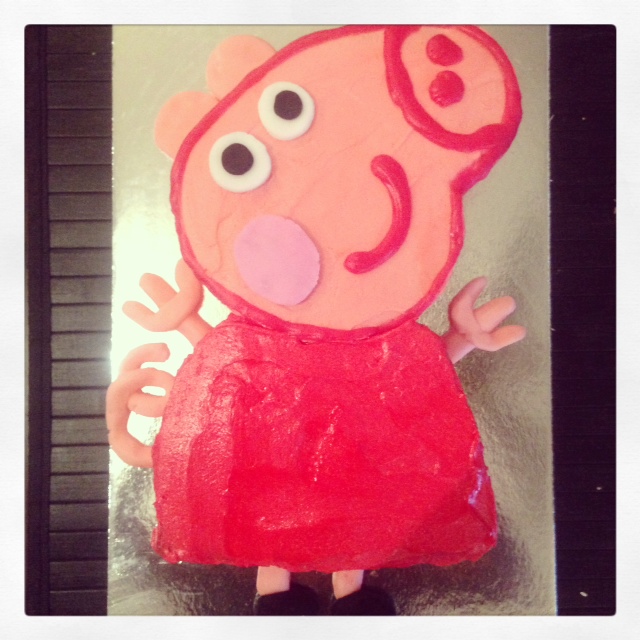 Thank you to all of the wonderful Mums and Dads who entered our Cake 2 the Rescue Competition. It was so great reading all of the fantastic responses, and fun memories of Birthdays gone by. Each of us wants to create memorable birthdays for our children and most of us can look back fondly on our own.
The winner of our competition was Lauren from Adelaide. Her entry was: 'Who doesn't have great memories of a Barbie cake with a big pink skirt!? That and playing on a slip'n'slide in the middle of summer! Which may be problematic as her birthday is in the middle of winter!' 
This memory made me think about all of the years flipping through the good old Women's Weekly Birthday Cake book and choosing my own cake each year. Having my own birthday in June, I could also sympathise with wanting to have pool parties like the 'cool' kids who had their birthdays in summer. Ella is so lucky that she can always bask in the sun for hers!
Some of the other responses included:
Bron from Melbourne: 'Parties in the backyard. Hanging apples from a tree and trying to bite them! Homemade cakes, making our own fun and trampolines with no netting!'
Dionne from Maudsland: 'Simple, fun games for all to enjoy. Loved apple bobbing but that may have to wait a few years yet :)'
Jenny from St Kilda: 'My grandma always made cream cakes with fruit on top for every birthday, Christmas and Easter which always had orange squeezed on top to make the cakes moist… I plan to make a cream cake for Alexandra's celebrations and when she is old enough I will tell her all about her great grandma and how crazy she was!!!!!'
With over 60 entries, I was blown away with the response to my first Blog Comp! Thanks to all who entered! Lauren will receive her very own Cake 2 the Rescue kit delivered to her door! Thanks also to the Cake 2 the Rescue girls for being so generous!