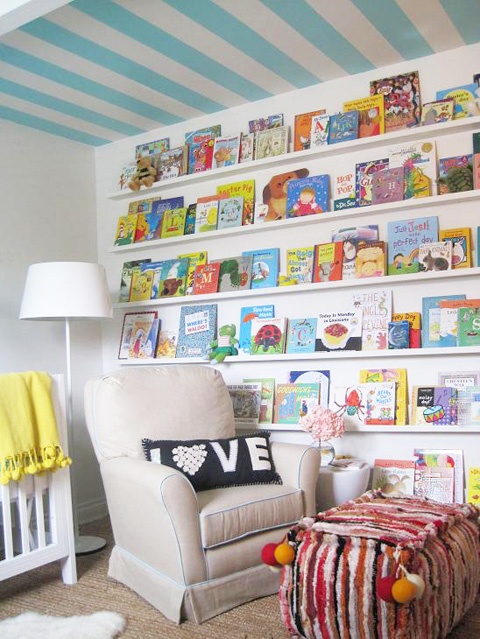 Friday Finds: DIY Reading Nook
Friday Finds: DIY Reading Nook
Ella received dozens of books for her Birthday and I've been thinking about the best way to store them so that they get a good work out! As always, I have turned to Pinterest for some inspiration and have been blown away by the gorgeous idea of creating your very own wall library. By using simple spice racks, or a piece of dowel you can transform an every day bunch of books into a visual art work! By displaying books on your child's wall, they can access them easily whilst transforming the space into a reading wonderland…..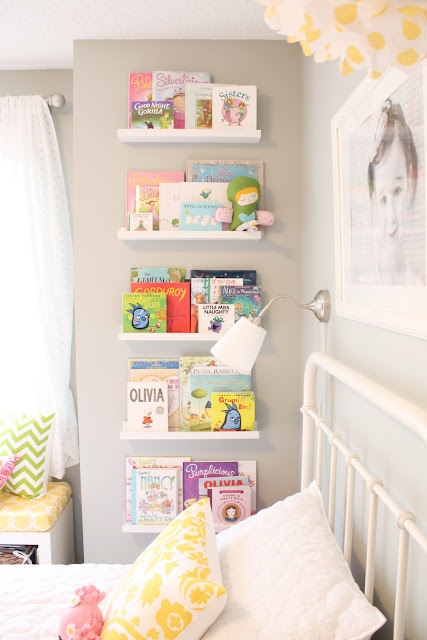 A gorgeous reading nook….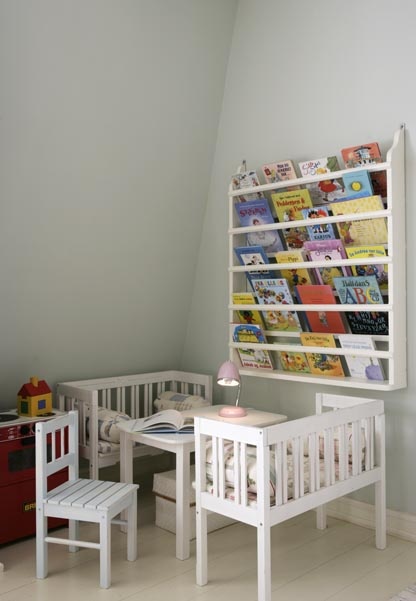 Books galore…..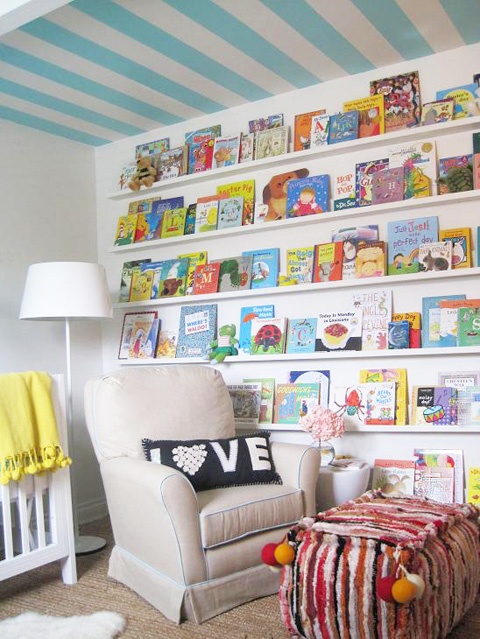 Whether a large wall, or a small little space….I think this idea is gorgeous for any room!

*Images are linked to their original source