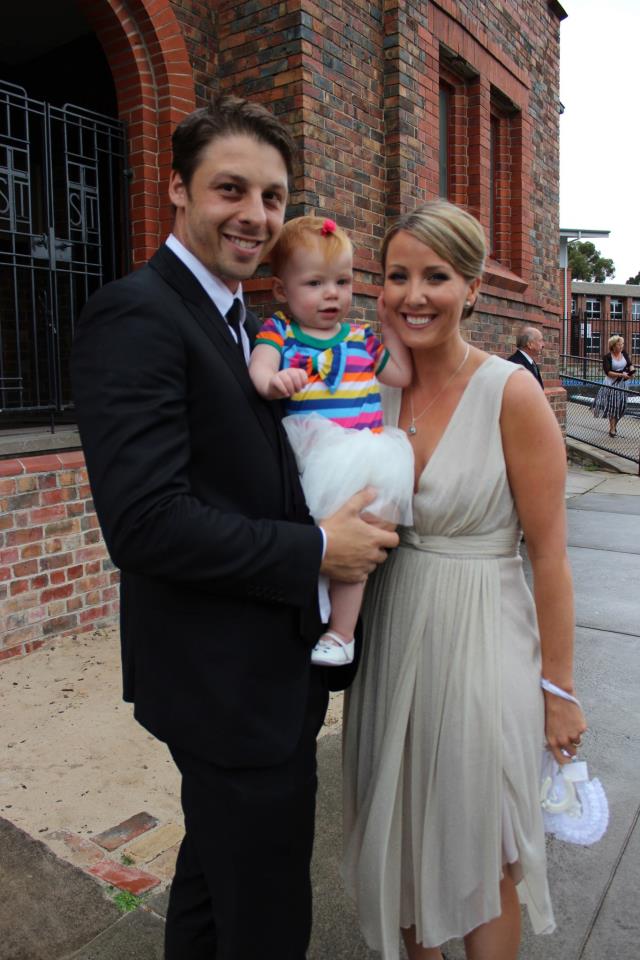 My very first Wedding
My very first Wedding
Last weekend we celebrated my dear friend, and Ella's Godmother's Wedding. Bridgette has been a life long friend of mine, and our parents grew up together. It was made all the more special because she asked me to share her special day by being a Bridesmaid. It was such a beautiful day, and I could not be happier for her and her wonderful husband David. It was also special because it was Ella's first wedding! Bridgette gave her a special dress for her first birthday and it doubled as a gorgeous baby wedding outfit. I hope that Ella looks back on these couple of photos with joy as she sees how much love was in the air that day….
Daddy getting the horseshoe ready for Ella to give to Bridgette…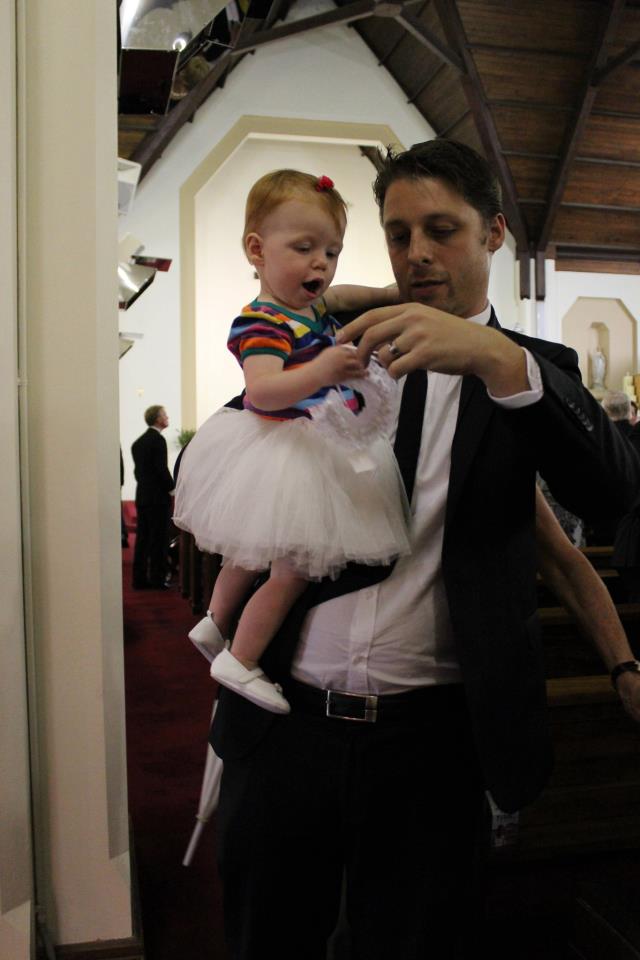 So much joy and happiness in the air….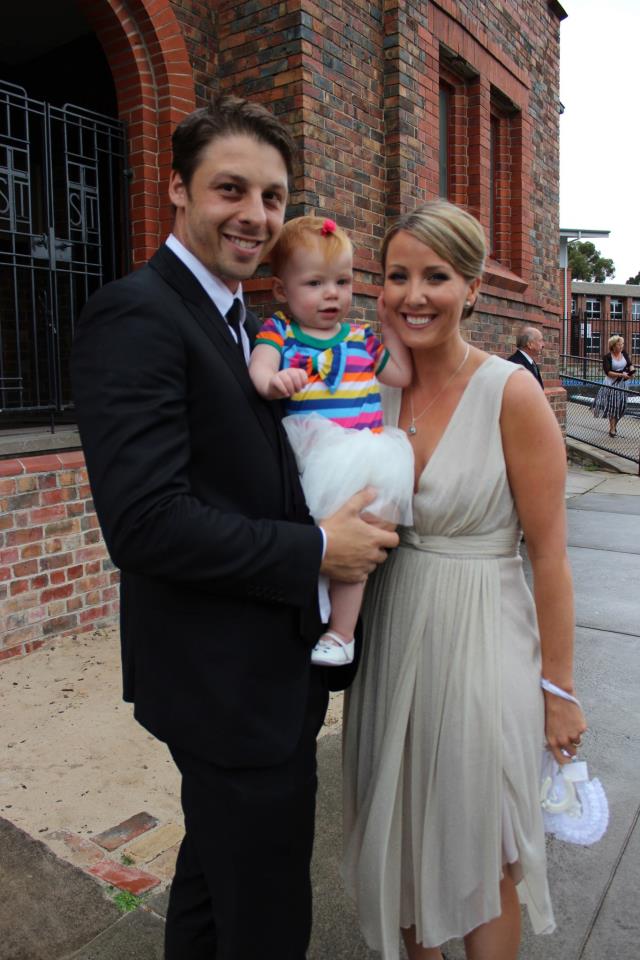 The beautiful couple…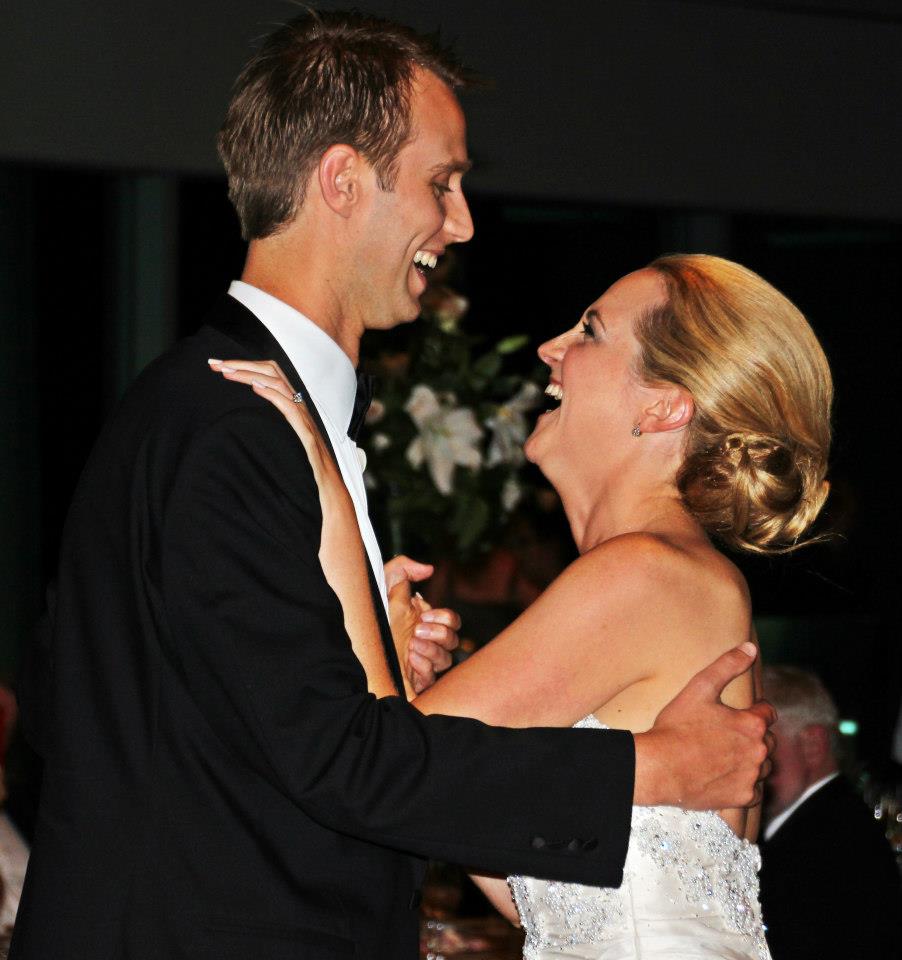 It was a wonderful, joyous and loving day and one we will always remember.