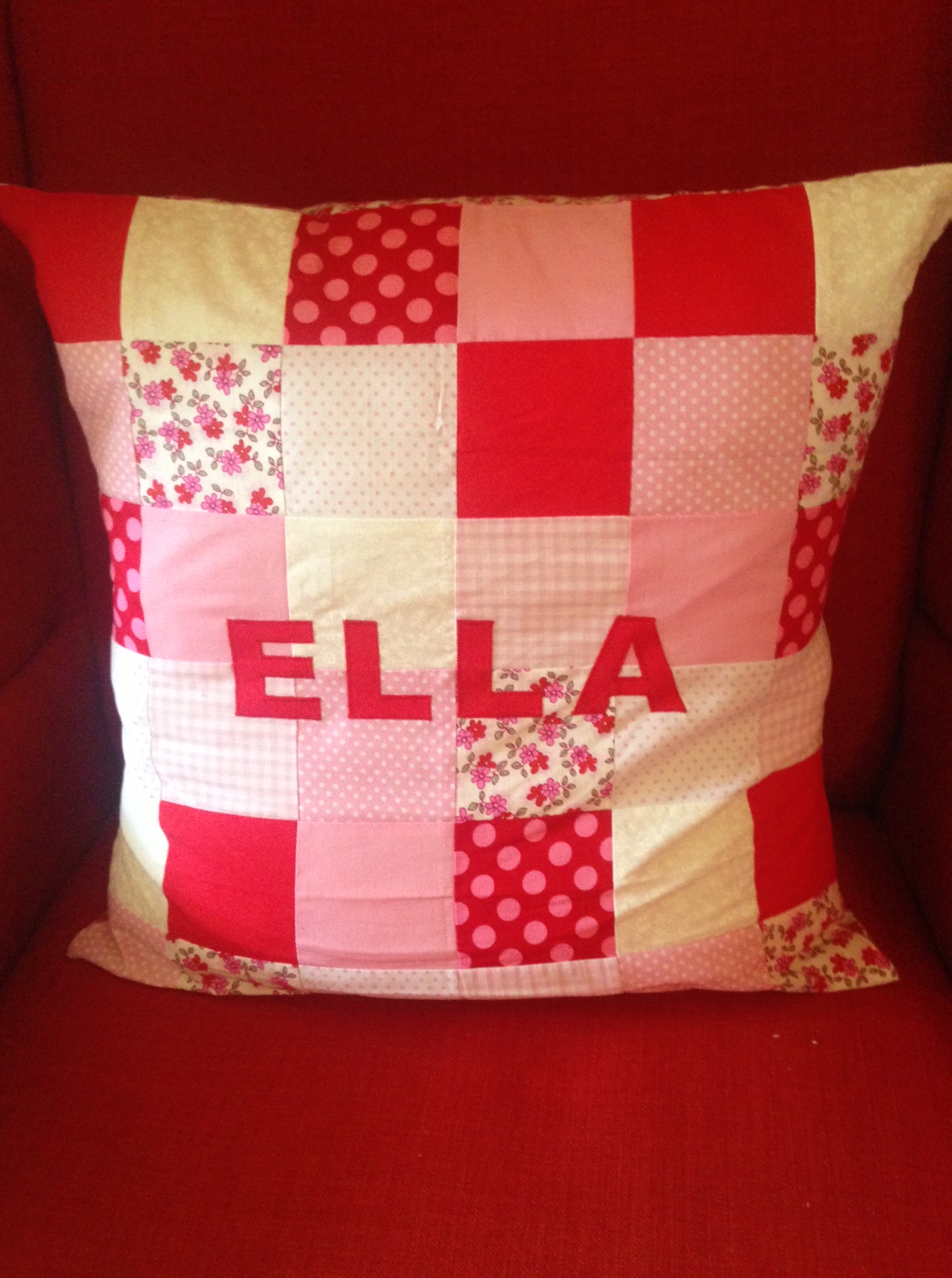 Friday Finds: Personalised Pillows
Friday Finds: Personalised Pillows
For years, I've seen beautiful personalised cushions on sale in stores and have always thought about getting one for Ella after she was born. Whilst I was watching 'Postcards' on television a few Saturdays ago, I saw a story about a woman who was creating hand made manchester for children. Sold at via her online store or on show at the Flemington market, Wendy Pamela's passion is creating beautiful things.
Her website includes a variety of colours and patterns that you can choose to create your own baby blanket, cot or bed quilts, cushions and bags.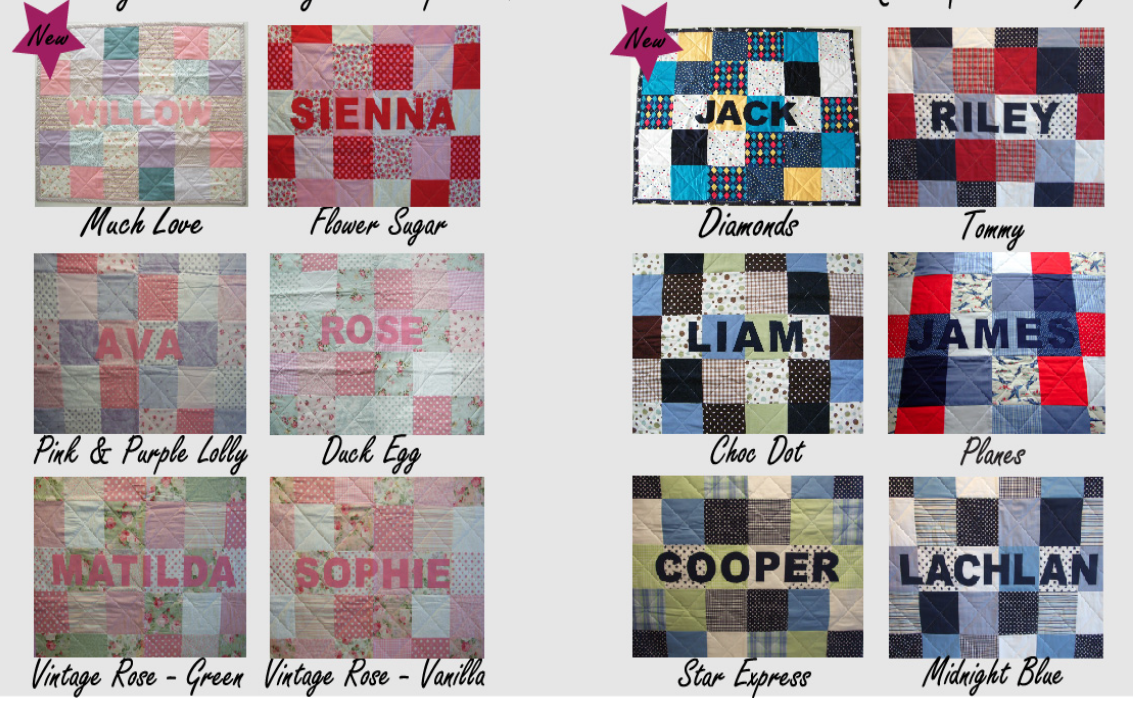 I chose the flower Sugar design to create Ella her very own personalised cushion…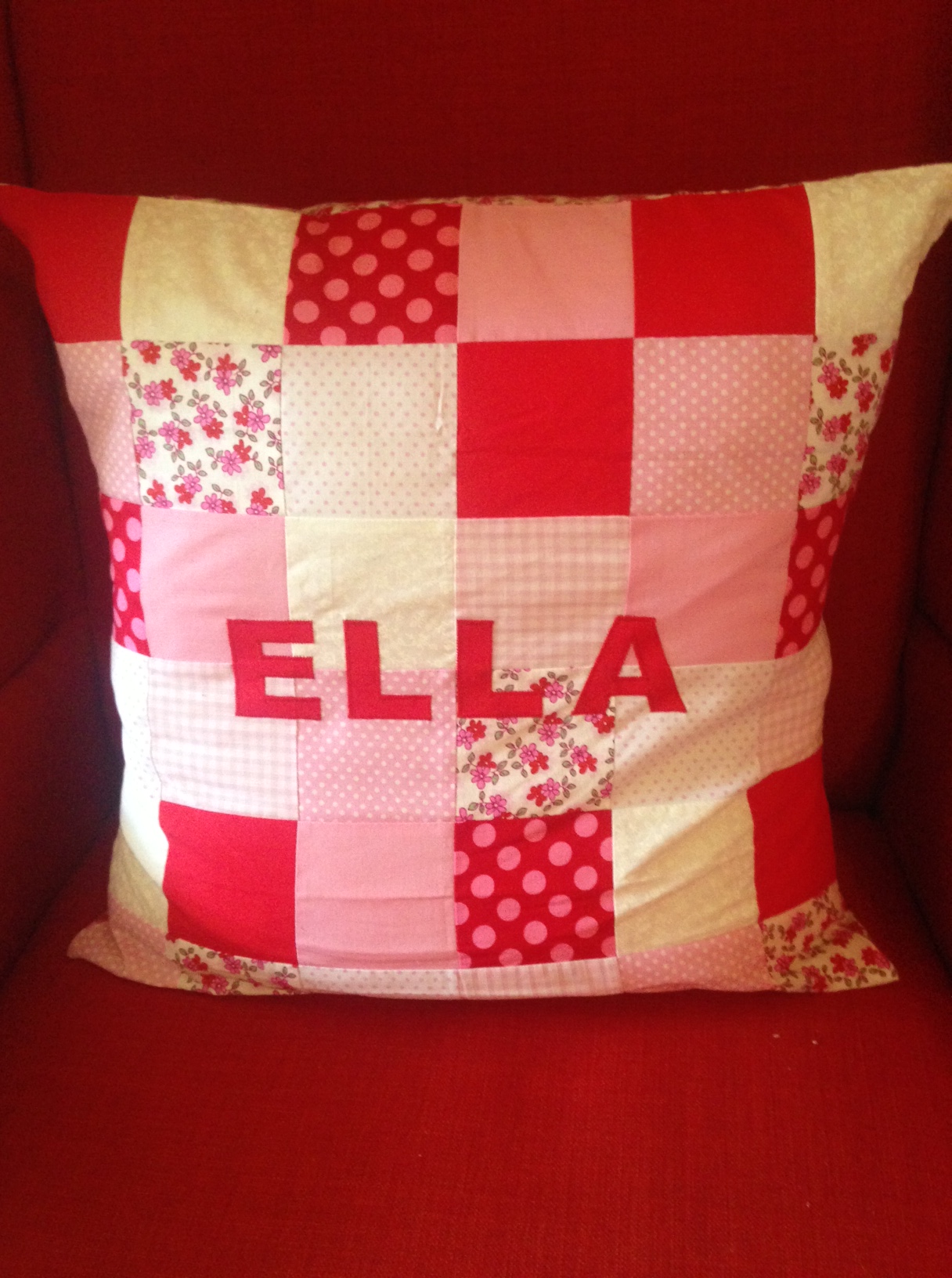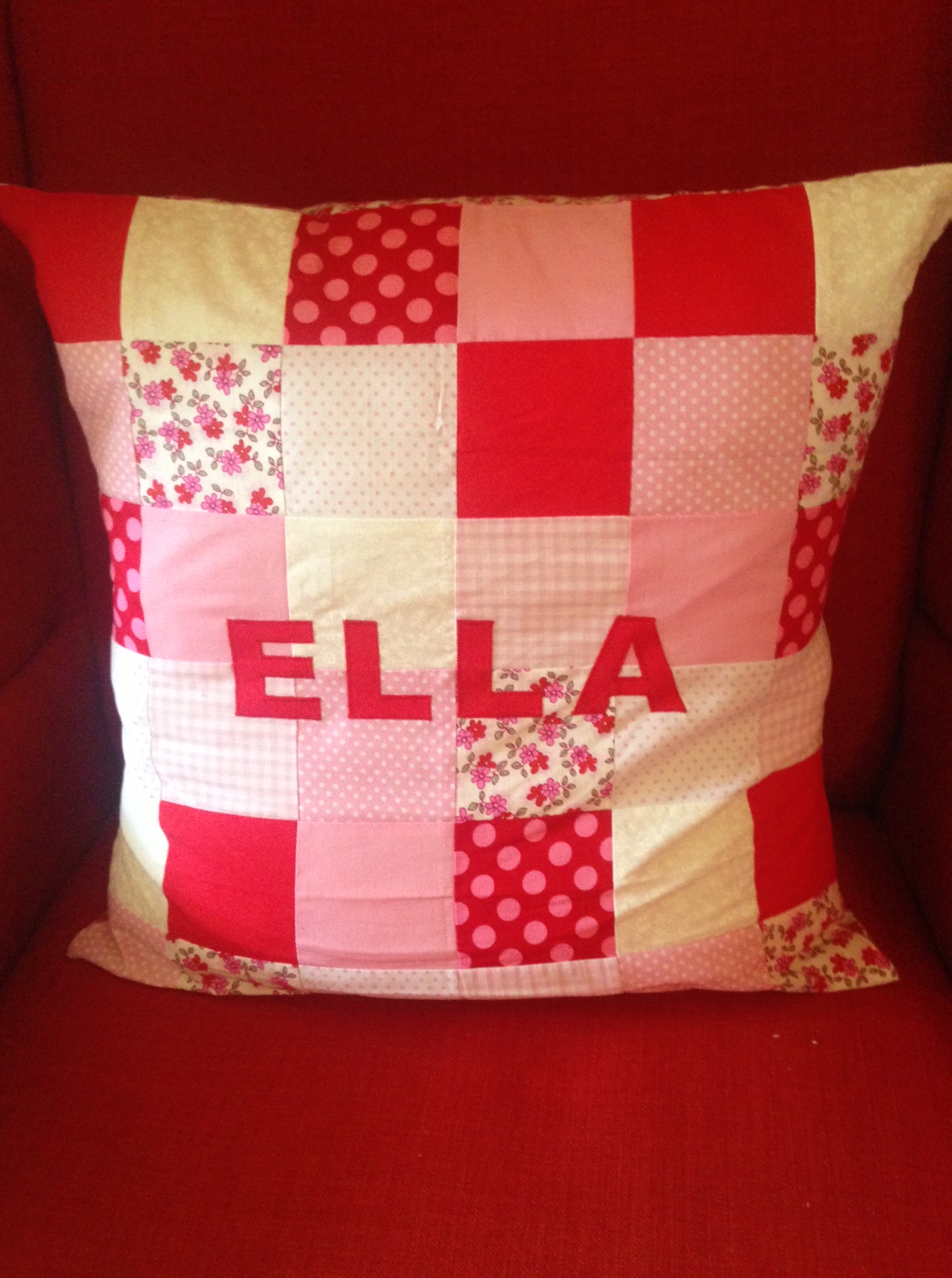 Nestled on her Alice in Wonderland high back chair, its the perfect place for a pillow to lie!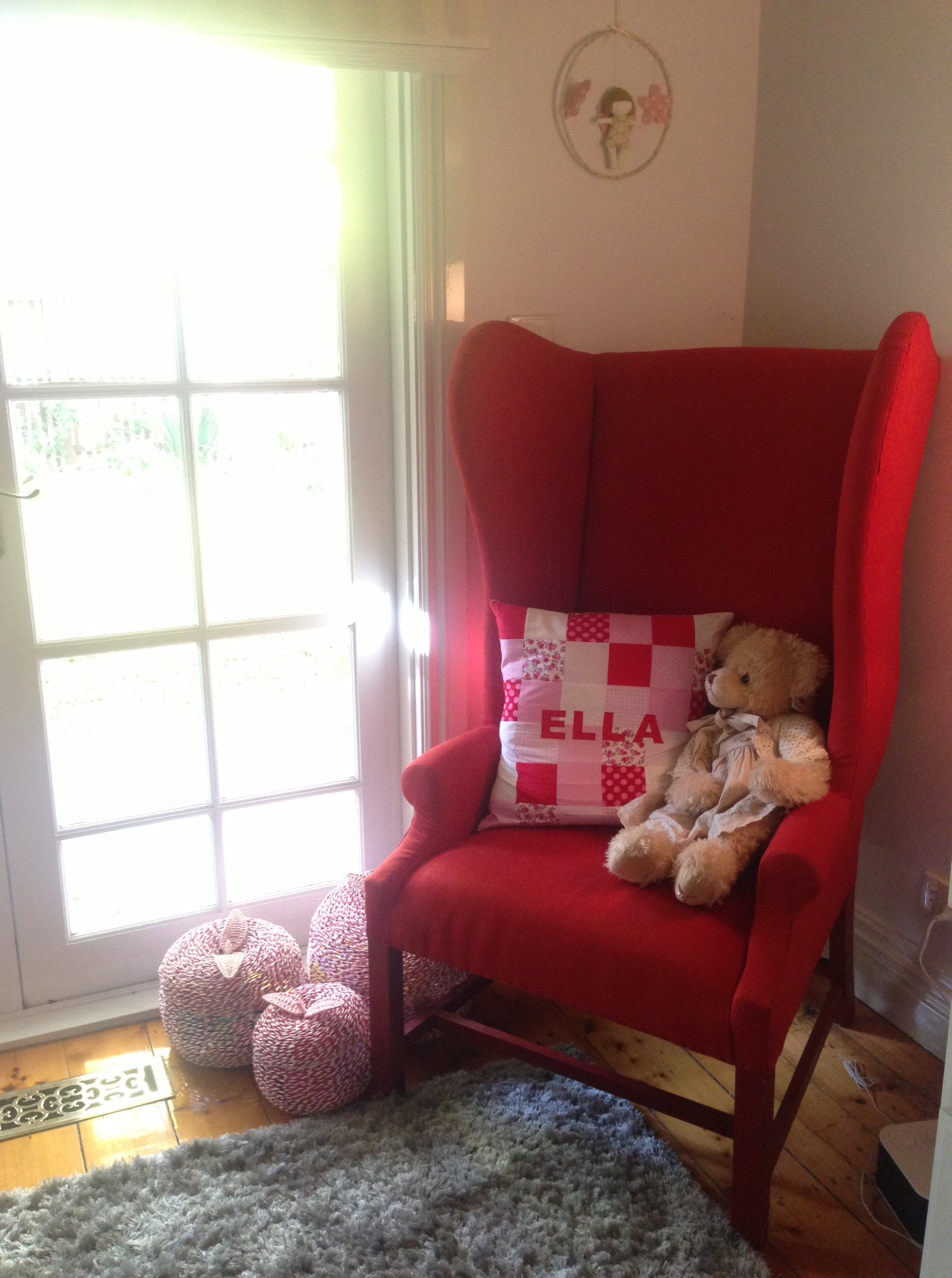 To visit Wendy Pamela's store and see her entire product range and prices, visit her store here.
A gorgeous addition to any child's bedroom, her products are just divine.