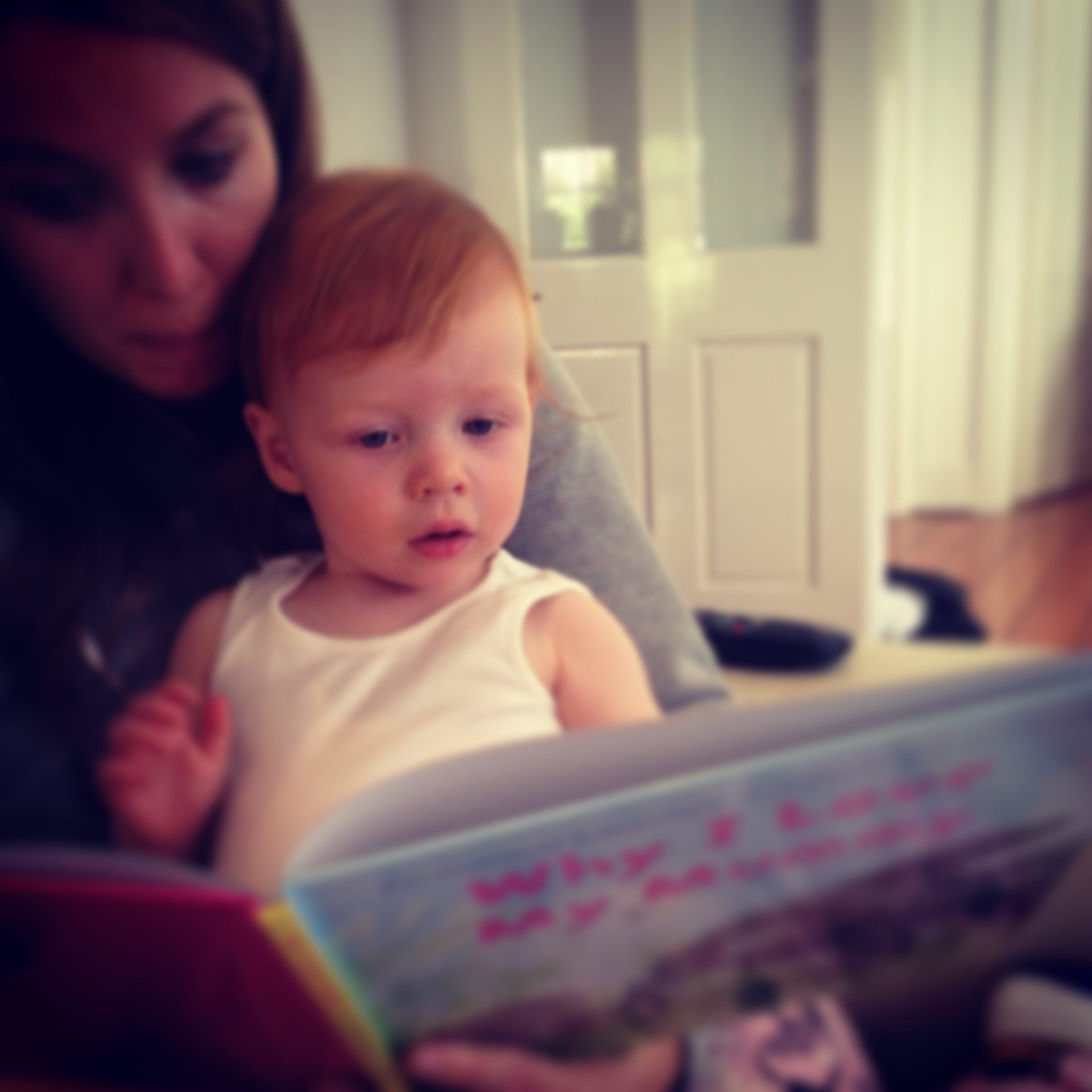 Memorable Mothers' Day
Memorable Mothers' Day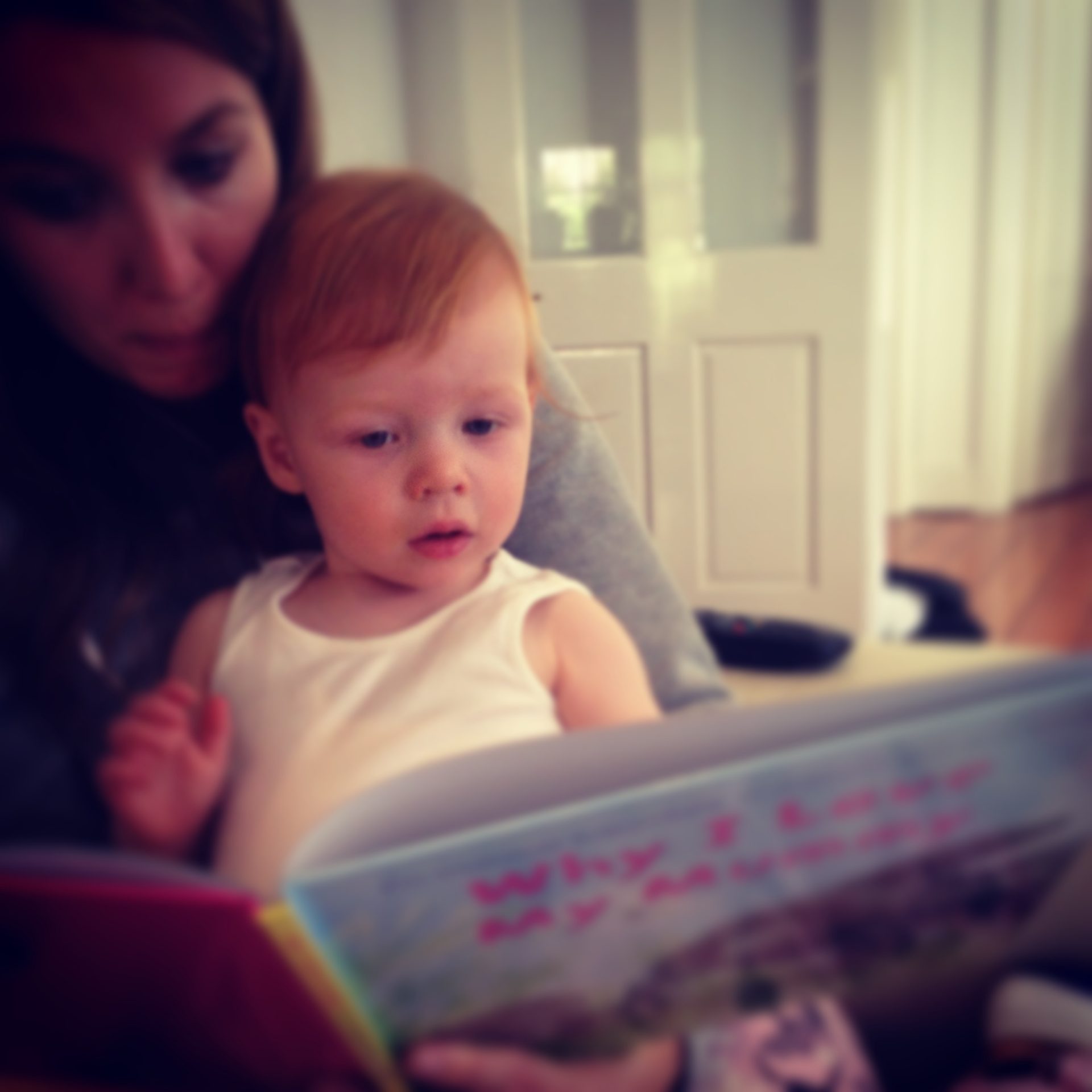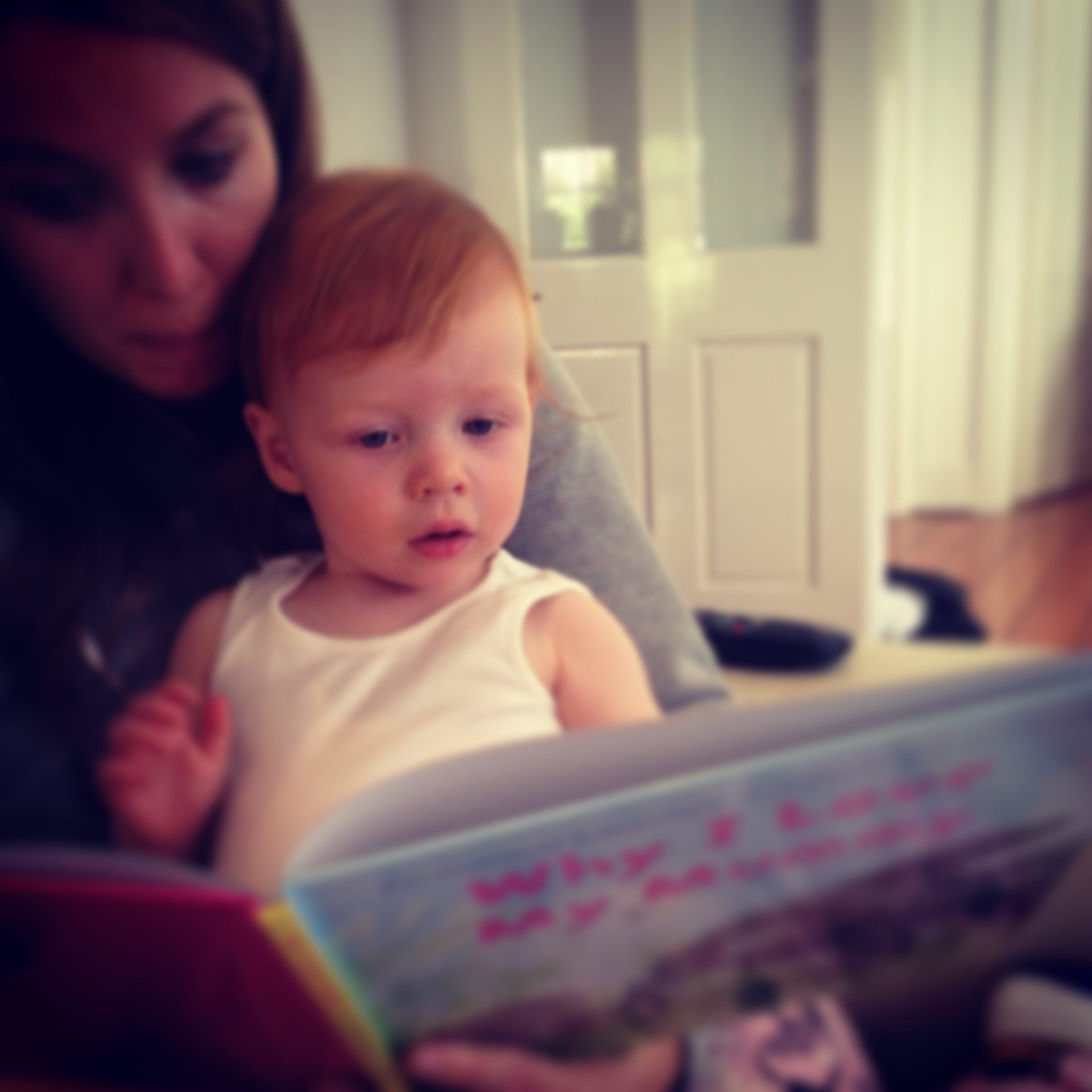 Last Sunday, I spent my second Mothers' Day with my beautiful family. We woke to an empty house, following the wedding of our dear friends, and Daniel quickly raced over to his parents' house so Ella could spend the morning with us. I can't believe that it was my second Mothers' Day – last year was such a blur! We had a gorgeous breakfast at home and then were lucky enough to have a combined lunch with both my and Daniel's family at our good old favourite…Topolino's in St Kilda. It really was a lovely (and practical) way to spend Mothers' Day, with great company, great food and our beautiful little girl. Growing up so quickly…it's scary to think that next year she will be running around the house!
Here are some snaps from our day…
A gorgeous morning with Ella, Dan and Lloyd…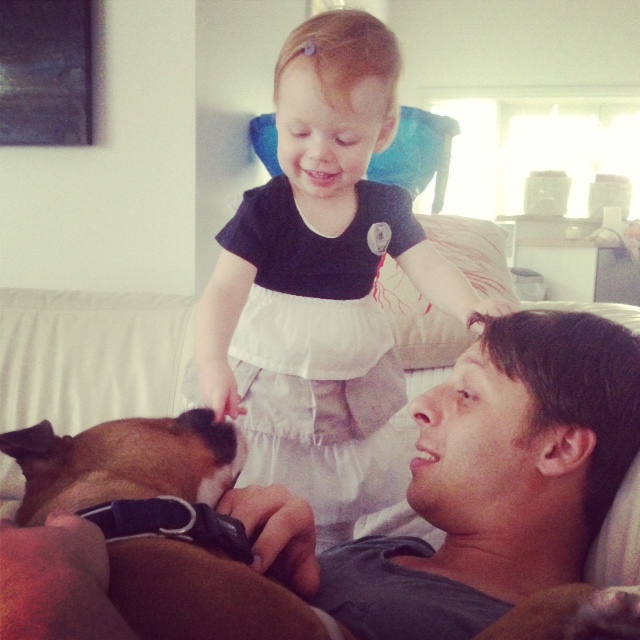 Lunch @ Topolino's with the Sherlocks!
Reminiscing about family holidays circa 1985….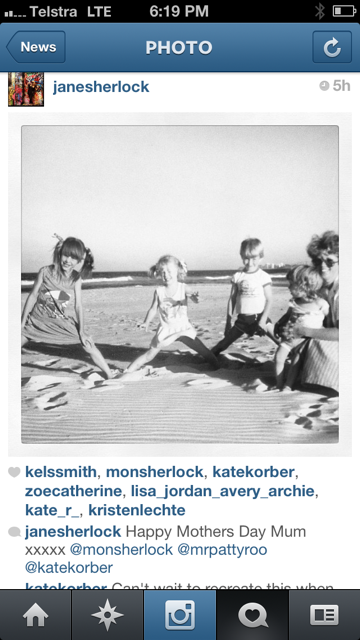 As a 'Grandmothers' Day' gift to Ella's Nanna and Baba, I finally finished her photo book of her first year. I started this blog to capture the memories that we no longer print and store in albums like we used to!  However my aim is to compile photos once a year and create these coffee table books. There still is nothing like flicking through a photo album…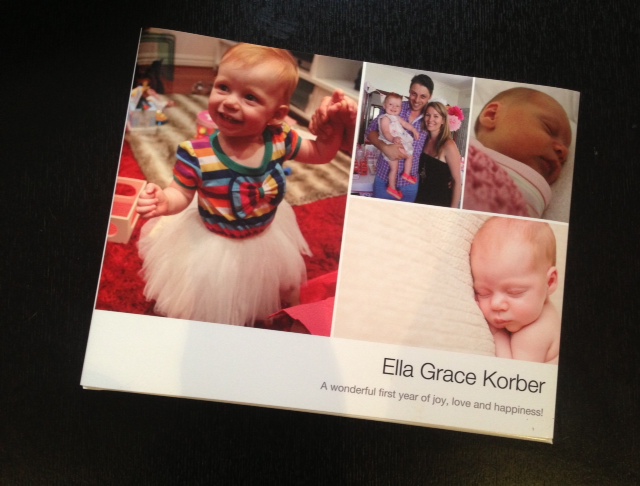 She has grown so much…haven't we all!
A lovely thing to do on Mothers Day…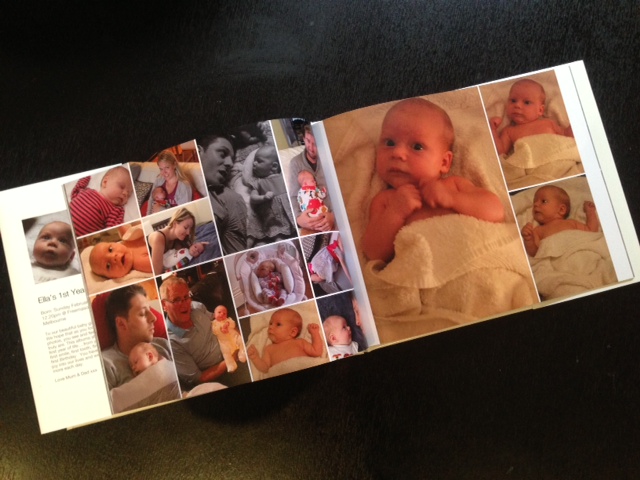 And a nice way to share your Instagram favourites…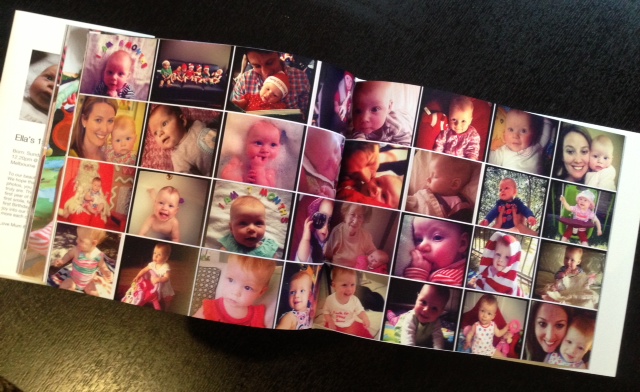 All in all, it was a beautiful Mothers' Day. So blessed and grateful for our health and happiness. I hope you all enjoyed your day with family as well.