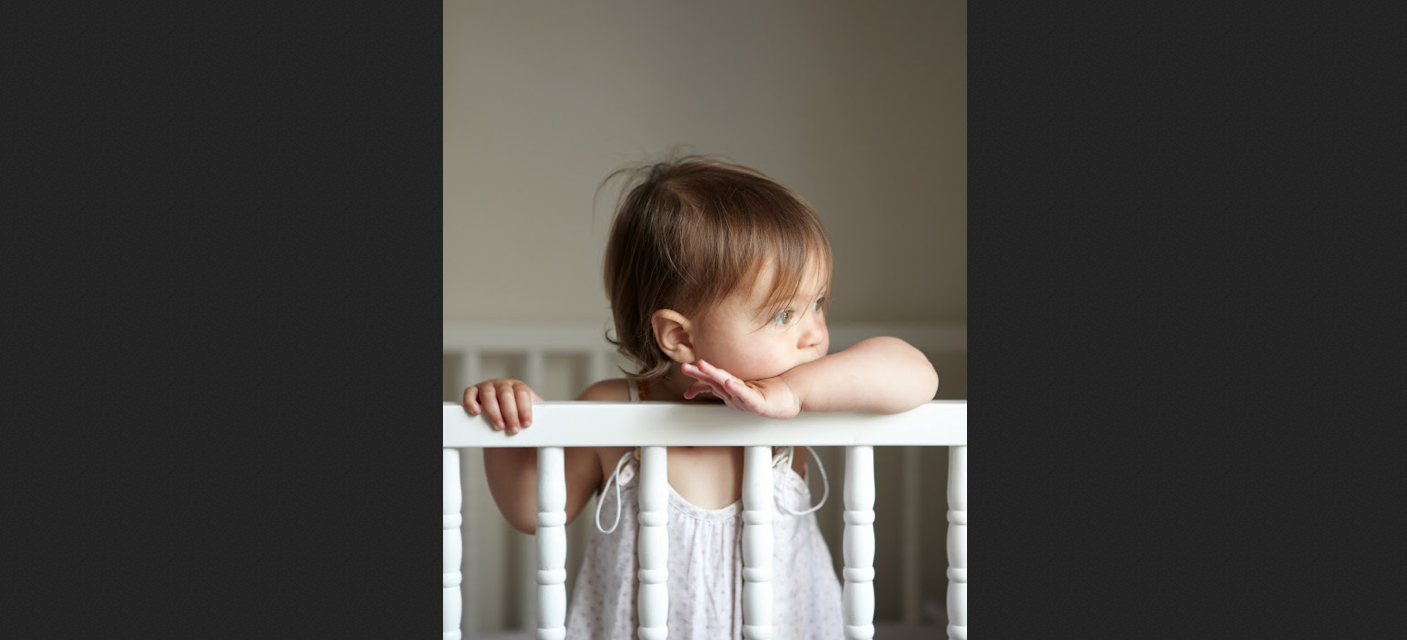 Friday Finds: Tips for photographing your children
Friday Finds: Tips for photographing your children
If you are like me, you are a click happy parent. Click in the form of taking happy snaps wherever and whenever. I must admit that at times, I border on taking too many shots. My husband is forever telling me to enjoy my daughter through my own eyes, rather than through the eye of a lens. I do however, think that in this day and age, we are so lucky to have devices that take fantastic photographs. Whether you use a beautiful SLR or an iPhone, the products that are available in this day and age can make any old photo look professional.
That said, there are some simple and effective tips that every parent can keep in mind to help them take fantastic photographs of their children. I was recently reading this fantastic post from Joanna Goddard at 'A Cup of Joe'. Joanna, a magazine-writer-turned-blogger who lives in NYC with her husband and toddler son, shared six tips to help parents take gorgeous photographs of their children: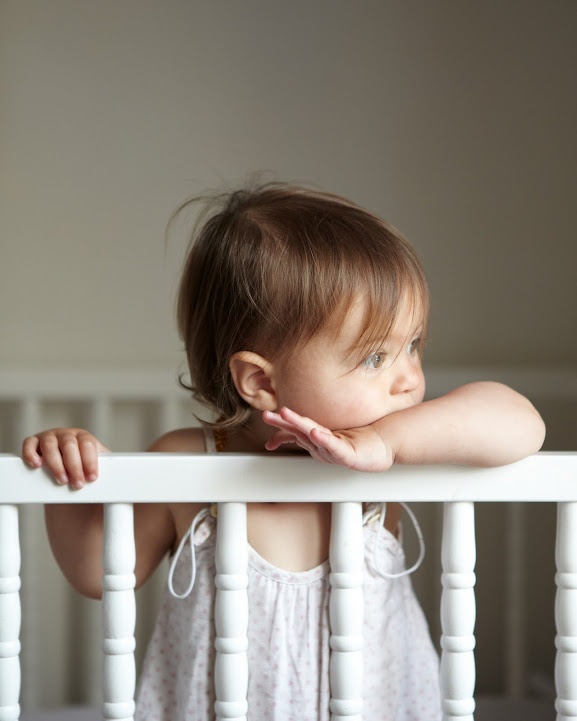 1. Use their crib – At this young age, children are always in their cribs and why not use them as a setting for a gorgeous shot? Not to mention the fact that it will keep them to a confined space, so you won't be chasing them around the house!
2. Shoot from overhead – If you are a regular Instagram user, you will see the evidence of this simple rule. Overhead shots bring a new sense of interest to a photo and draws the eye to the activity that your child is involved in.
3. Use their toys as props – another simple yet clever idea. Taking snaps of your children with their favourite teddy will bring a smile to anyone's dial.
4. Shoot over the shoulder of another adult – A gorgeous angle that can only be taken at a young age!
5. Get down at their level – it's amazing the difference that this strategy makes to a photo of a toddler. The world at their eye level is a very different one, and photographing from their perspective really adds to the shot.
6. Use the light – light can either make a break a photo. Moving a child into the light makes all the difference!
To read the full article and see some gorgeous shots using these tips, please visit Joanna's blog post here.
Happy Snapping!

*The above image is taken from Julia Goddard' blog and is linked to it's original source