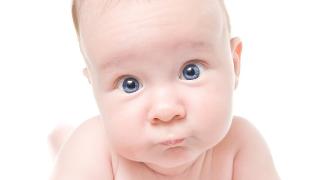 R U Ready for kids? After this, maybe not!
R U Ready for kids? After this, maybe not!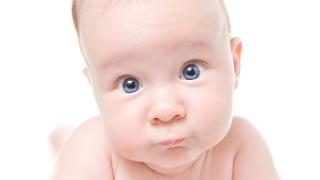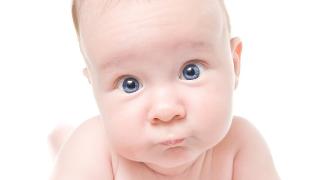 A very dear and wise friend of mine (and amazing mother of two) Clara, posted this fantastic article on Facebook today. 'Are you ready to have kids? After you read this…maybe not' is a hilarious article designed to give non parents an insight into the daily rituals of being a Mum and Dad. Those of us who have taken the leap of faith can also read this article with a new found sense of wisdom…and a little giggle.
Do yourself a favour this Saturday and take a look. If you are thinking of having children, it will open your eyes to say the least. If you have already had them then it will give you a reason to smile! Question number ten is my favourite…
To view the article, visit news.com.au here.

*The image in this post is linked to its original source.