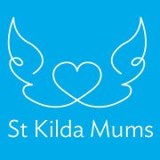 An Early Friday Find: St Kilda Mums
An Early Friday Find: St Kilda Mums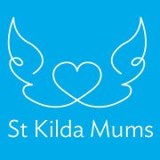 I started this blog to document our memories, milestones and products that have helped us as parents. More often than not, I post each Friday about great 'finds' that I've come across. These include products, websites and all round little pots of gold that have helped me as a Mum. This week however, I want to share with you an amazing service that helps other Mums and Dads in need a little earlier than ususal….
St Kilda Mums is 'fast growing local charity' that collects and distributes prams, clothes and other goods to mothers in need across Melbourne. Started by Jess McPherson, a fellow Mum as an idea on her front porch, St Kilda Mums is an group of parents who believe that no child should go without basic needs like a cot or clothes. Countless prams that are put on nature strips as hard rubbish are collected and given a little TLC before being re-homed in families that need them. Over 400 volunteers share the load of collecting and distributing baby products to families all over Melbourne. They tap into Maternal Health services to work with those most in need and have used the power of social media to get their message out to Mums and Dads everywhere who may be able to help. This week for example they have put out for a call for donations of boy clothing from 6mths – 2 years. Within minutes, Mums are offering donations of clothes, and other Mums are offering to shuttle them to donation spots. A local shop in my neighbourhood…Mudd Puddle Children's boutique has also offered its services as a 'nappy drop off point'. Volunteers can buy packets of nappies and drop them off here, so that they can be collected and distributed from the new St Kilda Mums new warehouse and operations centre.
It's often hard for Mums and Dads to finally let go of their precious memories. Whether it be a gorgeous outfit, or a loved toy…I can imagine the struggle of finally saying goodbye to these goods that brought your family such joy. Look at this example, from a Mum who decided to make a donation to this great charity. Her note says it all…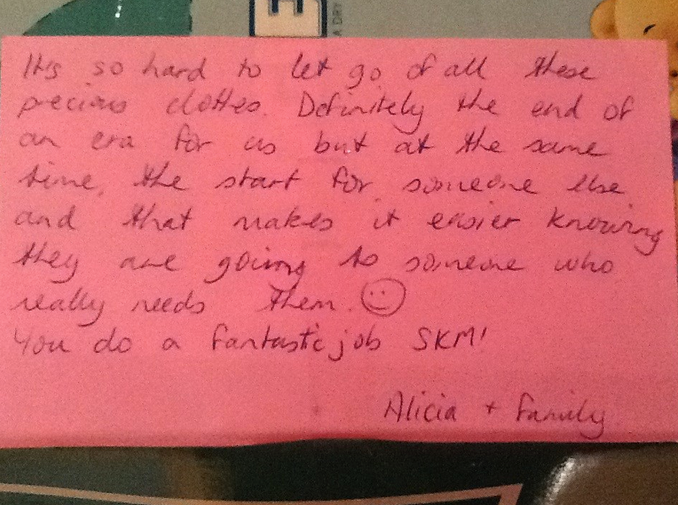 It might be a tip off about a pram spotted in a 'hard rubbish' collection, or a call out for a potential collection. St Kilda Mums is a fantastic local community group that helps so many parents and children. Think about all of those clothes that you have collected, the loved toys and baby gear. Next time you think about what to do with it all, consider giving St Kilda Mums a call. You can email them via mums@stkildamums.org.  You can also 'like' their Facebook page here for updates, call outs and reviews of their selfless work.

They may be called St Kilda Mums, but they help Mums, Dads and kids all across Melbourne. As a Mum, I'll be dropping off some nappies to Mudd Puddle so that other Mums can breathe a sigh of relief. They are a wonderful example of the power of good and 'paying it forward'. Here's hoping that this post helps them, even just a little. Got baby gear you no longer need? Got no one to pass it on to? St Kilda Mums will pass it onto someone who really needs it.
Please pass this on to other Mums so that they too can help St Kilda Mums continue their great work.