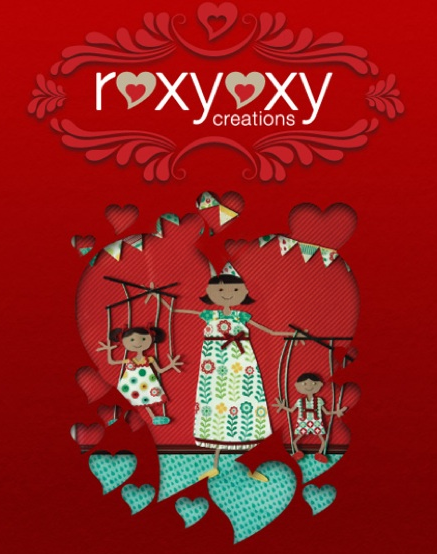 Friday Finds: RoxyOxy Creations
Friday Finds: RoxyOxy Creations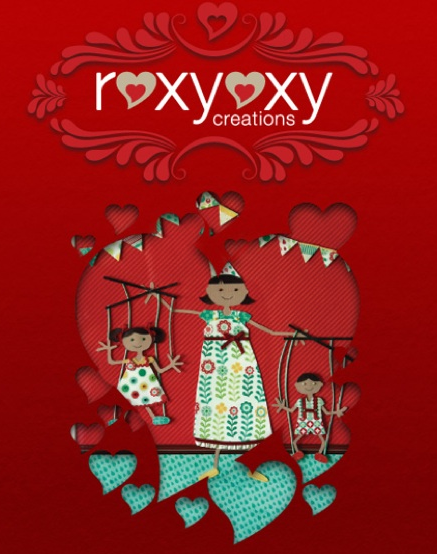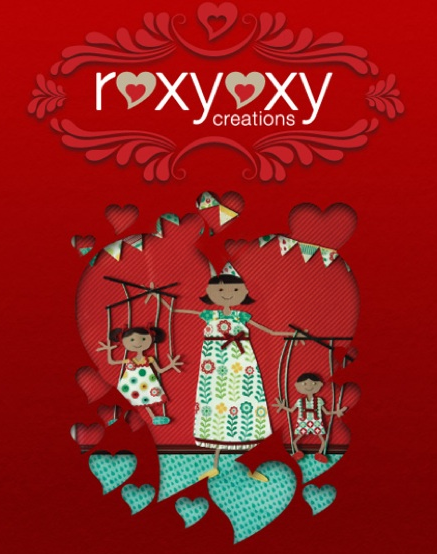 A couple of years ago, before Ella was born, I went to the fantastic Mathilda's Market at Caulfield Racecourse. My friend and I were blown away by the beautiful, hand made creations that were on display. So many Mums and Dads had turned their ideas and talents into gorgeous creations to adorn beautiful babies and their nurseries. We stumbled upon RoxyOxy Creations, and were immediately drawn the the intricate artwork and exquisite designs she had on show.
A Mother herself, Jacinta started RoxyOxy creations after leading another life as a Dietician. With both kids now at school, and with her friends encouragement she has now realised her creative dream of creating her highly original and superbly executed pieces of art. With a strong interest in designing and creating for children, together with a love for fine papers and ribbons it was a natural outcome that both would come together creatively!
Each piece requires hours of precise and meticulous craftsmanship and creative evolution and when completed comes framed in a purposely crafted high quality wooden shadow boxed frame. Honestly, I designed Ella's nursery around a few designs that I thought I would get for her. The only problem was, at the time I didn't know if I was having a boy or a girl. Two spots were left on the wall, and I had every intention of going back to purchase two frames once the baby was born. Needless to say, time has passed and I'm still yet to talk to Jacinta about the ones that I would love for Ella….
Here are a few of my favourites….
'Sending my love'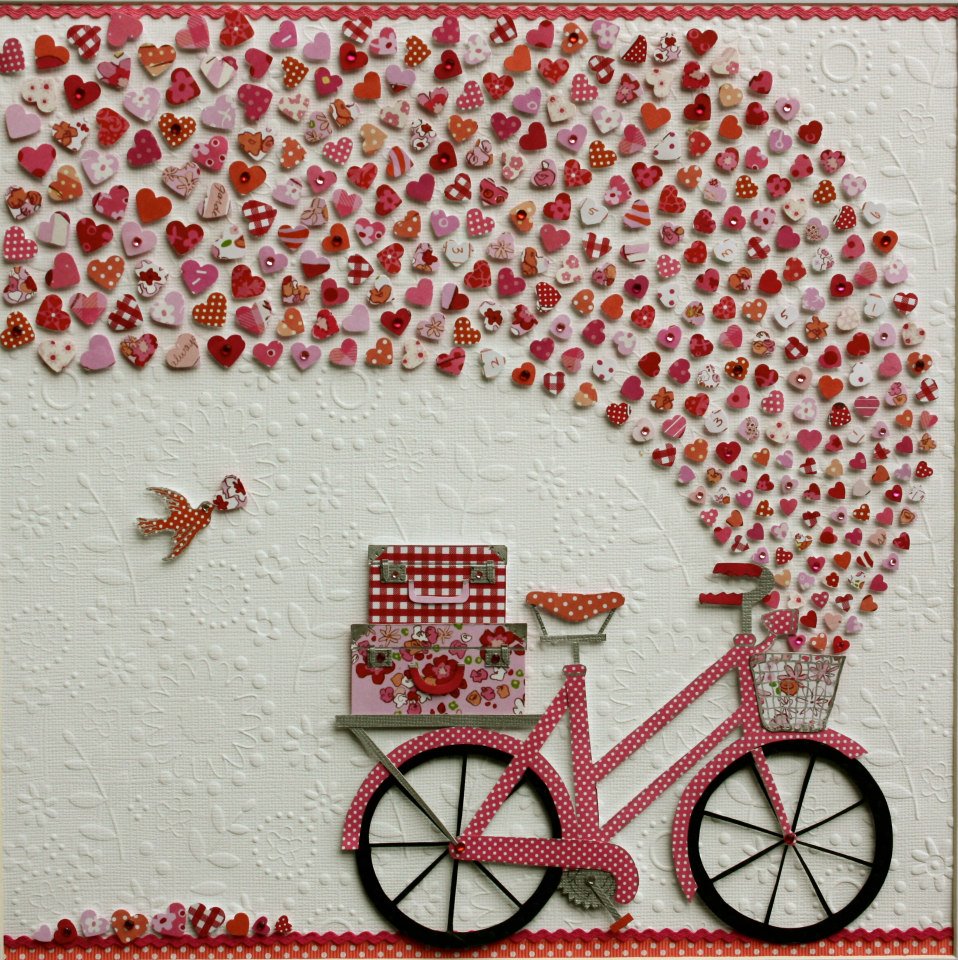 'Bubble Love'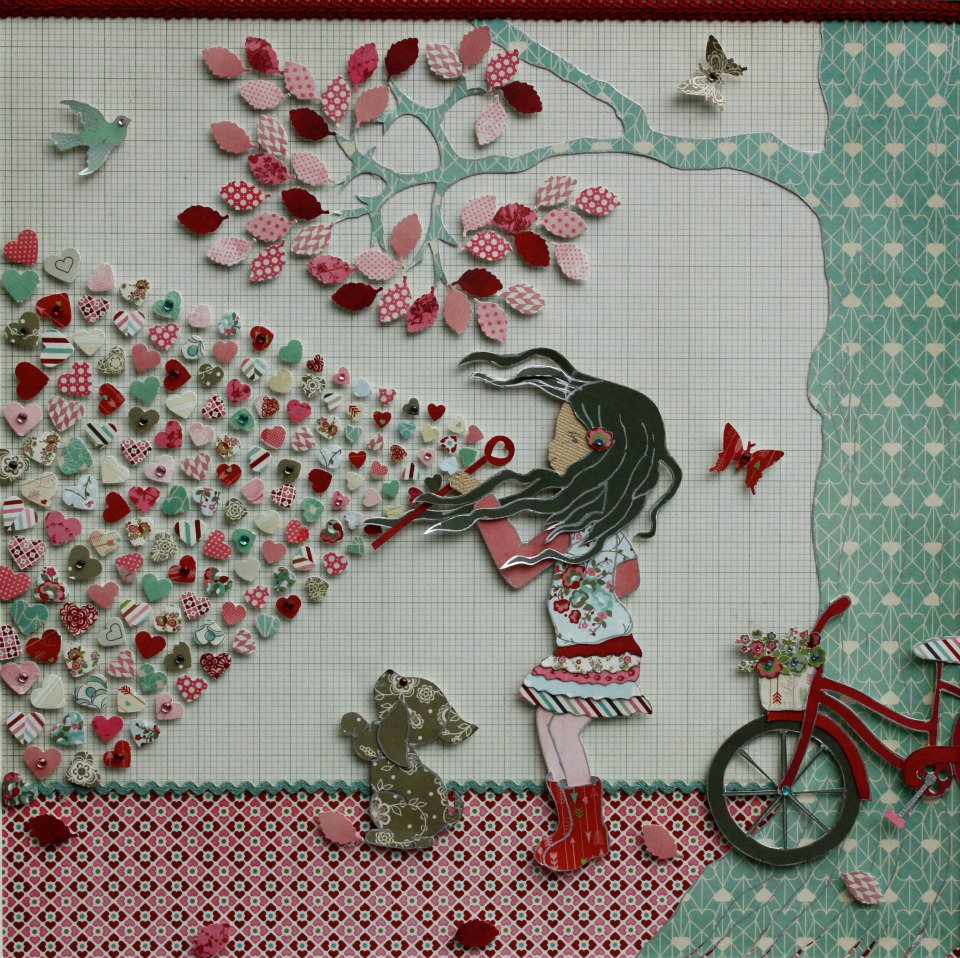 'Love your journey'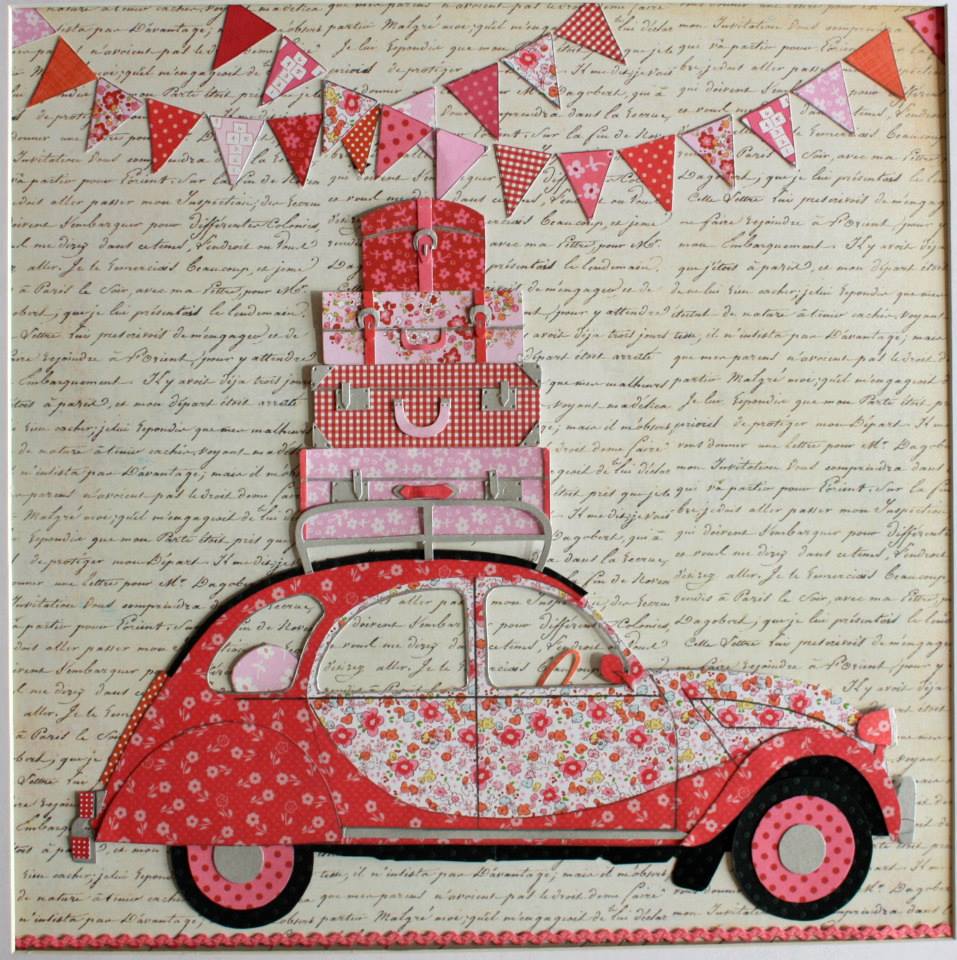 'Love is in the air'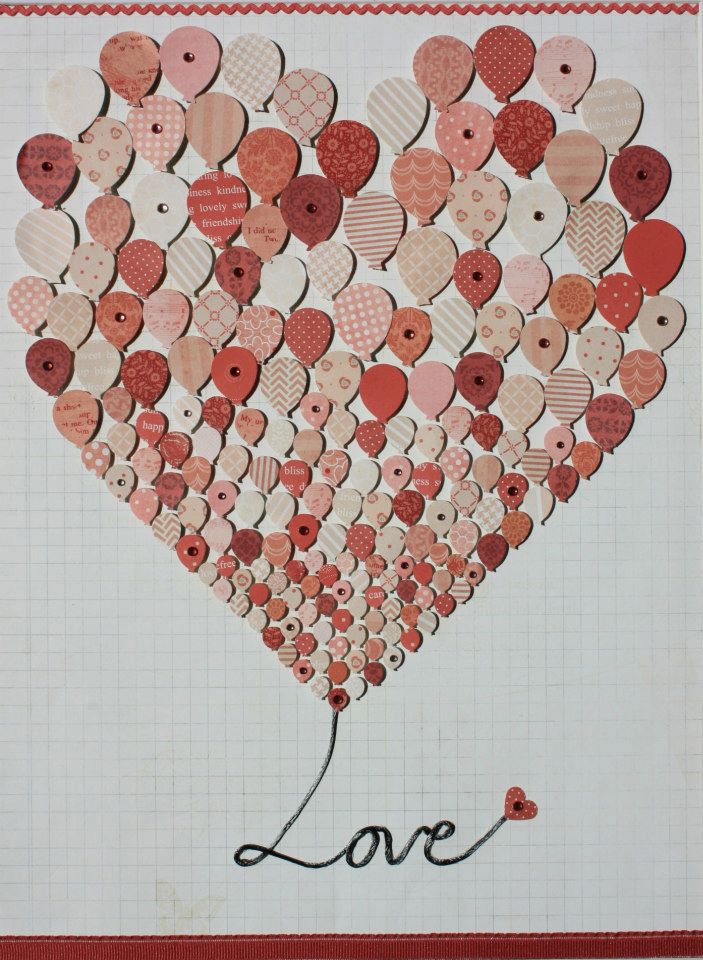 The above artworks obviously have a 'girly' touch to them, but she has a huge variety of pieces for both boys and girls. You can visit her website album by clicking any of the images above, or by clicking the link here. With a range of sizes and prices, there is something for everyone. Honestly, I've never seen anything like these gorgeous pieces. They have an almost 'Jeannie Baker'  presence about them, and each artwork tells its own story.
Hopefully I'll get around to ordering one soon!
You can find RoxyOxy creations online via www.roxyoxycreations.com.au or on Facebook here.

*All images above are linked to the RoxyOxy website