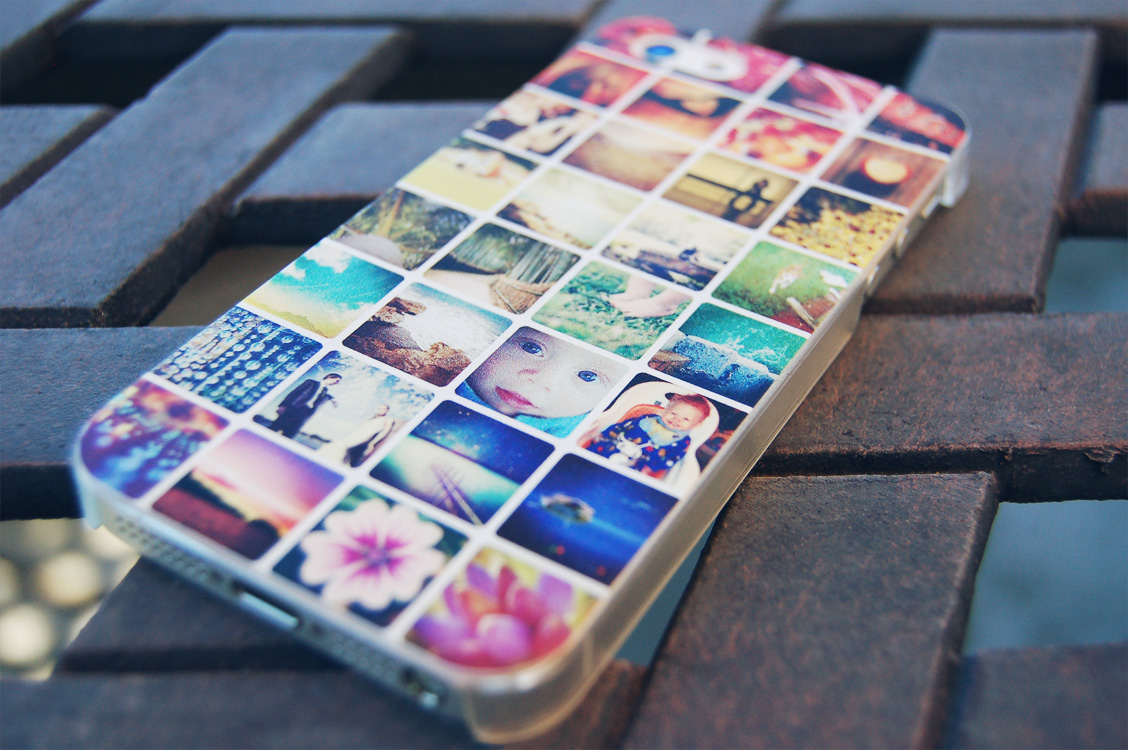 Win a personalised Phone cover with our Casetagram Comp!
Have you ever wanted to design your very own, super cool phone cover? There are so many cool ones out there, but this is your chance to win your very own, 'one of a kind' cover. After viewing a previous post about their great product, the cool guys @ Casetagram have teamed up with Happy Ella After to offer our readers a voucher to the value of $39.95. With this voucher you can play until your heart's content, and design your one of a kind cover with your own photos, or by choosing one of their sleek design templates.
The evolution of phoneography (photography via a smartphone) has made it easier than ever before for people across the world to capture and share their memories. Founded in 2011, Casetagram is the world's first social design platform to make customizable cases for phones and tablets using social images, including Instagram and Facebook photos. Casetagram provides an easy-to-use platform to bring personal photos to life, making it more customizable than ever. Combining quality and brilliance, Casetagram continues to search for ways to turn social images into extraordinary products and celebrate the creative along the way. Shoot it, Place it, Case it.
Casetagram offers customizable cases for iPhone 5/4S/4, iPod Touch 5/4, iPad Mini, iPad 3/2, Google Nexus 4, Samsung Galaxy 4/3/2, and Samsung Note 2/1. All designs can be made using the Casetagram mobile app or web portal, offering over 15 different layouts and filters, and are printed on quality cases, which are durable, slim and easy to snap on. Cases are available in a frosty charcoal or frosty white matte finish for $34.95 – $54.95.
Here are some really cool examples of what you can do with Casetagram…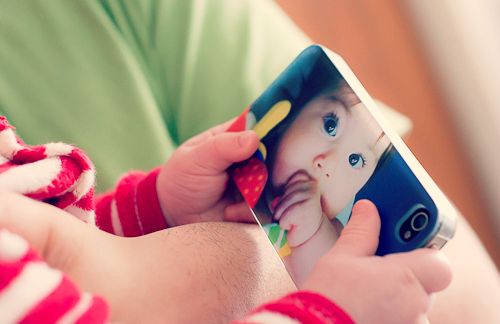 Bring your Instagram snaps to life…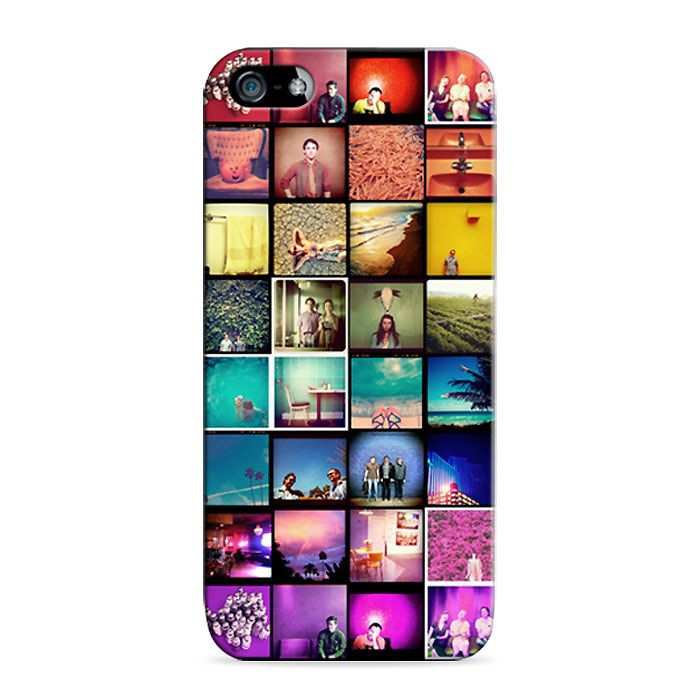 Make your own phone case artwork…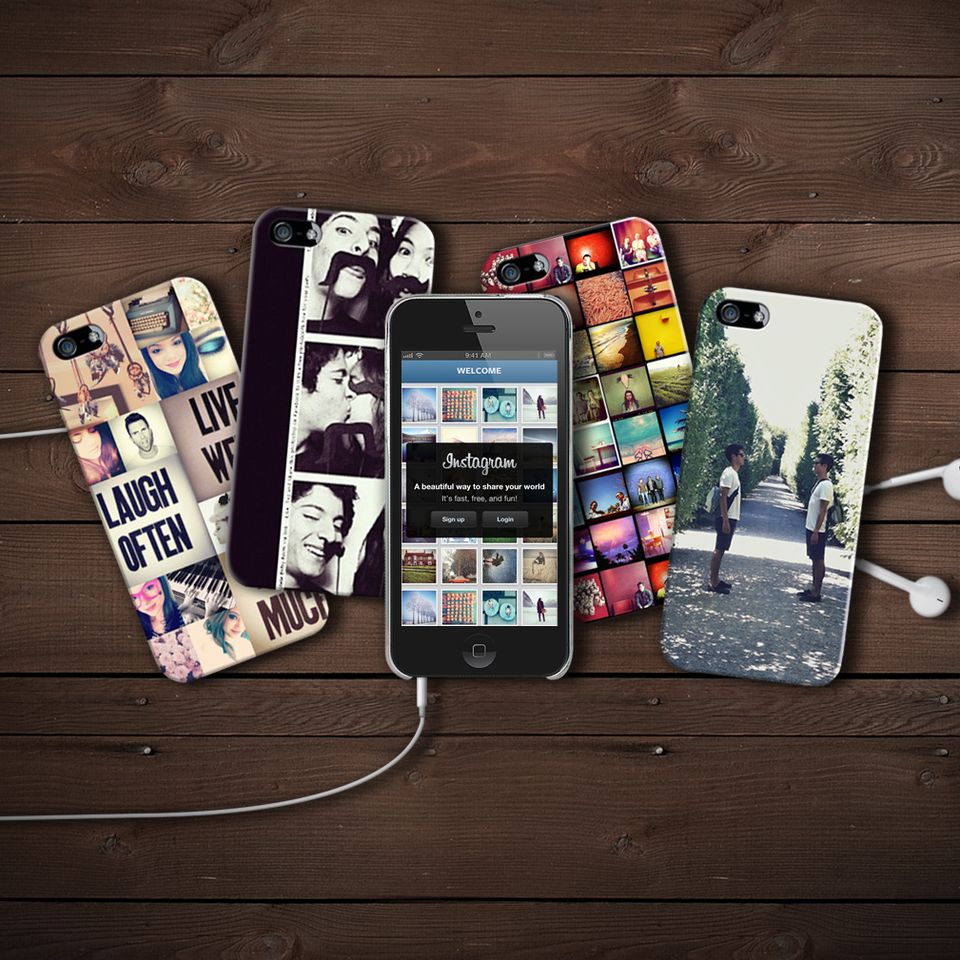 You can even make your own iPad case!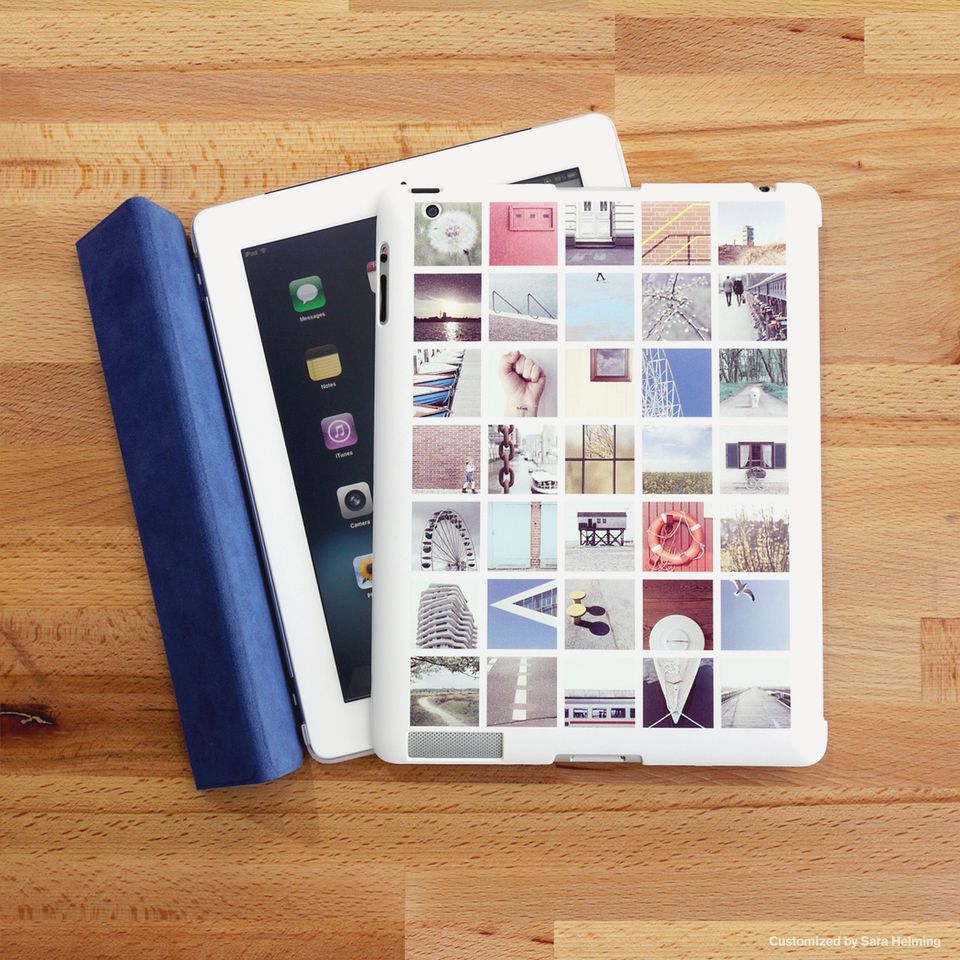 Still need inspiration? Check out this video…
So it is with pleasure that we offer to our Happy Ella After readers the chance to win your own Castagram Case. A voucher to the value of $39.95 will allow you to design a case with your own images and ideas. To enter this fantastic competition, all you need to do is 'like' both the Castagram and Happy Ella After Facebook pages.
Please note that all entrants MUST enter via the link below. You must follow the links to like the pages. You cannot simply 'like' the pages directly through facebook. This link helps us to understand who has liked both pages for the purposes of this competition (and speed up the process of choosing a winner). If you are a pre-existing 'liker' of either page, you still need to click on this link below and follow the directions. It will ask you to like the pages again. Once you have done this, you will be added to the competition list. Terms & Conditions are listed in the link below.
CLICK HERE TO ENTER OUR CASETAGRAM COMPETITION.
For Casetagram inpirations, follow their new Pinterest page by clicking on the image below!