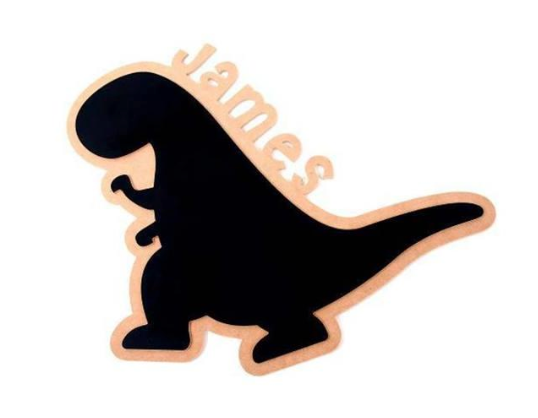 Friday Finds: CJ Loveable
Friday Finds: CJ Loveable
Each Friday I blog about fabulous finds from the mouths of Mothers! I especially love supporting local businesses, and in particular, Mums and Dads who have put their talents and creativities to good use. Recently, I came across CJ Loveable – a venture of Jenna Mizzi and her husband. Following her wedding last November, Jenna received positive feedback on all of the creative things that she made for her wedding day. An opportunity presented itself and she couldn't pass up the chance to create some things of her own. Her range includes wedding items, birthday gifts, engagement items, christening items, baby keepsakes etc and they've been heading to a few local markets recently, with their products proving popular with the locals.
I have been particularly taken by her personalised blackboards and think that they are such a unique idea for kids. After speaking with Jenna about her range, she too shared an equal love of the black board range. They are light weight and can be taken on road trips, grandparents houses, and used for many years. They can be completely personalised so they can have embellishments put on them, painted any colour and have any name (so long as it fits)!
Jenna told me that they have been very busy with these items, so would like their customers to plan for a 6-8 week turnaround time. Jenna also works full time, and fits in CJ Loveable into her hectic schedule. Each black board is $40 each without an embellishment or we can arrange embellishments ranging from $5-$10 so they are very cost effective for families.
Here are some examples of her gorgeous work…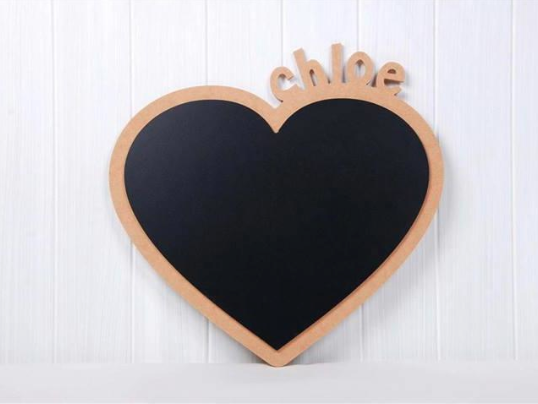 Creative shapes and animals…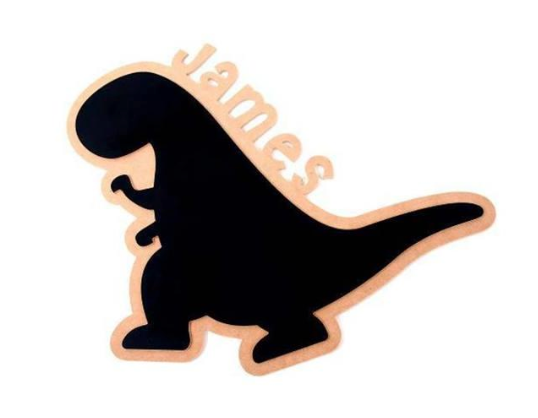 personalised with your child's name…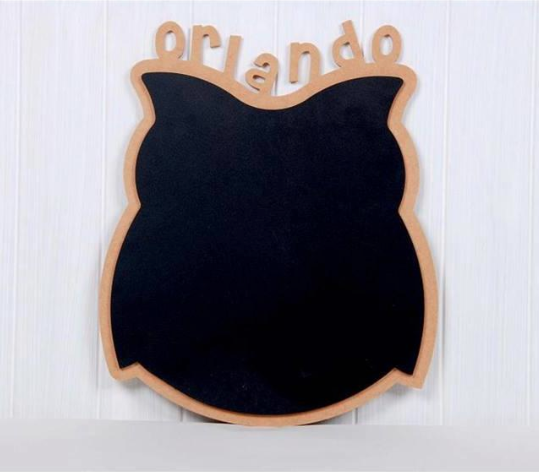 also available in colour…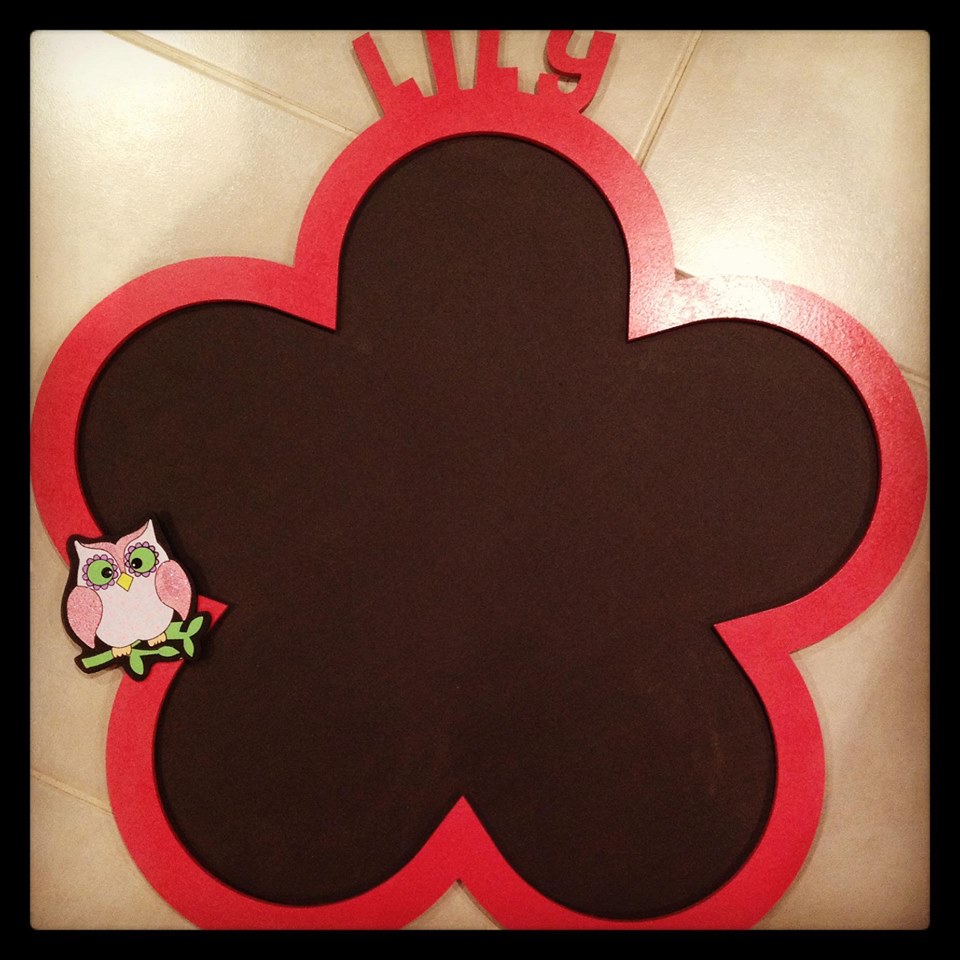 and embellishments if you wish…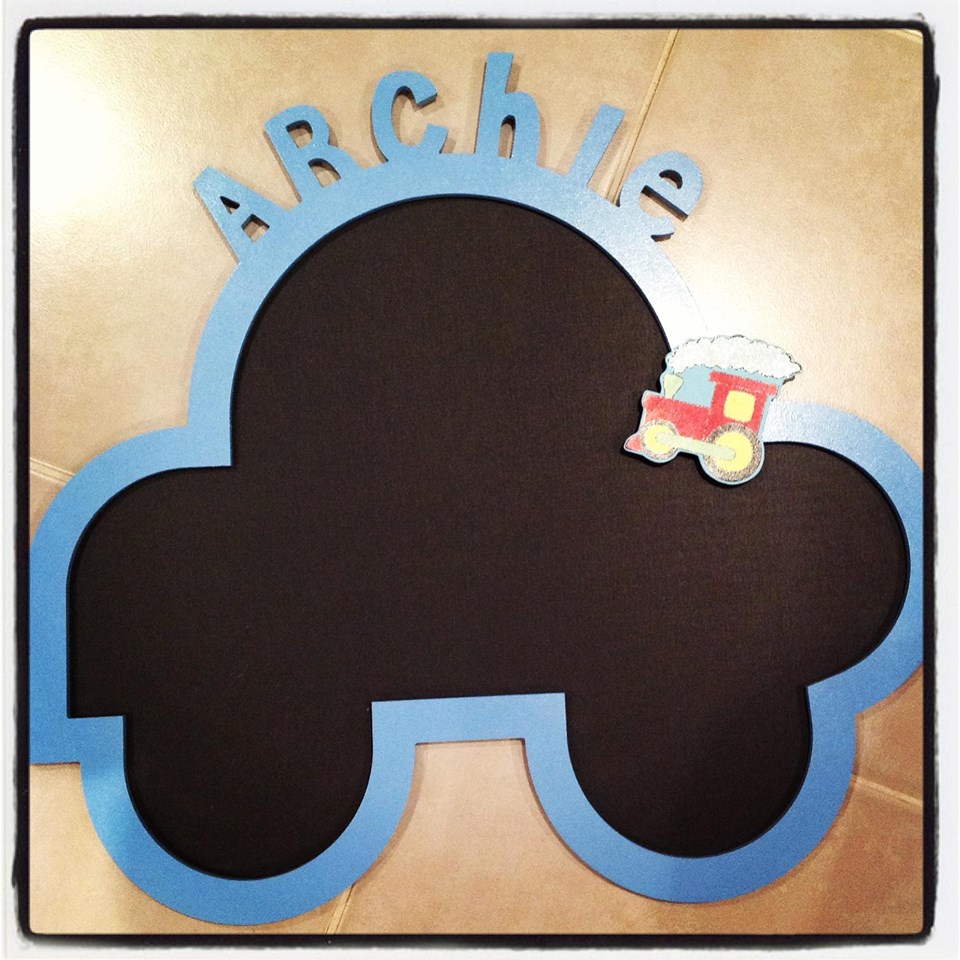 Jenna can be contacted for orders via her facebook page – https://www.facebook.com/CJLoveable, her mobile on 040069400 or email – jenna_mizzi@hotmail.com. What's even more exciting for Happy Ella After, is Jenna is partnering with me to give our readers the chance to win your own custom made, personalised blackboard for your little one. Or you may even want to give it as a gift to another precious child. Stay tuned for details this coming Monday.
I love, love sharing gorgeous ideas and products with my readers. It's also great to support the local economy, and local families. I'm thrilled to feature CJ Loveable this week and hope you do to!
REMEMBER…LOOK OUT FOR OUR CJ LOVEABLE GIVEAWAY ON MONDAY!

*All images are used with permission from CJ loveable.