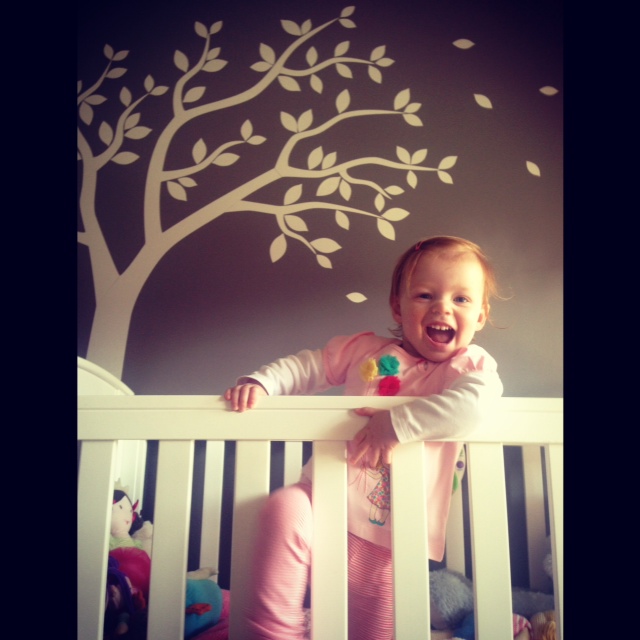 18 Months. Where has that time gone?
18 Months. Where has that time gone?
On Monday, Ella turned 18 months old. As always, when Ella has reached a timely milestone, I sit for a while and scratch my head in disbelief. It only felt like yesterday that Daniel and I found out we were pregnant. That morning, we went for a walk in our local park and thought about all of the things that lay ahead. Would it be a boy or a girl? What would their name be? Would we really get no sleep? What would their personality be like? 18 months later, we have obviously found out all the answers to those questions (yes….we got no sleep. What a silly question!), and we have also asked a thousand more in that time. Best of all, we've experienced and been lucky enough to be the proud parents of the happiest, cheekiest and most gorgeous little girl in the world (sorry for the bias).
So lucky, and so grateful to have our Ella moo in our lives…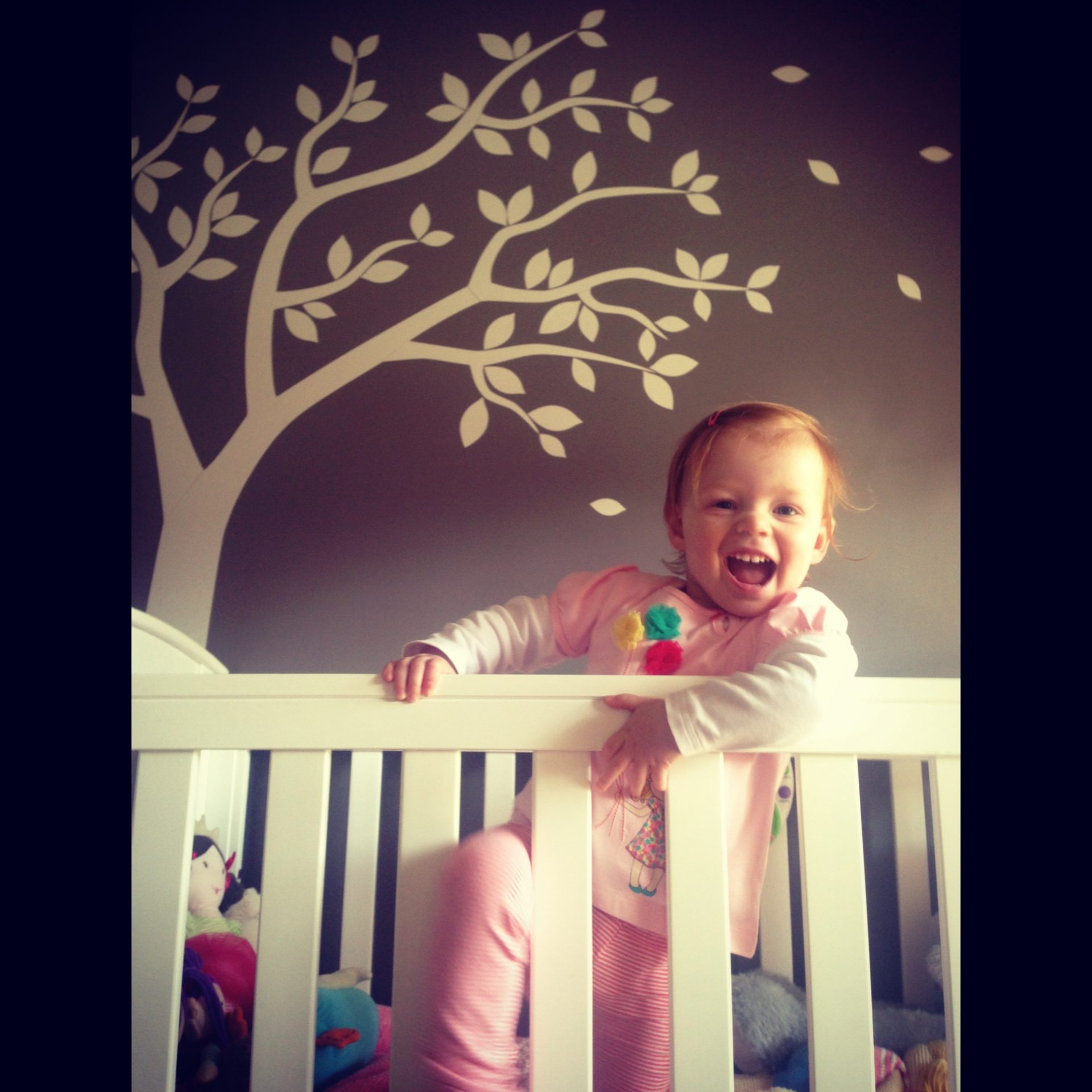 Love Mum xx