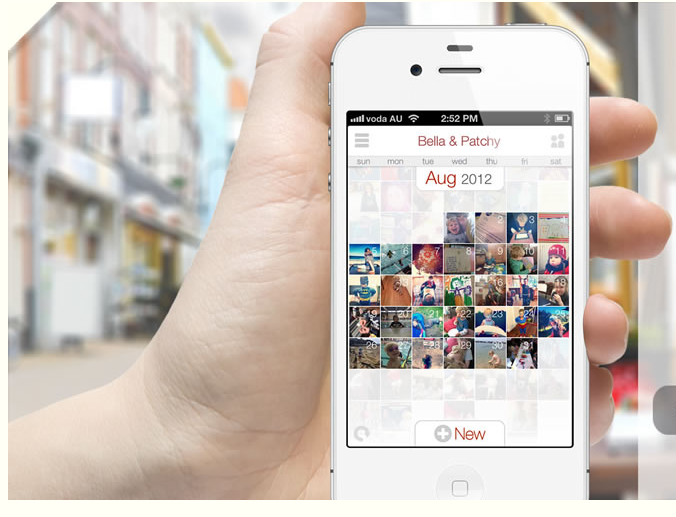 Friday Find: Tiny Beans Update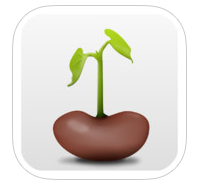 For this week's Friday Find, I'm going back to an App that I featured in one of my first ever posts on Happy Ella After (you can check it out here). If you are a parent, you need to know about the Tiny Beans App. This fabulous team, created the Tiny Beans app to help parents everywhere capture their every day moments with their children and store it within a simple app. Whilst I am an avid lover of social media, Mums like myself can sometimes be at risk of 'oversharing'. Tiny Beans allows you to privately store pics and if you wish, share this with family. Since downloading this app last year, I have used it almost everyday. Over this time, the app has seen some fantastic updates to improve the way in which parents can capture everyday memories.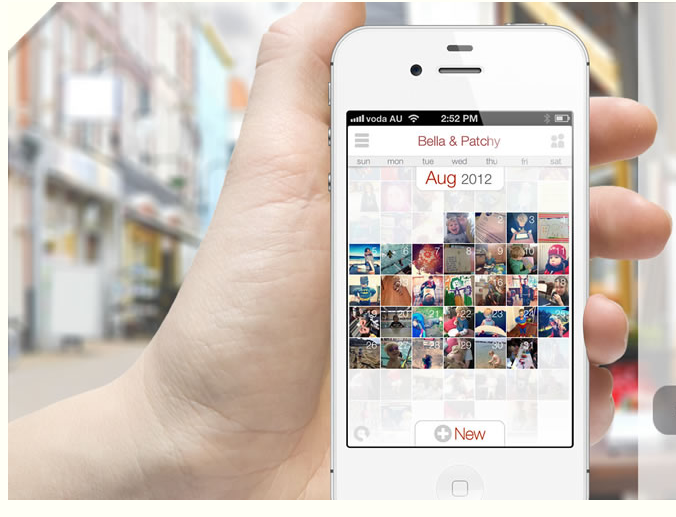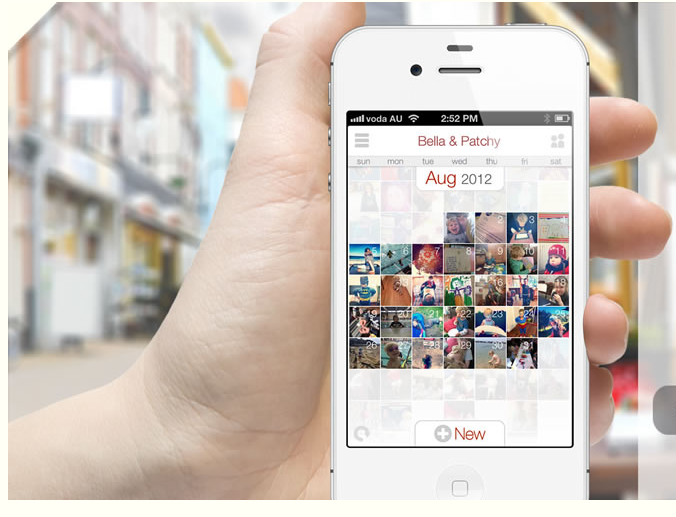 These new features include:
The ability to upload video as well as photos
The ability to link your account to instagram. With a simple hashtag #tinybeanskids, your insta snaps go directly to your Tiny Beans account
The ability to upload the photo to the day it was taken. If you are anything like me, you take heaps of snaps but forget to upload them then and there. This new feature means that the snap is uploaded to the calendar day it was taken. No more straining your brain trying to remember!
Various filters and stickers to add some fun to your image!
A beautiful new interface that allows you to scroll effortlessly through the months to see your baby grow.
The ability to share your journal privately with family and friends. They can even add their own pics!
Beautiful photo books that can now be printed containing all your Tiny Beans pics!
It is without a doubt the best parent App you can have! They have been featured on many a website review, including Babyology.
The Tiny Beans App is free and available for download from the iTunes store here.