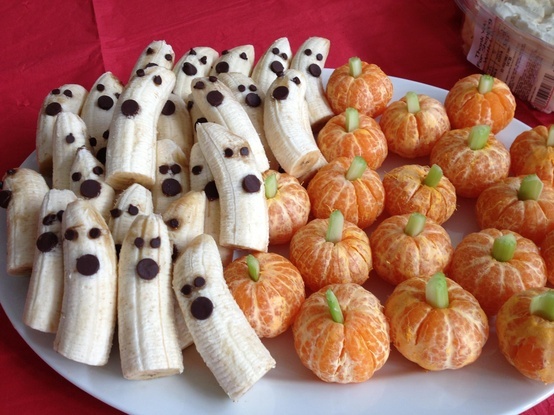 Friday Find: Randomly cool finds
Friday Find: Randomly cool finds
This week's Friday Find is a real random one. It's a few simple ideas, that I think are pretty cool. Just some cute finds that I have come across on Pinterest – from food, to DIY puff paint. Hopefully you will find something you like! Click on the images to be taken to the links!
Banana Ghosts and Mandarin Pumpkins. Who would have thought fruit could be so scary…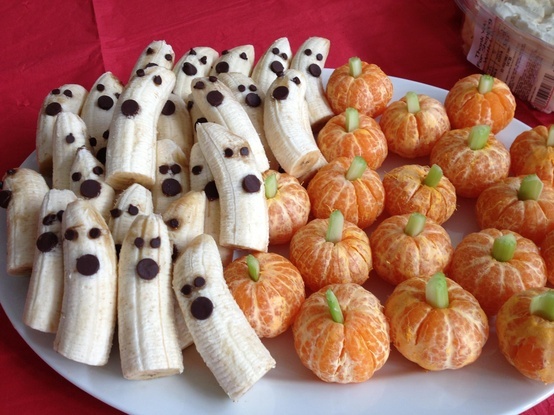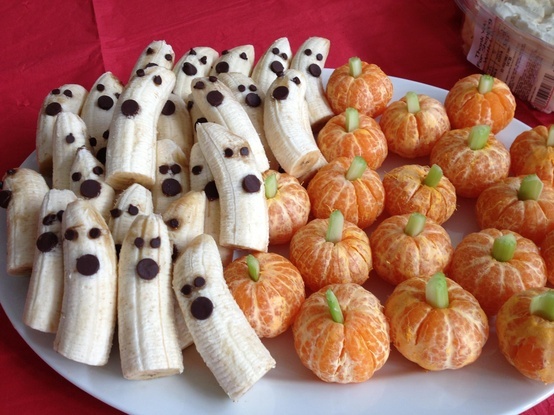 DIY Apple Scented Puff Paint…nothing cooler than puff paint!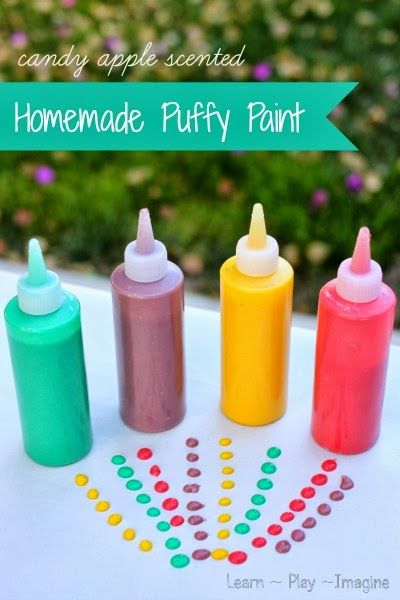 Reinvent your baby wipe containers! Hours of fun for any toddler…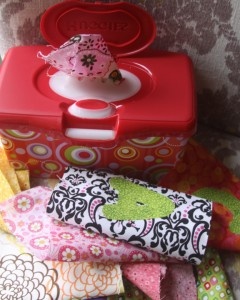 Peg Pets! Simple and cute. A great alternative to puppets!

Hopefully you have seen something you like! Lots of Finds on Pinterest each day! If you want to explore more, you can follow my boards on Pinterest here.  Happy Friday Everyone!