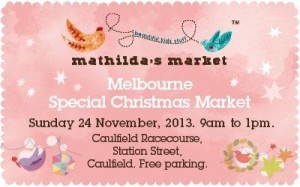 Friday Finds: Mathilda's Christmas Market
Friday Finds: Mathilda's Christmas Market

Last year I blogged about the fabulous Mathilda's Market! This Sunday, they are holding their annual Christmas Market at Caulfield Racecourse. For any parent who simply loves beautiful, stylish and affordable toys, nursery items, clothing and manchester, then this is the market for you. Over a hundred stalls of mostly handmade products, from bibs, to wooden instruments, framed prints and bamboo sheets, the range at this market will please any fussy parent. I have been over the past two years and each time, I have found precious new things to adorn Ella's room.
This year, some of the items I will be looking out for are:
These beautiful wall stickers from 'Beautiful Online Boutique'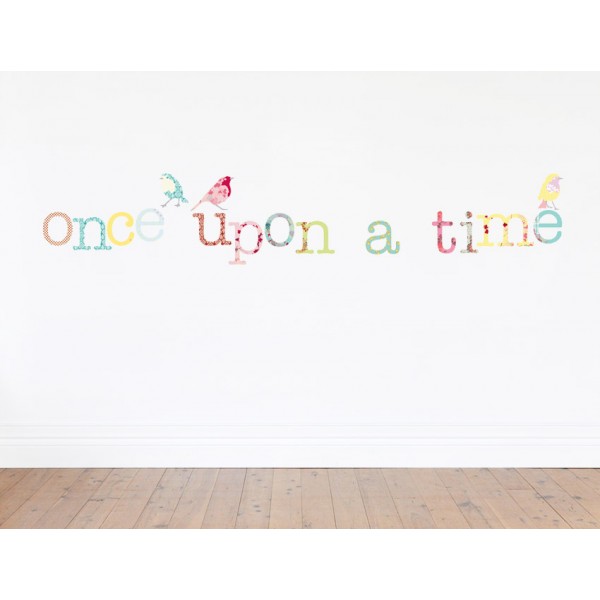 These gorgeous personalised aprons from 'Marybelle's Co'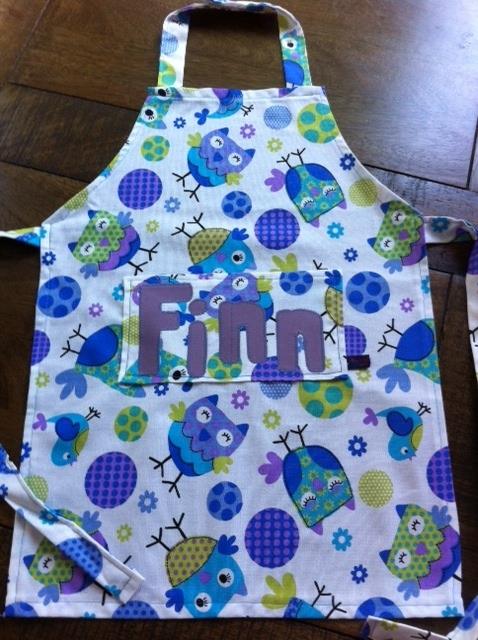 and finally, these unique letter 'toy bins' from Little Big Designs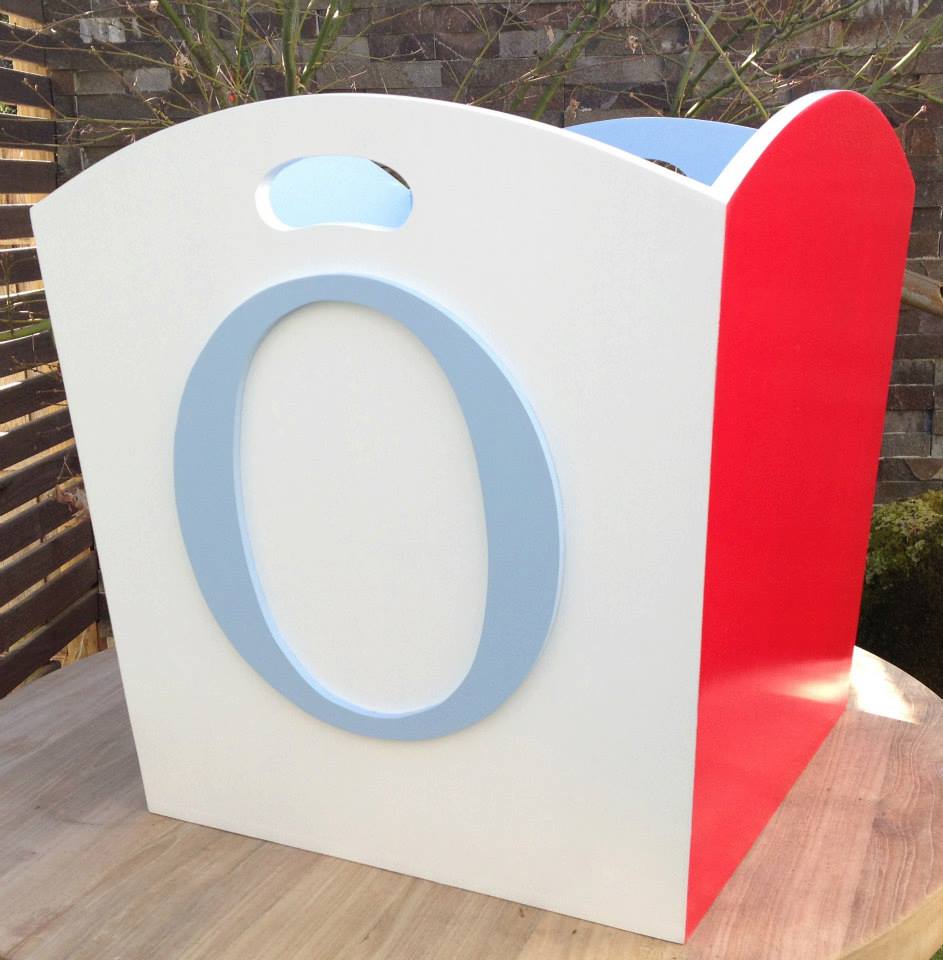 With thousands more on show, be sure to get on down to the market this weekend!  Best of all you will be shopping local, and supporting families!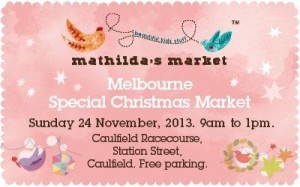 Happy Christmas Shopping!