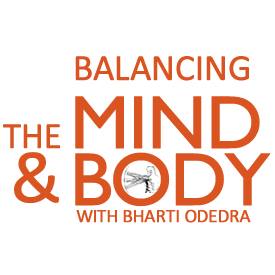 Friday Find: Balancing Mind & Body (giveaway!)
Friday Find: Balancing Mind & Body (giveaway!)
Today I was lucky enough to experience a blissful pregnancy massage package, including  a fully body massage and Indian head massage. Bharti Odedra runs her own business called 
balancingmindandbody.com.au
, and specialises in helping pregnant women throughout their nine month journey. Each week, I share with you a product find, or experience that has until this date, aimed at children. Today, I wanted to share with you a fantastic experience for Mums – whether you are expecting or not. It's hard enough to find the time to go to the toilet or have a shower on your own, so being able to experience an hour of pampering by an expert in massage is just pure bliss. It's also hard to come across a therapist that takes their time, and pays attention to detail. She didn't rush and made me feel as though each part of the experience was calm and complete. Bharti invited me in today to experience her take on pregnancy pampering, and gosh was it work it.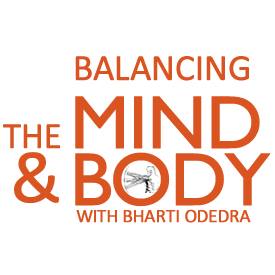 Barty has been in Australia for nearly 3 years and recently moved back to Melbourne after 4 months of checking out Western Australia and Qld. Working out of the Mandalay Centre in Montmorency in Melbourne, she offers her clients a range of therapies, including:
Remedial & Deep Tissue Massage
Indian Head Massage
Biodynamic Craniosacral Therapy
Advanced Reflexology
Ear Candling to include Indian Head Massage
Reiki
Ayurvedic Face-Lift Massage
Fertility and Pregnancy Support
Hot Stones Massage
 90mins of Pregnancy Bliss Package:  Massage/Indian Head Massage/ Reflexology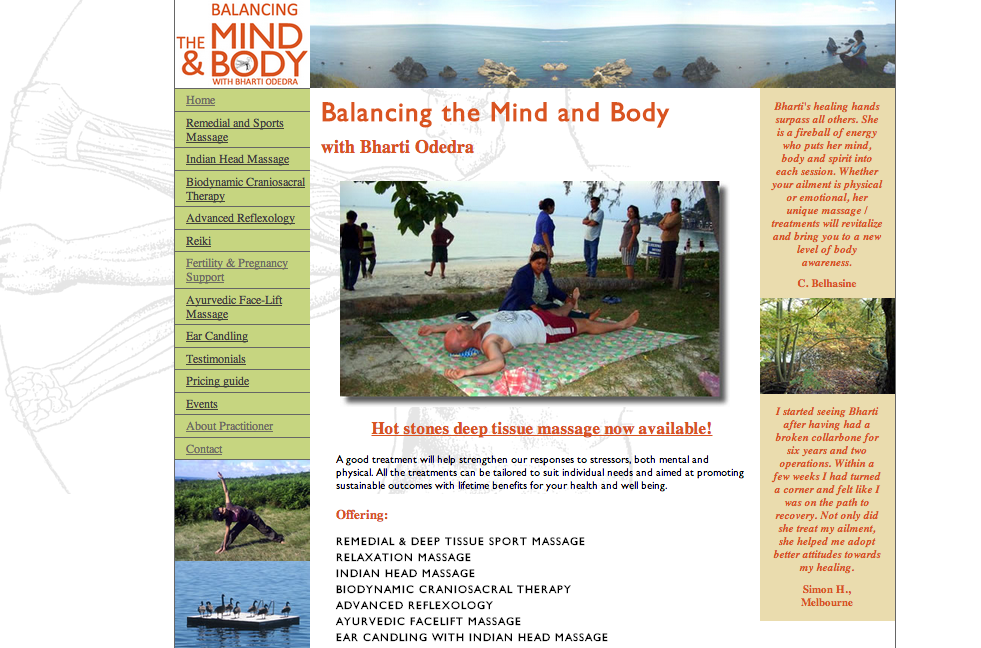 Bharti is qualified in Biodynamic Craniosacral therapy in December 2012 after a 2 year foundation training. She is qualified at ITEC level in Anatomy, Physiology, Sports Massage, Sports Therapy, Thai Massage and Reflexology. I also practice Remedial and Deep Tissue Massage, Acupressure, Indian Head Massage, Ear Candle, Ayurvedic Facelift Massage, Advanced Reflexology and Theta Healing. She i salso a Reiki Master.Before working in Australia,  Bharti worked for many years in Central London and also in various yoga retreats in Europe and Turkey. She has a particular interest in treatments designed to support Fertility and many aspects of Pregnancy.For Happy Ella After readers, Bharti has generously offered to give one of my readers the chance to win your choice of 1 hour of any therapies from her website, or the 90 minute Pregnancy Bliss Package. I can honestly say that anyone who wins this wonderful experience, whether pregnant or not, will come away feeling relaxed, refreshed and refined.
A wonderful Christmas present for Mum during this crazy busy time of the year! Stay tuned for more information this coming Monday. In the mean time, please check out her website at 
www.balancingmindandbody.com.au
 or her Facebook page
here
.