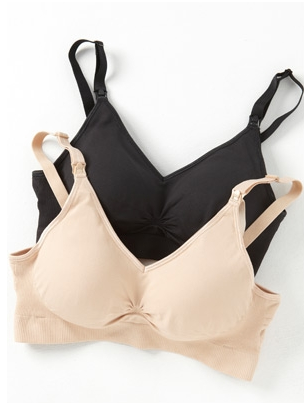 Friday Find: Mamaway Second Skin Seamless Maternity / Nursing Bra
L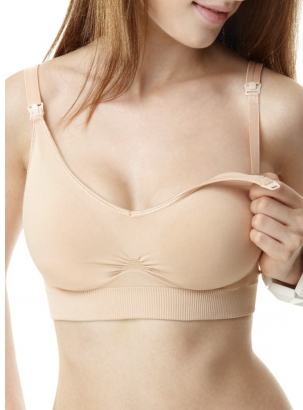 ast week I was contacted by Mamaway to see if I would be interested in trying out and reviewing their Second Skin Seamless Maternity Bra. It was actually fantastic timing, as I need to get out my space bag stash of 'maternity wear' that I stored away after I had Ella. To be honest, I was dreading the day that I had to go back to wearing maternity bras. Last time, I found them to be incredibly boring and bulky. The straps were so thick, the clips dug into me and I just did not feel at all my best whilst wearing them. So I was really keen to try out their product and see whether or not it lived up to it's name.
As soon as I put it on, I am happy to say that I was pleasantly surprised. After wearing this bra for a week, I'd love to share my thoughts with you, and fellow Mums or Mums to be, who may be searching for a sleek, comfortable and silky feeling bra.
According to Mamaway, the features of this bra include:
'It's so comfortable it feels like you're wearing nothing. The seamless design works to ensure comfort against your own skin and also like a t-shirt bra with minimal show through your layers of clothing.'
It's Now available in bigger sizes for large busted women.
Wire free, with built in removable padding, this bra is comfortable and discrete.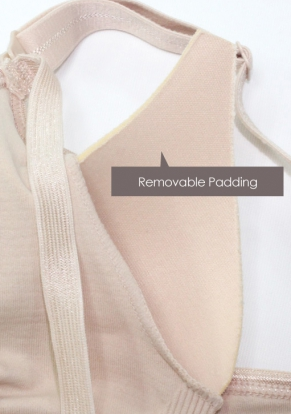 • Perfect as a maternity bra and a nursing bra.
• A great sleeping bra for women with large bust
• A great t-shirt bra that allows you to wear thinner clothes without revealing additional stitching or embroidery.
• Wide straps with easy one hand drop-down clips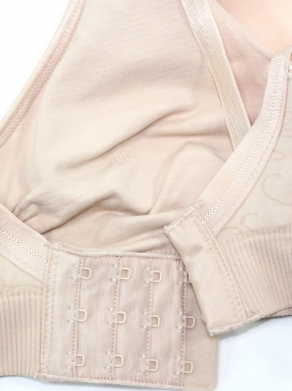 • Stretchy fabric that support changes in your cup size.
• Colours: Nude, Black, Taro, Pink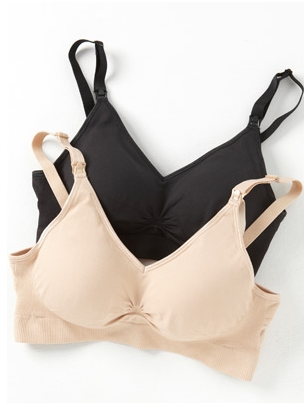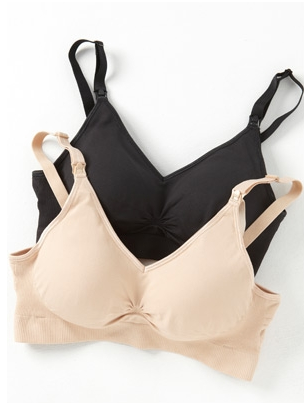 • Easy sizing: S, M, L, XL, XXL, matching your top size
• Machine washable
In terms of my own review, I thought I'd share a few insights!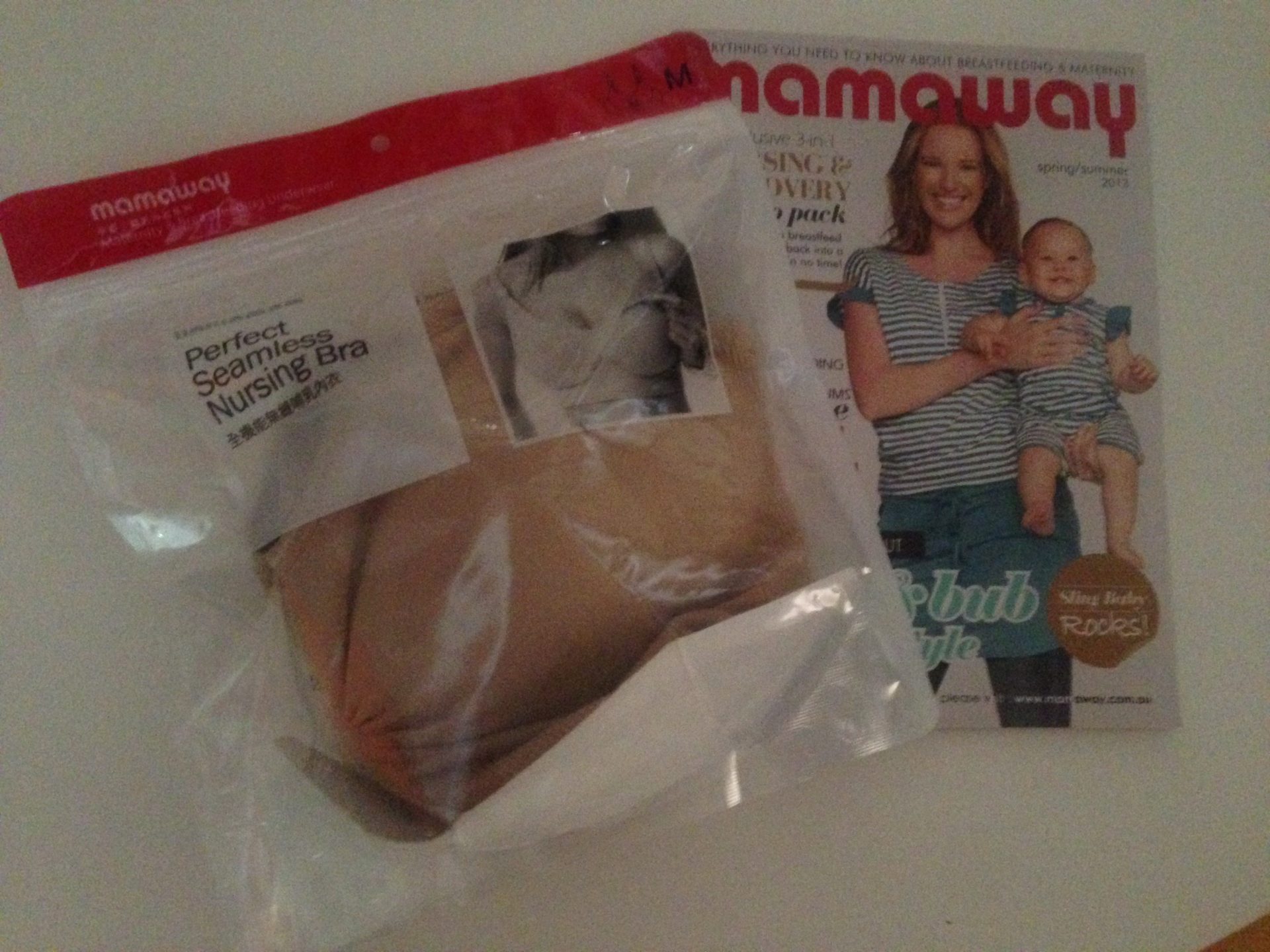 Material: The fabric feels fabulous. Very silky with a microfibre feel.
Support & Comfort: It has t-shirt bra like comfort, and I can honestly say that my growing 'ladies' feel very happy!
Ease of care: I've washed it once and it came out looking and feeling like new! However this is something that I'll keep tabs on after each wash, especially once I start breast feeding again!
Other features: What I like best is that it doesn't dig or cut into my skin, especially around towards the back of my underarms. The wide clasps on the back, with varying lengths also means that there is lots of room to grow! It's also low enough at my chest so it allows me to wear summer tops without the bra being seen.
The Mamaway Second Skin Seamless Bra is currently $10 off at $59.95. I think it is well worth the investment, as it will get you through your pregnancy and breast feeding stage. I may even order a few more so that I can keep wearing it post baby!
You can purchase the bra here. Best of all, once you get it in the mail, you can write a review about it and they will send you another one for free! Check out the details here.
Mamaway have also given me the chance to give one lucky Happy Ella After reader their own choice of Second Skin Seamless Bra. Stay tuned in February for this competition on via our page on Facebook here.
Happy Bra Shopping!