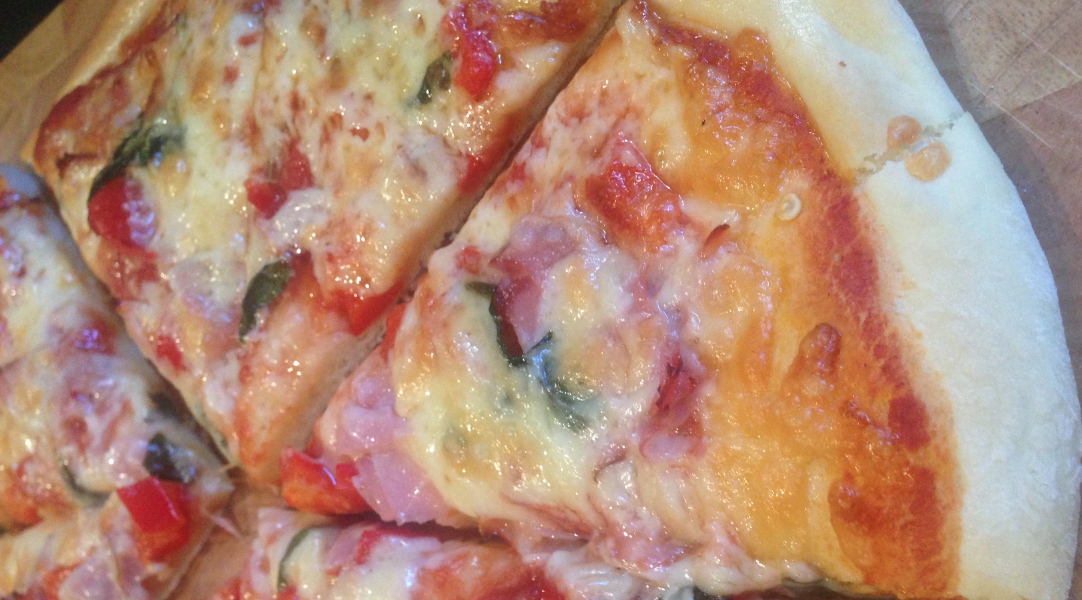 Stuff your face with this pizza base!
Stuff your face with this pizza base!
Let's face it, Pizza is the best. It's tasty, easy to make and pleases almost anyone who eats it. As a working Mum, Pizza is a regular feature on the Korber menu. Especially on Friday nights, it is Ella's Dad's favourite meal, and there is nothing better than home made pizza. Any meal that is easy to make, cheap to buy and pleases the family has got to be on my menu. Well today, I've got a super easy recipe that has been tried and tested by family and friends. You can make it quite quickly and it turns out fabulous each and every time!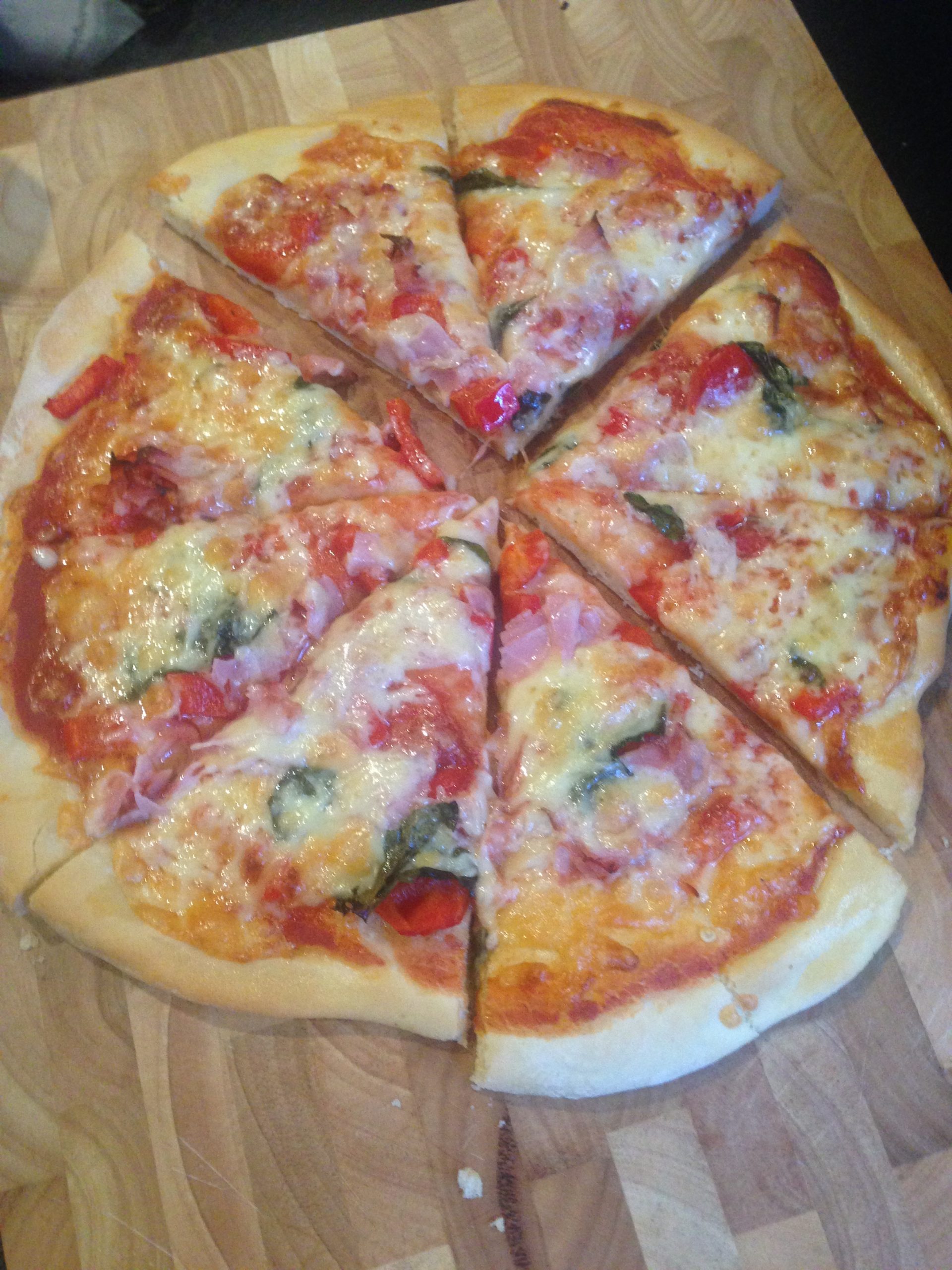 This recipe makes two large pizzas, but you can cut into smaller sizes to make ones for the kiddies!
Ingredients:
2 packets of dried yeast (2 x 7gram packets)
2 tablespoons Olive Oil
1 teaspoon of castor sugar
half a teaspoon of salt
2 cups plain flour
2/3 cup luke warm water
Method:
1.In a bowl, combine the yeast, olive oil, castor sugar, salt and water. Stir to combine.
2. Leave the wet ingredients until the yeast activates and you see it foaming up.
3. Add the flour and combine until it forms a dough. If you have a food processor / kitchen aid with a dough hook, this is perfect. I use my kitchen aid for this part and it certainly helps!
4. Knead the dough on a floured surface for 5-10 minutes, until it forms an elastic like consistency. Basically do it for as long as you can stand!
5. Place dough in a warm / dry place, covered for about half an hour. The dough will double in size. After half and hour, punch the dough to deflate it. Ideally, if you can let is sit and rise again for another half hour, then do this. Otherwise it is still fine to use straight away.
6. Cut into two and roll out into circles. Cover in your favourite toppings. Place in a 180-200 Degree Celsius preheated oven and cook until your toppings are golden!
Tips:
It really helps to use a ceramic plate or pizza tray as it will crisp up your base.
For real perfection, place in a pizza oven…one can only dream!!
Enjoy!!!