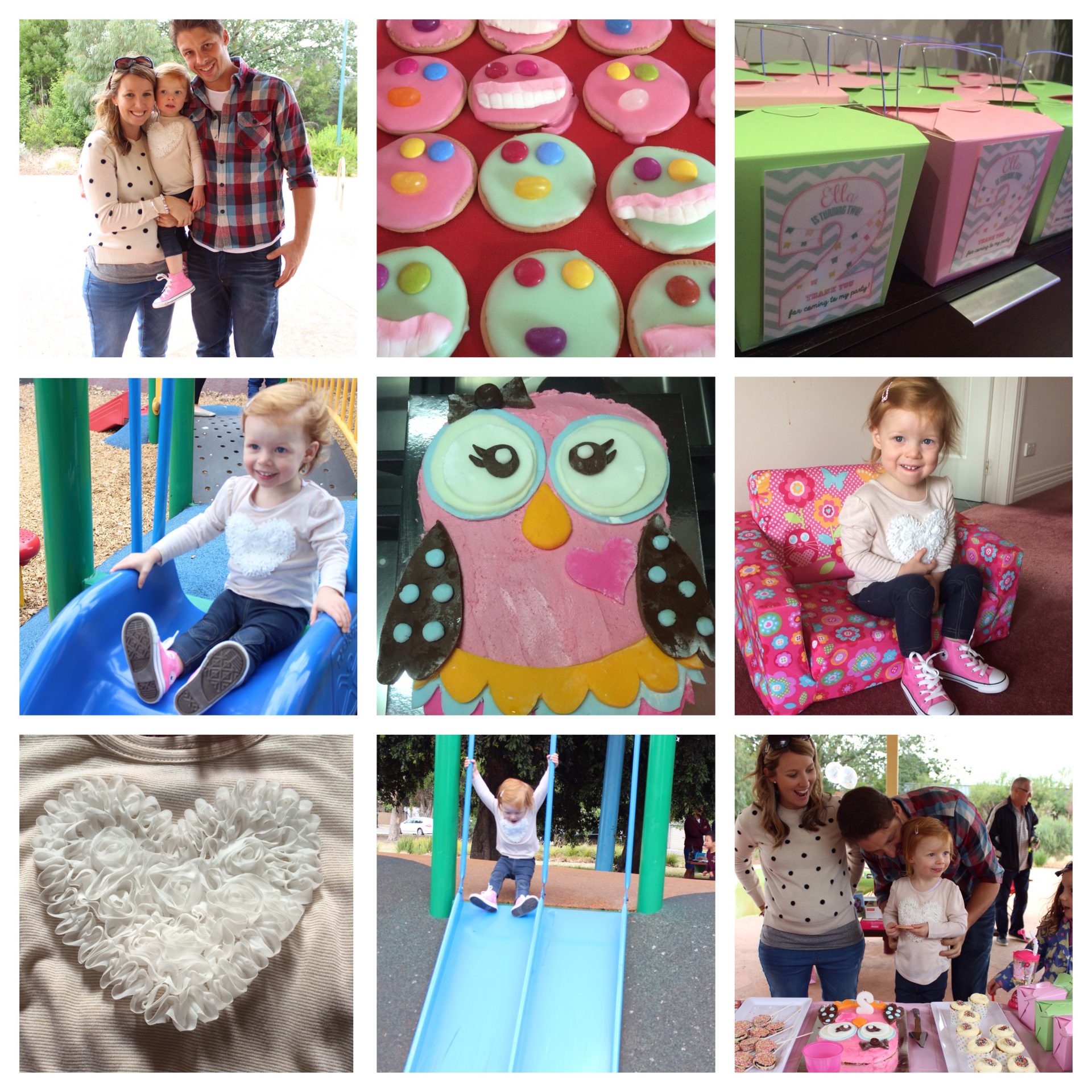 Turning Two!
Turning Two!
It's amazing to say it, but this week, our darling Ella turned two. Two happy, funny, challenging and wonderful years for Ella and  us! We are so proud of her, and so proud of ourselves for surviving! It's such a great milestone because we also know that this will be her last birthday as an 'only child'. Next year she will have to learn the skill of sharing her presents and letting her younger sister or brother share some of the lime light (we'll see how that goes!).
This year, we celebrated in a much more low key and simple style compare to the extravaganza of the First Birthday. We opted for a simple day out at a local playground – for any Melbournians, the fantastic Caulfield Park. Thanks to a tip from a good friend (thanks Amanda), I rang the local council to reserve a great spot with a Rotunda, BBQ, toilets and toddler playground. Who would have thought that you have to fill out paper work, pay for insurance and 'reserve' a spot at the park, but I guess as all things do, time changes everything!
So this year we invited a small group of family and friends to help celebrate the occasion. The weather held off and it was a lovely couple of hours. Whilst it was low key, I still had to get creative with some of the birthday staples, and turned to good old Pinterest for inspiration. Here are some of the ideas for invitations, food and decorations that made the day really special…
Nothing beats Etsy for invites. Beautiful designs emailed to you at a reasonable cost. Print them out at Officeworks or your local printer and bingo! We got this one through Sarahlukecreative.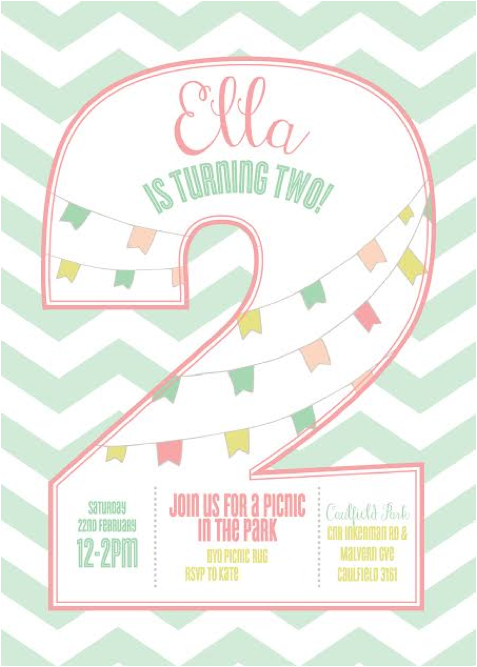 You simply cannot go past Cake 2 the Rescue for Birthday Cakes. This year I made Ella a Hootabelle Cake. Done in few hours, these girls make you look like a Masterchef without the fuss and expense!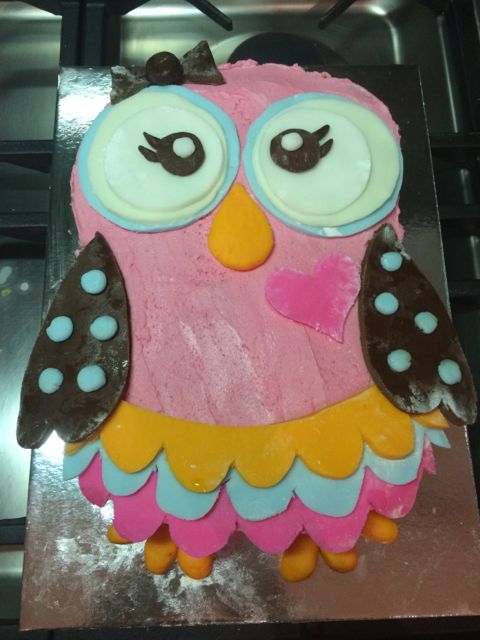 Simple lolly boxes – noodle boxes from the $2 shop! I then altered Ella's invite using Keynote to add a thankyou greeting!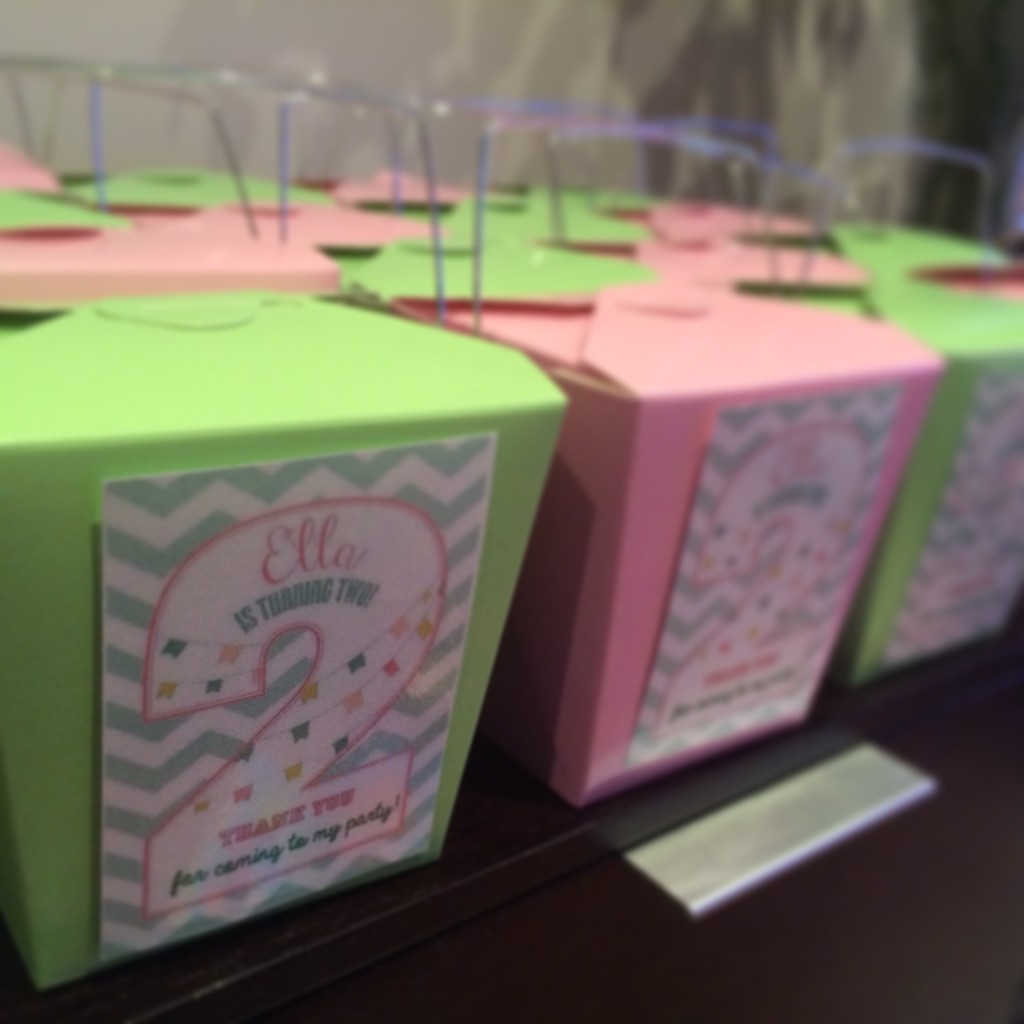 Good old retro Marie Biscuit Smiley Faces – recipe to come!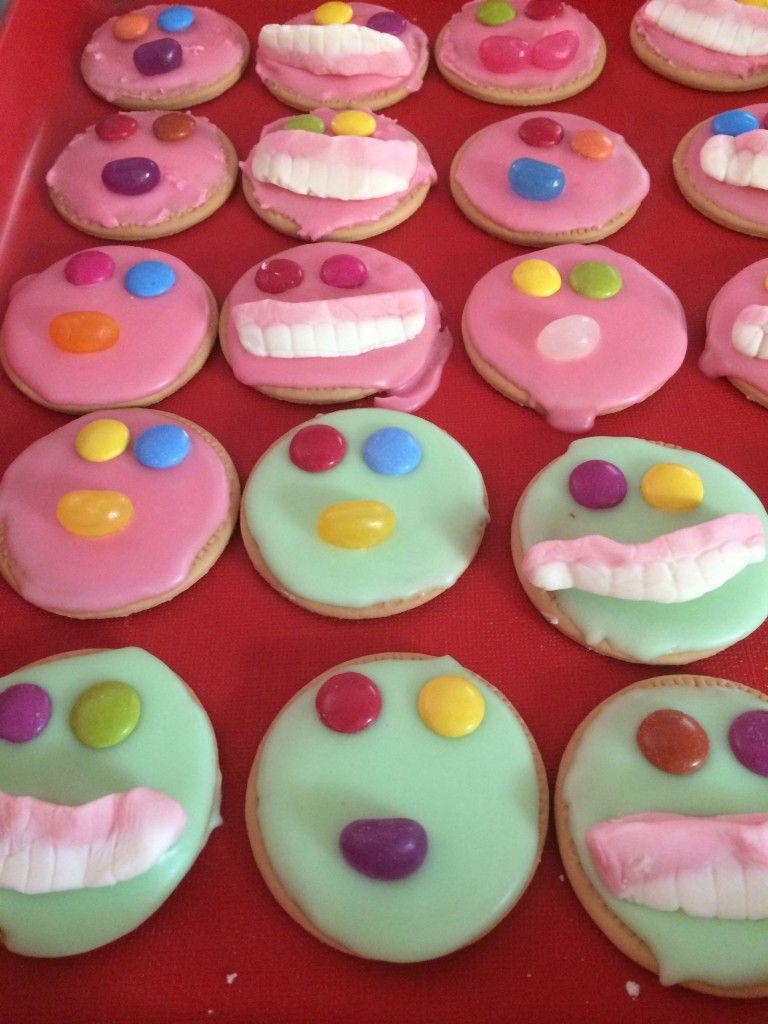 A 'simple' picnic at Caulfield Park Avery Garden. For Melbournians interested, you need to reserve the area, and the contact info can be found here!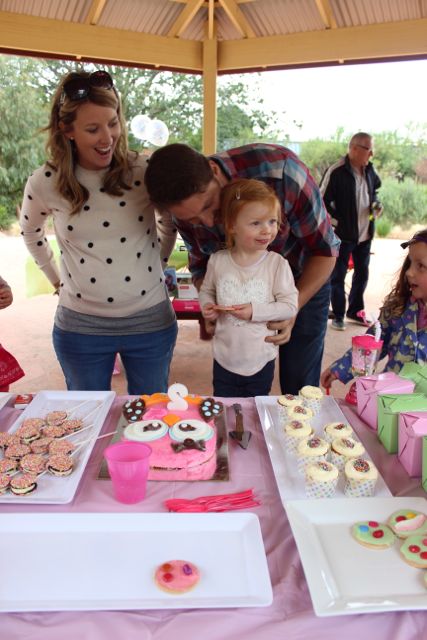 A fabulous toddler playground!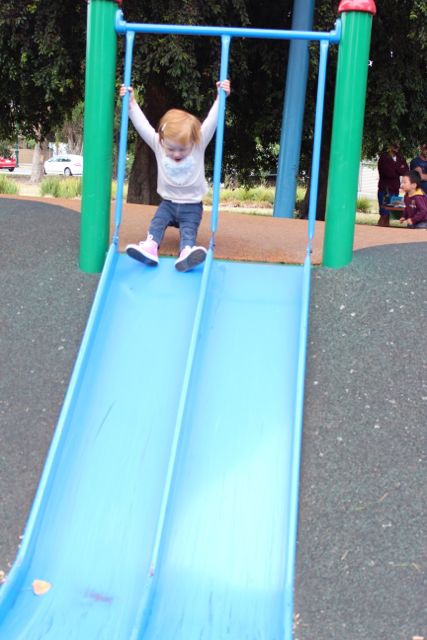 Family Fun..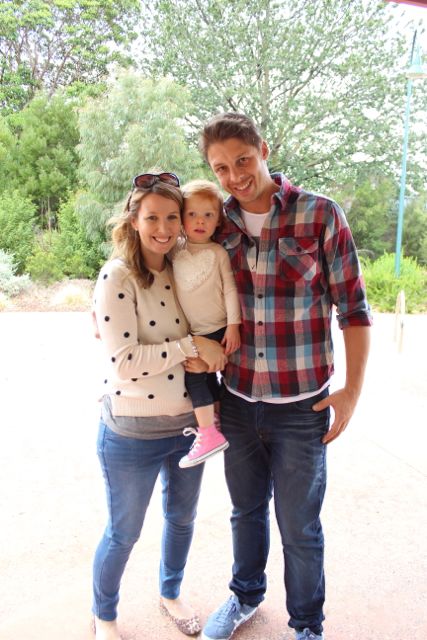 The birthday girl with her presents…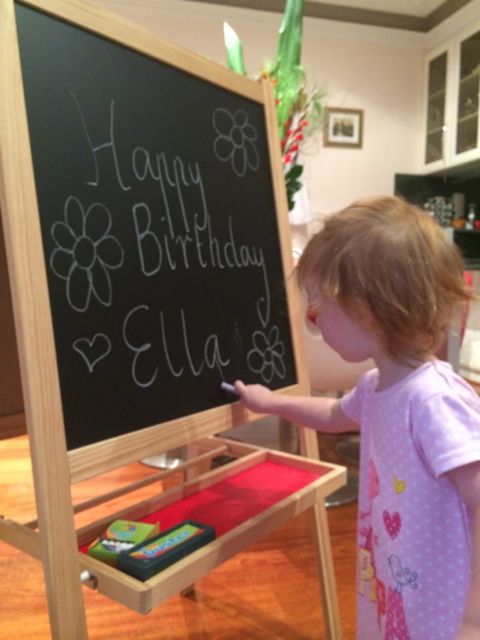 and with me…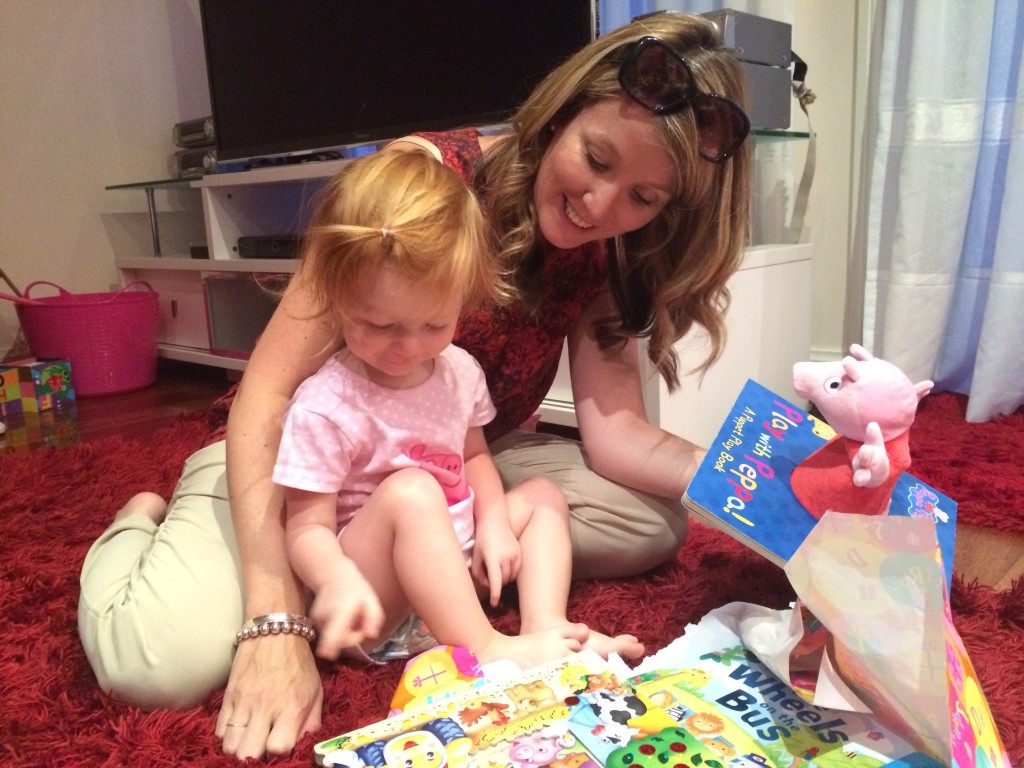 It's been an amazing two years. They have flown so fast. I look forward with such joy to the years ahead and the next Birthday where she will have a little brother or sister! I hope that the ideas above help you celebrate your own kids' birthdays!
Happy 2nd Birthday Ella Moo!