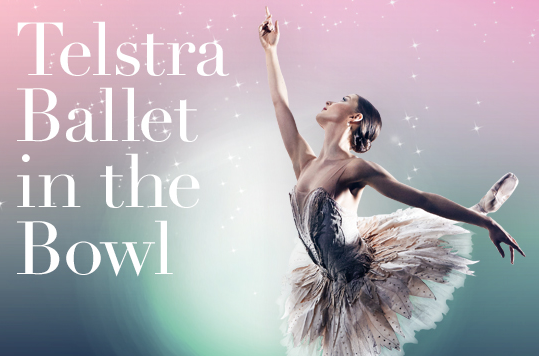 Family fun with the Australian Ballet
Family fun with the Australian Ballet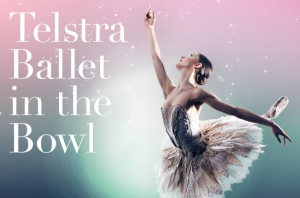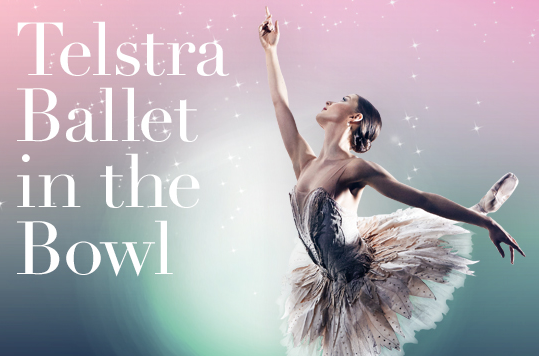 A week ago, I was lucky enough to be invited along to a beautiful night of dancing at the Telstra Ballet in the Bowl.  Telstra Ballet in the Bowl is a FREE evening of ballet under the stars. To celebrate 30 years of partnership between Telstra and The Australian Ballet, this year's event featured excerpts from a range of favourite works, including The Nutcracker, The Sleeping Beauty, Cinderella and more. Families were encouraged to bring bring a rug and a picnic, and enjoy a spectacular evening of ballet's best, accompanied by Orchestra Victoria.
If Ella was a little older, I would have taken her myself, but I decided to take my life long friend, fellow Mummy and lover of all things Ballet..Laura. We were amazed (and a little excited) to take our seats near the front of the stage and take in the atmosphere. I was equally astonished at the sheer numbers of people who had come along, literally thousands, to enjoy such a beautiful evening. Families, children, teenagers and older couples. All having a great night out in Melbourne.
Here are a few snaps from our lovely night out..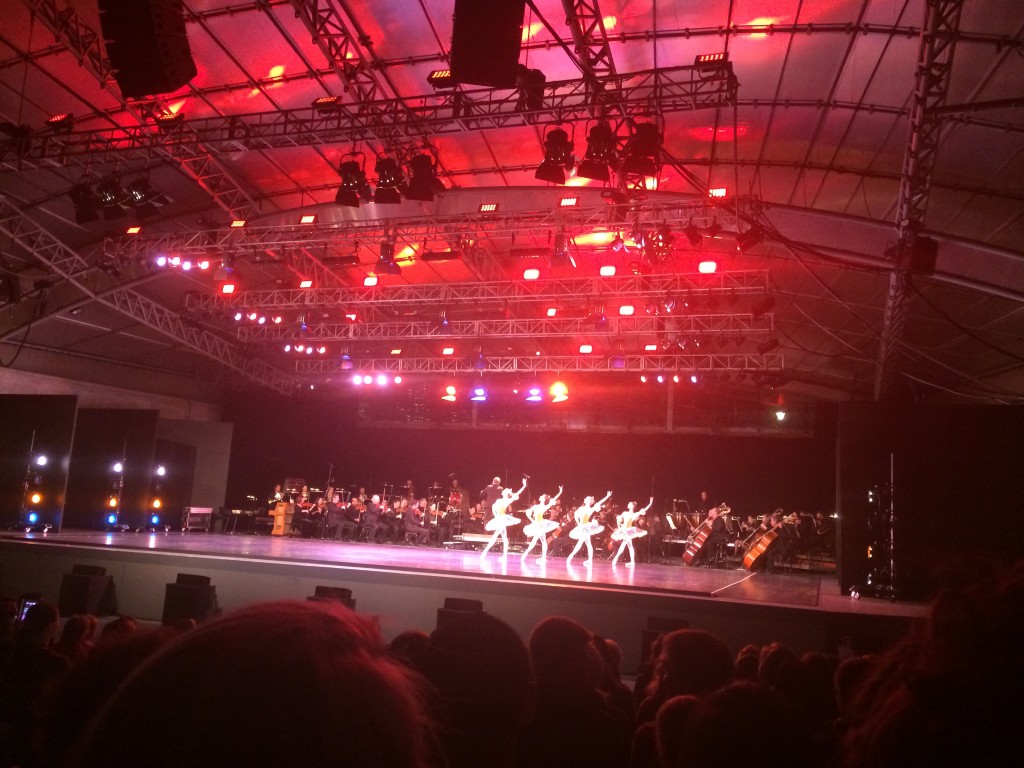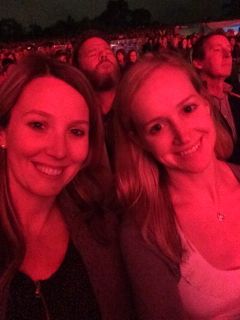 However the fun doesn't end there. If you have children who love to dance, then the Australia Ballet offers a wide range of programs, public performances and workshops that would suit any family. Ballet Centre Tours allow you to gain an insight into the magical world of ballet, from the dancers to the costumes. Open to all from ages 6 and up, this would be a wonderful way to give your kids a unique glimpse into the world of Ballet.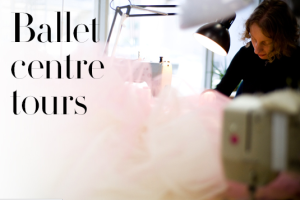 Have an aspiring Ballerina? Why not take them to an Australian Ballet class? Open from Ages 10 and up, this would also bring them closer to their idols and help them see how a life of ballet could indeed be their own. Similarly, if you have a boy who loves to dance, they might like to go along to the Boys Day and meet some of the male dancers! Bring your autograph book along to People's Day, and meet the company, ask questions and feel the ballet love!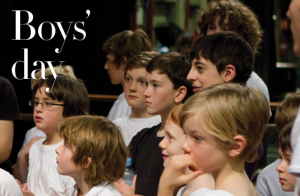 And finally, I look forward to taking Ella along to Once Upon a Time – Story ballets are a wonderful introduction to the art form for children. This engaging 60-minute performance will feature fully staged excerpts from much-loved story balletThe Nutcracker, with narration by one of the central characters and live musical accompaniment. Once upon a time has been specially designed for families with children aged 4 and up and is the perfect activity for the September school holidays.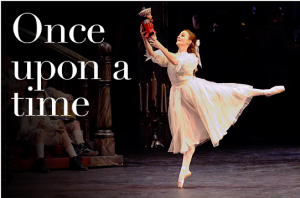 So whether or not it is you, or your children who love to dance, be sure to stay tuned to the Australian Ballet for public programs family friendly events around Australia throughout 2014.