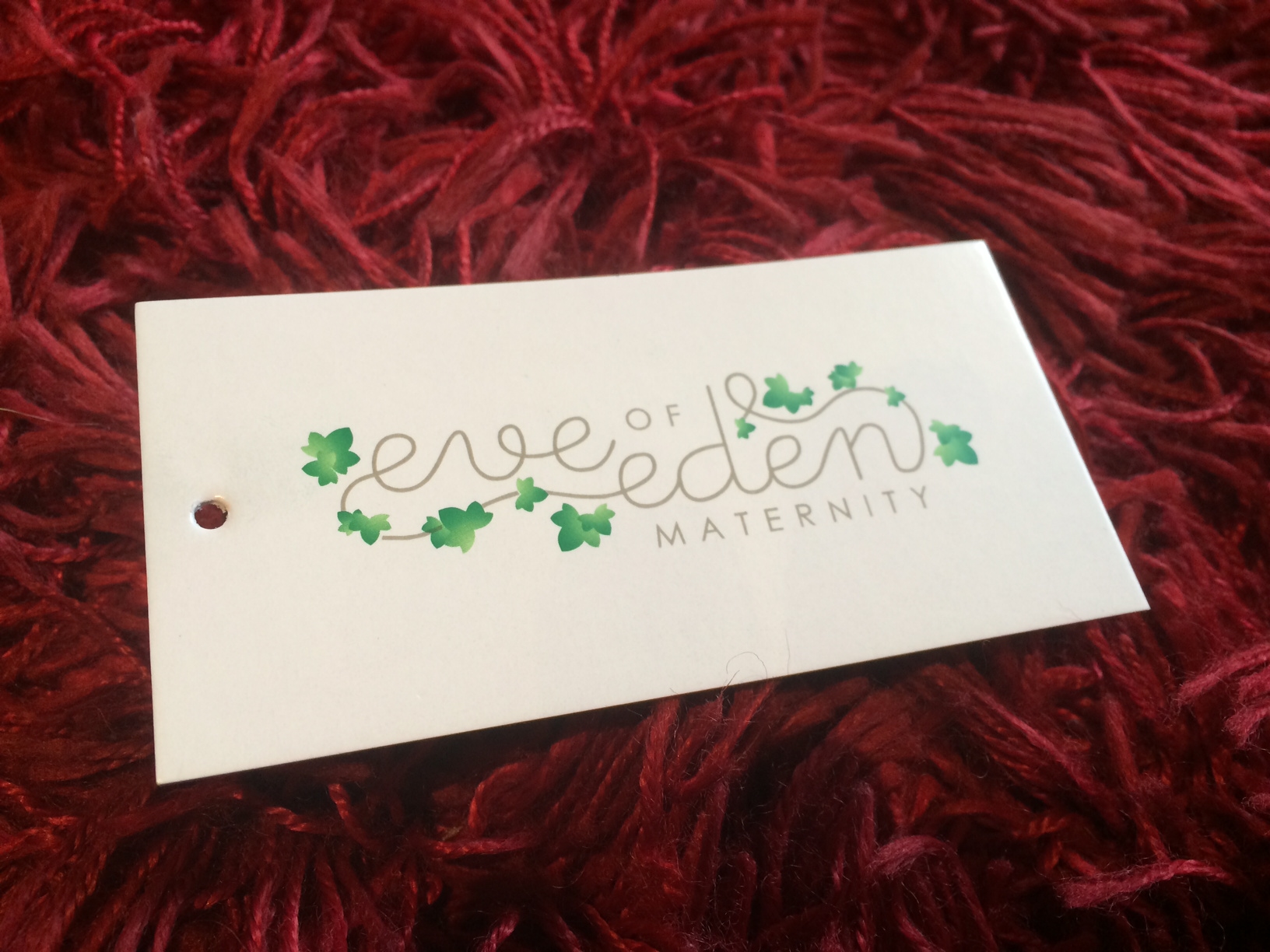 Friday Find: Eve of Eden Maternity Wear
Friday Find: Eve of Eden Maternity Wear
A few weeks ago I was contacted by the owner of Eve of Even Maternity –  a relatively new maternity brand in Australia. Keen to spread the word about their products, I was lucky enough to be sent a few items of my choice to try out. Given the fact that my second pregnancy has fallen on different seasons to last time, it was great timing as I as keen to find some comfy cargos / jeans and long sleeve tops to get me through until the baby arrived. I selected a pair of cargo skinny jeans, a long sleeve top and nursing jumper to see me through the cooler months, and I'm thrilled to share my thoughts about their products with my readers…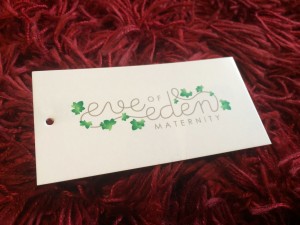 Firstly, I chose a pair of blue skinny cargo pants. These are super flattering and I can see myself wearing these long after the baby is born. I love the cargo detail…it adds something a little different to maternity wear. Best of all they are currently on sale for $59.95. To view more information, click the image below..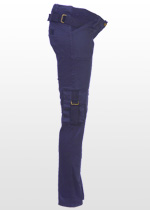 Here is a selfie of myself in the cargos….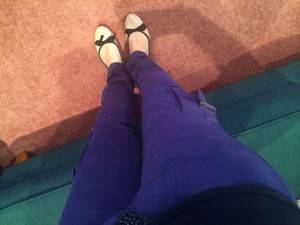 Secondly, you can't go past a basic, grey long sleeve top. This one came in polka dots and has a clever bra insert to ensure you are covered when breast feeding. Again..it's on sale at $43. Click the image to view the product.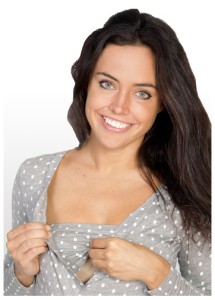 Another selfie to show you how it covered my growing tummy!!!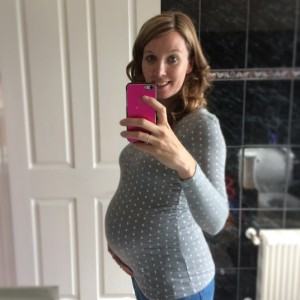 And finally, I ordered this grey polka dot nursing sweater. I loved the fact that it came with buttons to help with breast feeding. Given the fact that I haven't given birth yet, I haven't put those buttons to great use, however I can say that it is super comfortable and feels great! On sale for $69, click the image for more info…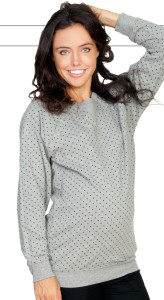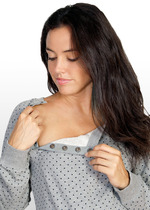 All of their items have been of fantastic quality and have washed up really well. They are currently available for sale via www.maternitysale.com.au. You can also follow them on Facebook here. You can receive a discount for your first order by visiting their Facebook page. Best of all, all deliveries have FREE DELIVERY!
Happy Ella After readers are lucky enough to be given the chance to win a $50 to purchase your own gear, so stay tuned in a couple of weeks!