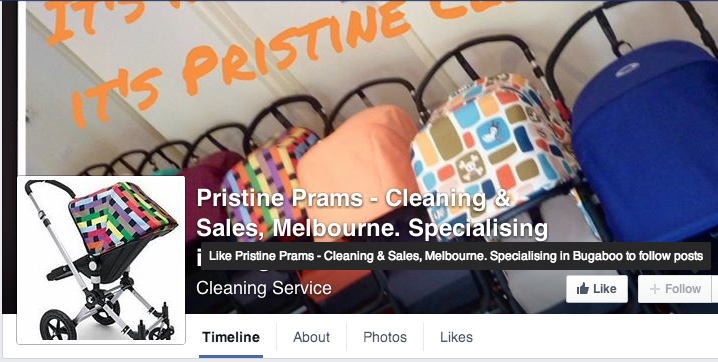 Friday Finds: Pristine Prams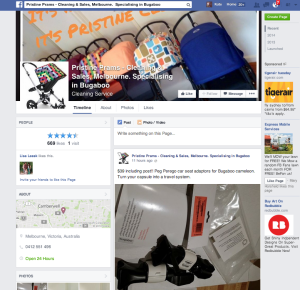 Before Hudson arrived, I decided to bite the bullet and invest in a double pram. I had tried to resist the urge as long as possible, but as my due date loomed closer, I realised that following the birth of our second child, I would need to ensure that I could 'confine' our fist whilst out and about. I have a Bugaboo Chameleon and had decided that the add on 'skateboard' would do…or so I thought. Ella is a gorgeous and quite placid little girl, but as soon as she hits the shops, thats it (who could blame her really?). I discovered that I was kidding myself, thinking that the skateboard will suffice, and given the fact that I am prone to a little retail therapy at times, I knew that getting a double pram would be the only answer if I didn't want her running off at first glimpse of Peppa Pig Toddler ride!
Given the fact that I loved my pram so much, I knew that the choice to get a donkey would be my preference. However the thought of having to clean and sell my old one (in order to fund the new) was a little daunting. Luckily, my very wise cousin Lisa (aka Healthy Mumma) suggested that I try Pristine Prams. A friend of hers had used this service and was ravingly happy. This is how it works:
Pristine Prams is essentially a 'detailing' service for your pram. Specialising in Bugaboo, Nicole gives your stroller a Professional clean, polish & freshen up. Using Natural products including Steam she give your pusher a hygienic and safe makeover. Her service includes;
• Upholstery, Hood and Basket Spot Clean and Gentle Hand Wash

• Chassis and Seat Frame Scrub Down and Detail
• All Wheel Power Wash, Air and Shine
• Chassis, Brake, Suspension and Wheel Inspection and Lubrication
Extra Services Available include (POA):* Pick Up / Delivery
* Loan Pram
* Scotch Guard
* Car seats and High ChairsAnd the best part is she can also sell your pram for you, taking the hassle out of posting and bartering a price. She:*Cleans
*takes pictures
*researches & writes the ad
*answers questions from buyers
*gives you the cash!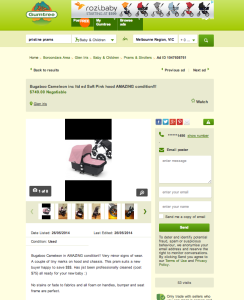 My pram was two and a half years old, and a cream colour. It showed some signs of general wear and tear, and needed a decent clean to be able to sell. The wheels were also a little under the weather and needed some TLC.
Here are some images of her great work:
My pram before and after her cleaning service: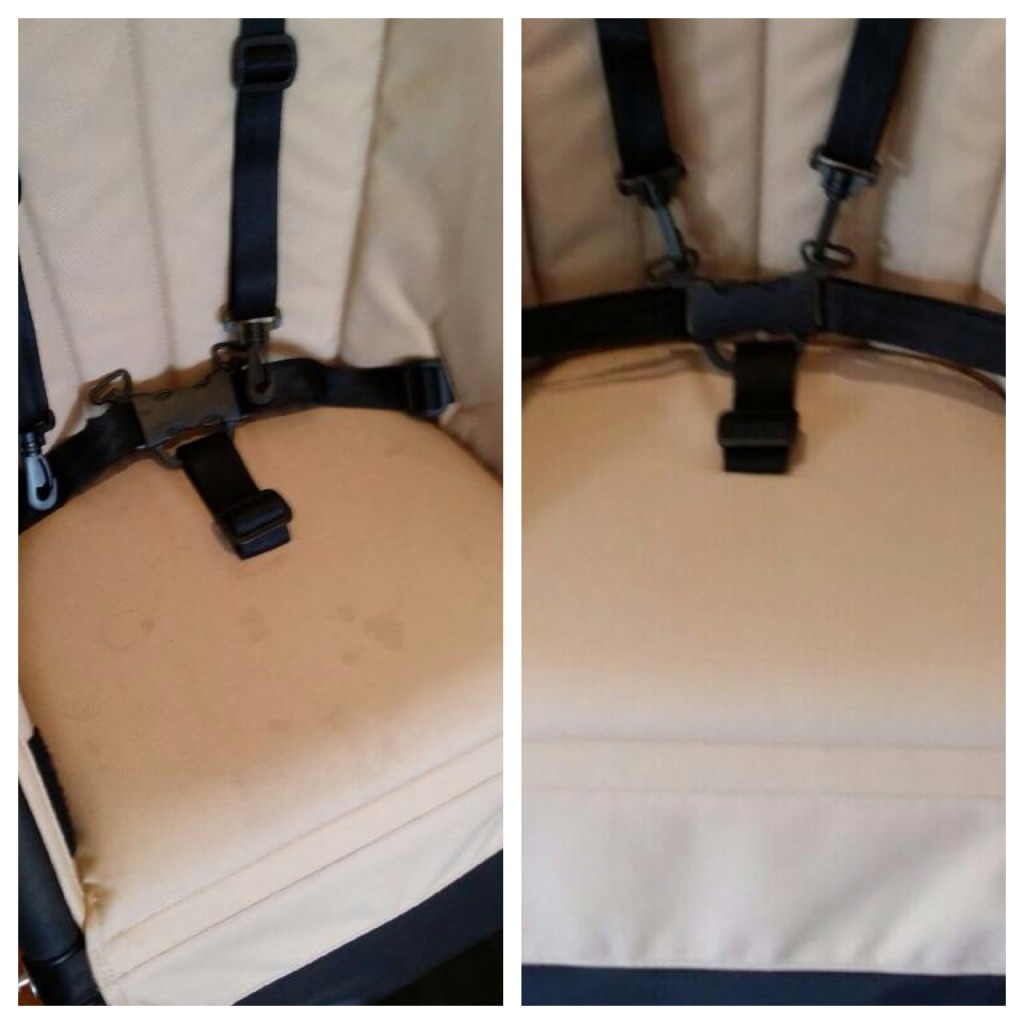 As good as new..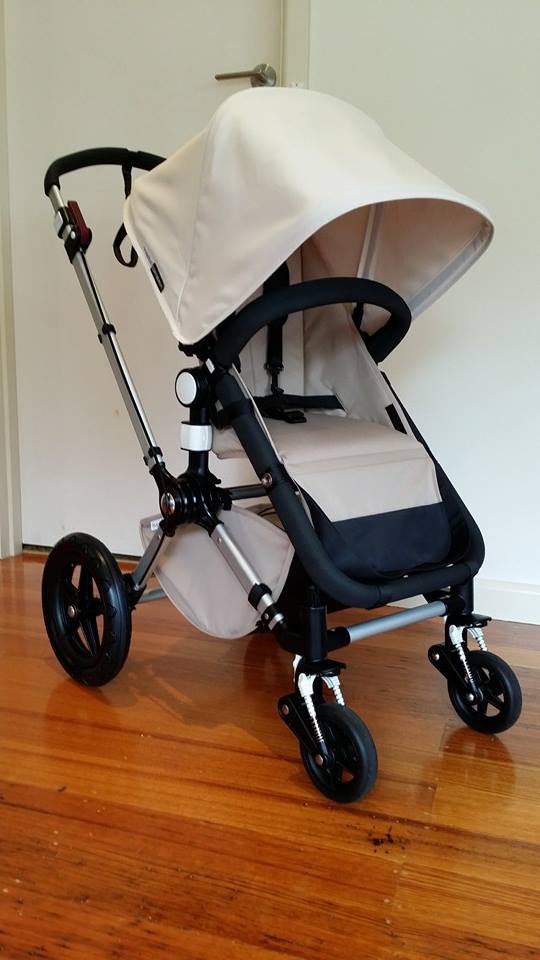 All the bits and pieces (keeping the manuals was worth it!)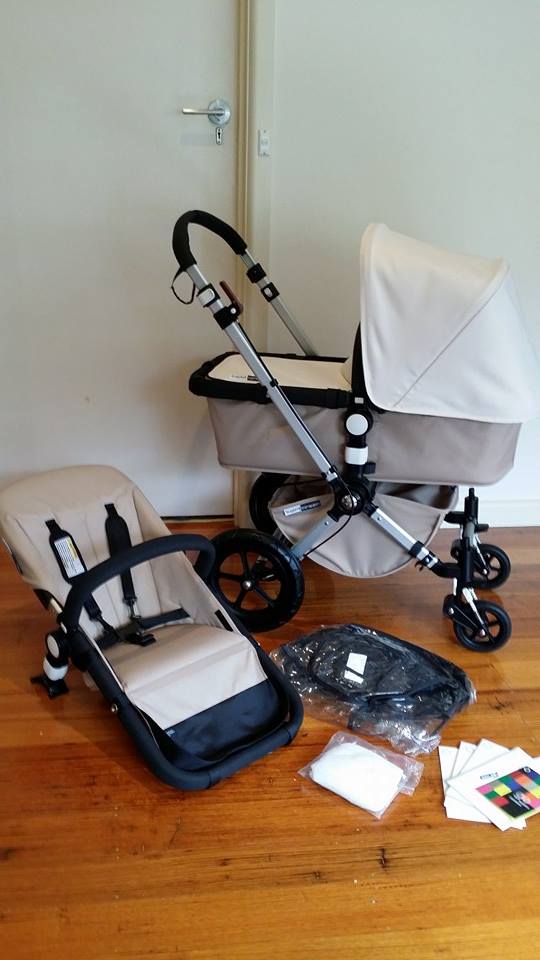 Look at those wheels…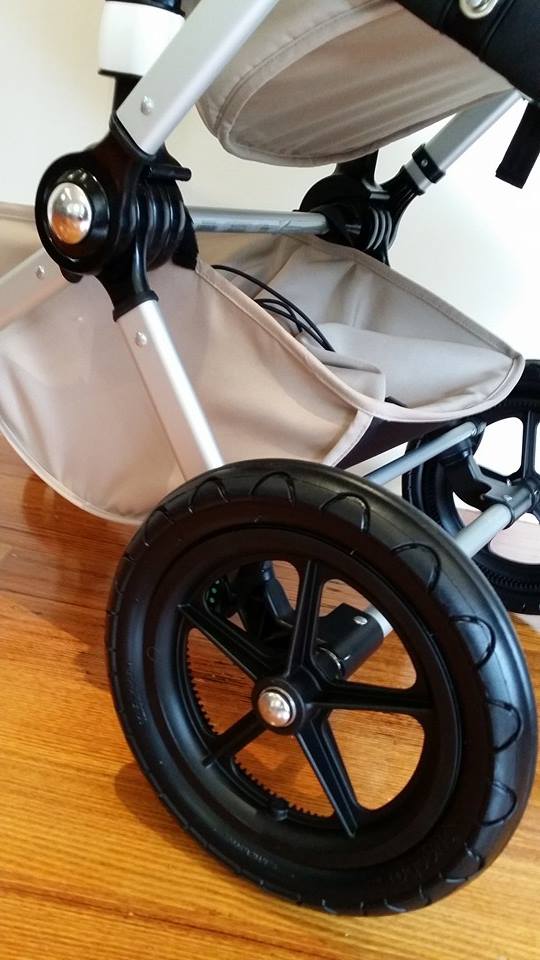 Specialising in Bugaboo she also offer a free information and advice if you are thinking of buying one new or second hand.  Nicole helped me purchase my new pram by giving me advice about the new features of the donkey, add ons and things to look out for. I dropped my old pram off to her, she cleaned it, wrote the add, sold it and put the money in my account. I had put my new pram on lay buy and she even rang the shop and paid off the remaining balance! Here is the pram that I bought…
Nicole charges a very reasonable $75 dollars for her detailing cleaning service. She then charges 10% of your sale price, but caps the entire total cost at $105. Given the fact that she sold my Bugaboo Chameleon (1st Generation) for $650, I couldn't have been happier. That was half the original price. She keeps you in the loop the entire time and will not sell the pram until you are happy.
I couldn't recommend her service more highly. If you have a Bugaboo and are thinking of selling, upgrading or buying, then check out her Facebook page
here
. This is possible my most practical and beneficial Friday Find yet. I'm very happy to endorse her service and support this local Mum!