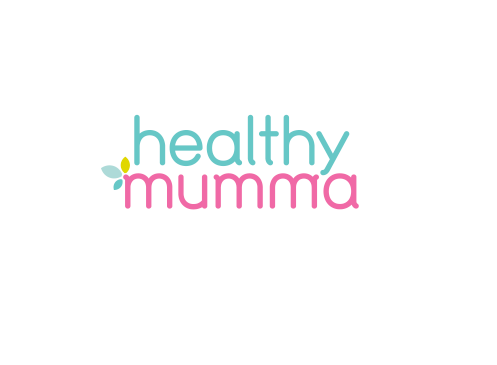 Friday Finds: Healthy Mumma
Friday Finds: Healthy Mumma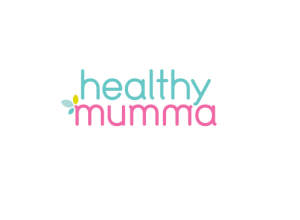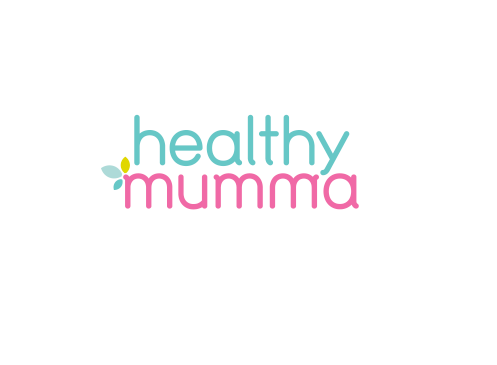 As you know, I'm passionate about supporting local Mums and Dads who have found their calling and create fabulous products and experiences to keep parents and kids happy and healthy. I am sent products all the time for review, and only share those that I believe may help in some way. There is nothing more satisfying than sharing success stories of people who have made a difference and taken a leap of faith to pursue something they are passionate about. It gives me great pleasure this week to share the story of my cousin, Lisa who has recently created her own brand 'Healthy Mumma'.

Healthy Mumma is a new brand bringing delicious, tasty and healthy food to mums and their families. It was established in 2014 by Lisa, who has always loved food and has a passion for health and well-being since becoming a mumma to her 2 children. She believes strongly that a happy, healthy mum leads to a happy, healthy family.
Like many women, Lisa started looking more closely at what she was eating when she was planning to start a family. Learning about clean foods and the health and lifestyle benefits they provide during conception, pregnancy, for young children and busy parents had Lisa interested. But, when she started looking into recipe ideas, she found the options out there were too focused on healthy eating, and not enough about enjoying good food. And this is where Healthy Mumma was born!
Healthy Mumma is here to show you that healthy food need not be bland and boring food. All her recipes are designed to be healthy AND delicious. Healthy Mumma is not a diet. She aims to provide easy to access healthy nutritional products, recipes, information and other tools to help you make some changes. All so that you too can build a sustainable lifestyle around providing delicious, tasty and healthy meals for you and your family.

Lisa's e-cook book has recently been launched to great success. Incorporated is range of healthy, quick and simple recipes for families, this book has already proved to be a hit as samples of yummy dinners are shared across Instagram and Facebook. Her tips are really practical as she also helps you plan ahead for your busy week.

The e-book provides fantastic recipes that cater for all dietary requirements, including; gluten free, sugar free, vegan, dairy free, nut free and full paleo eating plan. It is divided into simple sections covering:
breakfast

smoothies

entrees and soups

salads

mains

sides

sweets

condiments and treats
Lisa also produces a range of clean eating products; including sauces and pastes, healthy treats, nut mixes, pantry staples, spice mixes and superfoods. Created from nutritional ingredients, these products make your cooking even easier as you simply use them to create your yummy meals. My favourite has to be the Laksa paste and Morocan spice mix!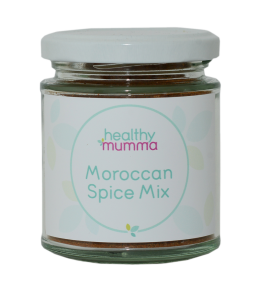 Subscribing to her website also keeps you in the know of all the latest advice, tips and ideas for clean eating for your family.
As  an every day Mum, Lisa has inspired so many Mums that I know to take better care of themselves and their families. Healthy Mumma can help you do this!
Follow Healthy Mumma on the web, Facebook, Instagram and Twitter.
You can download her Healthy e Book by clicking the image below. It is a bargain at $14.99!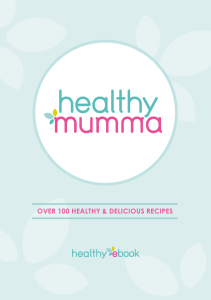 Best of all, Lisa is offering Happy Ella After readers the chance to win your own copy of her Healthy Mumma e-cook book! Stay tuned for details of this great giveaway on Monday!
It's always a great idea to support local, and this Mum deserves it!