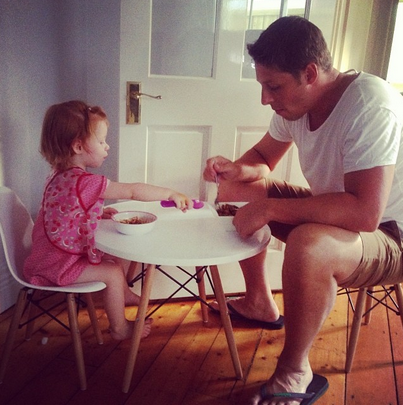 Friday Find: Baby Eames @ Matt Blatt
Friday Find: Baby Eames @ Matt Blatt
I've had loads of compliments about the Baby Eames Replica table and chair set in my house, so I thought I'd share the love with you this week as my Friday Find. Purchased from Matt Blatt, this stylish, practical and affordable kids' set looks great in the corner of any room. It's easily cleaned, light weight, and if you are  fan of designer furniture, then this is for you. We purchased the classic white set, but it the chairs are also available in a range of colours.
Replica Eames Kids Table -$115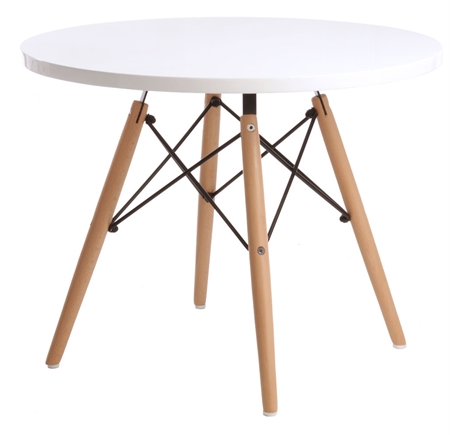 Replica Eames Kids' Chairs – $55 – available in red, white and light blue..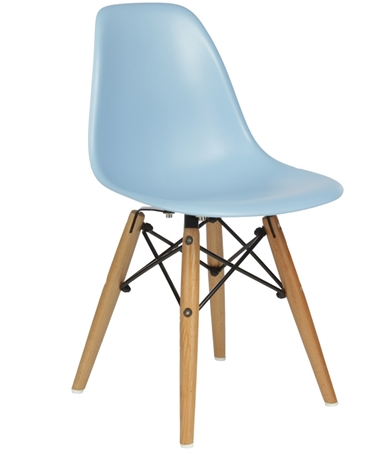 Stylish and practical..especially for Daddy / Daughter date night…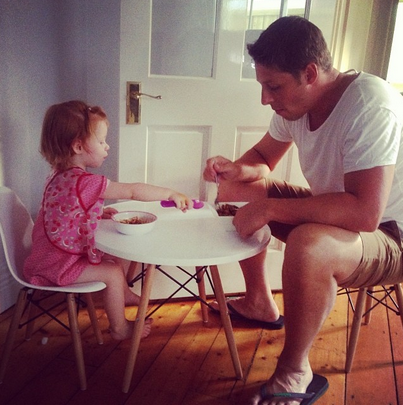 For more information, and to see their entire range, visit Matt Blatt here.