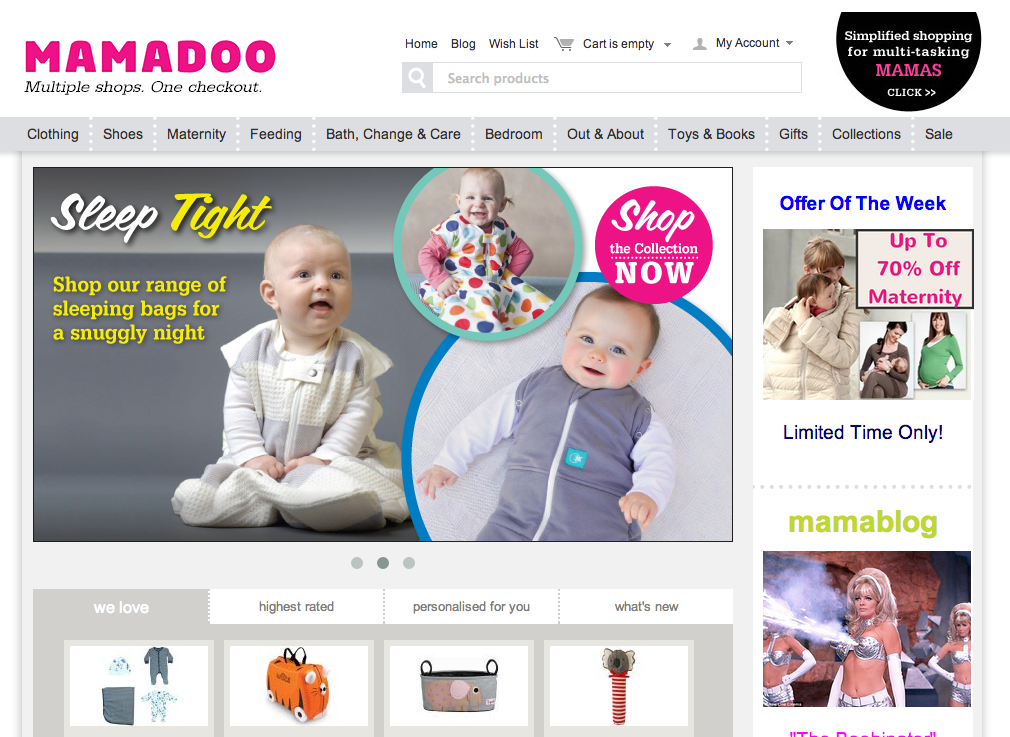 There's nothing better than stumbling across a new shopping website. Since having my children, my obsession with online shopping has, let's just say, become a bit of a problem. There is nothing more relaxing (and exciting) than finding a site that you love, with products you adore and prices that can't be beaten. Today I'm sharing my Mamadoo find with you! It's a site that has hundreds of products, many of which you have seen in stores for higher prices. There's something for everyone…clothing, feeding products, toys, maternity, sleep etc. It's like a major department store, but available from the comfort of your own couch, and you get to shop whilst wearing your pj's (if you want, that is!)
I am always happy to check out new products and experiences that make the lives of children and their parents happier! Mamadoo features many retail shops under one roof, about 55 at present and 5000 products on the website, with more and more being added each day.
By far one of the best features of this site is that most of the businesses offer free shipping. FREE SHIPPING! I don't know about you, but there is nothing worse than finding a bargain, only to find that your shipping costs more than the product. It's great to know that you can in fact find great products for a great price, and you won't be stung with a hefty postage fee!
So I've been doing some snooping around the new site, and I thought I'd share with you some of my favourite finds (each image is linked to their store)…
This beautiful Penny Scanlan Juicy Apple Raincoat – $69.95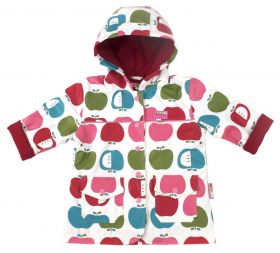 and what's a gorgeous raincoat without matching gumboots? – $29.95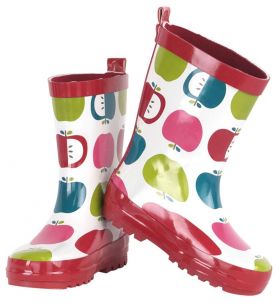 Red Leather Jack and Jill Boots – $24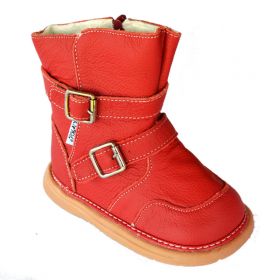 Long Sleeve Organic Dino Tee (Hudson would love this I'm sure)- $28.50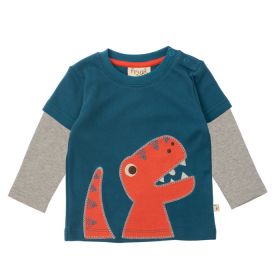 Duckids Pink Puffer Vest – $24.95 (Also available in blue and red)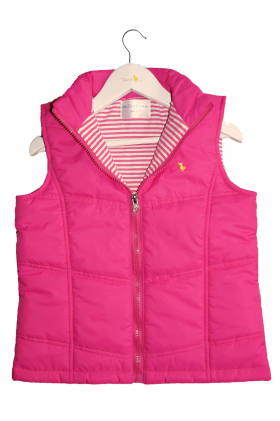 Duckids Cargo Shorts – $14.95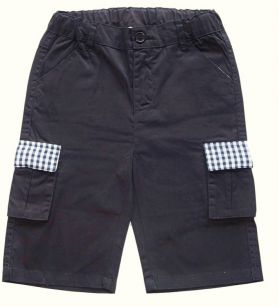 Ash & Madi Personalised Print – $14.95 (various available)
Bathtime Organiser – $54.95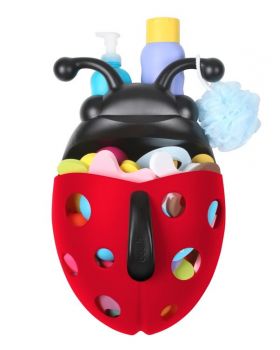 and finally, the Telling Tales personalised story books! These are just adorable! $39.95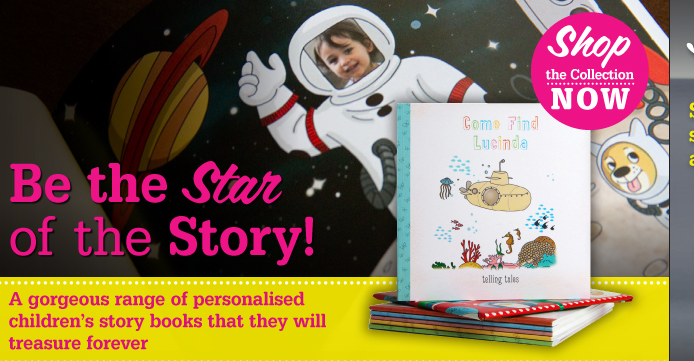 I'm thrilled to share that I have been asked to be an official blogger of Mamadoo and today I'm guest blogging over on their new site! I'll be reviewing some more of their products in the months to come, and look forward to seeing more of what this site can offer  Mums and Dads!
Be sure to check out Mamadoo here!!!!
You can also stay connected with their sales and offers by following them on Facebook here.