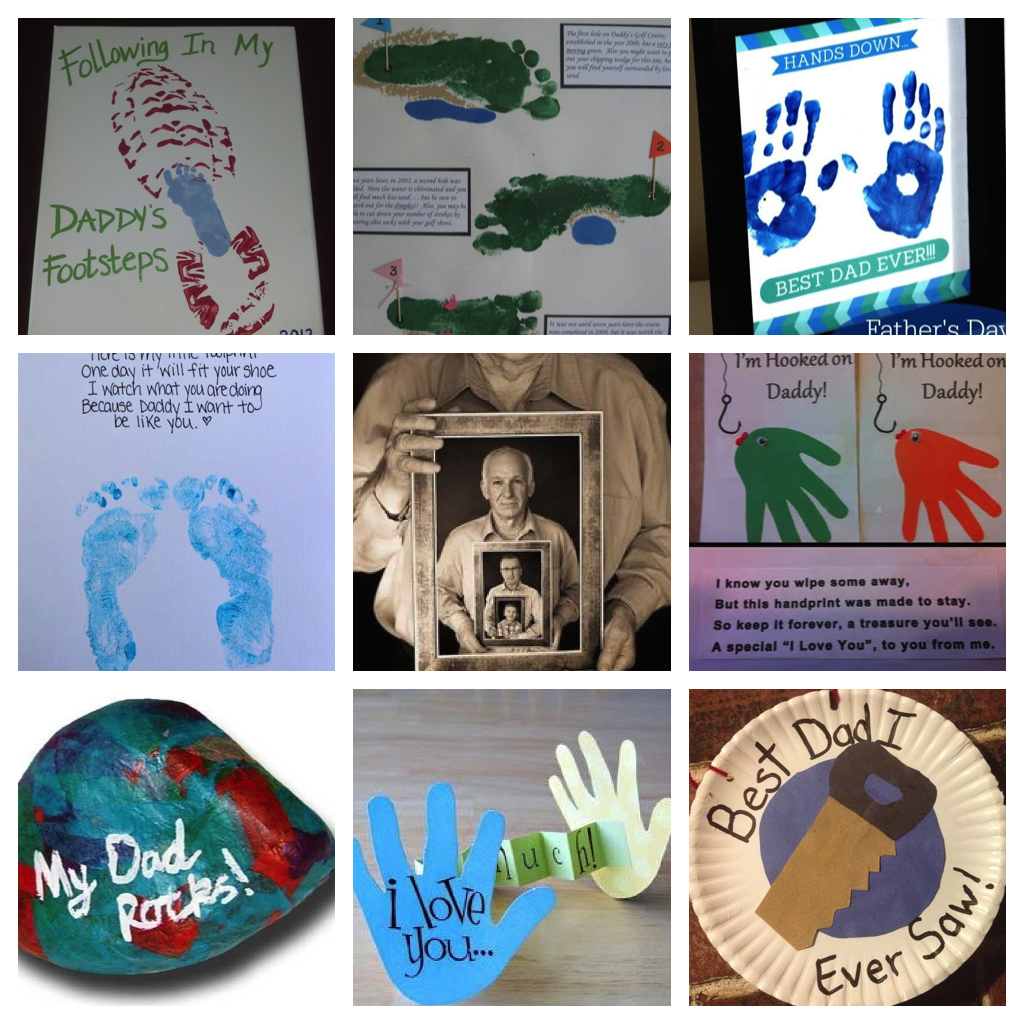 An early Friday Find: Fathers' Day Ideas for the kids
An early Friday Find: Fathers' Day Ideas for the kids
This weekend is Fathers' Day. As a Primary teacher, we always create something cute for the Dads from their kids, and whilst I'm not at school at the moment, I've been raiding Pinterest for ideas that I can make with my own kids. So I figured that there must be some of you out there, who would appreciate some simple, inexpensive and super cute ideas that you can make with your kids, that are sure to make their Father's Fathers' Day this weekend, and so I'm sharing an early Friday Find today!
 Each image is linked to the original idea via Pinterest..
Hands down, best Dad ever…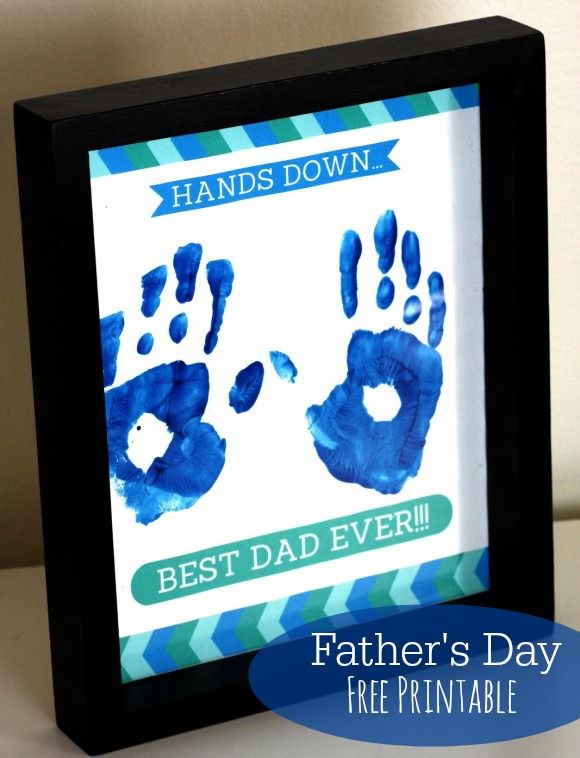 My Dad Rocks!!!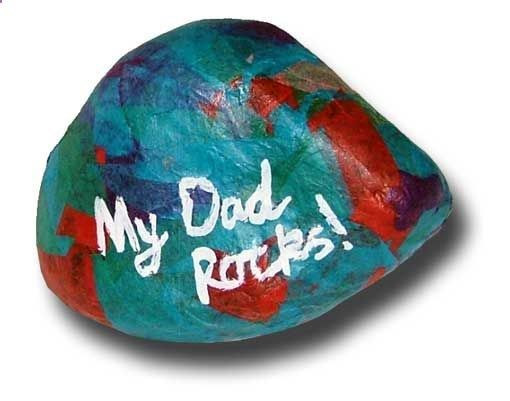 Daddy's Golf course…now this one is awesome!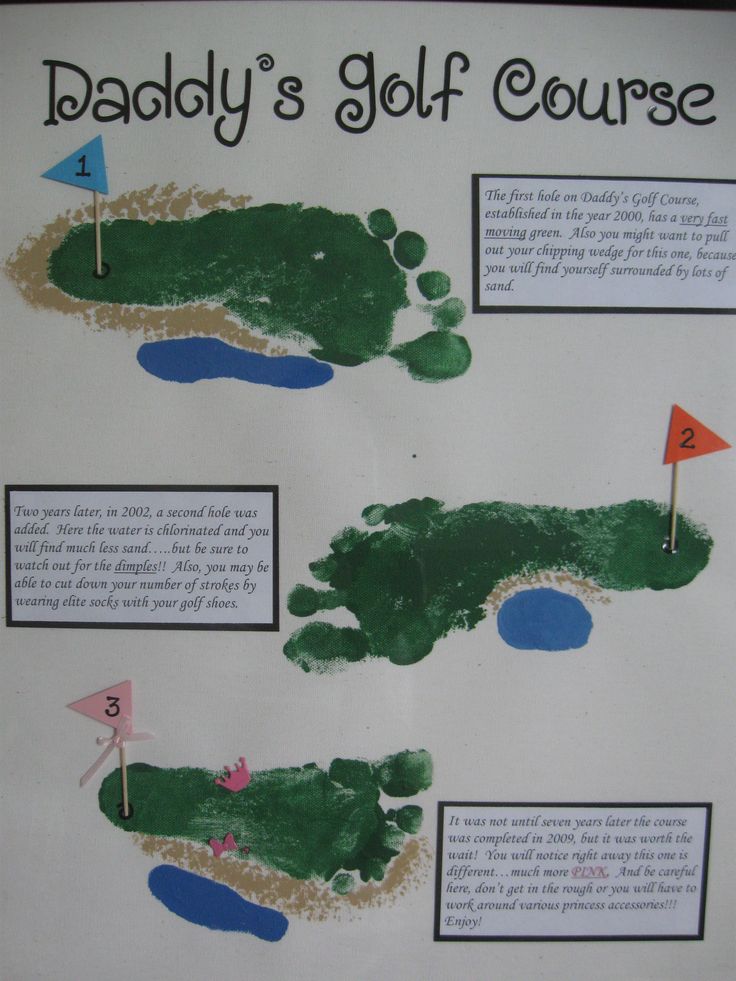 Following in my Dad's footsteps…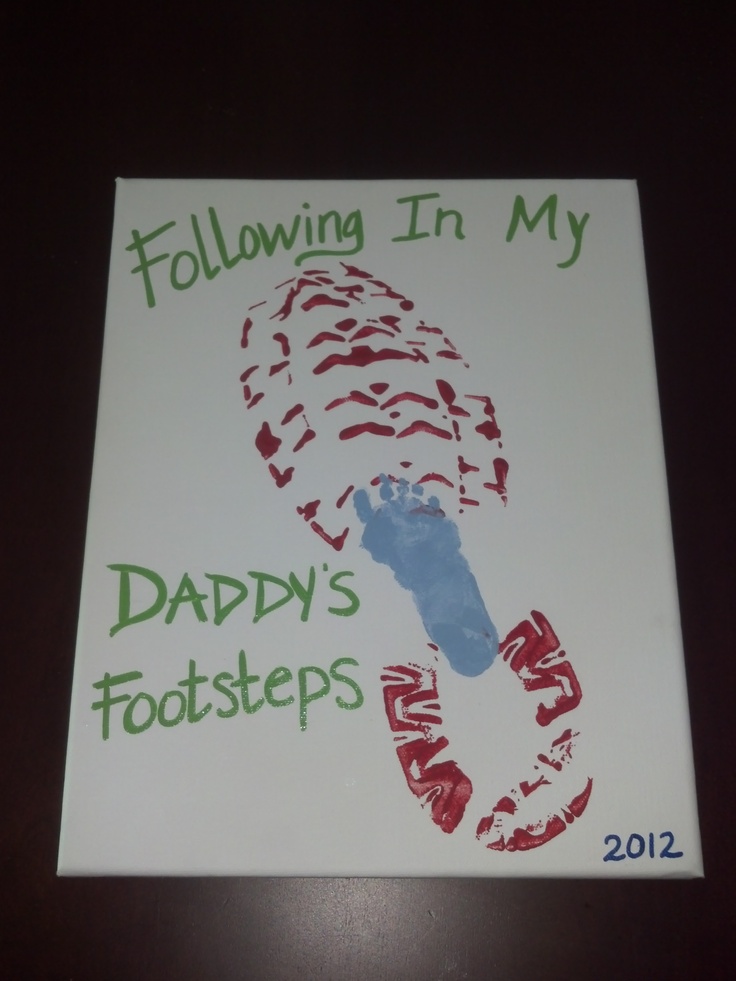 I'm hooked on Daddy…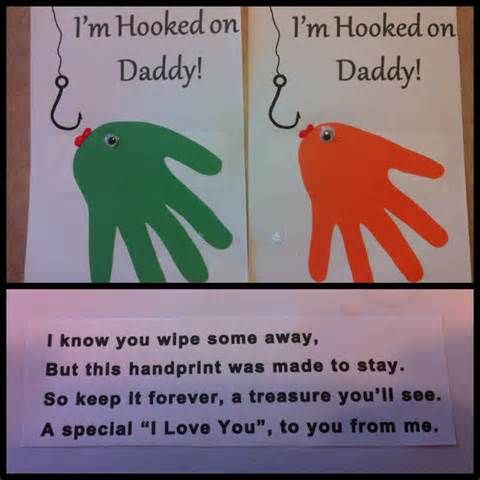 My little footprint..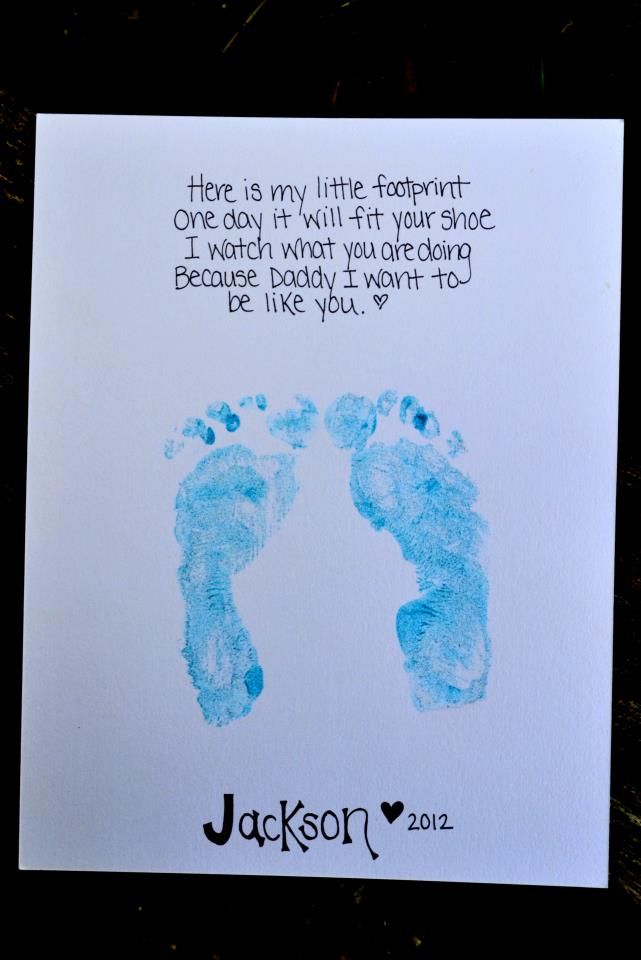 And possibly my favourite. A little time consuming, but how worth it would it be if you had multiple generations! A beautiful gift for Dads and Grandads!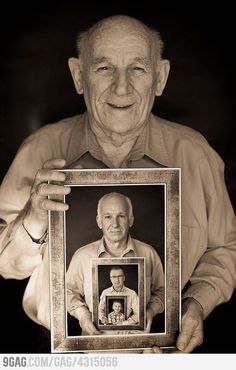 For more ideas for Fathers' Day gifts to make with your kids, visit my Pinterest Board here.
Happy Fathers' Day!