Ella reviews the Royal Melbourne Show!
Ella reviews the Royal Melbourne Show!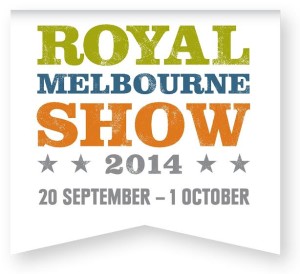 Yesterday we set off to experience the Royal Melbourne Show. An annual family tradition in Melbourne, that draws crowds from all over. It has been a favourite of mine since being a kid. I remember going along, the eldest of four kids each year. We were allowed one ride, one lolly showbag and one toy showbag. We used to go later in the afternoon and stay until the fireworks at night. I have so many fond memories of growing up at 'the show'. My earliest is the year that my Dad took my sister, brother and I, just after my Mum gave birth to my youngest sister Jane. He took us straight to the ID stand and had 'lost and found' identification cards made, that we had to wear all day, just in case he lost us. A pretty good effort on his part I think, firstly to take three kids on his own, and secondly, not to lose us. Whether your memories are of the showbags, the animals, the rides or the country fanfare, if you grew up in Melbourne then the chances are, you have fond memories of this old favourite.
I was very lucky to have been given the opportunity to review the Royal Melbourne Show this year, and share my experiences with my readers. So a few friends and I set off with our kids this week to find the best attractions for families with little ones. I left my little man with my Mum and took Ella out with her Aunty Jane for a girls day out! There is much that has changed, and much has also stayed the same. Overall, the grounds are much cleaner, more modern, spread out and generally more accessible than I remember as a kid. It is orderly, there are plenty of people to help, maps to help direct you and it is very family friendly. Below, I share my favourite aspects of the show from a parent's point of view then then more importantly the things that Ella found fun and fabulous.
Tips for the parents:
Parking – By far the best place to park is at Ascot Vale Primary School. For $22, you get an all day park, close to the gate and best of all, the money goes to support the kids at that school!

Park your pram – around the show are opportunities for you to park your pram with attendees. This means that you can have fun with your little one (s) and know that your pram is being cared for. That said, never leave valuables in your pram. I used this service in the nursery and in the entertainment dome.

Toddler ride area – I loved the fact that near the nursery, there is an area dedicated to toddlers. Rides and grass to sit and relax. The perfect area just for little ones.

Water fountains – take your kids' water bottles along, and refill at the many water fountains around the show.

Ride tickets – The tickets in the toddler area were $5 each of 5 for $20. A lovely lady gave us some of her un -used tickets and I say, pass on the love. If you don't use up your tickets, pass them to another family.
Tips from the toddler:
The Disney Show at the Entertainment Dome. By far one of the best aspects of the show. Dance with Mickey, Minnie and Friends. Check out the times via this link.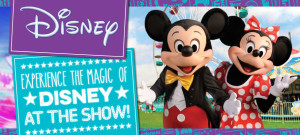 Animal Nursery – an oldie but a goodie. This year, they de-cluttered the nursery and sectioned it off. There is a 'park your pram' area, an open nursery where animals run around, and other exhibits where kids can get up and personal with the animals. Feed is available for $2 a cup!

Toddler Rides – as said above, there is a great area near the nursery where rides are dedicated for the little ones. Many of them allow you to go on with your child, if it makes them feel more comfortable.

Showbag hall – this year we found it fairly easy to access. My advice is know what you want, get in and get out. The lolly bags are much more reasonably priced than the toy ones. We chose the good old Peppa Pig bag, and it was worth it, even though the $25 tag (for most toy bags) is a little steep. Check out the bags spread out on the wall before you buy them to make sure that you are happy with the contents. For value, you simply can't go passed the $2 Bertie Beetle.

Dolls on a stick – throughout the show there are vendors selling everything from balloons, to face painting and bubble makers. Ella got a gorgeous old fashioned dolly on a stick, and for $9 it was a pretty reasonable buy.
Here are some pics of our day out….
Ella clearly overwhelmed by the need to choose ONE toy showbag…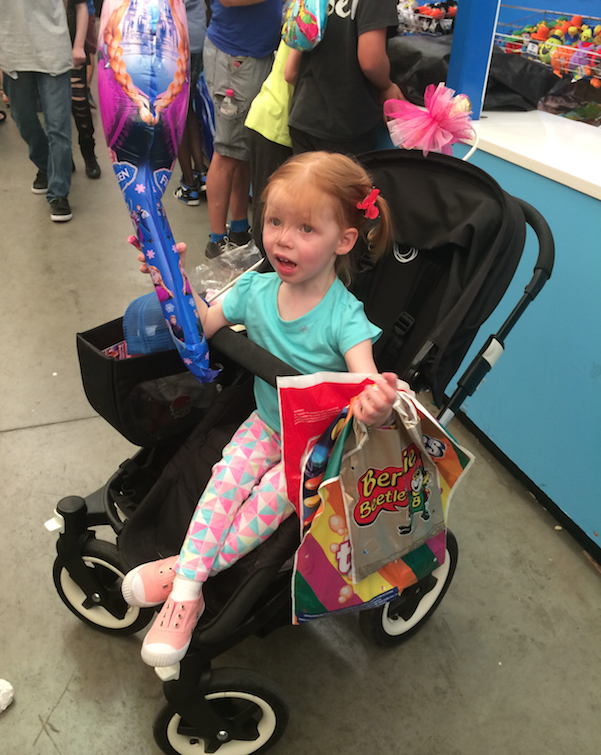 tasting fairy floss for the first time…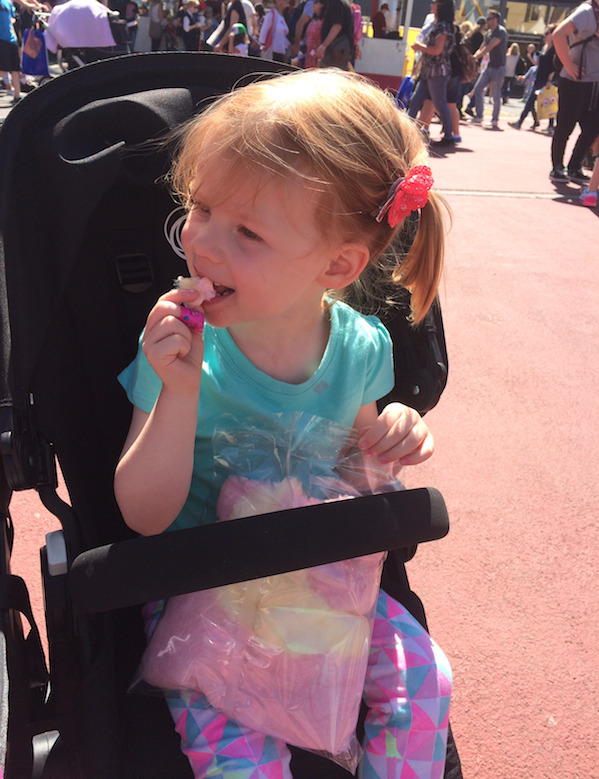 The Ferris Wheel…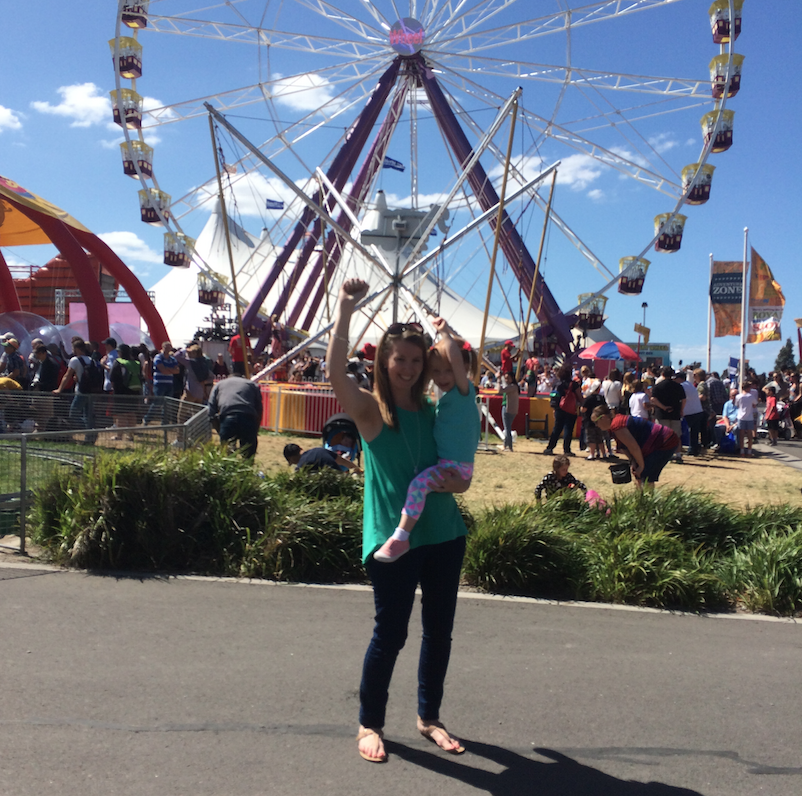 Fun with Aunty Jane in the Nursery…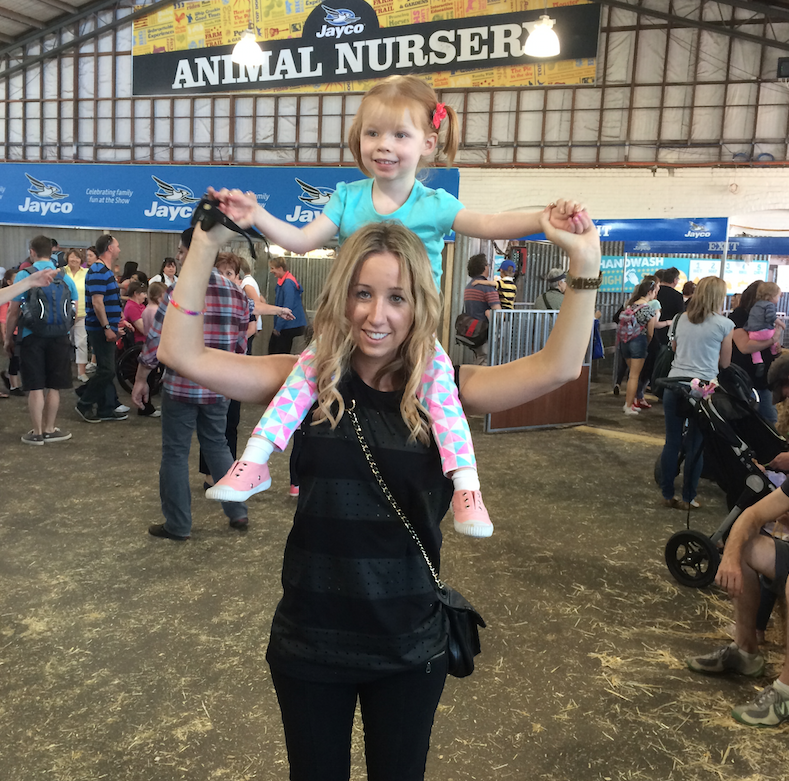 Miss Piggy…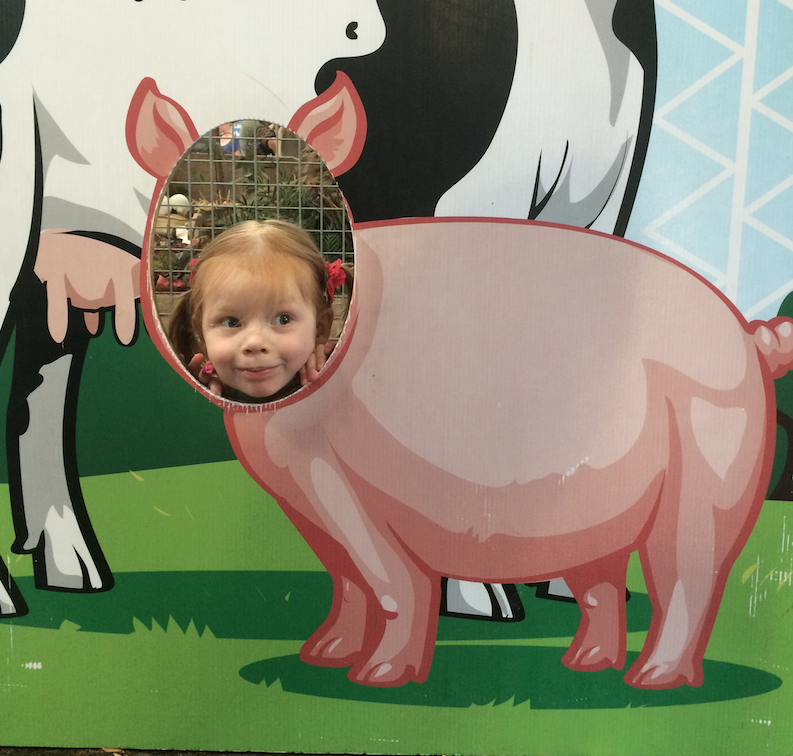 Three Blind Mice…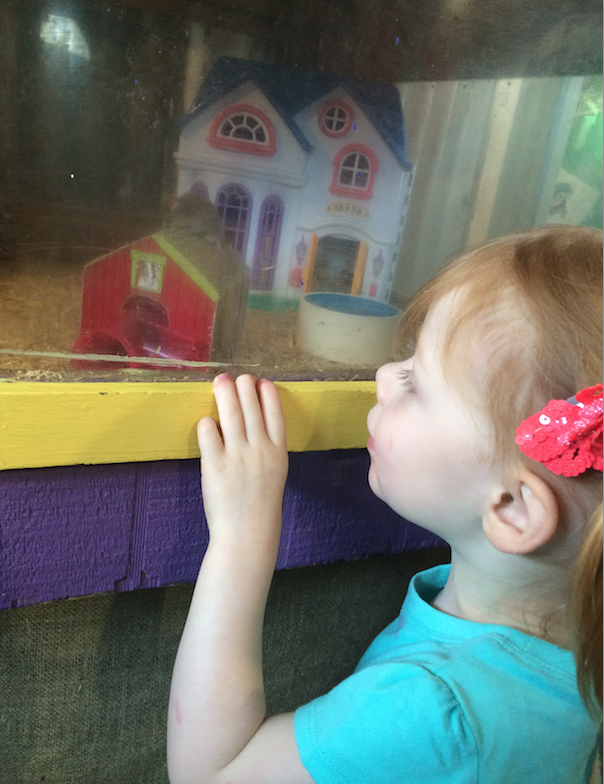 A rare day out with Mummy and Daughter…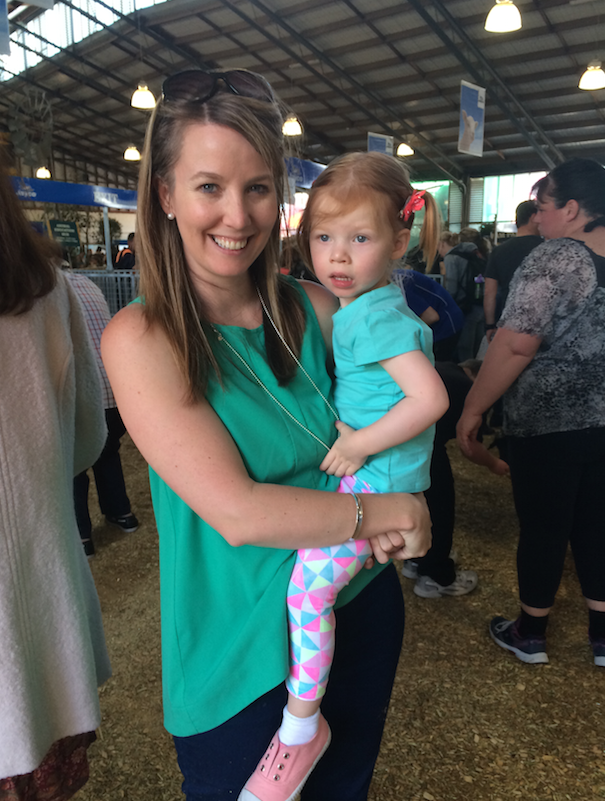 Toddler Ride Fun…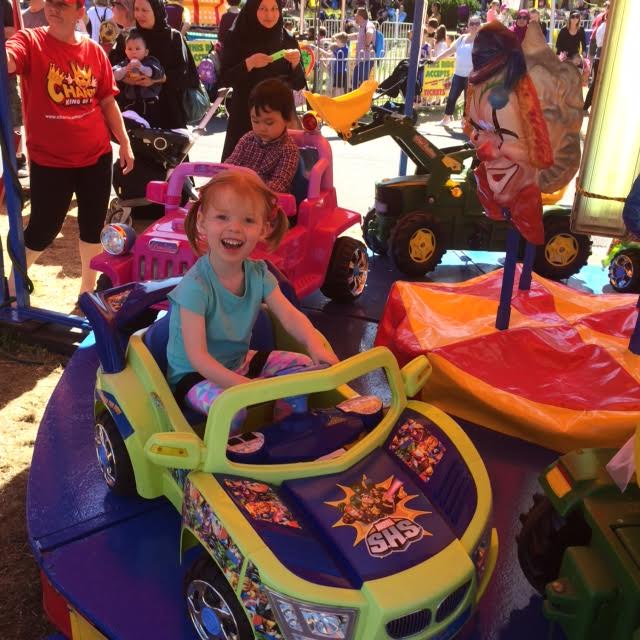 So there you have it, our picks of the show from the parent and the toddler! If you go along, make sure that you pack some snacks to take with you. That tip will never get old!
For more ideas, check out the 'things to do and see' page on their website here. Thanks to the Show for having us, and to my gorgeous friends for their great ideas!
Have fun!