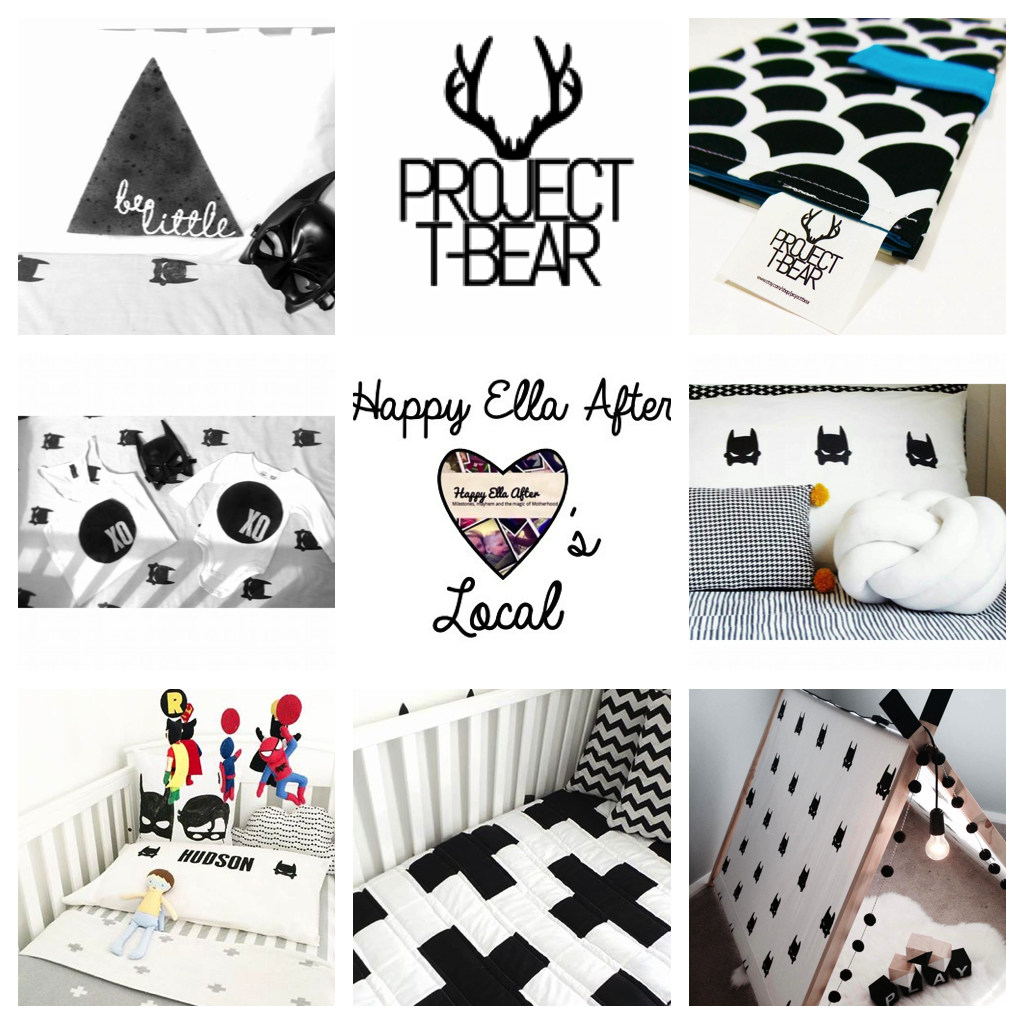 Ella Loves Local: Lydia from Project T-Bear
Ella Loves Local: Lydia from Project T-Bear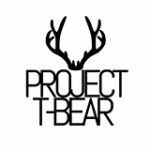 I recently came across Lydia from Project T-Bear after Kate from Yorke-Lee Prints paid it forward and recommended her business as part of her own profile on my blog. Immediately, I went to Instagram and instantly I fell in love. Those who know me know, that when it comes to Superheroes, I'm obsessed. What I love especially is businesses who are using simple, iconic and monochrome details of superhero decor. Created after she too saw a gap in the market, she started making items from scratch, teaching herself the skills and then it all grew from there. Her range is just beautiful. Here are some of my favourites…

Monochrome cross blanket….she also does a variety of customised cot blankets!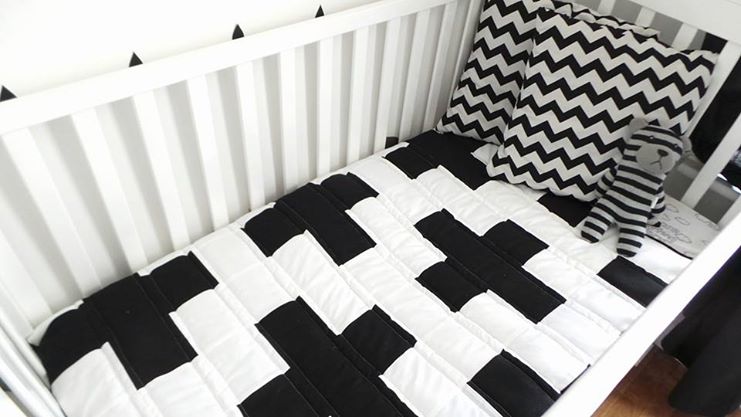 A new collaboration with Peachy Bear- their Batman Tents!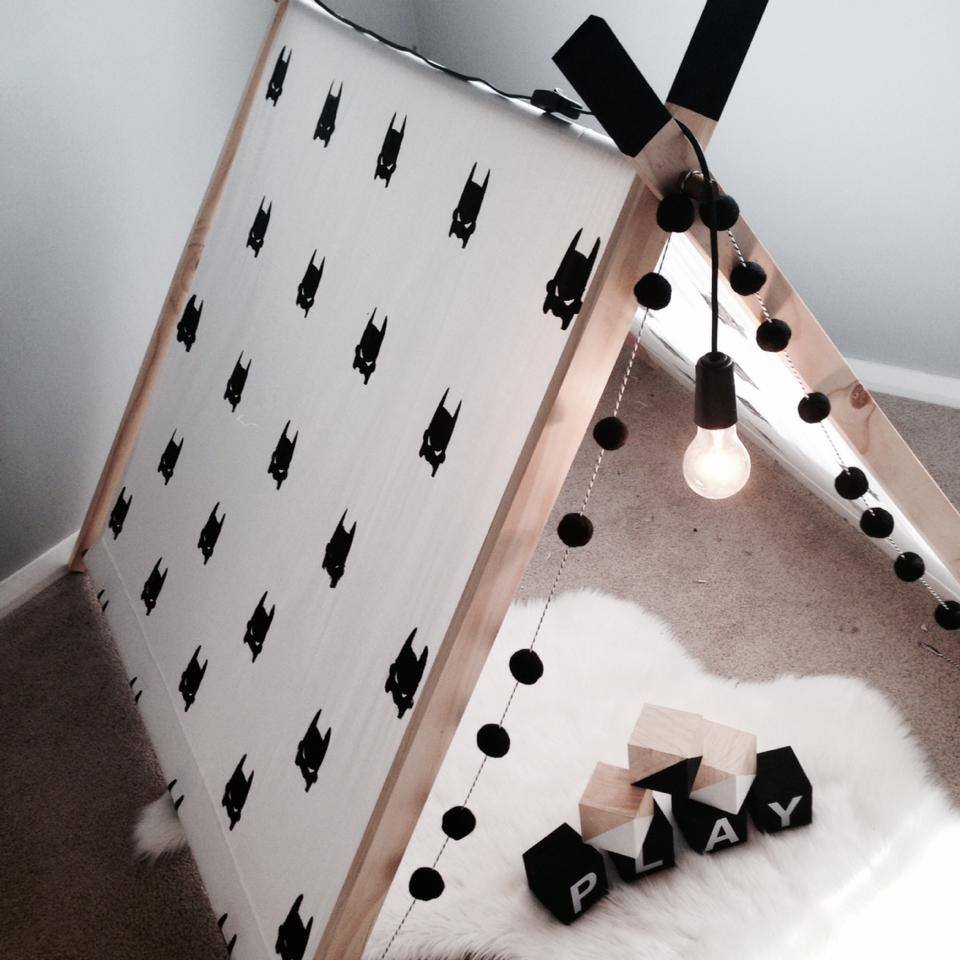 Classic Batman pillows…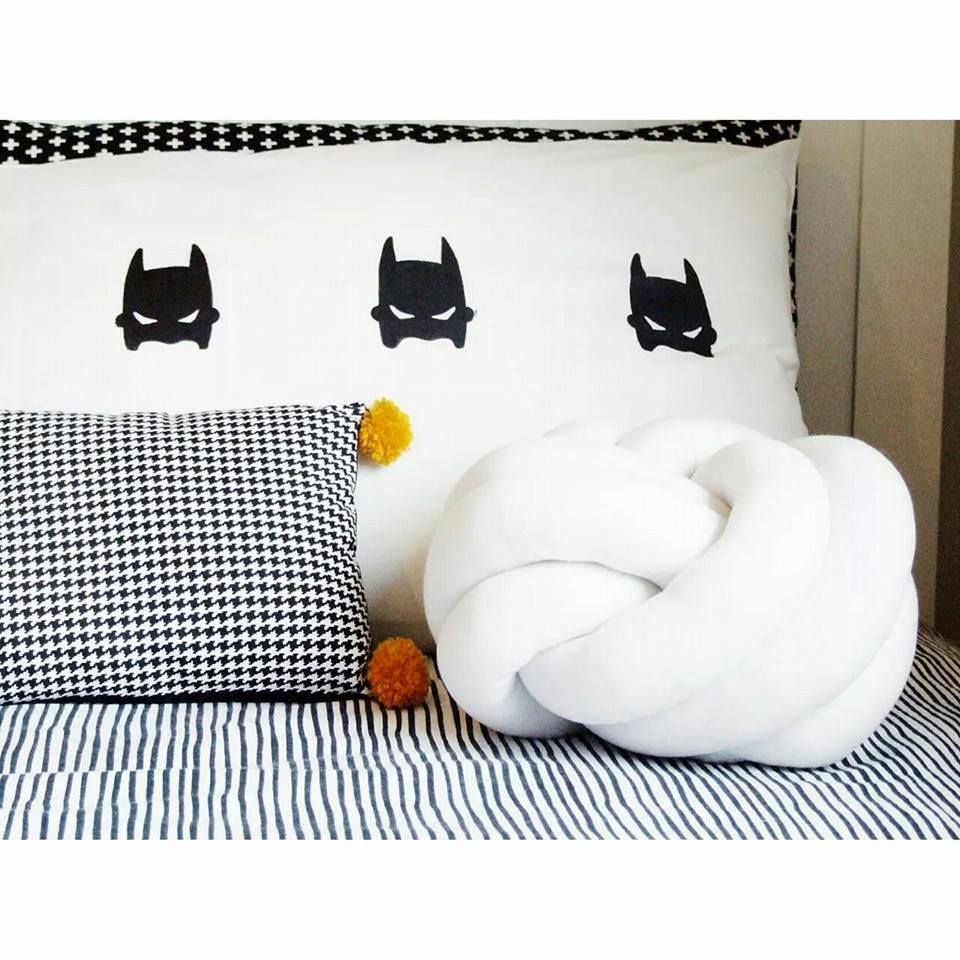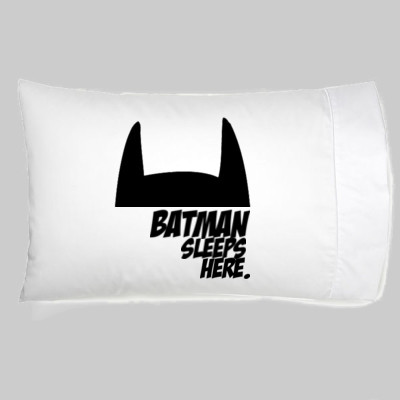 Something for Mum…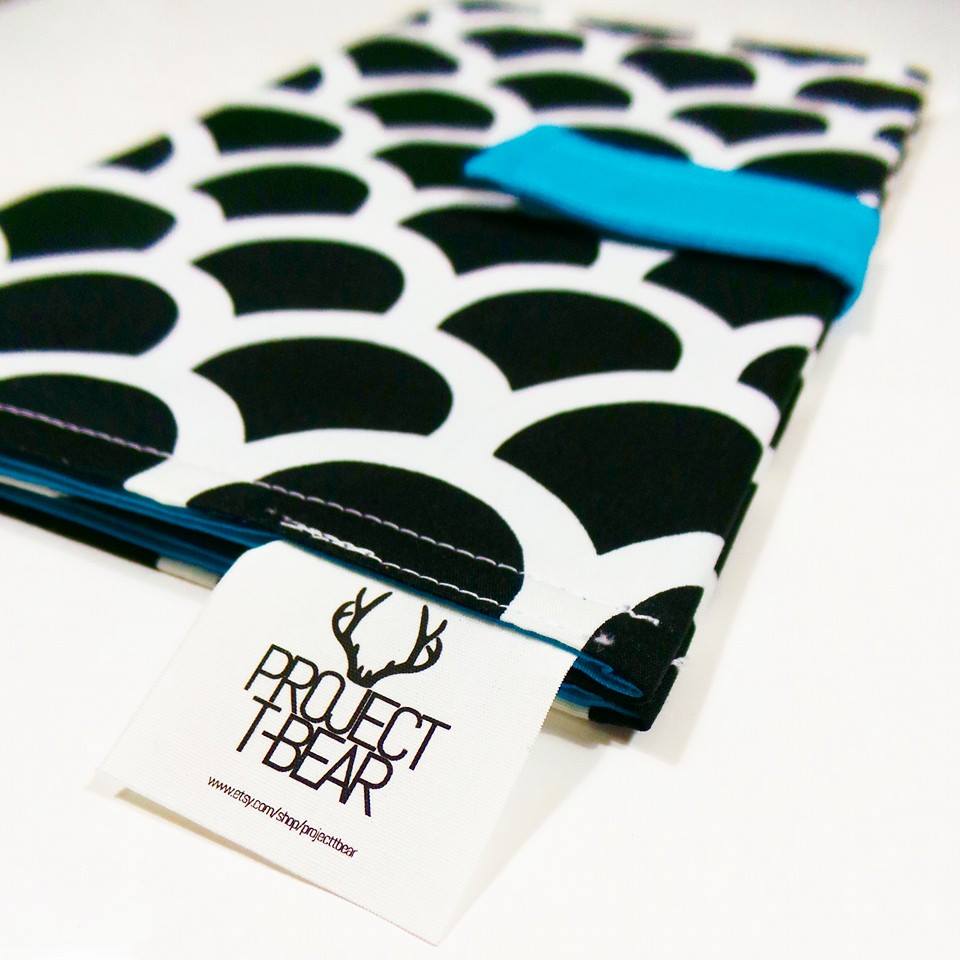 Mummy & Me!!! from the new Lil Minimalist line…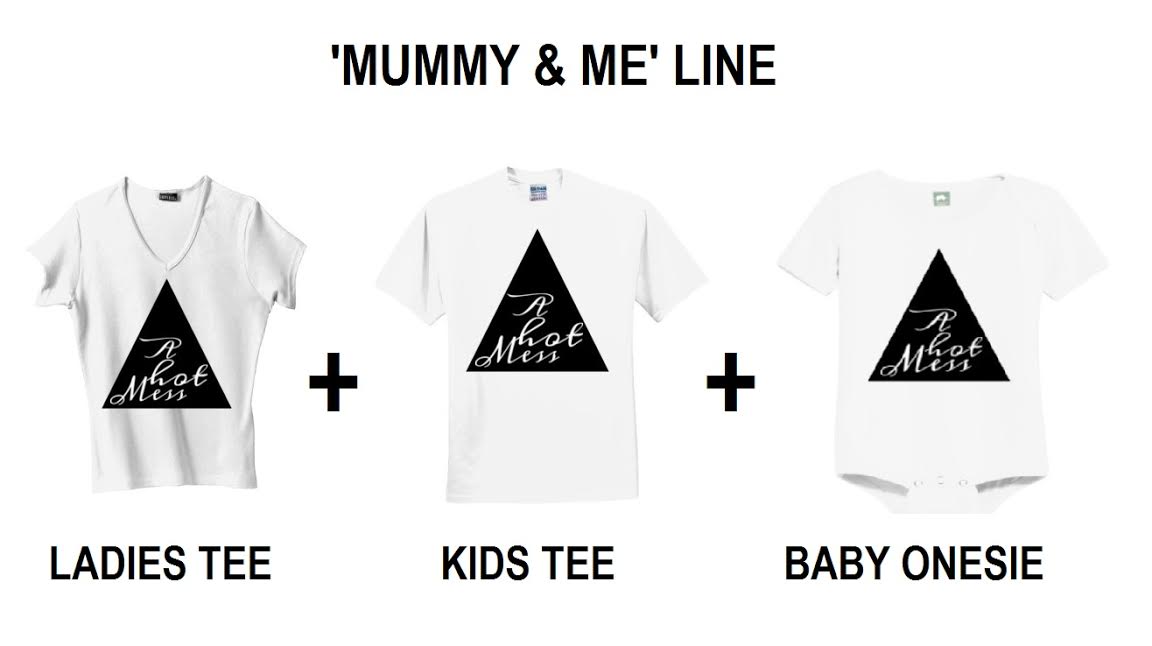 and my favourite…the personalised Batman Pillows. This one lives on my little man's Bed!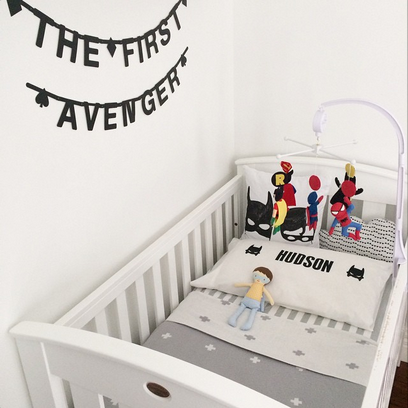 As we all know, behind every great business is a great mind. So with that, let's hear about the amazing Lydia – the Mum behind Project T Bear!
1. What inspired you to start Project T-Bear?
My son was my inspiration to start Project T-Bear… hence the name 'T-Bear' as thats a nickname I call my son. Whilst I was pregnant with him, my nesting was out of hand! Lol I learnt how to sew and create my own things that I wanted in my son's nursery. I would then take photos of my projects and upload them onto my personal Facebook account. Soon my friends saw my work and asked if I could make things such as quilts, change mats & nappy wallets for them too.. soon I found my new hobby! And with the push from my parents & husband, I launched 'Project T-Bear' and never looked back.
2. How do you juggle business and family?
Essentially I work on weeknights when my son goes to bed at 8pm thats when I start working on my orders.
3. What has been your proudest moment so far?
My proudest moments lay within every like, comment & purchase. My heart smiles with glee when people love the products I produce. It makes it all worth it & I love doing what I do.
4. What has been your biggest challenge?
My biggest challenge is time! I need more hours in the night for me to work. I get so caught up in working at night that I end up going to bed late and I often wake up with low energy.
5. What is your advice to others wanting to start their own business?
Just do it! You can't loose anything from trying. Give it a shot. If you love what you produce, chances are someone out there will enjoy your products too. You don't want to go on living and looking back and thinking "what if…". Put your head into it and do it!
6. Three words that describe Project T Bear,..
Modern, monochrome and handmade
7. What's your favourite current product in your line?
I love all my products and I take pride in all of them but I gotta say, my favorite would be my Batman quilt. Although I might be a little bias as I love anything Batman. My husband and I are huge nerds.
8. Pay it forward to another local business. Project T Bear loves…
"Peachy Baby".. everything is customizable to your liking and their products are super awesome. We love peachy baby.
A huge thanks to Lydia for giving us a little insight into her world, life, business and amazing mind behind this great brand.
PLEASE NOTE THAT CURRENTLY, LYDIA IS BUSY RESTOCKING HER ETSY STORE, HOWEVER HAS RESTOCKED HER NEW PILLOW RANGE TODAY!. THE REMAINING STOCK WILL BE RELEASED ON FRIDAY 21ST  NOVEMBER!
So get involved, support local and jump online to check out her beautiful range here.