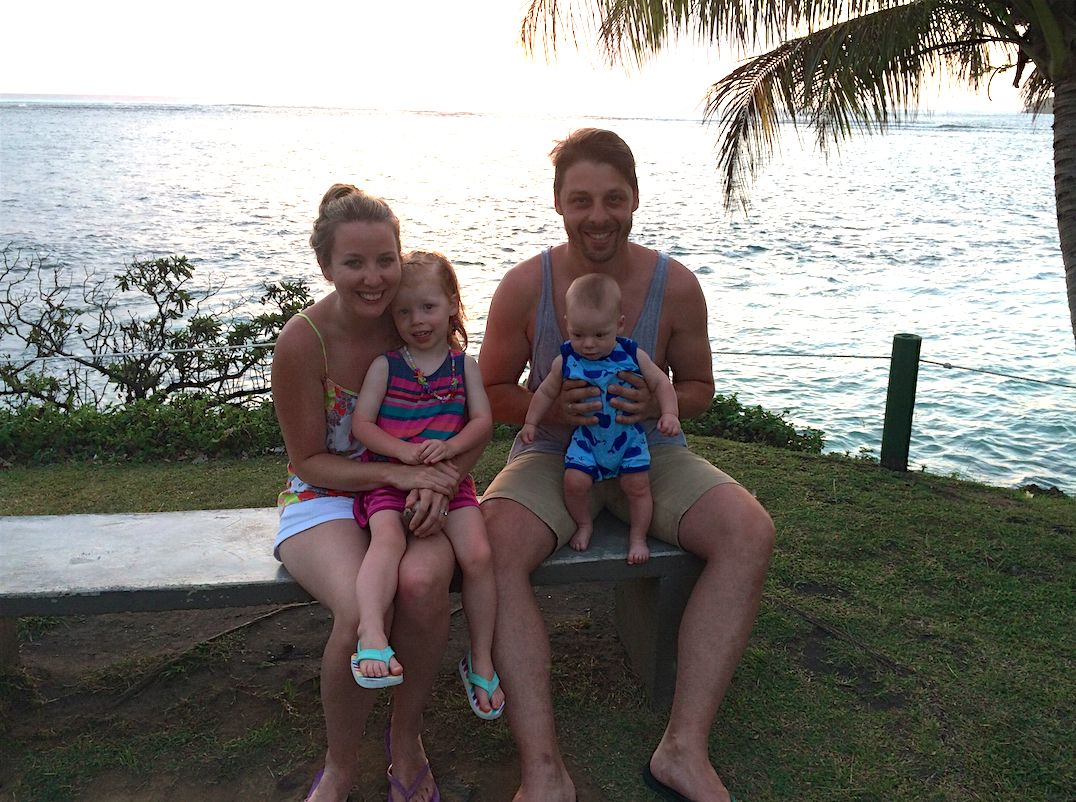 Family fun in Fiji
Family fun in Fiji
Last week we enjoyed our first family holiday since our little man was born. All four of us packed up for a week of fun in the sun, as we jet setted off to the family friendly Fiji. I must admit, I was a little nervous, not of the destination, but of the challenge of just getting there! I was determined to pack light, but this concept is almost impossible when you need to take a week's supply of nappies x 2, swimming nappies x 2, formula, bottles, snacks etc. etc. That said, I was pretty stoked to get everything loaded into three suitcases, and given the fact that our hotel was providing us with a portacot, we were in fact, pretty lucky. Given the fact that Ella is now two and a half, she had her own seat, and this helped immensely. We've always been pretty lucky that she travels really well on planes (thankyou Steve Jobs for the iPad), and we were hoping that our little man would be the same. After  a five hour flight we arrived, and an hour car ride later (with Ella in the back seat, and Dan holding Hudson in the the baby Bjorn!?!), we arrived at our hotel – the Shangri La Resort.
I've been asked loads of questions about our trip since returning, so I thought I'd share some of the highlights. This hotel is definitely family friendly. Everything is catered towards families. If you have kids four years and above, the Kids Club is wonderful. Ella was too young to go along, but we could see the other children having heaps of fun. The hotel is huge. Literally huge. It is situated on it's own island on the Coral Coast. It is very far away from anything else (apart from other resorts), so this kind of holiday is the one where you stay put. The people would have to be the best part of Fiji. Absolutely beautiful, greeting you with a friendly 'Bula' each and every time they pass. They volunteer to take care of your children for you if you are struggling to get through a meal (as we were on our first night). You can hire baby sitters if you want some alone time, we thought we would do this before we went, but in fact, we just had such a nice time with the kids that we didn't end up getting them!
All in all, it was a wonderful week. Let's face it, no matter where you go, it is just great to have your family together.
Here are some happy snaps showcasing the beautiful holiday…
Island paradise…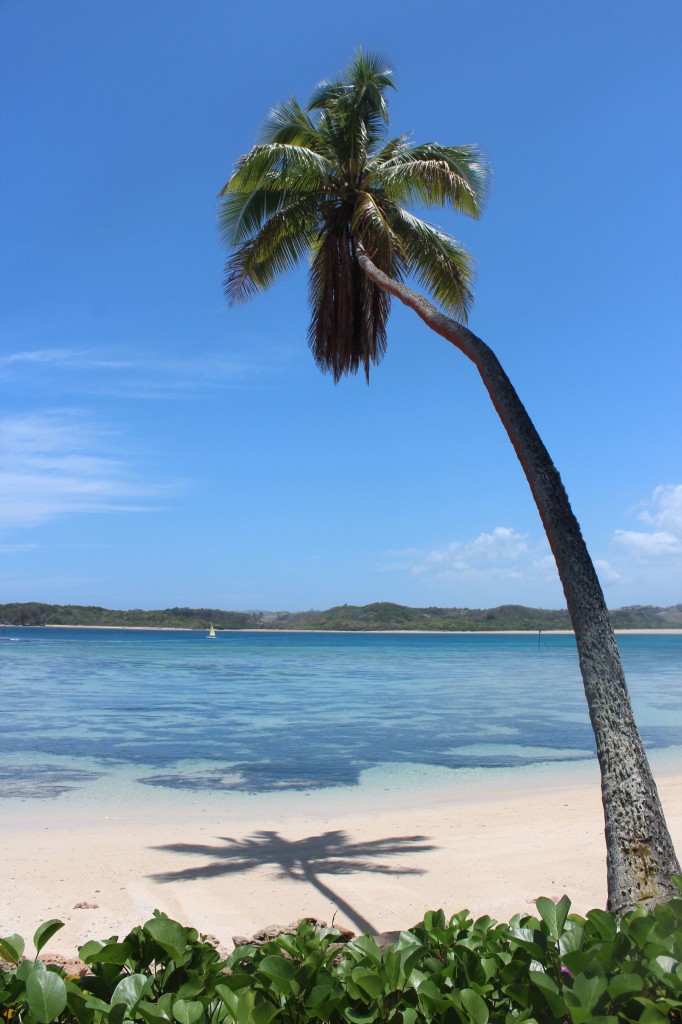 The Shangri La has it's own private beach on the coral coast…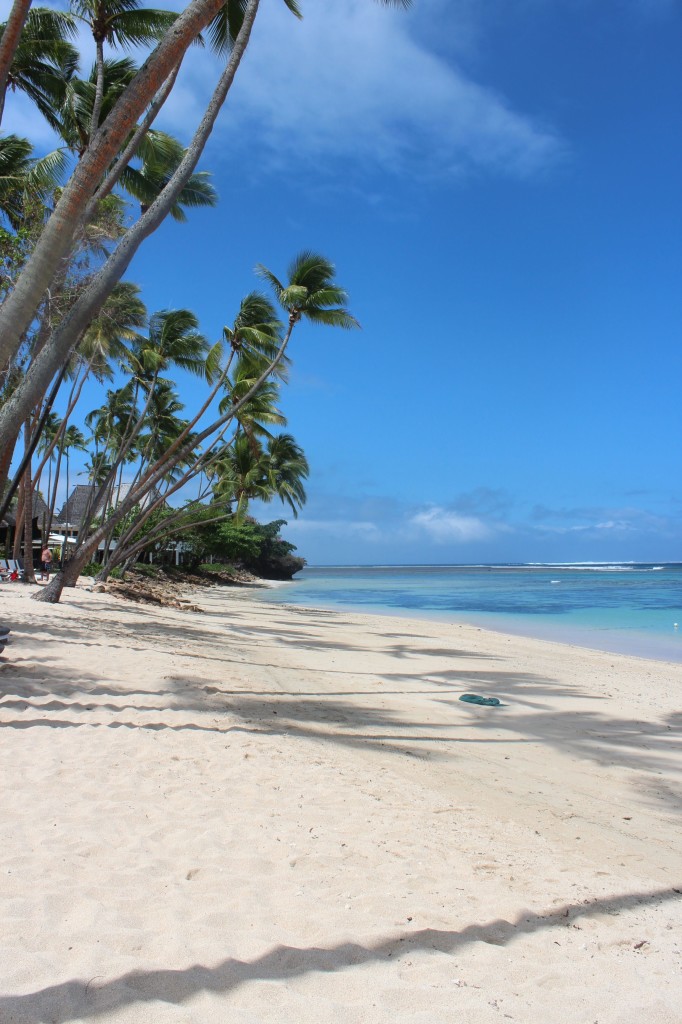 Blue skies, blue water…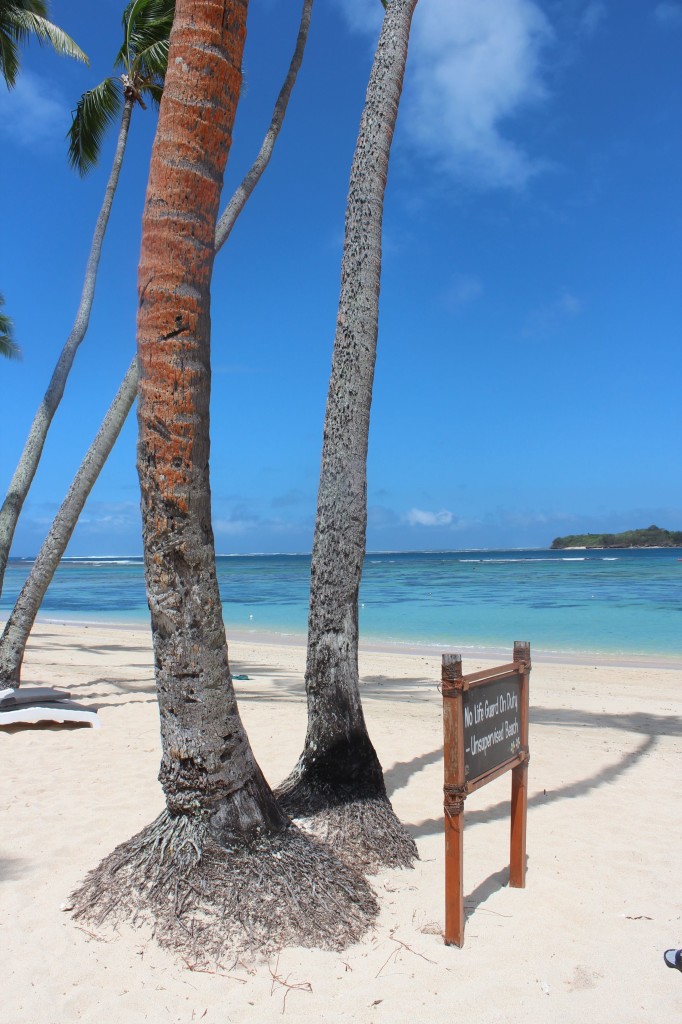 mastering 'floaties' for the first time!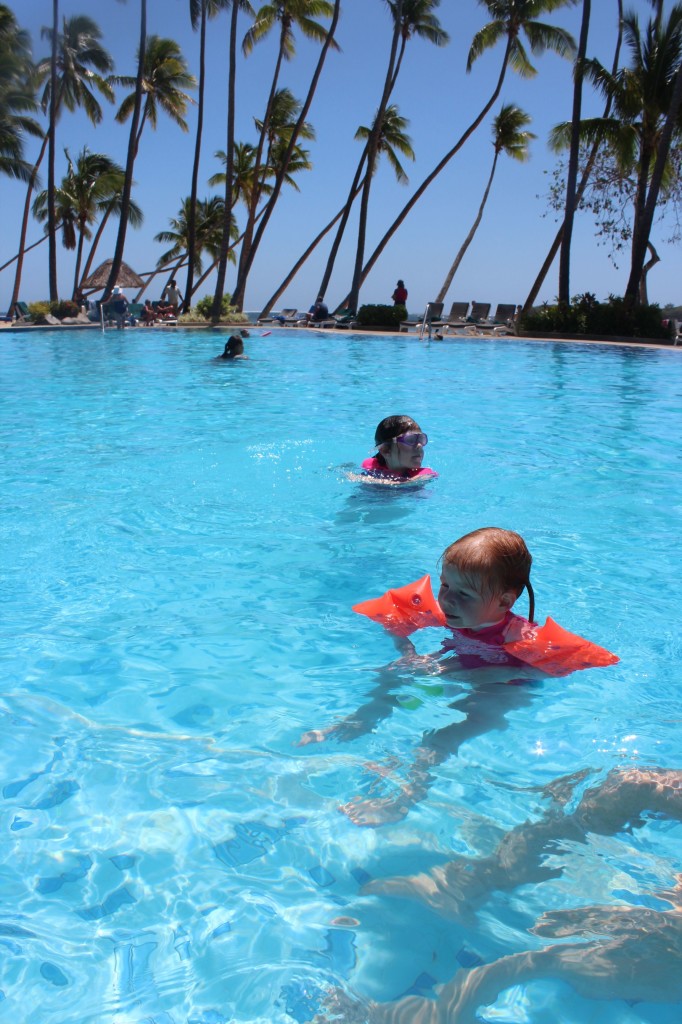 baby's first swim in the ocean…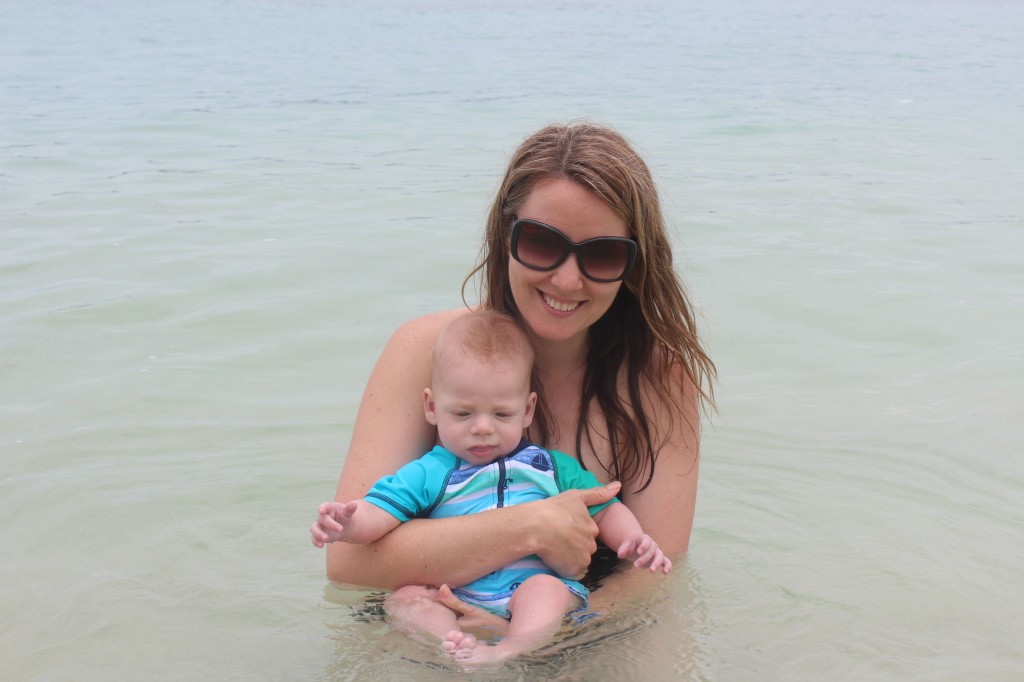 he came home with two teeth…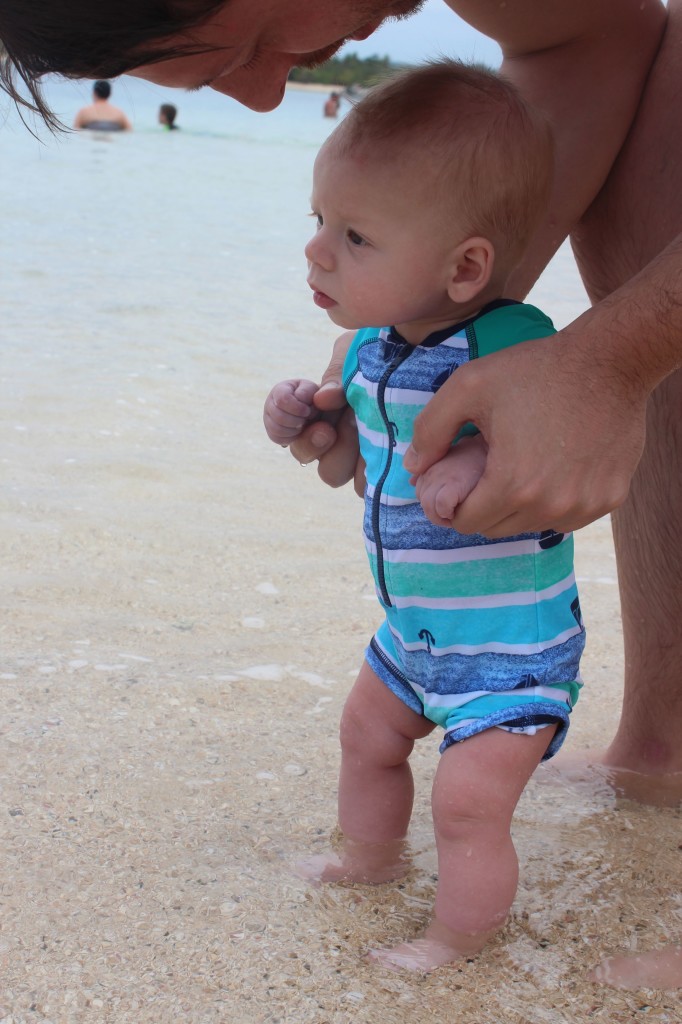 she got her hair braided….clearly loved it!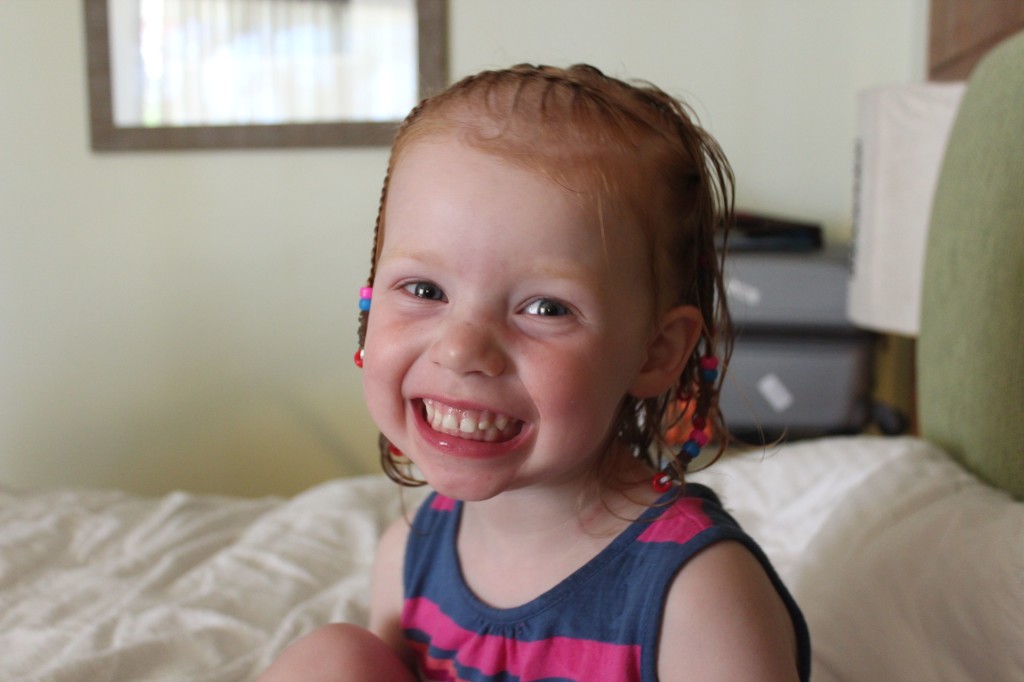 the view from our room….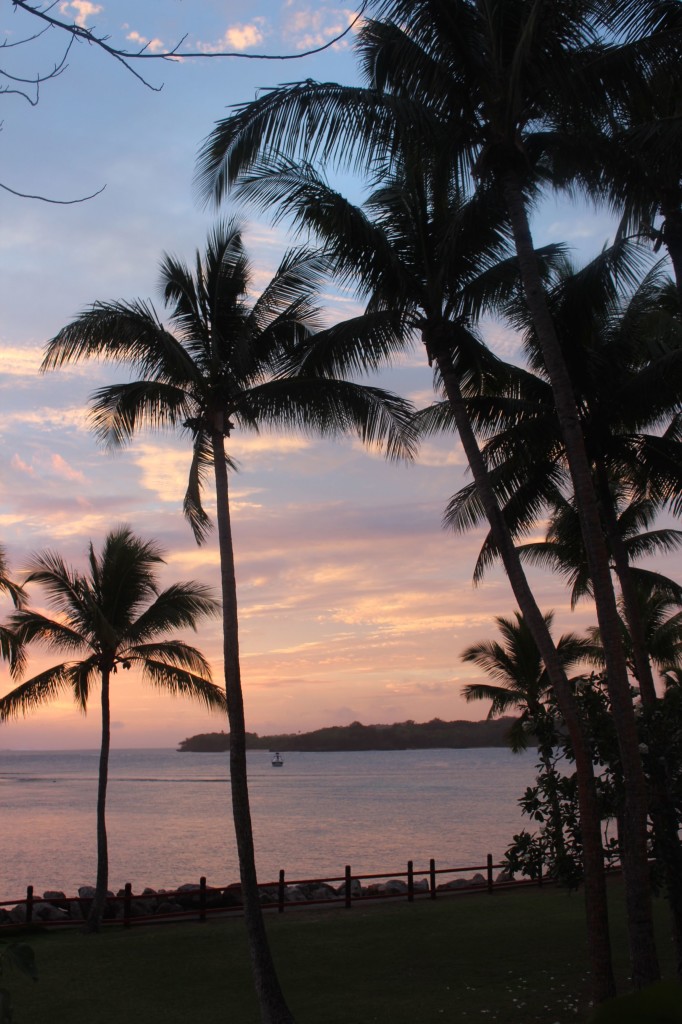 our little island princess.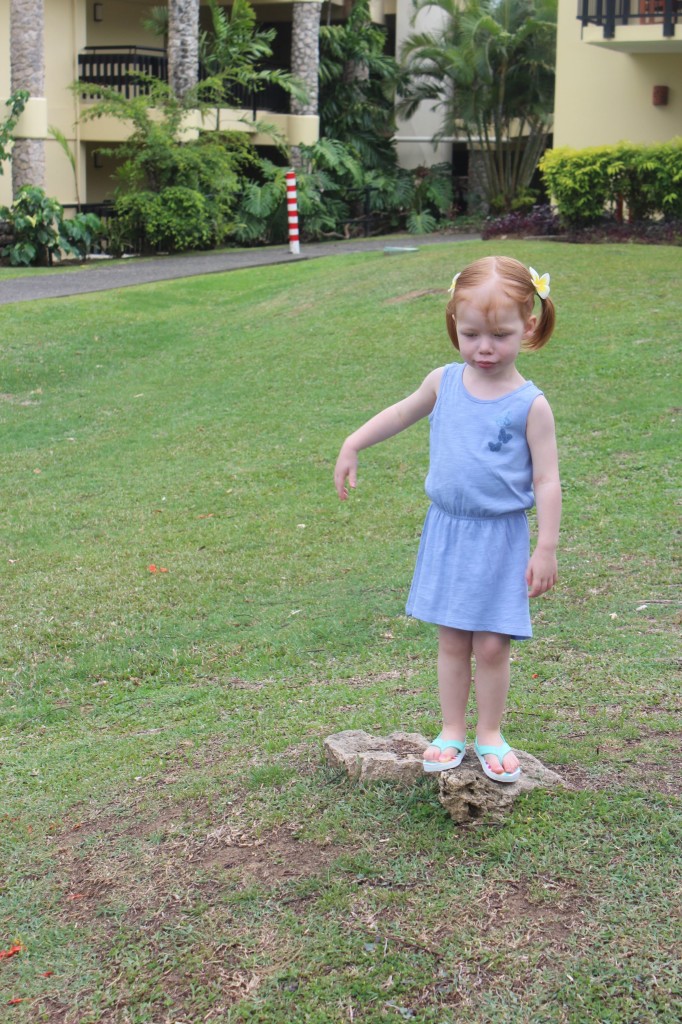 My boys…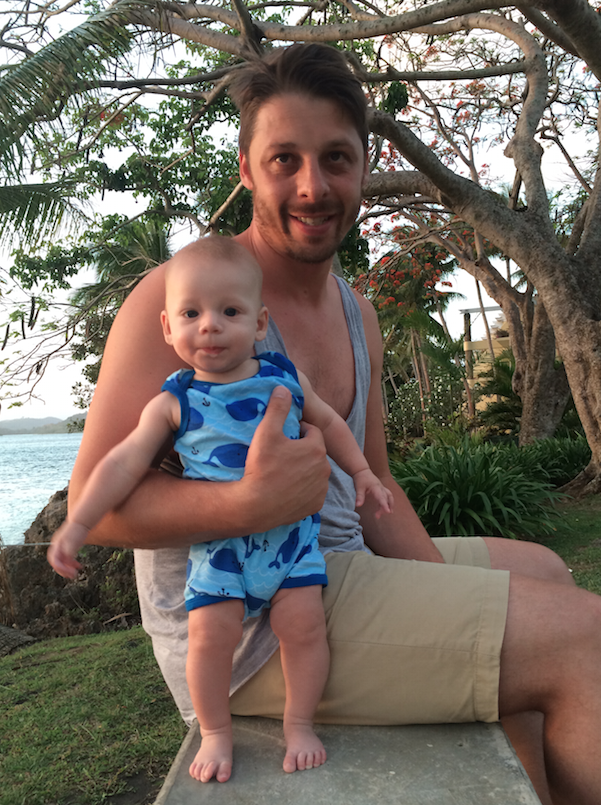 Celebrating our fourth wedding anniversary with the loves of our lives…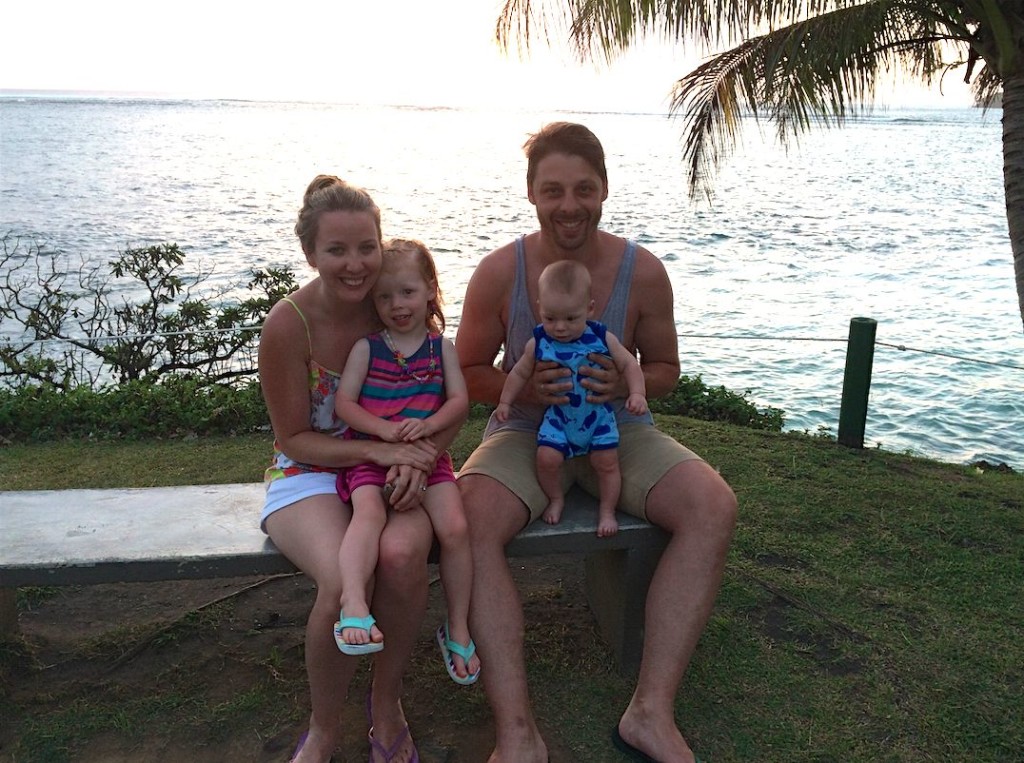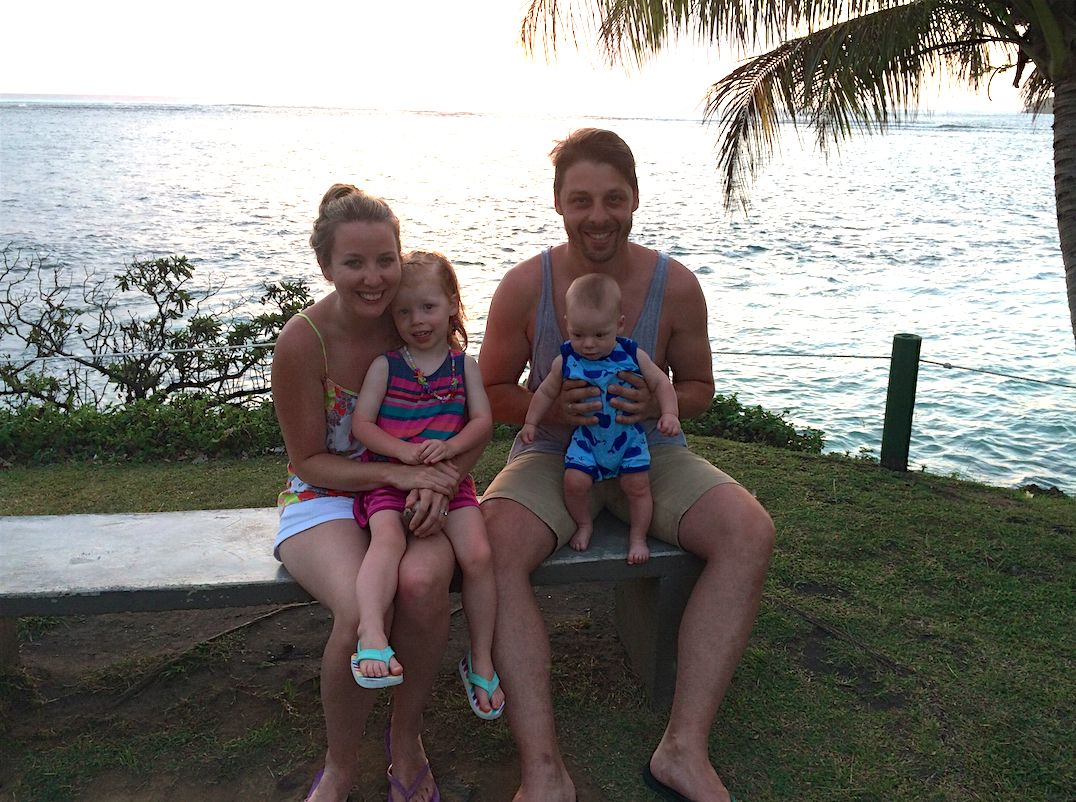 It was a wonderful week. To check out the Shangri La and deals they may have, visit their website here. 
Until next time, Bula!!!