…and we're open! Happy Ella After Prints
…and we're open! Happy Ella After Prints
This weekend was a big millestone for me, launching my own little business – Happy Ella After Prints. After months of admiring, and adoring the talent I've seen on Instagram, and the amazing range of kids' decor, much of it local, I decided to put my creative genes to work. Since moving back into our home, I've simply loved decorating the kids' rooms and have developed a real love of unique kids' prints. Being a lover of technology, I've been busy working on a range of colourful, bright and simple prints. Most of them celebrate the funny things that Ella says, and some of them share our love of superheroes, and things we do as a family. I've spend a couple of years, supporting local businesses via my 'Ella Loves Local' and 'Friday Finds' series, but this time, I'm sort of supporting myself. Being on maternity leave, I've found my blog to be a creative outlet, and this is simply an extension of that. Let's just hope it doesn't take up too much room in my house! In the beginning, I'm selling A4 prints, with A3 coming soon. All of my prints are affordable, being priced at $15. They are printed on quality 300gsm card, and will be sent via registered post, to ensure smooth delivery. Currently, I'm shipping to Australian Residents only, with New Zealand coming soon, along with the rest of the world! So without further adue… here is my current range (each image links to the web shop):
Batman's Got Nothin – A4 – $15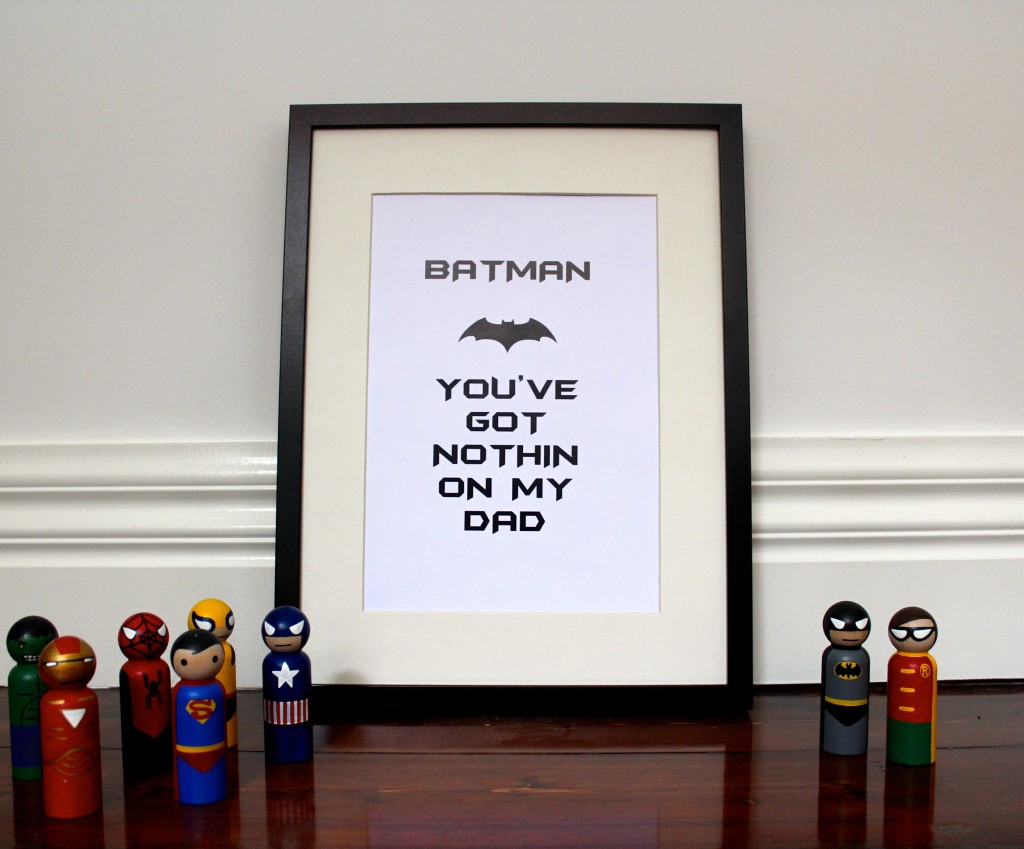 The First Avenger – A4 – $15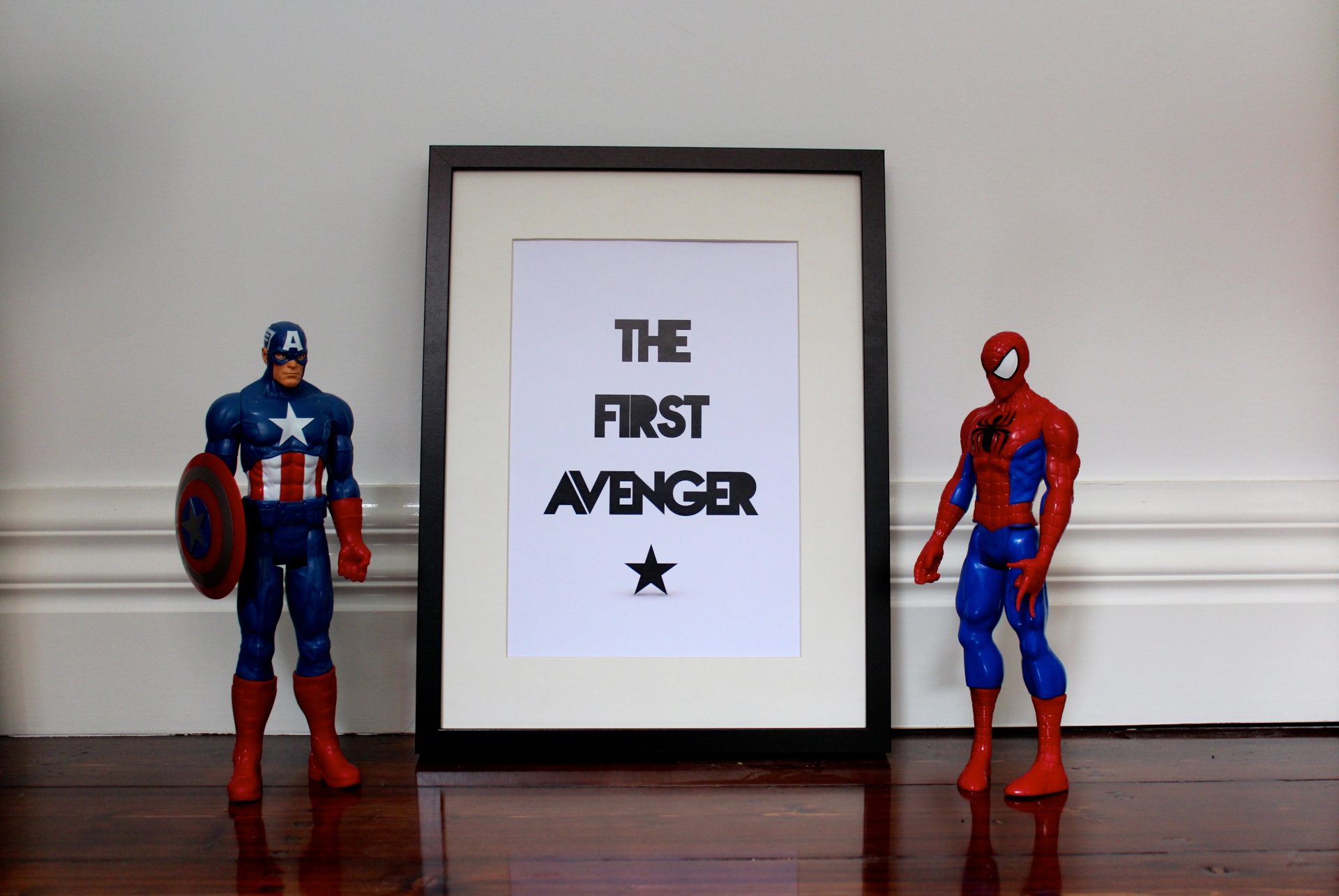 Just One More – A4 – $15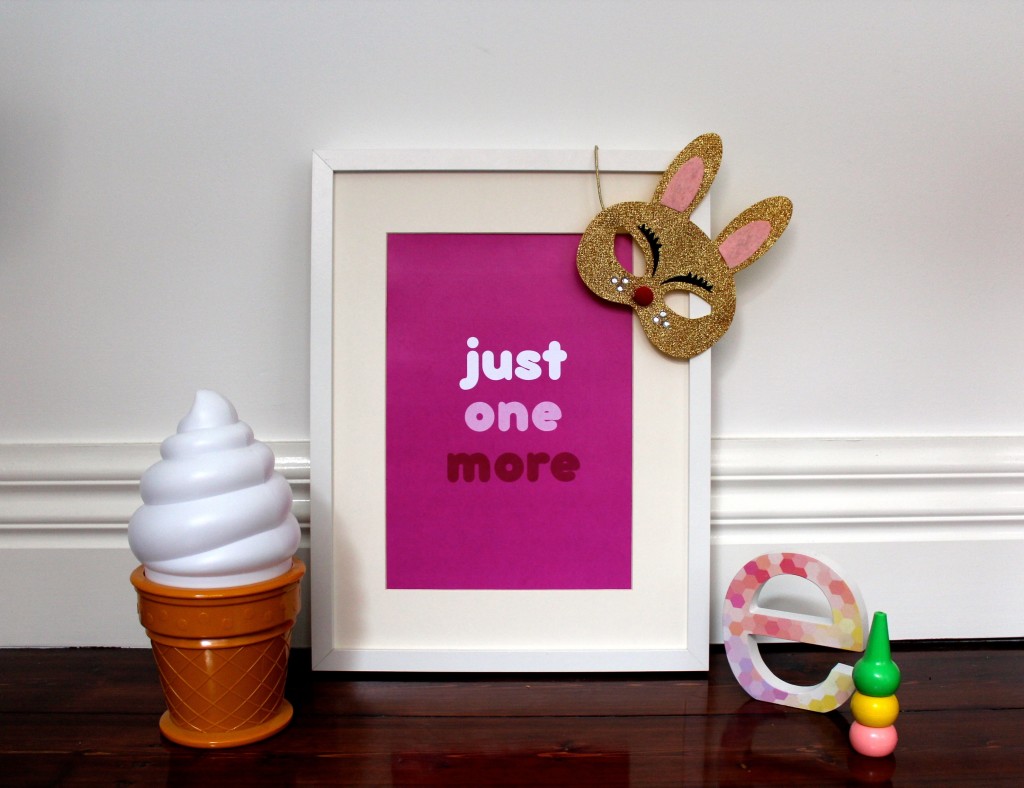 Build it Up (White on Black) – A4 – $15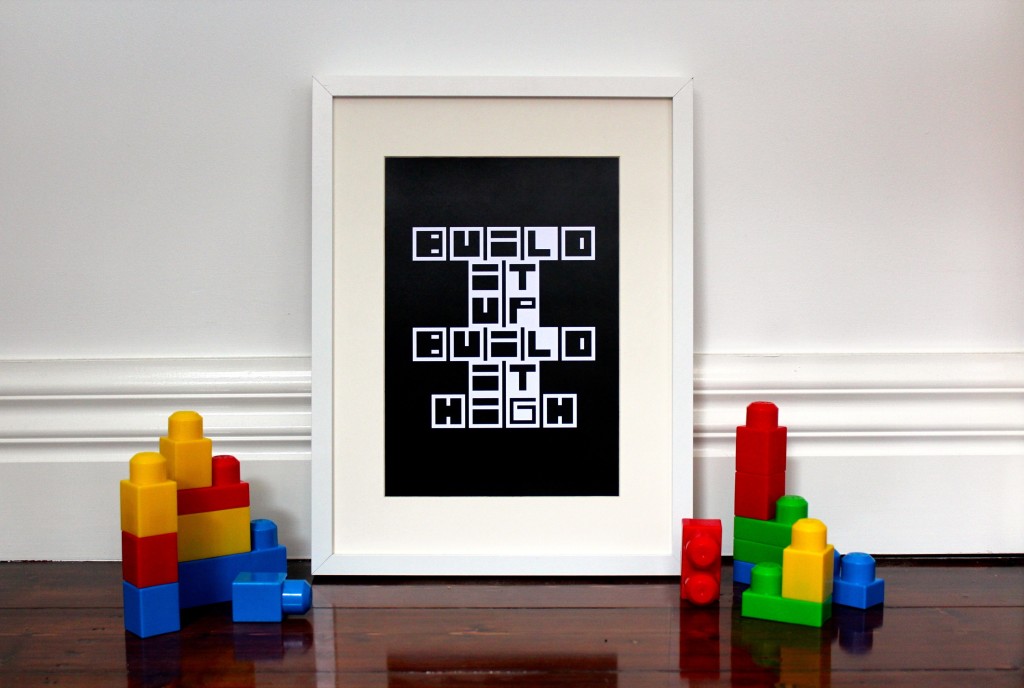 Build it Up (White on Black) – A4 – $15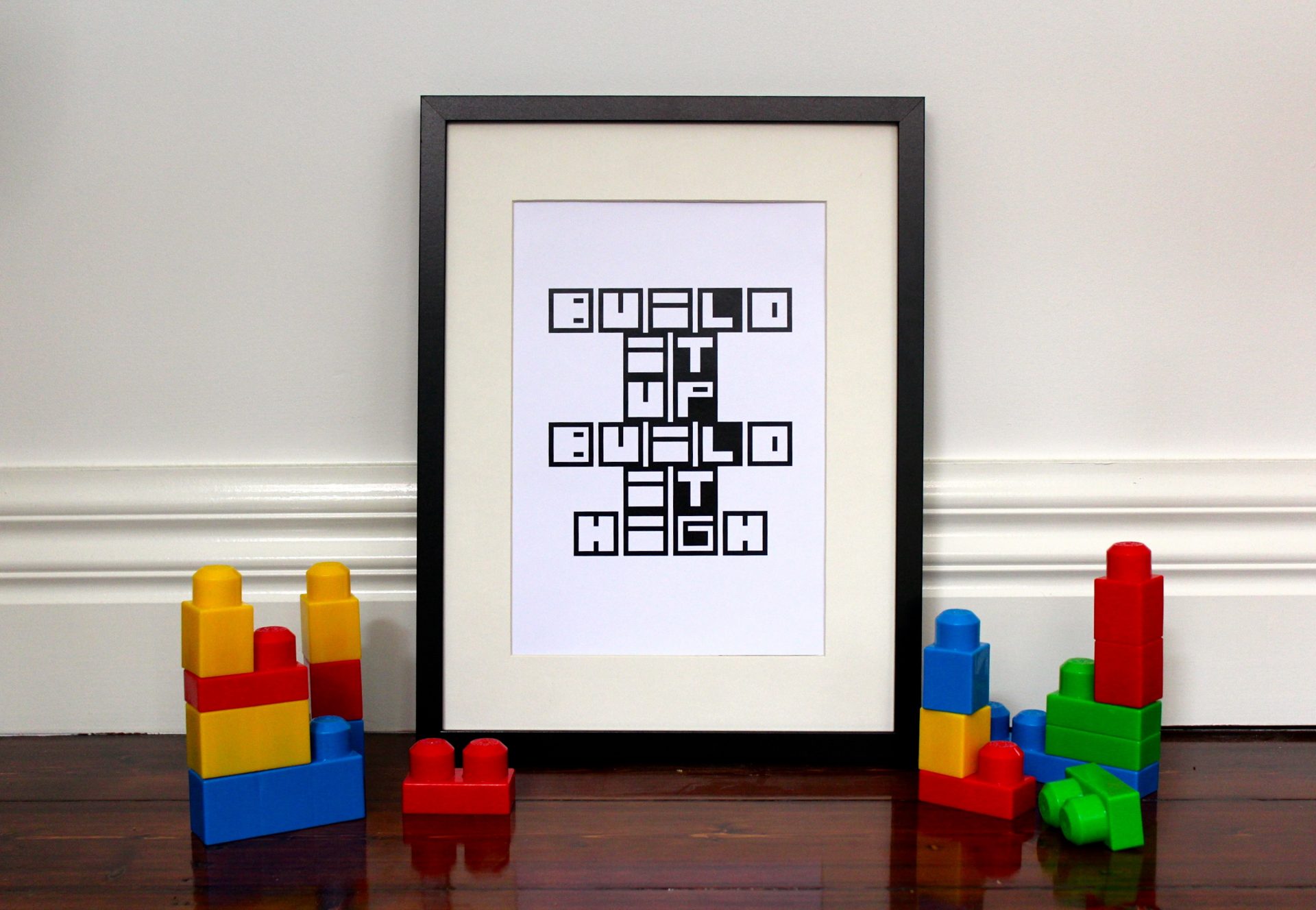 Some More Please – A4 – $15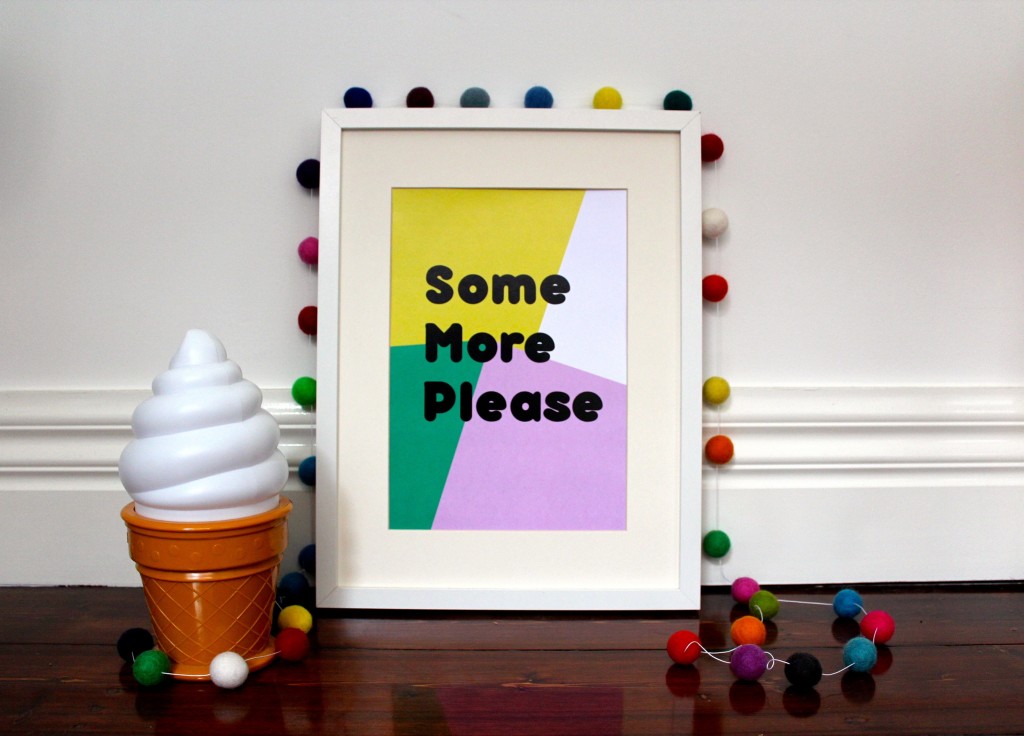 Play On (Blue) – A4 – $15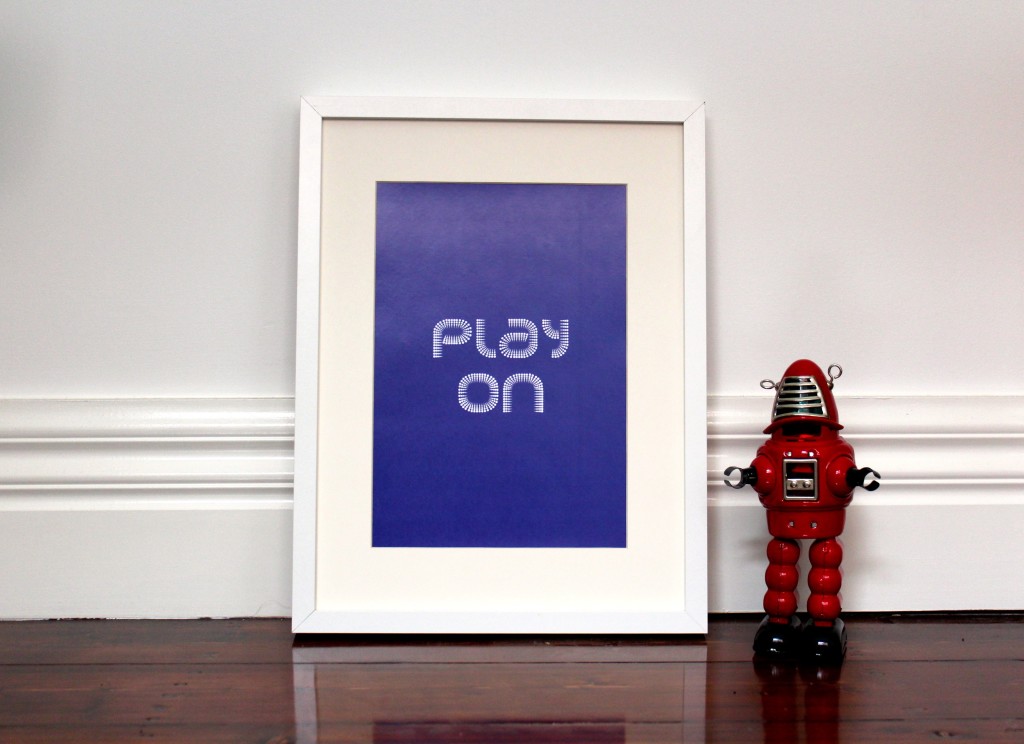 Play On (Black) – A4 – $15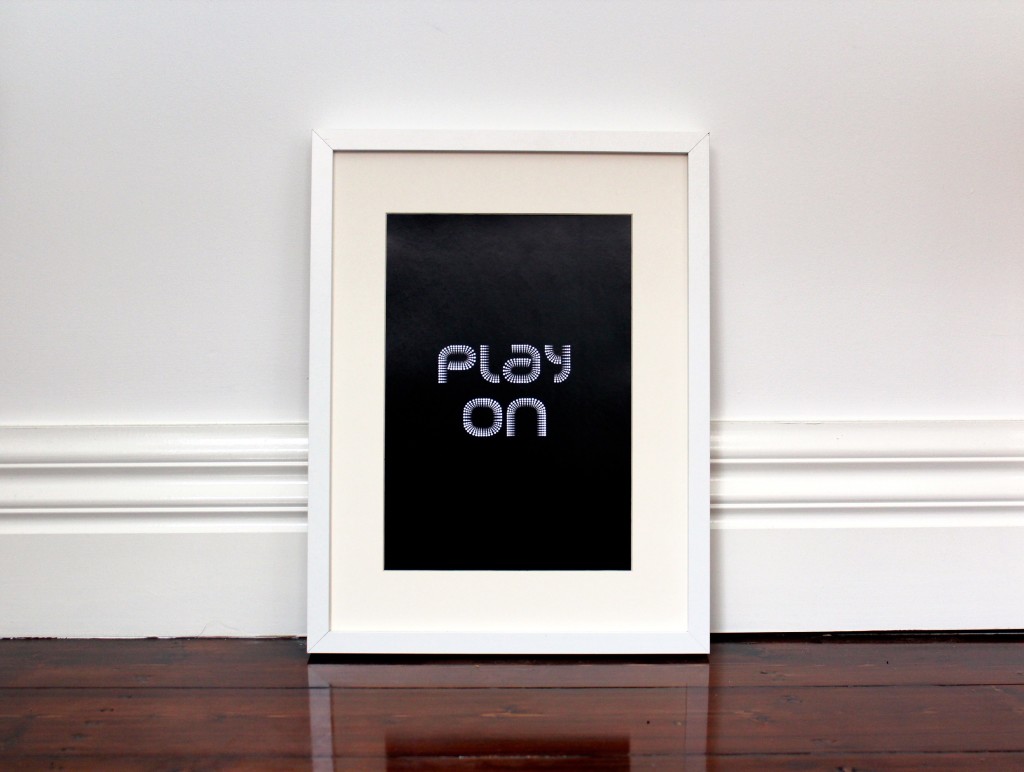 Play On (White) – A4 – $15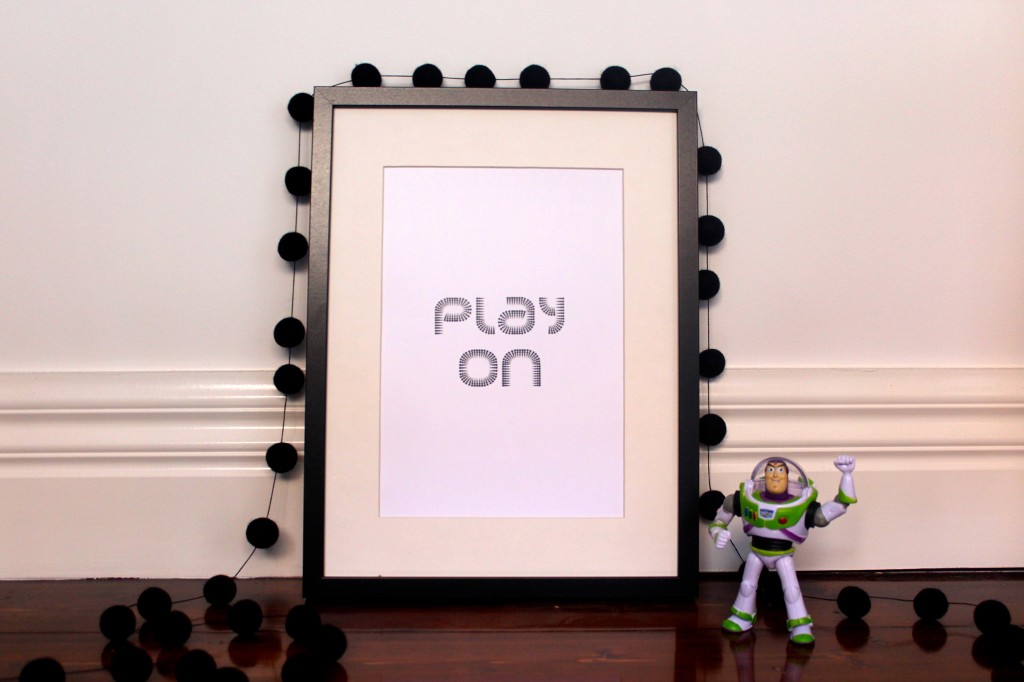 I really hope you like them! My store is available by clicking on the PRINT STORE @ www.happyellaafter.com
To celebrate my opening, I'm running a giveaway for my Facebook Followers.  Five lucky followers will win an A4 print of choice!
Simply follow the instructions below!
Good Luck and thanks for supporting Happy Ella After Prints!