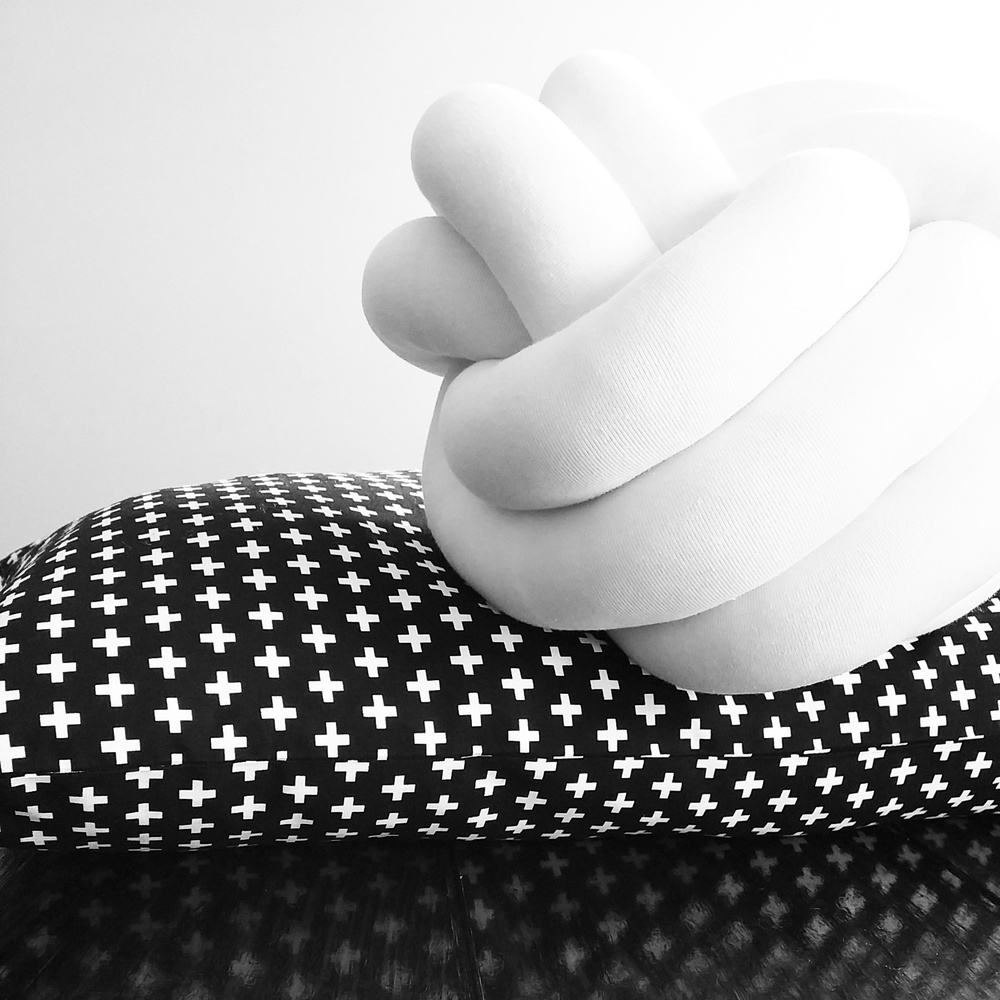 Ella Loves Local: Katherine from My Little Echo
Ella Loves Local: Katherine from My Little Echo
So I'm thrilled to finally be able to have some time to post my first Ella Loves Local for 2015 – My Little Echo. This one has to be up there with my favourites so far. You know when there are some people you stumbled across who are just so frigging talented that it makes your mind whirl? Most of my finds come via Instagram and I have to say that when I saw the amazing work of Katherine from My Little Echo, my heart skipped a beat. Her knot pillows are truly beautiful. I mean, who would seriously have the time and creativity to first, think up such a cool idea, and then, actually make it work? Her knot pillows are not (excuse the pun) only exquisitely beautiful, but they are practical too.
Cushions and pillows are everywhere these days, and it is hard to find something unique. Well there really is nothing quite like Katherine's pillows. Coming in a range of colours, fabrics and patterns, these pillows can be custom made to your taste. We were lucky enough to provide a home for one of her creations, and as you can see below, it looks divine on Ella's bed.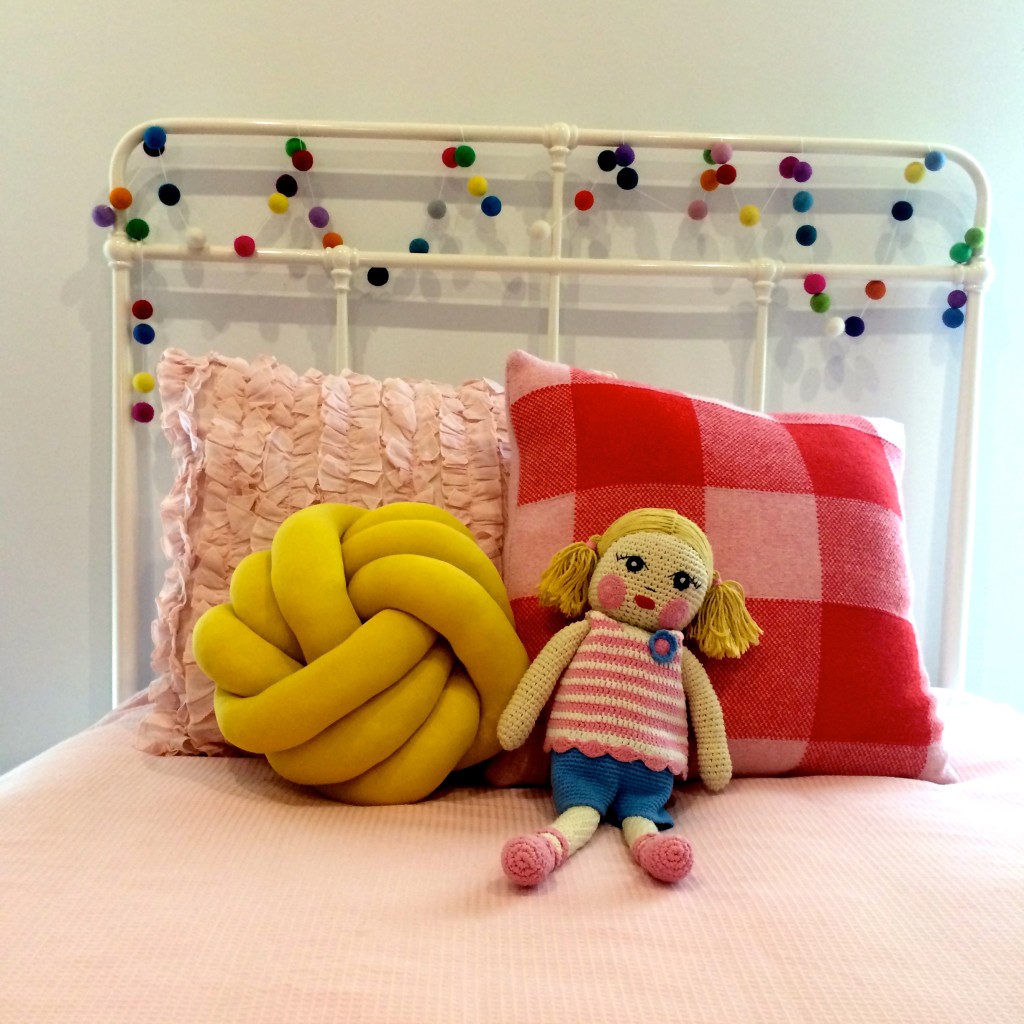 Made with a cotton blend fabric my little echo has created this unique knot cushion that would suit any room in your house.
The classic style knot is approximately 12″ x 12″
Please allow up to 3 weeks for delivery of your cushion. Each cushion is individually cut, stuffed, knotted and hand stitched by Katherine. They are $65.
So let's here from Katherine and learn about the amazing mind behind this creative gem…
1. What inspired you to start My Little Echo?
I found that there wasn't a whole lot of variety for kids bedding, especially when it came to boys and I'm not a pale blue teddy bear kinda gal.
The cushions came soon after when i NEEDED some unique affordable cushions for their rooms, which then spread to them being all over the house!
2. How do you juggle business and family?
I have just recently gone back to work after being on Maternity Leave so im having to find my feet all over again. I mostly work at nights and I have 1 day to myself each fortnight where I can slog it out. I truly love making beautiful things though, so although things can get hectic I love the pressure and find pleasure in knowing that a piece of my art is out in the world.
3. What has been your proudest moment so far?
Recently a piece of my work was in the December My Child magazine. The photos were part of a interview with the talented Svjetlana from Little Interiors.
But I do feel so much pride in knowing people chose my little business to make something for the ones most dearest to them, that just feels so good.
4. What has been your biggest challenge?
Finding a balance between my work, my family and myself.
I am very grateful to have such a supportive family that allows me to explore my passion.
5. What is your advice to others wanting to start their own business?
Just do it. I believe it's better to try and fail than to spend your life wondering.
There are so many creative people out there, and the world needs their ideas.
6. Three words that describe My Little Echo..
Fun, Quality and Unique. I love finding new fabrics and creating 'linen art' with them.
7. What's your favourite current product in your line?
I do love the knot pillows but the sheets are my favourite. I have always loved linen, and love how some new bedding can change the look and feel of a room.
I do have some new products in the making that I am super excited to reveal this year.
8. Pay it forward to another local business. My Little Echo loves…
I love Carter's Corner. She is not only one of the loveliest people i have Inst-met, but her teething bib is genius.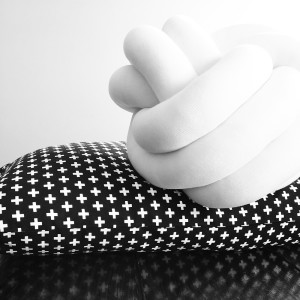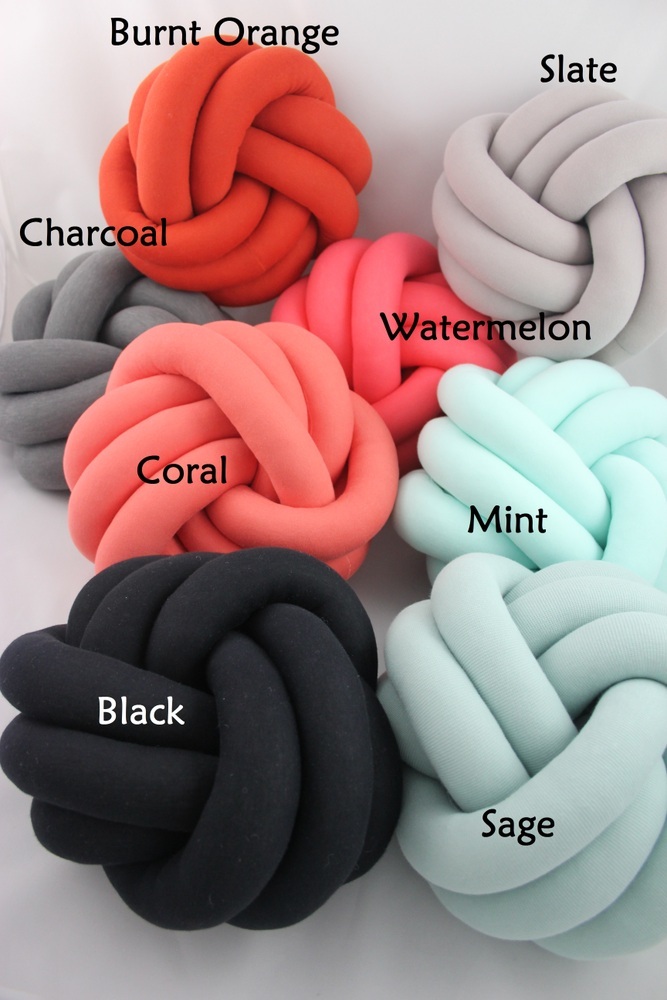 So if you are after something truly unique for your child, or for a gift for another, be sure to check out this amazing talent, and get your little one their very own Knot Pillow! She also creates Fitted sheet sets, cot quilts, pillows and cushions, her full range can be seen here.