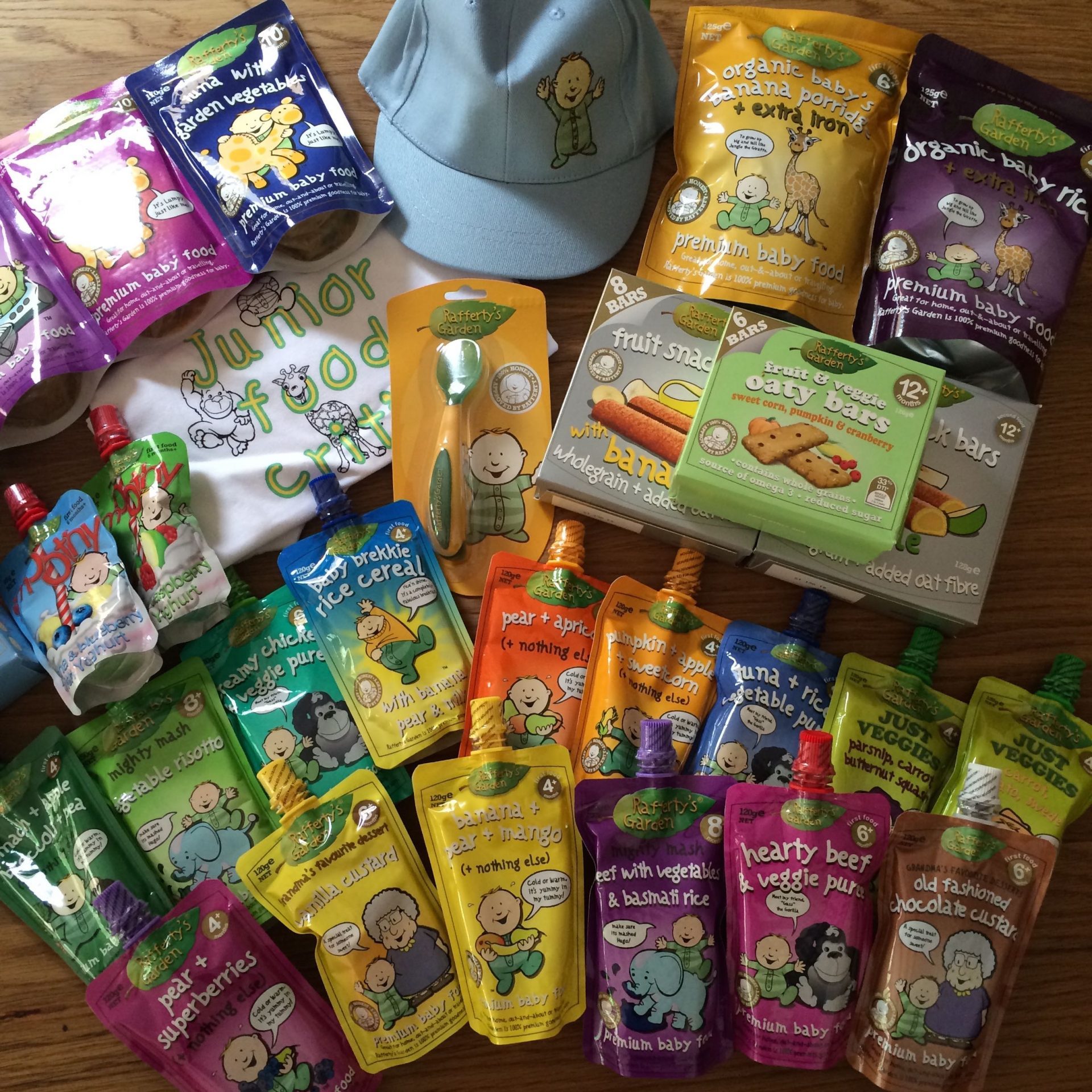 Rafferty's Garden Giveaway
Rafferty's Garden Giveaway
As you all know, of late things have been crazy in our household. Every family I'm sure has experienced non stop fun over the holiday period, and this was heightened with our little man putting us to the test with endless nights of no sleep. During this time, I admit that I have found it difficult to cook all the time, and this had me worried that I wasn't providing my family, and in particular Hudson with everything that they needed. Then one day, I got  a delivery from Rafferty's Garden, featuring a huge box filled with a vast variety of fruit purees, baby meals and snacks for Ella. I could have kissed them and was indeed extremely grateful.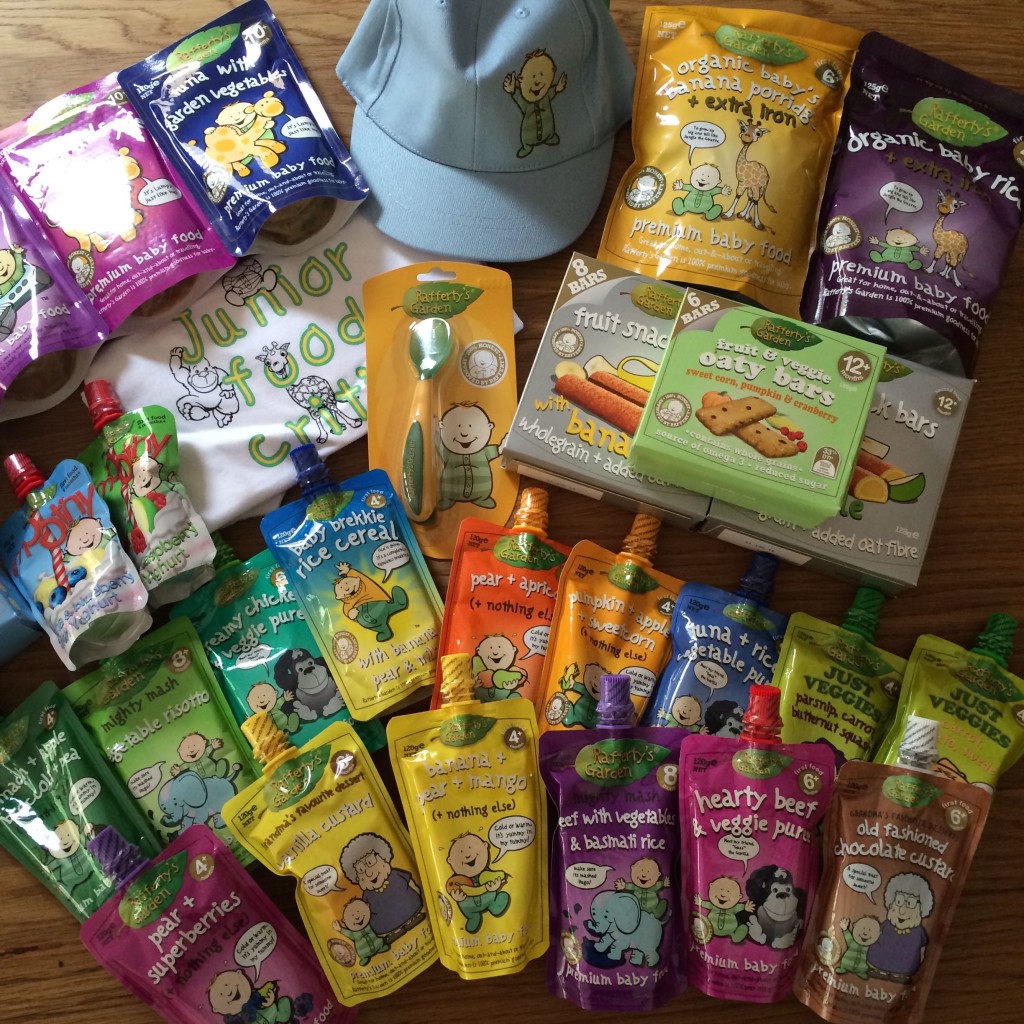 Over the summer, I have used these products to supplement the other meals that I have made myself. I'm not ashamed to say that I've used ready made products, and have ensured that the ingredients are only the best, and contain no preservatives. Essentially, Rafferty's Garden is the ultimate 'baby hack'. Saves time, reduces chaos and helps make life more enjoyable!
With a huge range of products, Rafferty's tailor their food to suit your baby at different ages. Starting at four months, they ensure that they think about the cooking process, just as much as we do at home. Whether its pureed, lumpy or mashed, they have it covered. Fruit, savoury, custards, smoothies….their range is huge. Boy did it help me as a Mum over the summer.
Some of Hudson's favourites were:
Not only are they convenient, but they have an incredible range of flavours to ensure that your little one gets a variety of meals.
Best of all, Rafferty's Garden has teamed up with us at Happy Ella After to offer my followers the chance to win a Baby Hack Prize Pack filled with loads of Rafferty's food and snacks for your little one! All you have to do is head to Instagram, follow @happyellaafter and check out the details!
Best of Luck!!