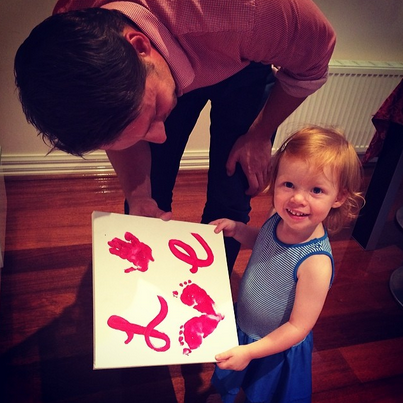 Valentine's Day from the Kids
Valentine's Day from the Kids
Last year I shared some fabulous Valentine's Day craft ideas for kids to create for their Dad, Mum, Grandparent and anyone whom they love! Last year Ella created this gorgeous LOVE canvas for her Dad, and not only did he absolutely love it, it was super cheap, easy to make and lots of fun too…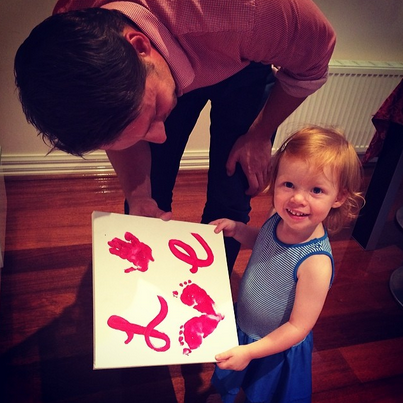 There is simply nothing like receiving a gift of love on Valentine's Day, but what could totally top that is a handmade gift from your child. This year, we have another little person to help make a gift for their Daddy and I can't wait to see the look on their Dad's face when he receives it. So with that, here are some of my fabulous finds from Pinterest for making something with your kids for someone they love. Each are linked to their original source on Pinterest.
From the bottom of my heart, to the tip of my toes..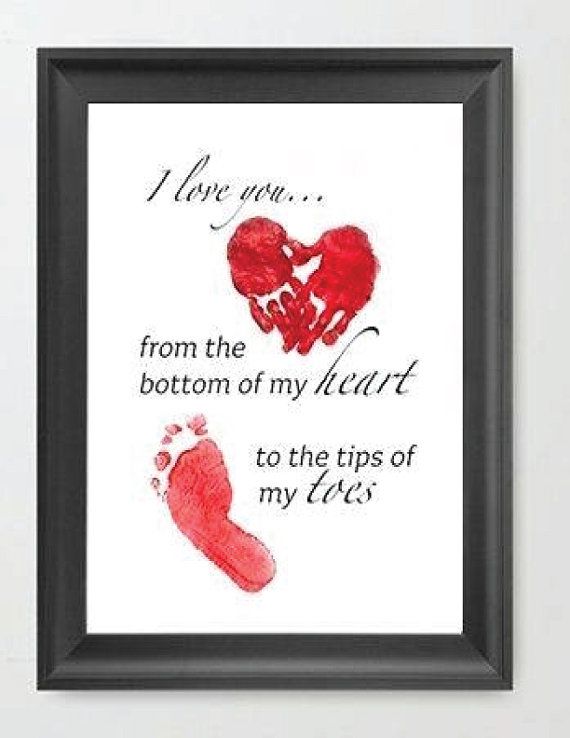 A simple, but oh so gorgeous photo..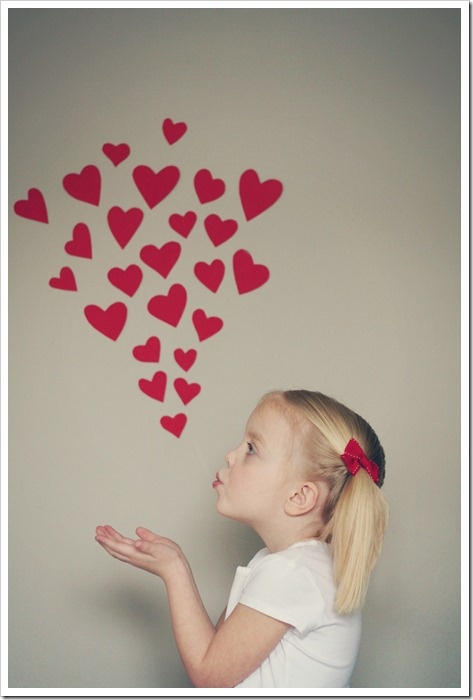 Nothing better than baby kisses..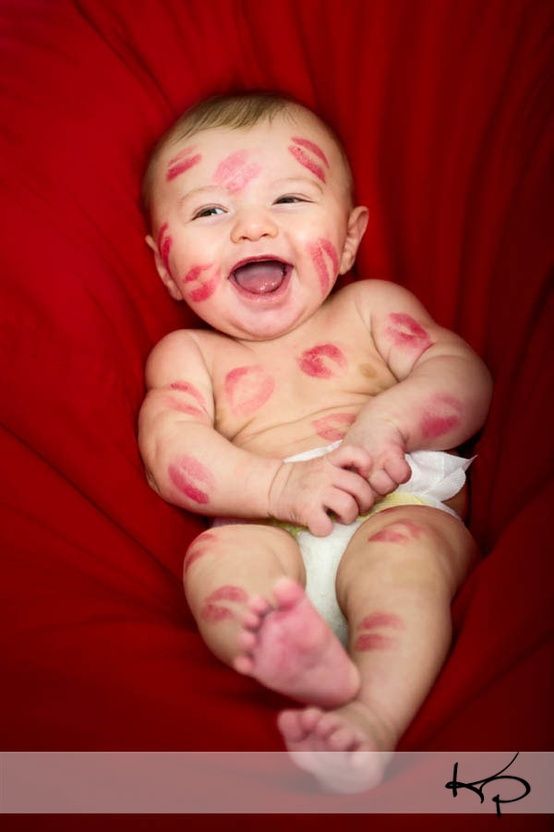 Salt Dough Footprints…

52 things we love about you…

I love you to pieces…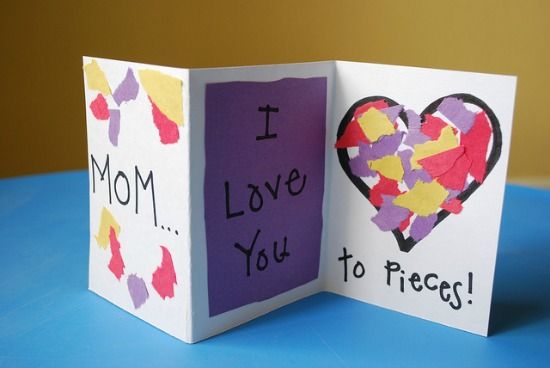 Hands Down! You're my hero…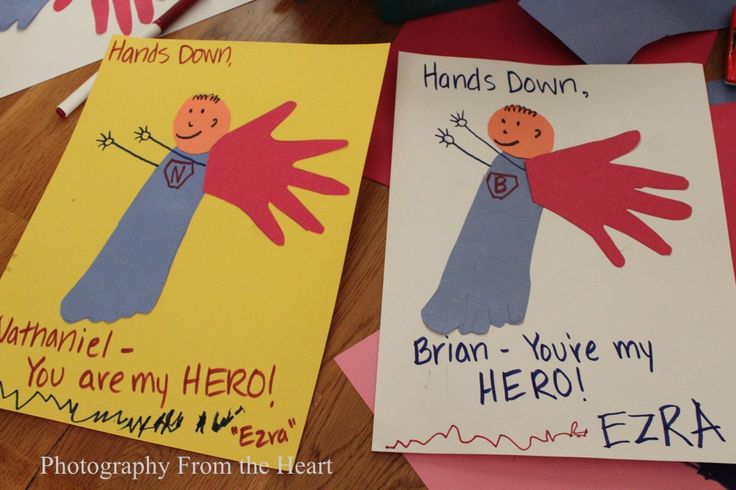 and probably my favourite….if you can be a little clever…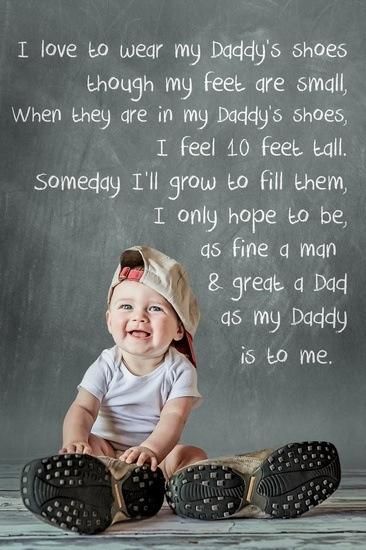 So with that, take some time to make something small, but oh so precious for someone you love this Valentine's Day. You can see some more ideas on my Pinterest Board Here.