All you need is LOVE
All you need is LOVE
This weekend just gone, was one of those times that I know I will remember and cherish forever. It was one of those times when you family and friends comes together, simply to have fun, relax and enjoy life. My gorgeous brother Pat, married the love of his life, the beautiful Maddy. As the months of anticipation and preparations came to a head, we headed down to Angelsea on Melbourne's Bellarine Peninusla, to spend a few days together and simple enjoy the love. Destination weddings are just wonderful. Time to relax together before hand, and unwind afterwards as you share great memories, and have a few laughs about the antics that occurred. In our family, stories like these are not hard to come by, and lets just say that we will be laughing and smiling for many weeks to come.
My brother Pat is probably the definition of a 'relaxed bloke' and so, it was with great joy that we celebrated time together before the big day, together with his groomsmen, and mates who we have also known and grown up with. There is nothing greater in my book than sitting down together with a few drinks and great food, as we helped him prepare for his big day. It wasn't without a moment of angst however, as we experienced what was a 24 hour storm and strong down poor of intense rain. Our prayers were answered however, as the skies cleared on the morning of the big day, in time for photos on the huge deck that overlooked the ocean. My brother  has three sisters, and we were so excited to officially welcome another Sherlock gal into our family. Life could not be happier.
What made things even better was having our beautiful children share the time with our family. Ella took pride of place as a flower girl, and simply loved every second of it all. Complete with her little hand bag and first lip gloss, she could not have been happier. Looking just divine in her MiniDiva Tutu from Dizine Kids, and wearing a gorgeous flower crown.  Her proud Mum and Dad simply beamed at her sight throughout the day. Not one to be upstaged, her little bro Hudson looked dapper in his pin striped suit, still fitting after his Christening. This time round however, he donned a cute mow hawk and the outfit was complete with his gorgeous PaperKrane custom made brogues.
With the boys looking very slick in their blue suits the boys hopped into their simply awesome Kombi that took them to the church. This was one of the coolest touches of their wedding. Arriving at the church, my brother looked nervous, but so ready to meet his love. When she arrived, is was all it should be. Happiness, joy and pure love. Seeing her walk down the aisle to meet my brother was something I will never forget. Seeing the look on his face was just wonderful. Having my daughter walk down before her was a moment that made us all beam with joy. It couldn't have been better.
We danced the night away, ate, drank and sang at the Angelesea Surf Club, high up on the cliffs above the ocean. The incredible band pumped out the tunes and we had an incredible time. What topped the night off was listening to the heartfelt words from my brother about his friends, his family and his beautiful Maddy. Never have I heard him speak with so much confidence, so much feeling and so much love. It was simply beautiful.
Next to the days when my children were born, my wedding day was the best day of my life. I am so happy that my little / big brother was able to experience his own wedding day in such a happy setting, and with so many people who simply love him and his new wife.
To Pat and Maddy, we love and adore you and simply wish you all the health and happiness in the world.
And with that, here are a few of my favourite pics from the day…
Enjoying time together…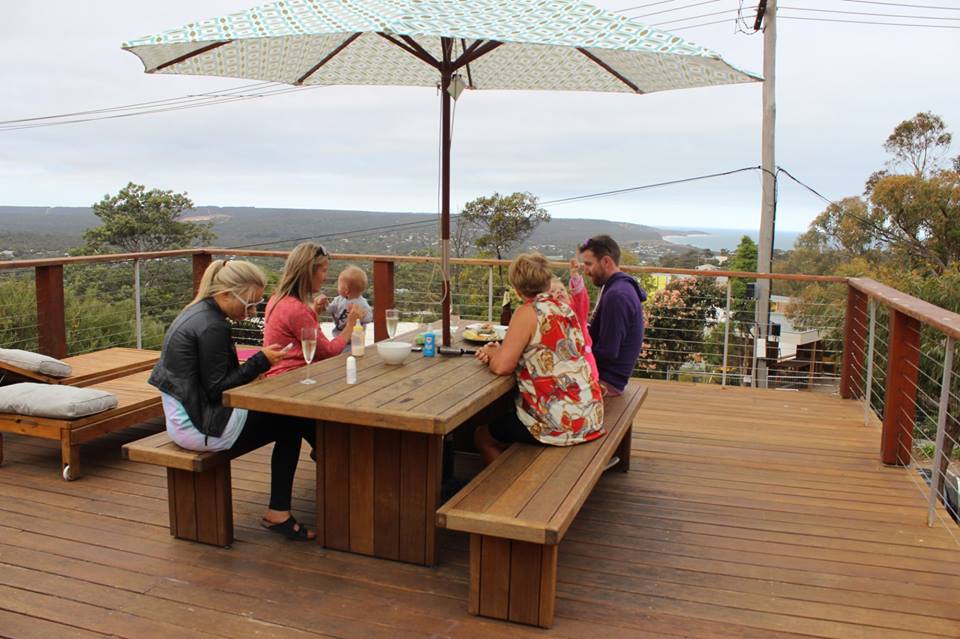 Fun with our babies…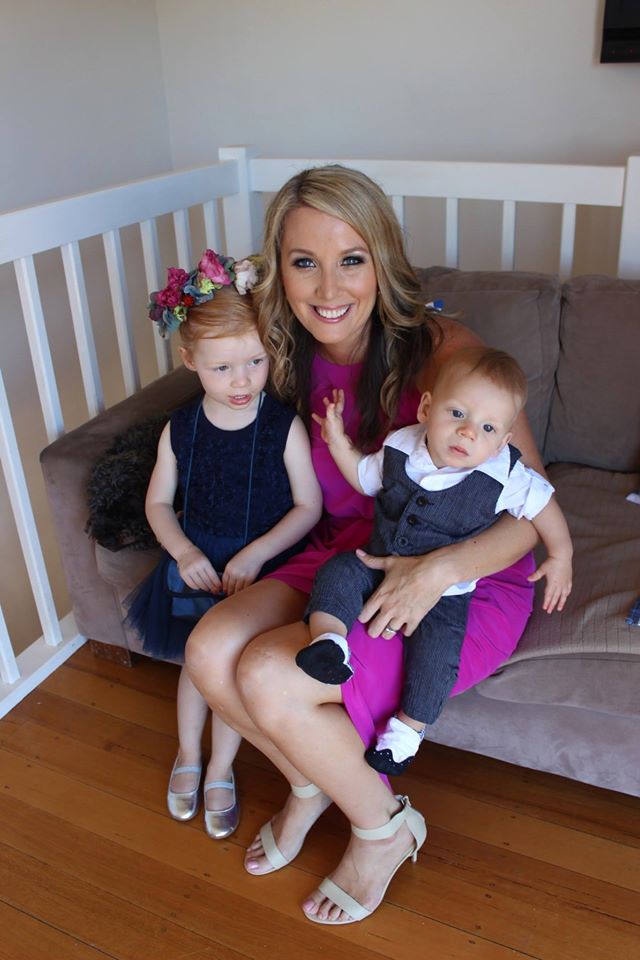 Ella with Nanna and Pa…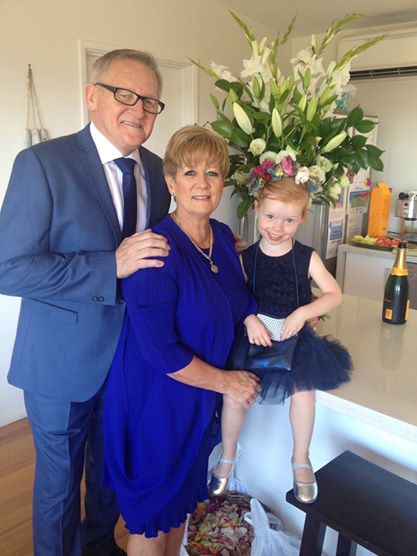 and with her beautiful Dad..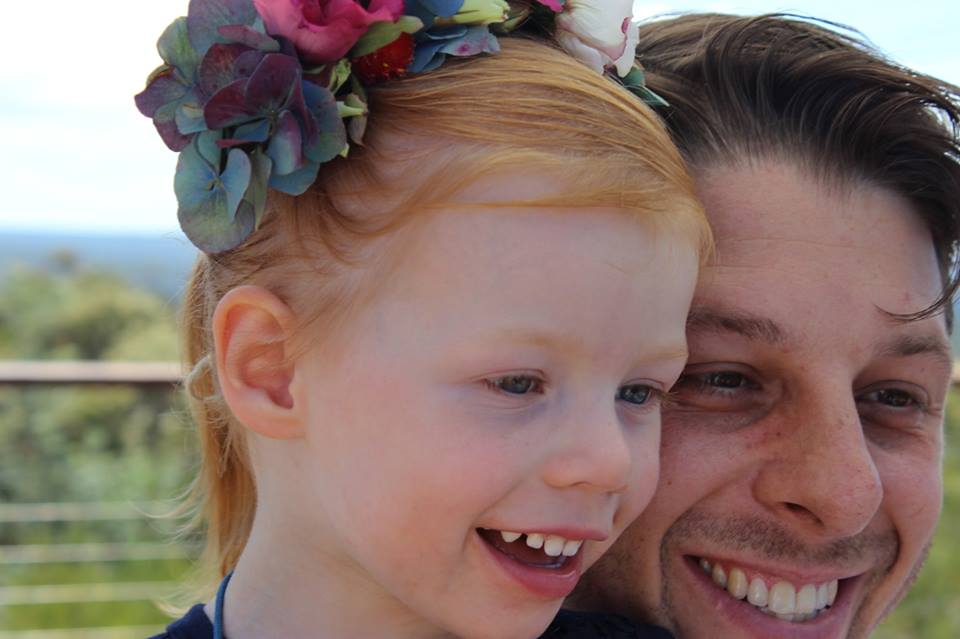 My little family…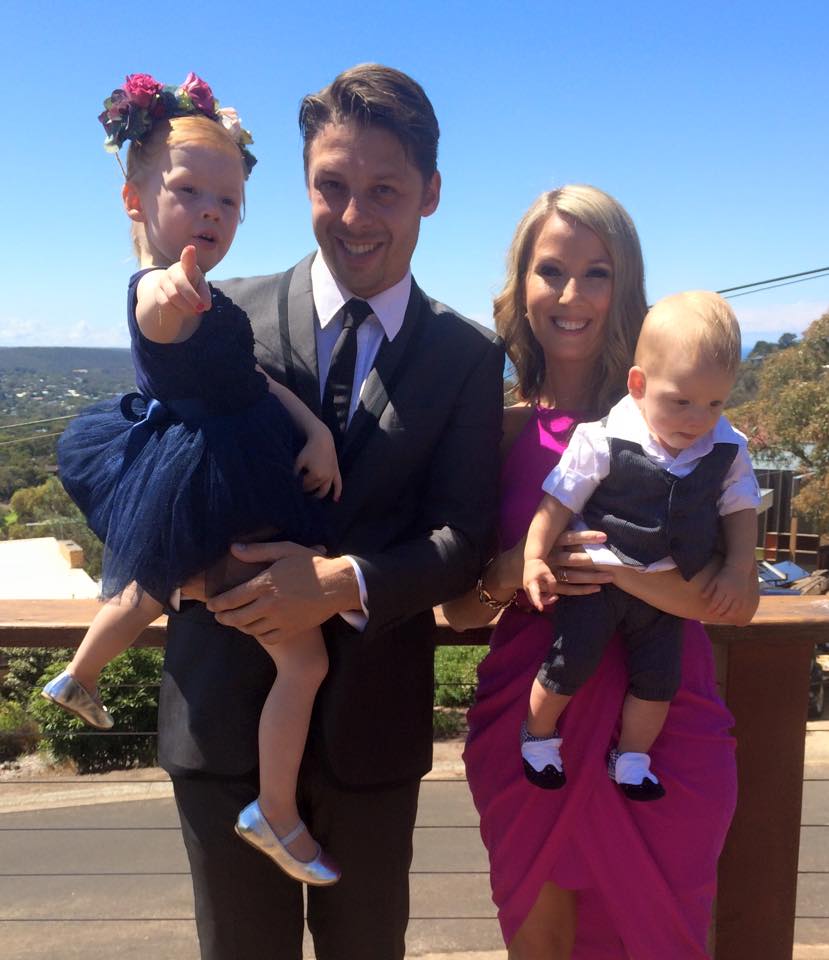 My sisters and brother…the Groom!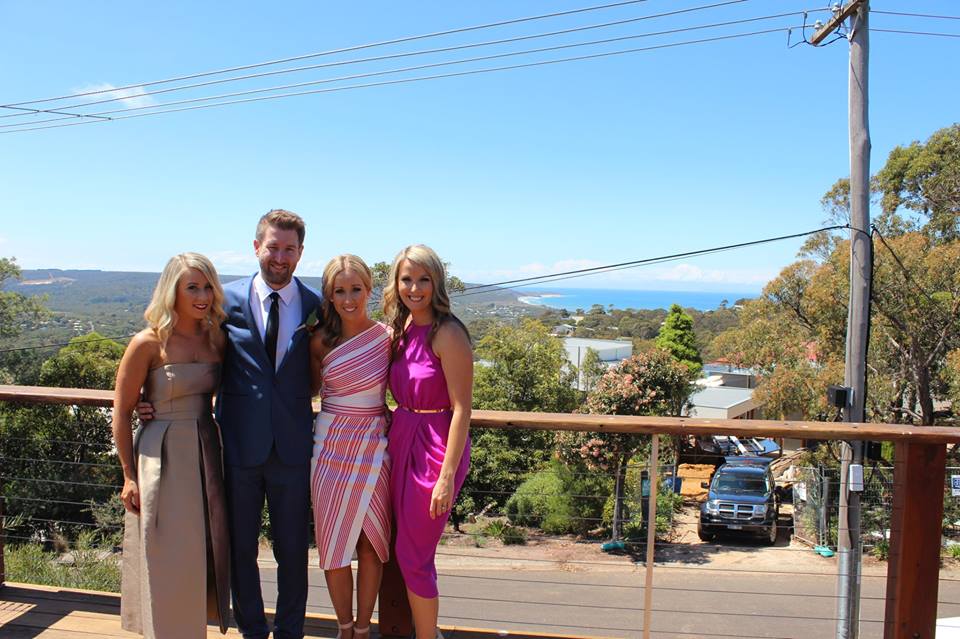 Getting Ready…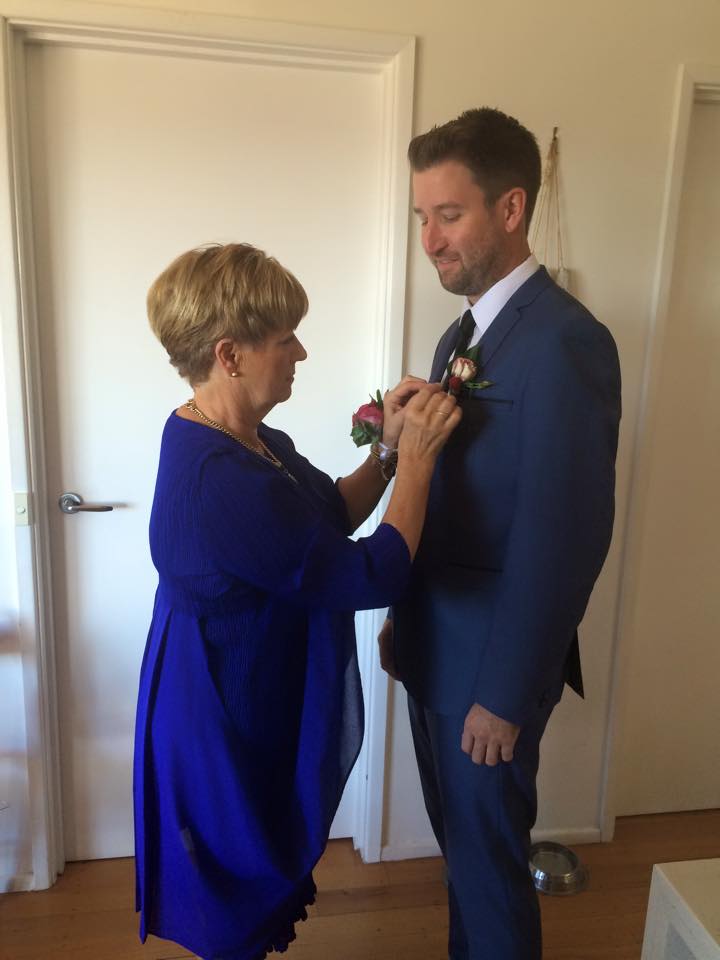 The gorgeous Groomsmen and our proud Dad…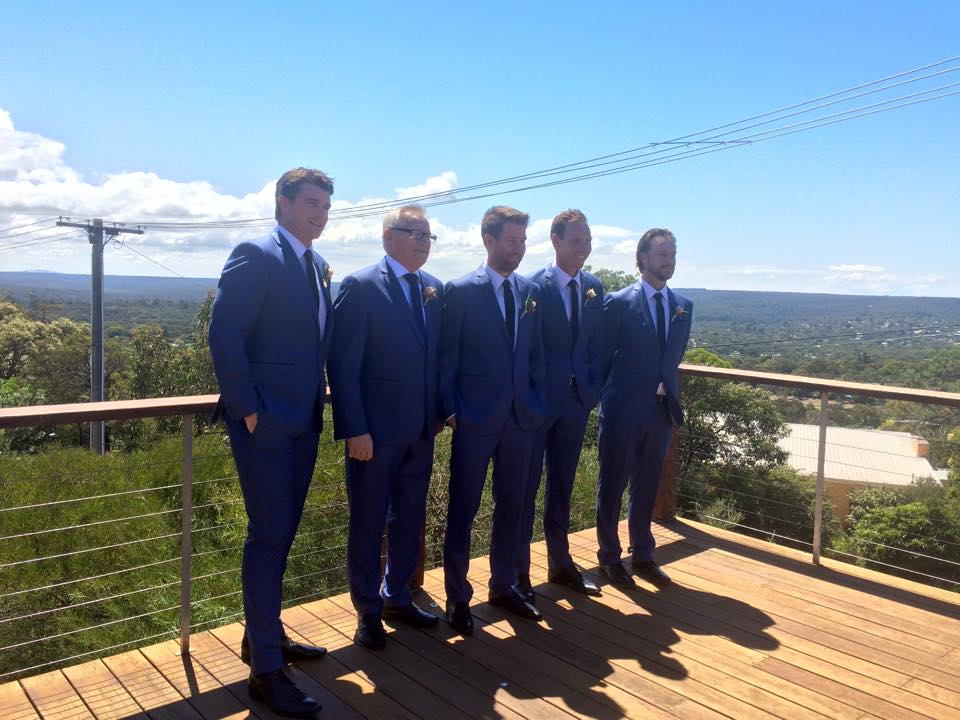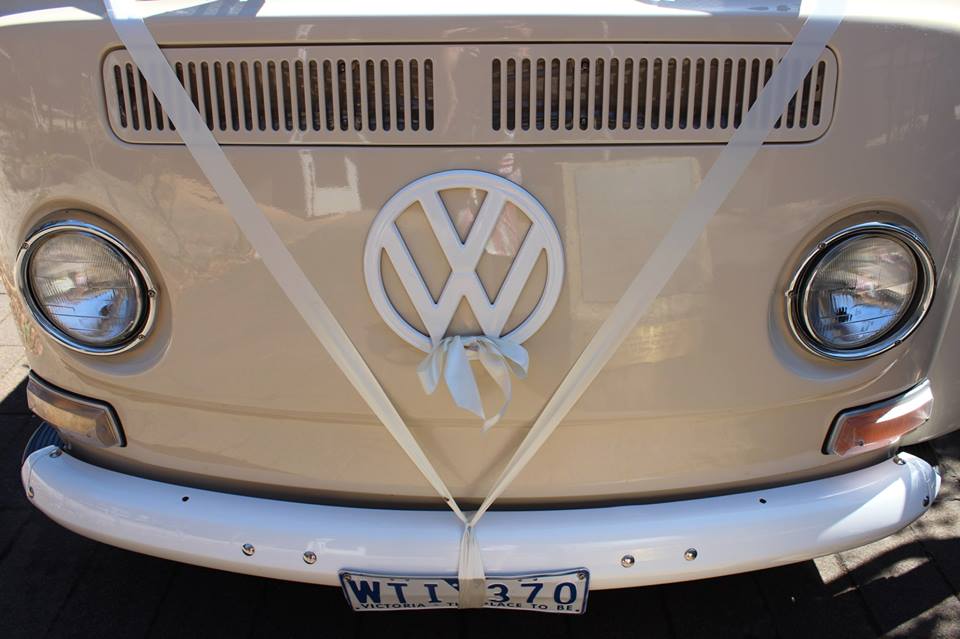 Ella and the Mother of the Bride…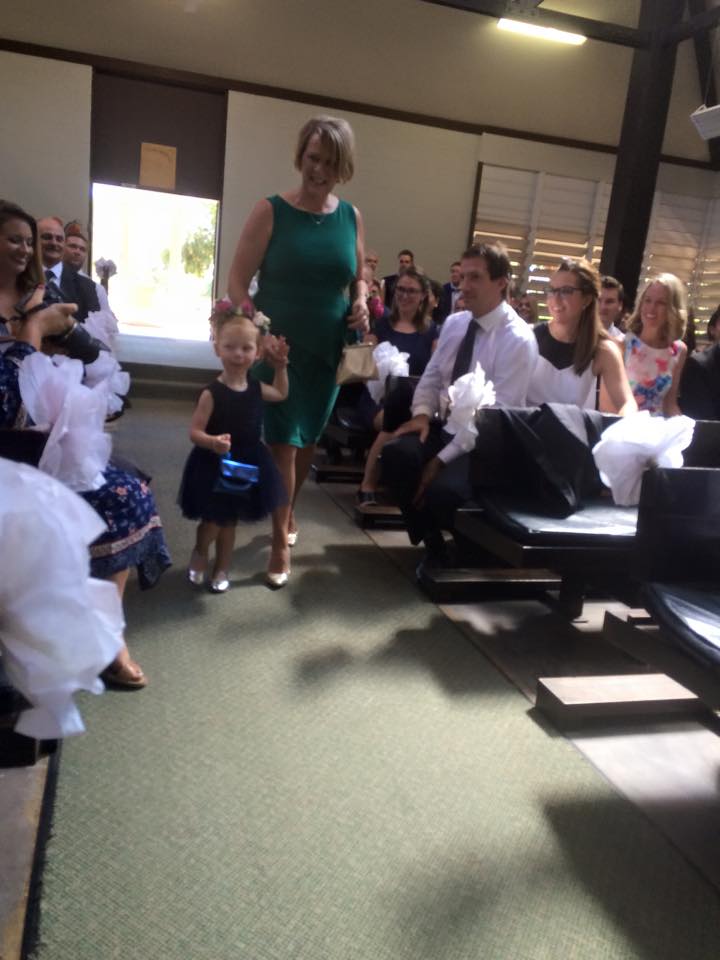 The Bride!!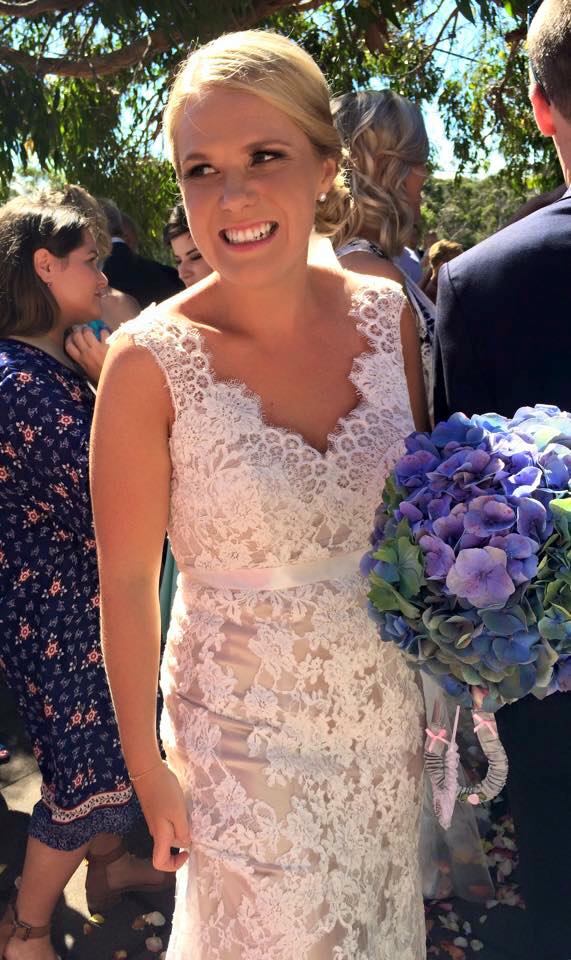 The Bride and Groom!!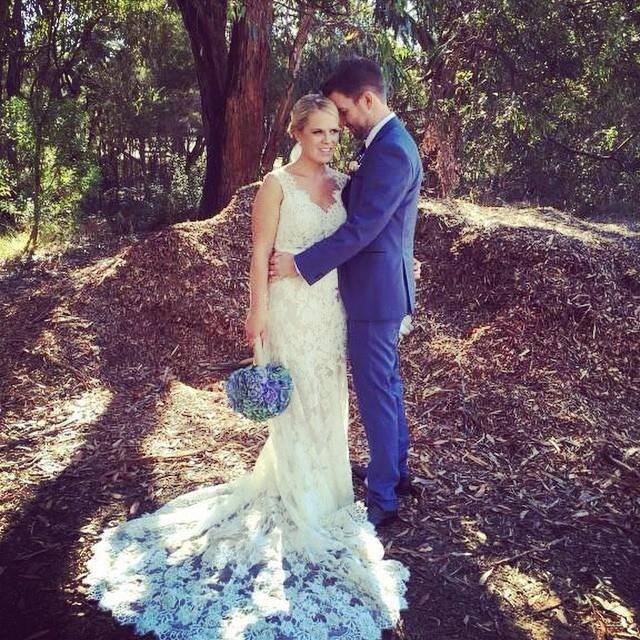 Our entire family…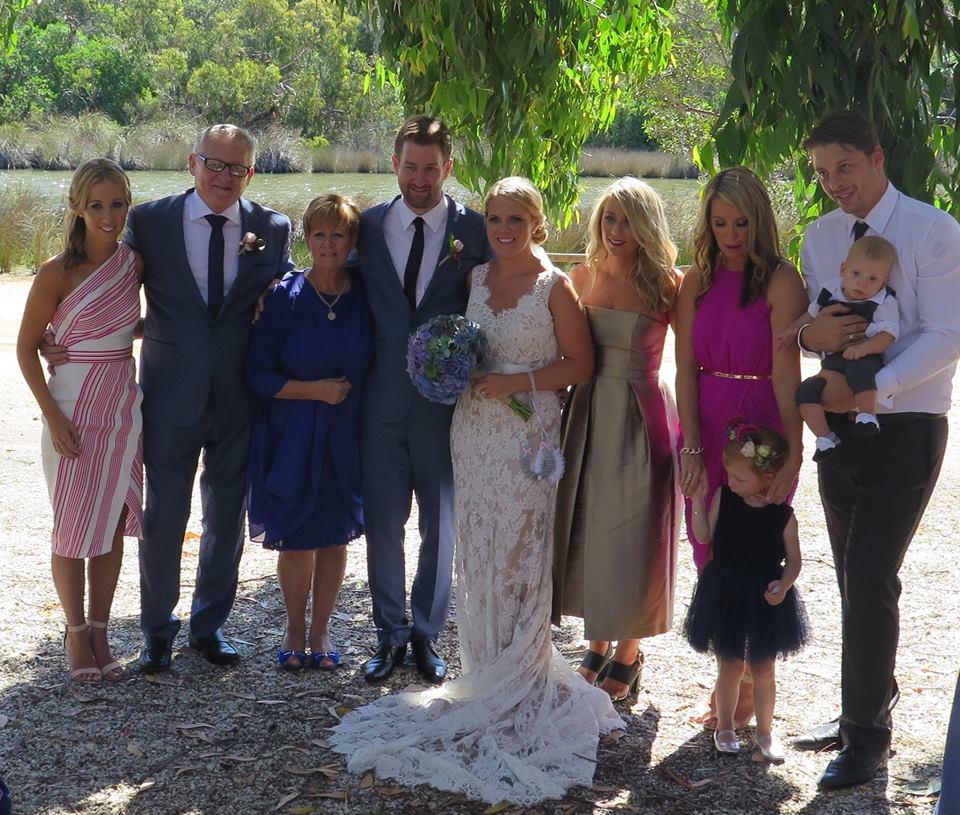 Me and my gorgeous Cous…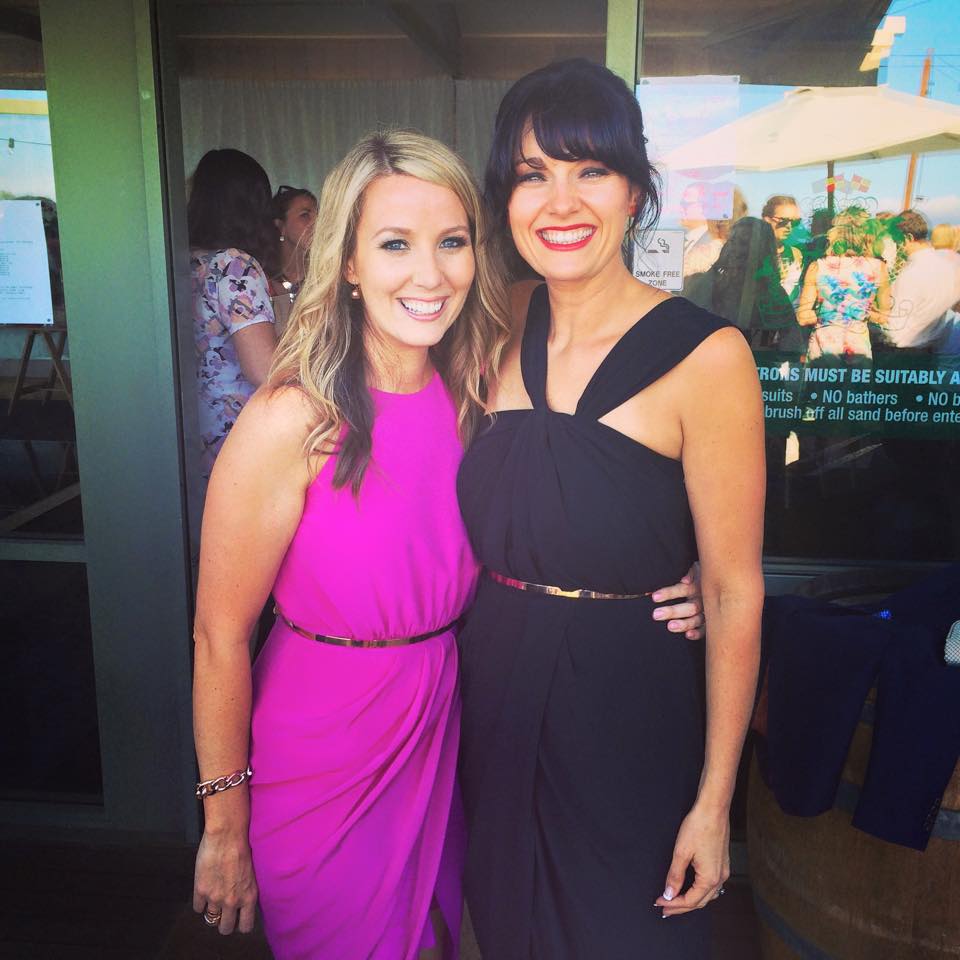 Married!!!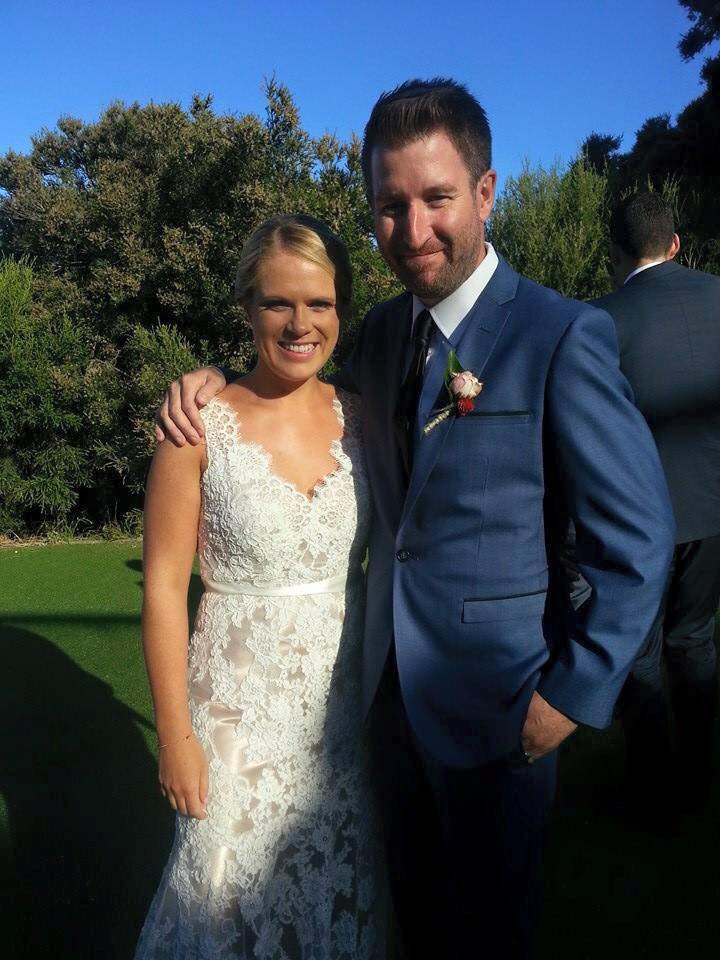 Recovery the next day…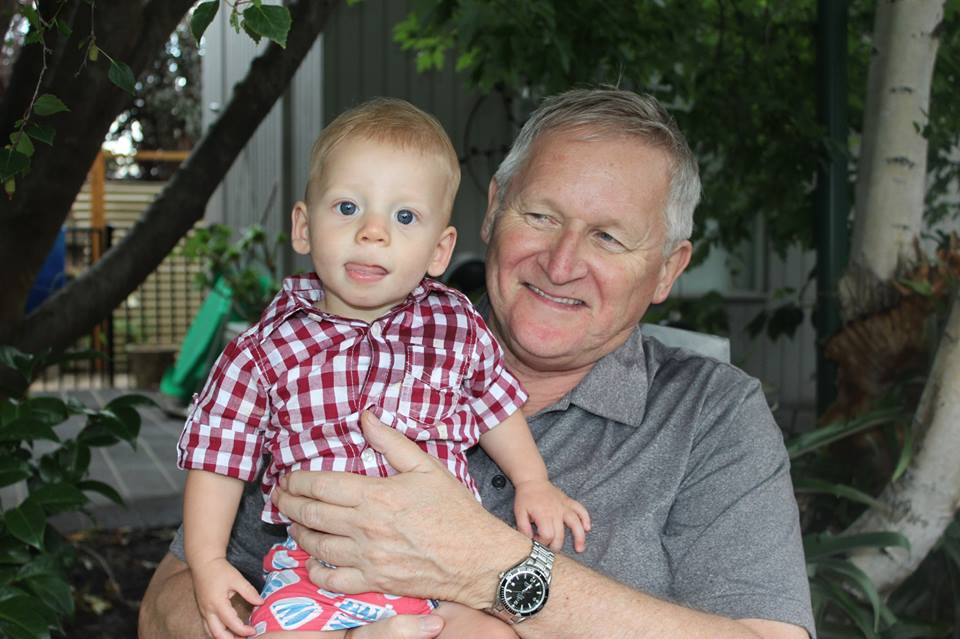 Mr Mow Hawke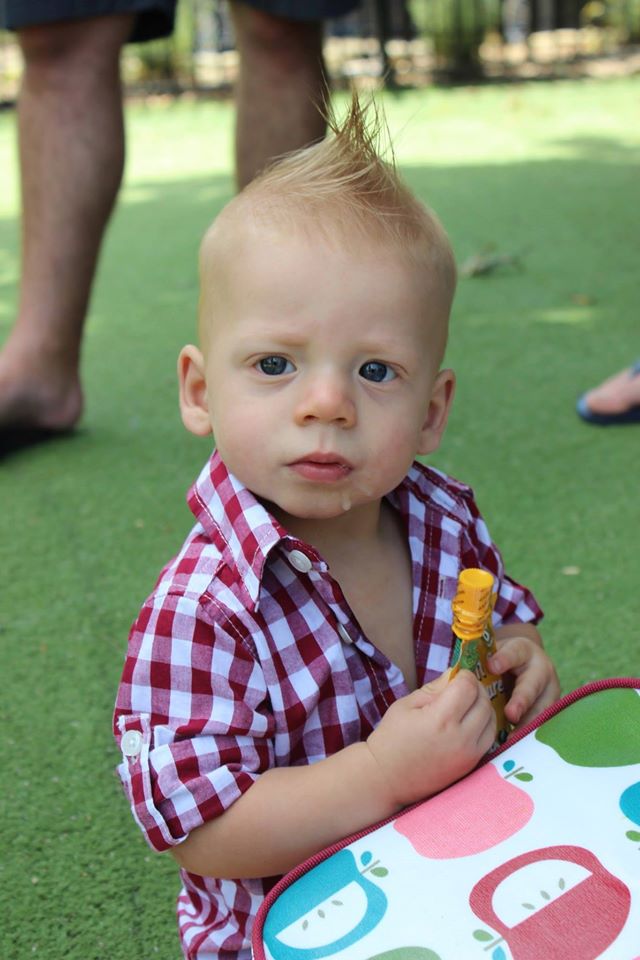 Such an amazing weekend with my family!