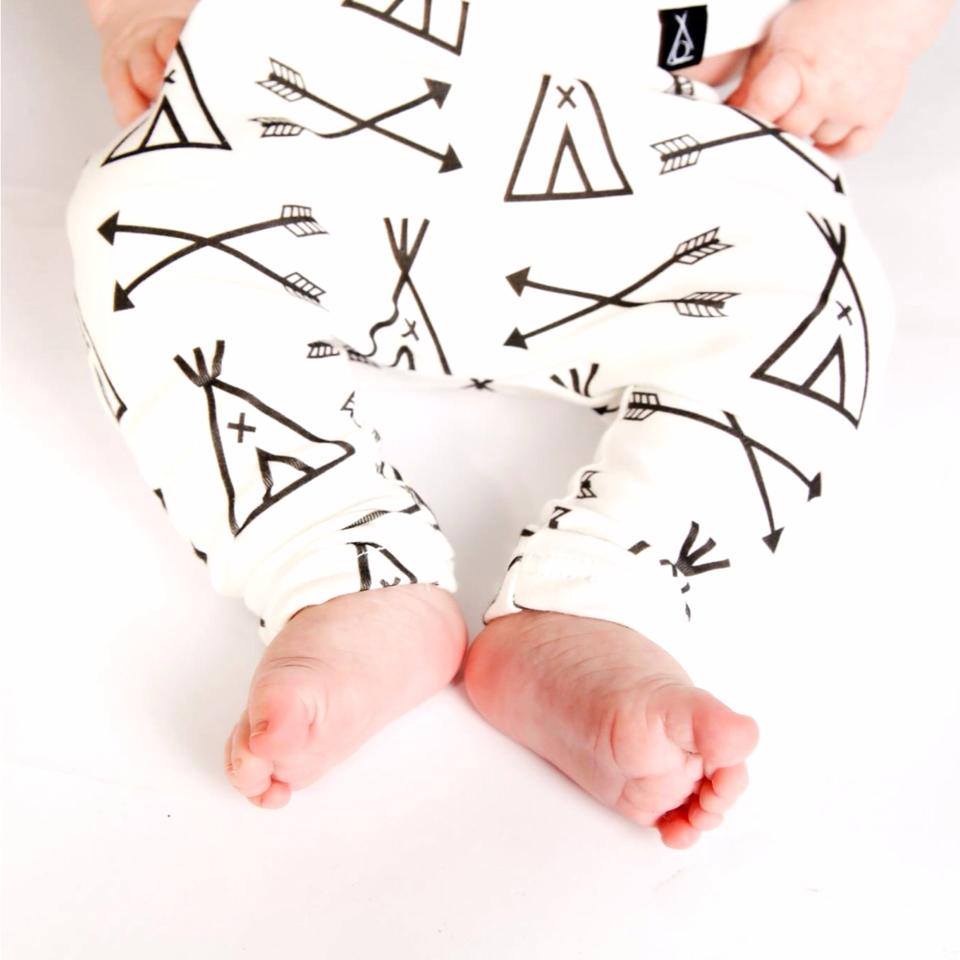 Ella Loves Local: Adriana from Mickey Rose
Ella Loves Local: Adriana from Mickey Rose
Since Hudson was born, almost one year ago, I've been obsessed with cool pants and harems that have sprouted up all over Instagram. Cool prints, beautiful fabrics, inspiring designs. There are so many wonderful local designers who are creating gorgeous wears for little ones, and recently the new range of harems form Mickey Rose caught my eye. Monochrome, bold and funky, it was with great pleasure that I got to know Adriana. Another local who decided to put her talents to good use, and after suffering a time of grief and loss in her life, was inspired to begin her own business. Mickey Rose was born and the rest is history. Here are some of my favs…
Anything from the their new Monochrome collection…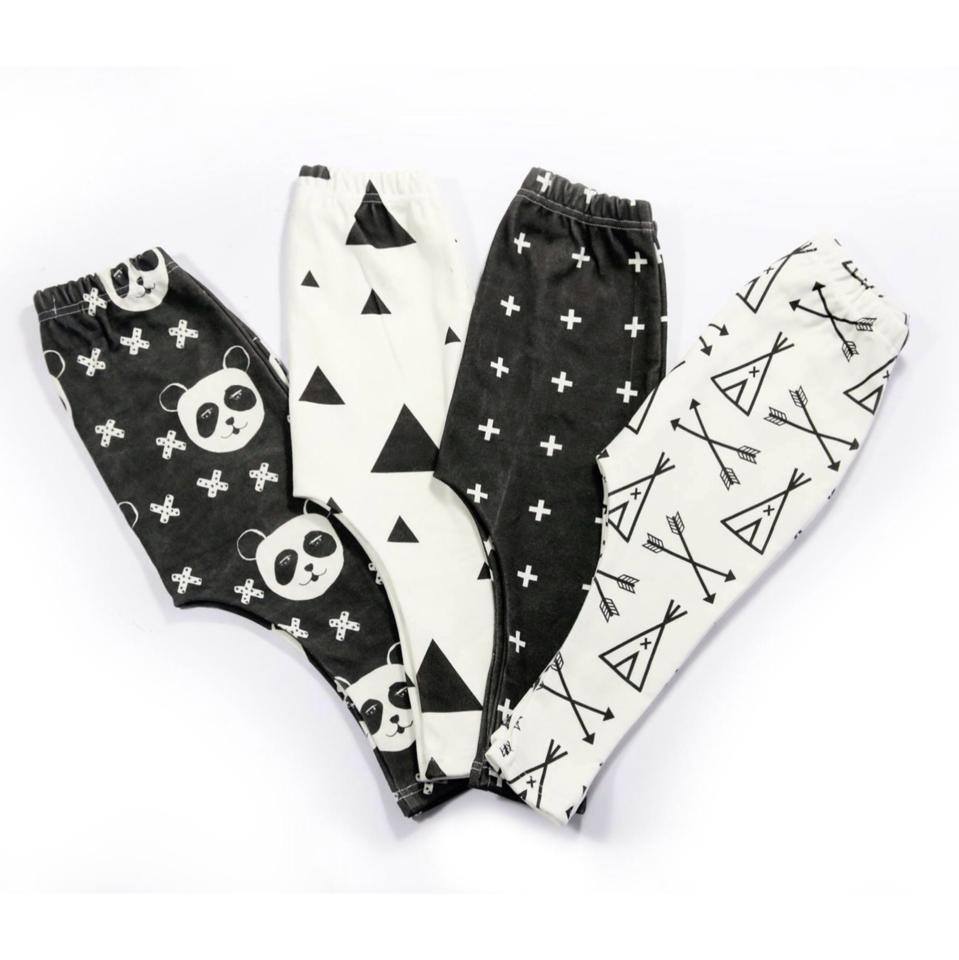 Tee Pee Harems…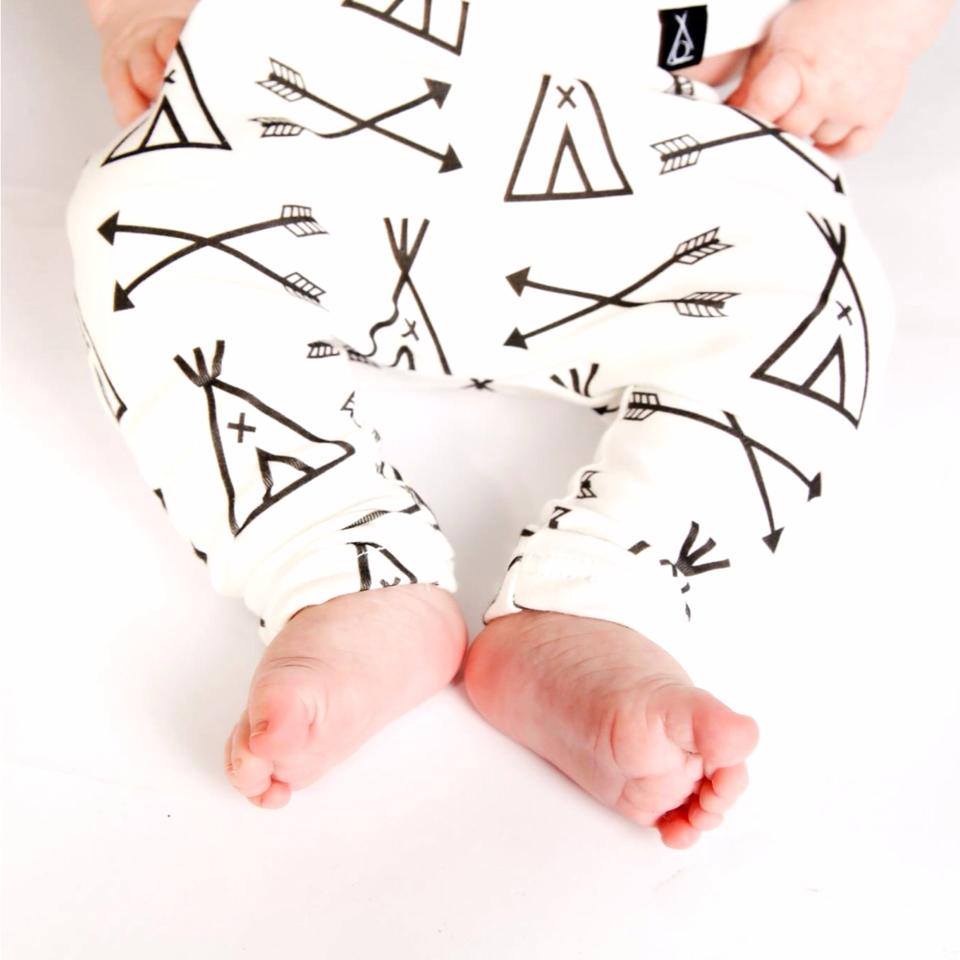 Here is Hudson rocking his Black cross Harems. They have great stretch, and what I love most is the legs have a little extra length.
More from the beautfiul Andriana from Mickey Rose…
1. What inspired you to start Mickey Rose?
I have always wanted to be a designer. Growing up, I would draw, sew, and create for hours on end. As I got older, not only did I realized I loved to create, I also loved to be the boss. Whilst studying both at high school and at RMIT, I was sure I wanted to own my own business. Then when children's wear came to mind, I knew that was the career for me.
Whilst studying my Dad (Mick) fell seriously ill with cancer and passed away two weeks before my 19th birthday. My whole life paused and crumbled around me. I had told him my dream to be a designer & run my own label (he was a successful business owner himself). Two years after losing my Dad, I realized life is too short, so with a heavy heart I opened Mickey Rose, and now a year in it is the best decision I have ever made.
So, he was in fact my inspiration amongst many.
2. How do you juggle business and family?
Being a business owner is a 24 hour gig. I really love what I do & enjoy my job so much, but I always make sure to make time for the ones I love. I am all about my diary, so I make sure to schedule in time away from work with friends or family.
3. What has been your proudest moment so far?
Wow, such a hard question! I would have to say it would be getting this far in the first year of Mickey Rose. I have worked day in and day out to now have stockists around Australia, and to have worldwide interest in our brand is so thrilling. An exact moment would be getting my first ever stockists with Lala Boutique (She is amazing!). I get blown away with all the positive feedback I receive, I am so so grateful.
(And having the courage to do what I love!)
4. What has been your biggest challenge?
Another hard question… Can I say everything?
But really it would have to be doing this and making so much progress without having my Dad to share it with.
5. What is your advice to others wanting to start their own business?
Be organized and take risks. I was told I was too young, didn't have enough experience, you name it but if you're ambitious, you can do anything. The best thing I ever did was taking the risk of just starting. Keep it simple but do not underestimate the work load!
6. Three words that describe Mickey Rose…
Fun. Unique. Practical.
7. What's your favourite current product in your line?
Oooo it would have to be our Monochrome Panda Harems. I think the Mickey Rose aesthetic is captured perfectly in this pair of pants. They sum up the three words above to a T!
 8. Pay it forward to another local business. Mickey Rose loves…
We love so so many brands here at Mickey Rose and always trying to share the love. I would have to say one of our favourite local labels at the moment would be Howi.
I was truly inspired by reading Adriana's responses to my interview questions and genuinely felt proud of her achievements in starting her business so far. So many of us go through times that are tough and challenging, and Adriana's story is no different. What is different however is how she used her grief to begin again. I'm sure her Dad would be so proud.
To purchase your own gorgeous harems from the range, be sure to visit Mickey Rose today.