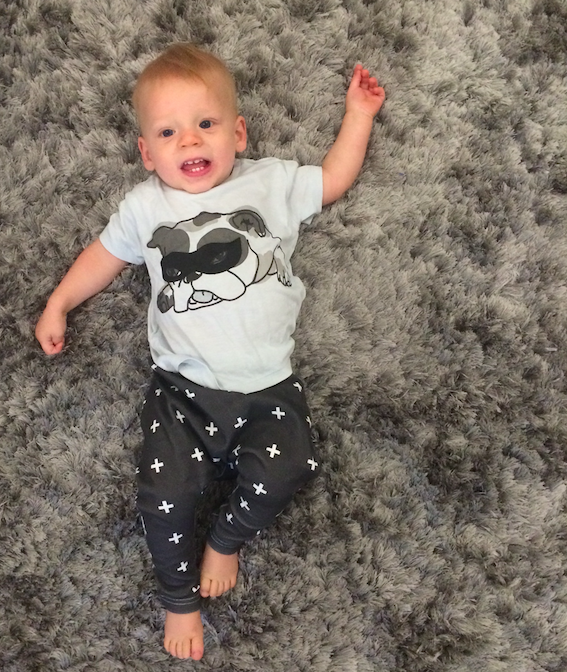 Ella Loves Local: Charlotte & Jacqui from Little Wild Things
Ella Loves Local: Charlotte & Jacqui from Little Wild Things
There is nothing nicer in my book than soft, comfy, gorgeous bamboo cotton. It feels so beautiful against your skin. As a Mum I'm always looking for gorgeous clothes for my kids that are comfortable and caring on their skin. I remember that feeling as a kid, when I'd have to wear something that was so 'itchy'. Mum never heard the end of it. So when Jacqui from Little Wild Things contacted me about her new venture with fellow friend Charlotte, I was interested so say the least. Not only have they created beautiful t-shirts for kids, made from organic bamboo cotton, but their designs are like nothing else I've seen. Funky, cool and creative. I was immediately drawn to the batdog, and catgirl designs for my little one's. Here they are, wearing them with delight….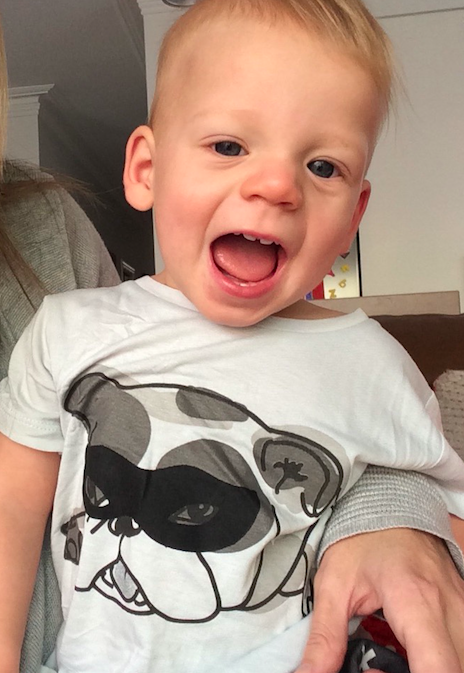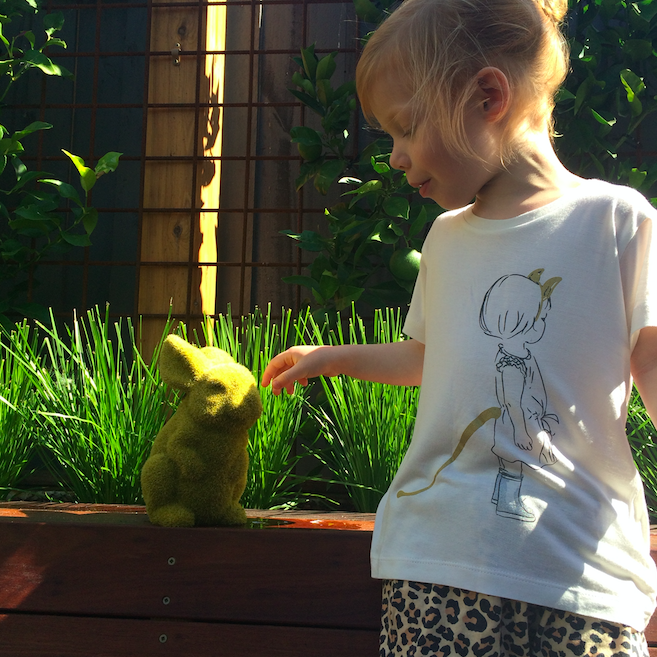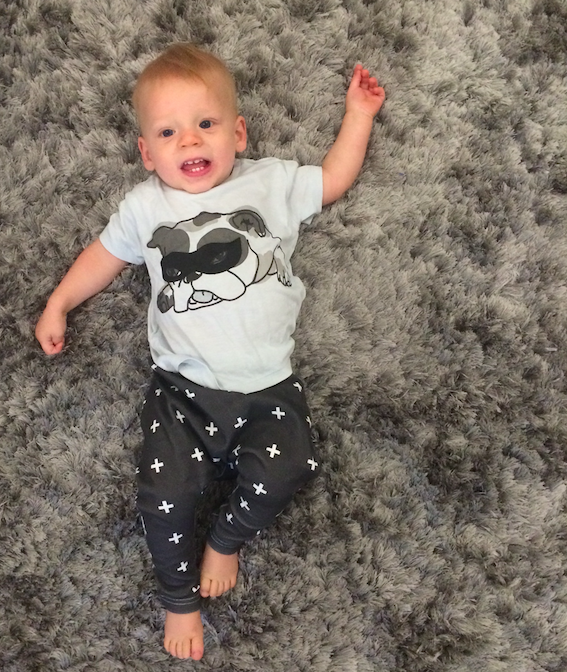 A local couple of girls, with extensive experience in the fashion / buying industry, they really know what they are doing. It was lovely then to meet them and get to know how Little Wild Things came to be…
1. What inspired you to start Little Wild Things…
Being from a fashion background we wanted to created something that is stylish for kids but didn't want to over complicate it. We knew a full clothing range can be super fun to design but the logistics of running can become difficult. So concentrating on one category, the t-shirt, means we could focus. Because don't forget there is a lot more to our lives now than just work… our beautiful kids.
2. How do you juggle business and family?
 I guess I probably answered a bit of this question above. Just focusing on one category has allowed enough head space to juggle work and family. But in the beginning it was difficult as there is a lot of effort in setting up a business
3. What has been your proudest moment so far?
 I think what we really strived for is a marketing platform, so reaching 1000 followers on Instagram was pretty exciting… The last 10 followers took about a week, so we were constantly checking our status and boom we got there… now we're aiming for 2k and then 40k!!
4. What has been your biggest challenge?
Photoshoots!!! ahhh… didn't even think about the photoshoot challenge when starting the business revolving around kids in photos. We started with quite a few friends in the shoots but now its mainly just my (Jacqui's) kids Oliver, Willow and Ella starting… its just easier to manage.
5. What is your advice to others wanting to start their own business?
Just do it! expect hard work but it is very rewarding
6. Three words that describe Little Wild Things…
STYLISH, WILD, ORGANIC
7. What's your favourite current product in your line?
Oh geeze.. I'm very happy with the new long sleeves… I guess I would choose Loco. Inspired by my Loco kids 🙂 and I like the girls contrast colours of Loco.
8. Pay it forward to another local business.  Little Wild Things loves…
Rookie&Co. We did a competition with them recently. Love their gear and they are a great team.
So head on over and grab your babies a gorgeous bamboo tee. You won't regret it!