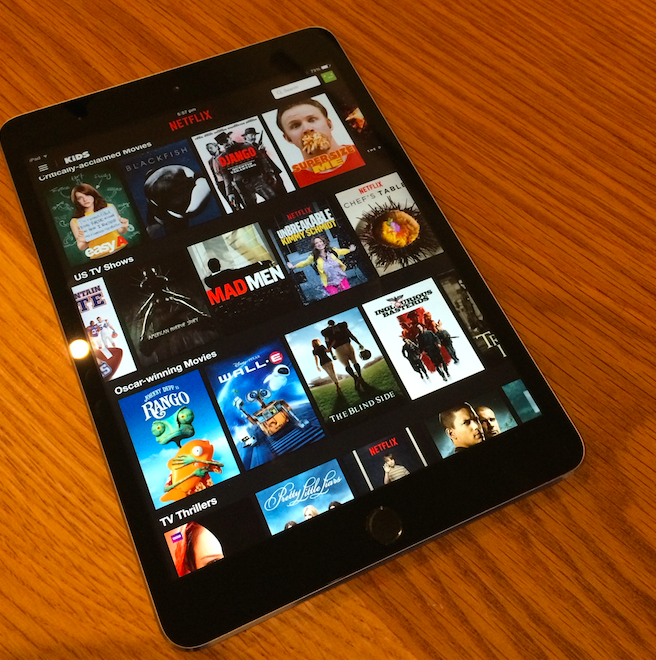 Netflix: The initial verdict
Netflix: The initial verdict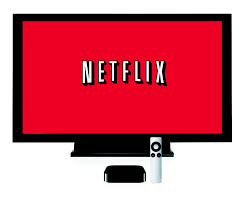 I was recently thrilled to have been asked to be a member of the new NETFLIX Stream Team. A select group of Australian and New Zealand bloggers who have been asked to try and share our experiences with this brand new service that has hit our screens. Over the next year, I'll be sending you all reviews, tips, and previews of what's to come. I have to start by saying that my husband was pretty excited to "finally' be able to reap A reward of my hard work in blogging over the past three years. I have been lucky enough to review many products and experiences that focus mainly on children and Mums, and this new feature to my blog, certainly appeals to all members of the family.  So with our subscription and iPad mini in hand, we excitedly signed us all up, and from the get go, it has been a great experience so far.
For those of you who are unfamiliar with Netflix and how it works, let me give you a brief summary:
It is an online streaming service for your television, and mobile devices. It features hundreds of television shows and movies from the USA, UK, Australia and around the world.

You pay a monthly subscription cost for the service. A very reasonable $8.99. The first month is free for you to trial.

You can watch whatever you like, when you like. It is 'on demand'.
So with those three things in mind, here are my thought's so far…..
I love how you can create profiles for each member of your family. When you switch on it asks you who is watching. It remembers what you have watched, and suggests TV shows and movies based on your preferences.
I love how you can watch it on two devices simultaneously.
I love the search function and easy use. It is simple to navigate, on any device.
In the KIDS section, you can browse in so many ways. I love how you can browse based on your favourite character!
If you love Spotify, then you will love Netflix. Much like Spotify streams music, and you basically 'rent' the songs, so does Netflix with movies and TV shows. The best thing is it can travel with you anywhere you have access to the internet.
There is a great range of shows for any taste and age. The range is continuing to grow.
You can create lists to watch shows later. For me, as a Mum this is more like  a'wish list' of shows that I'd love to watch when I have the time. The best thing is though that it will remember it…for when I eventually find the time!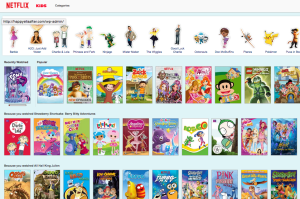 Some things to keep in mind…
You really need to ensure that you have an unlimited plan for your internet usage, if you plan to watch shows regularly. There has been some debate about how much data it uses, so you need to ensure that you have the right plan to fit your needs.
You can access parent controls for children and teenagers. Something to definitely keep in mind if you are concerned about ratings.
WIFI signal. You need to ensure that your signal is strong in the areas of your home where Netflix will be accessed.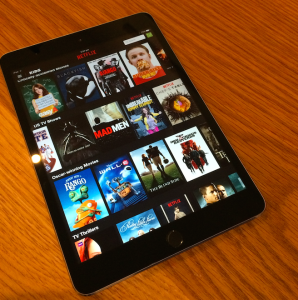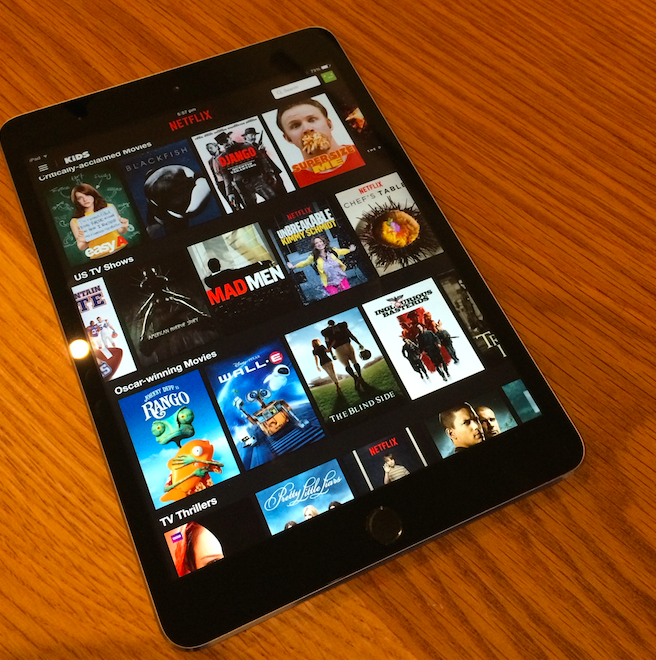 Above all, we have simply loved Netflix so far. It is so incredibly easy to use. The set up is almost non existent! So if you would like to know how you can access netflix in your home or mobile device, then head on over to their website today!