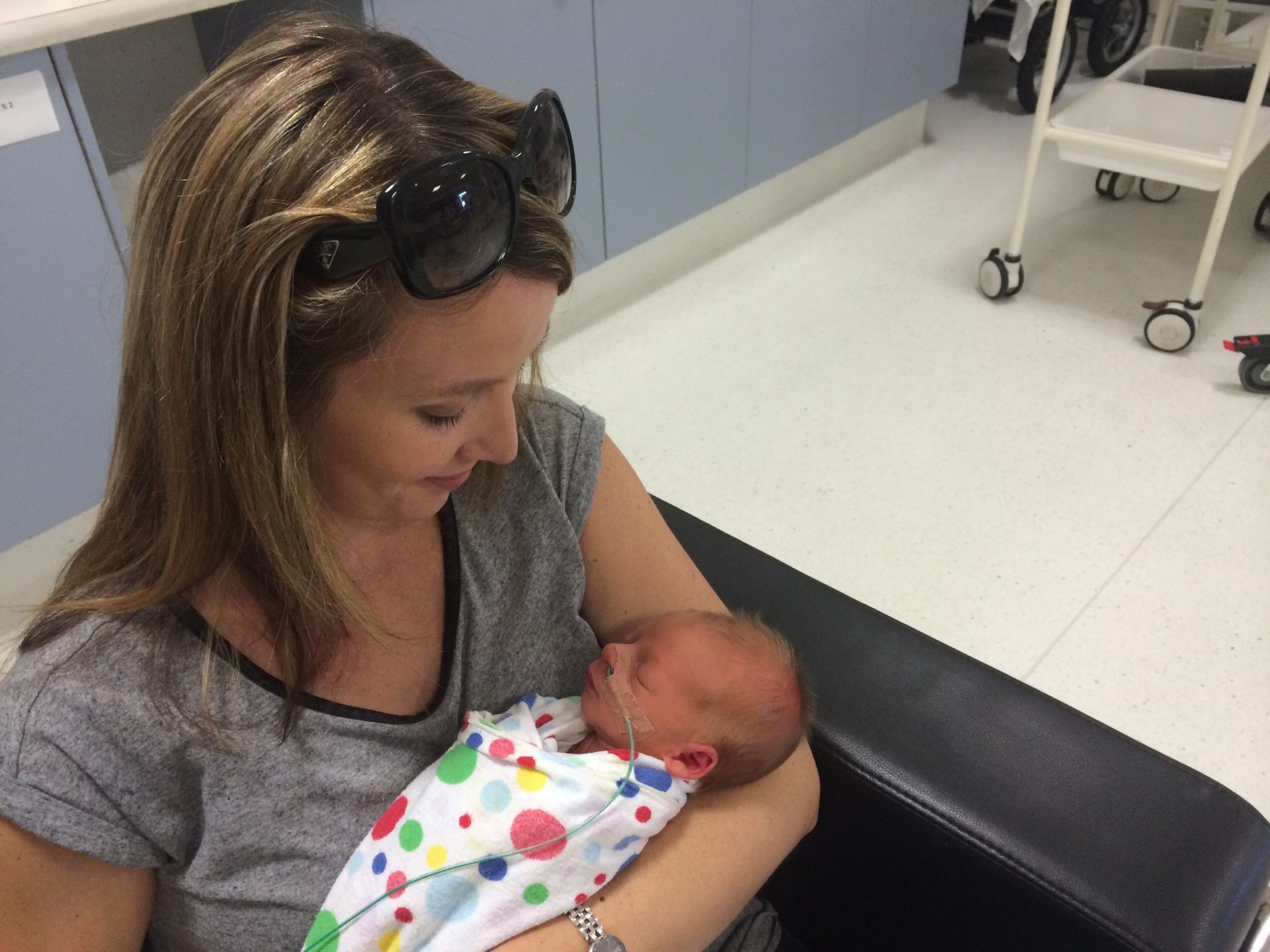 5 gift ideas for newborns (and the parents who had them)
5 gift ideas for newborns (and the parents who had them)
*A Sponsored Post from Personalised Favours
So your friend, sister, cousin…. has had a baby. Maybe it's their first? Second? Third? Gift giving can be tricky at the best of times, but when buying for a newborn it can be tricky to find a gift that is both unique and practical, especially if they've 'done it' before. Things have changed so much, even in the last couple of years, and luckily, many websites like www.personalisedfavours.com.au have a wide range of gift ideas for any occasion.  If you are time poor like me, then being able to click and send via a website is practical too. Here are some tips that I've found to be helpful, and unique!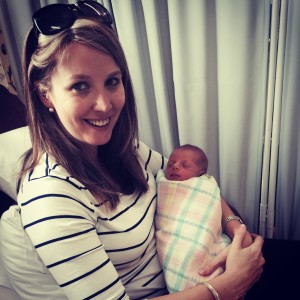 A hamper
A personalised hamper full of useful items is a great gift to celebrate the arrival of a newborn. There are plenty of  small items that can go into the hamper that can be both practical and personable including bibs, sleep suits and bathing products for the baby. I've given a few of these and they have always been a hit!
Nappies
This is probably the most overlooked, yet probably most practical present of all! The reality is, once a newborn has arrived, they will be using a LOT of nappies. Why not make it easier on the parents by bringing them a supply, or even a nice chest or box to store them in; why not buy a storage solution that can be used for toys once the child is out of nappies. This is a practical gift, and the child's parents are sure to be grateful., especially when they run out in the middle of the night and they find your gifted box of nappies in the cupboard!
Clothing
It's amazing what babies get up to in their nappies. And once they're crawling, their clothes don't stay clean for long, that's for sure. A great gift for newborns are some  practical plain white sleep suits and singlets that are easy to clean and allow for  lots of changes of clothes.  Remember that babies grow so quickly that whilst it's nice to give them something cute and small, the reality is that they won't wear it long, so larger sizes are always great.
A Pamper package for Mum & or Dad!
My favourite of all. Give something to the Mums and Dads who have been busy raising the newborn. Guaranteed to be a winner, the  package could include massage vouchers, chocolates, bath products and other items designed to help them relax.
Other ideas 
Some other ideas that have been a hit include getting them a cleaner, a baby sitting voucher, and personalised art work with their child's name.
There are so many ideas out there, and most of them can be purchased from the comfort of your own home!