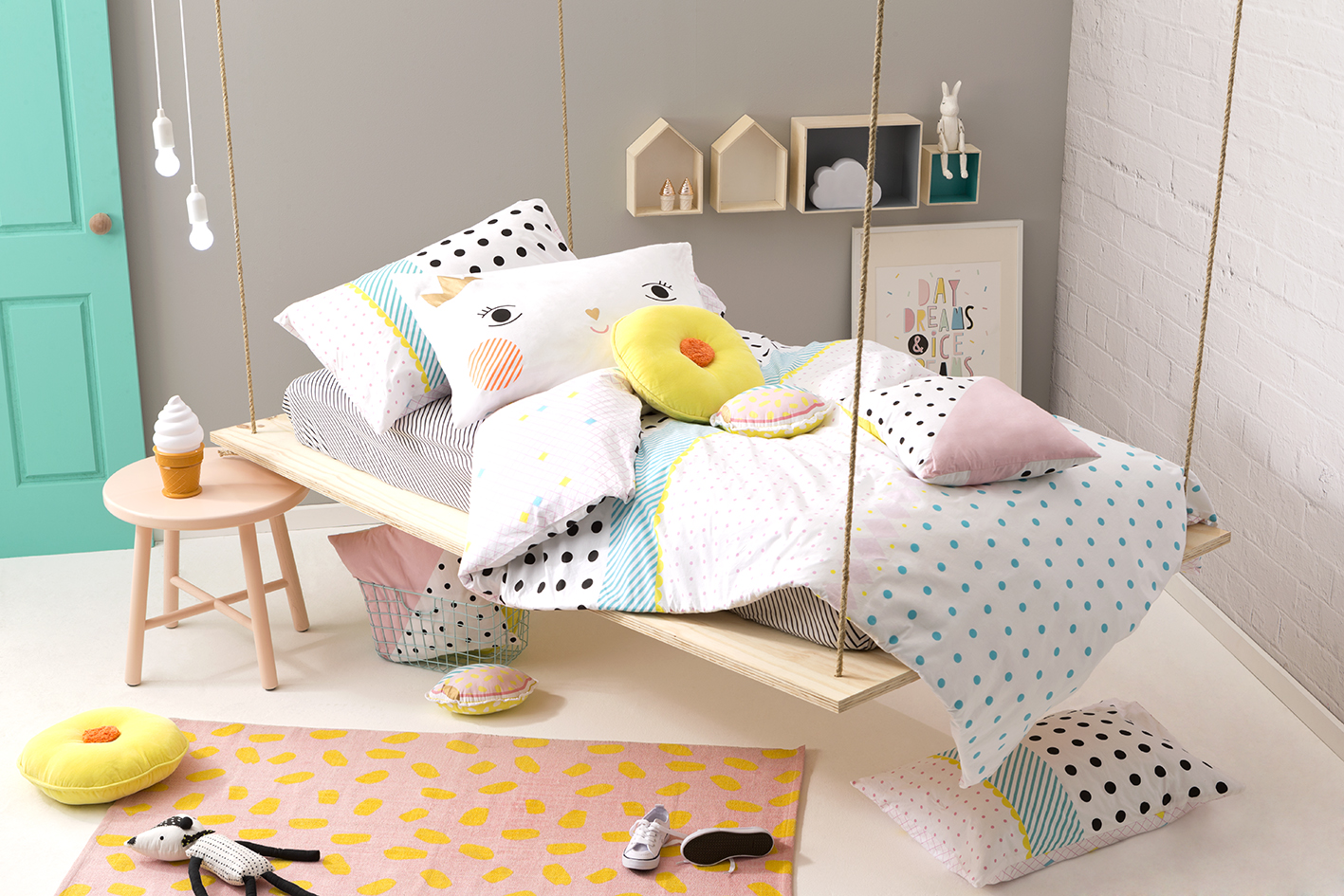 Cotton On Kids – New Season Kidswear and Kidsroom Collections
Cotton On Kids – New Season Kidswear and Kidsroom Collections
I don't know about you, but when certain emails come through my inbox, my heart skips a beat (yeah, a little nerdy I know!). This week when Cotton On Kids shared a preview of their new season BOHO range, I instantly thought of my kids and how much they would love it. Cotton On Kids is one of those brands that are my favourite go to. Over recent years they have improved the durability of their clothing out of site. Wash after wash, there is no colour run, balling or fading. I have to give it to them. They are on a winner.
This season's collection  features fashionable tran seasonal pieces with everyday essential that kids (and parents) will love. Little girls will love the flowy skirts with bright tassel drawstrings and floral-patterned kimonos, and the boys will go nuts for our fun printed tees and cool new pant styles including drop crotch trackies and cuff chinos. Honestly, I cannot wait to get Ella into some of these pieces….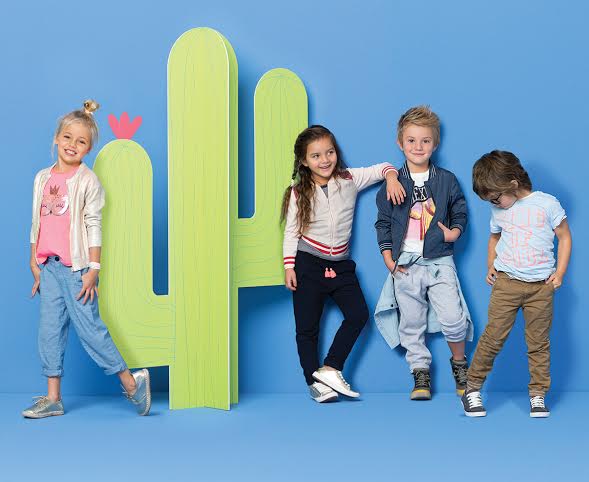 What's even better is they have also released their new Kidsroom Collection – Sweet Dreams & Outdoor Aventure!  The collection, which is 100 per cent cotton, includes fresh new items that are perfect for decking out your child's entire bedroom – from quilt covers, pillow cases and cushions to some new accessories including wall art, heart-shaped lighting and woven floor rugs.
Kids will enjoy sweet dreams in liquorice-striped sheet sets, sorbet-coloured polka dot quilt covers and ice-cream-shaped cushions, while the adventurous will love both the safari and outer space-themed looks which feature rhinoceros-printed quilt covers, rocket ship cushions and starry night wall decals.
All styles are designed to be mixed and matched, with items from the new collection matching back with our existing products, so whether you are looking at a complete room re-vamp or some small upgrades; the new range caters for all budgets and needs. The new collection is available in a range of designs suitable for single, double and queen size beds, ensuring everyone in the house, including toddlers, teens and even the 'big kids', can have fun revamping their bedroom. Prices start at $14.95 for a piece of wall art through to $69.95 for a queen size quilt cover, making the new range an affordable option for growing families.
Here are some of my favourite pieces from their amazingly styled rooms… (click on each link to go straight to their web store)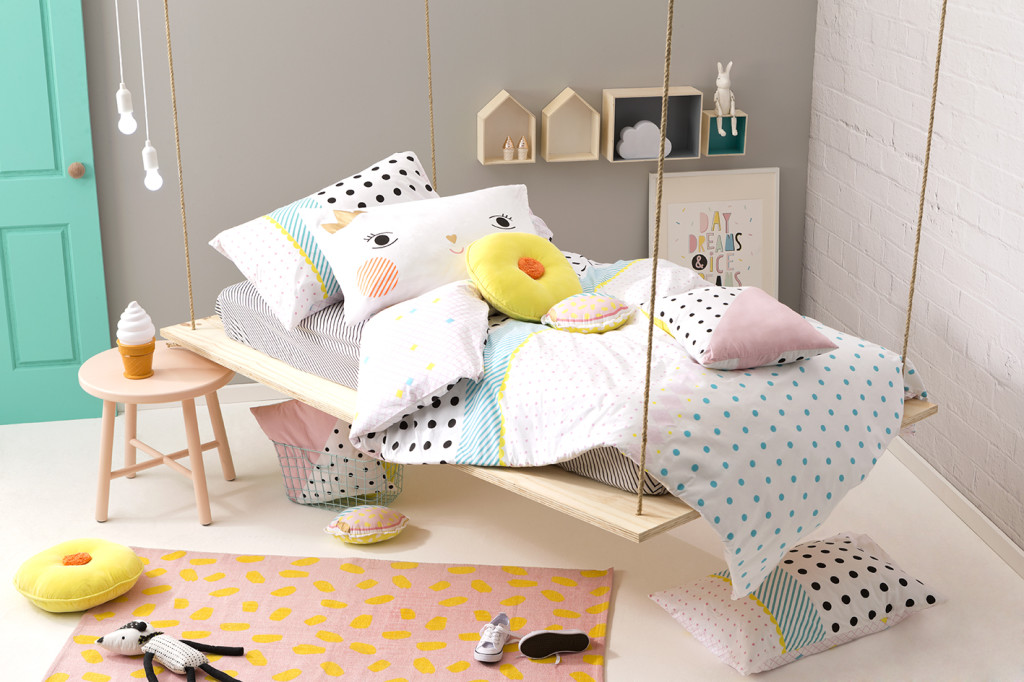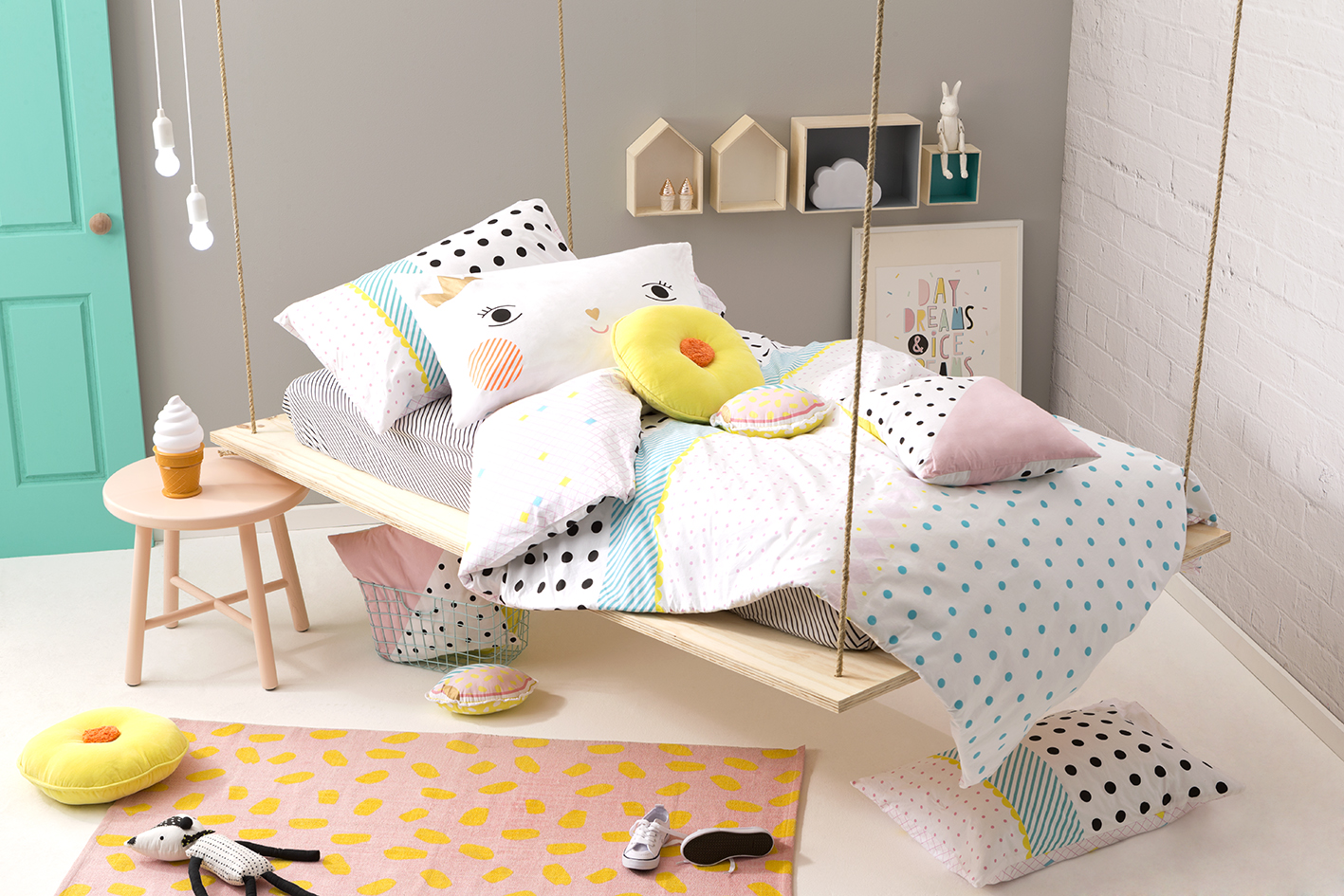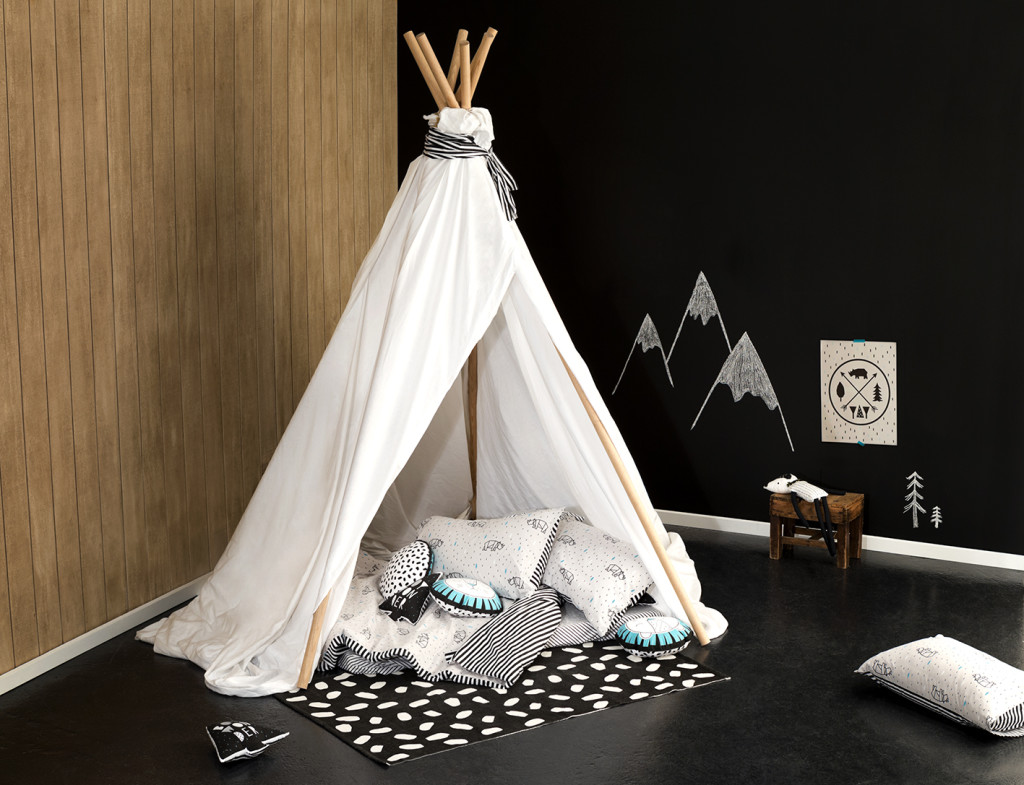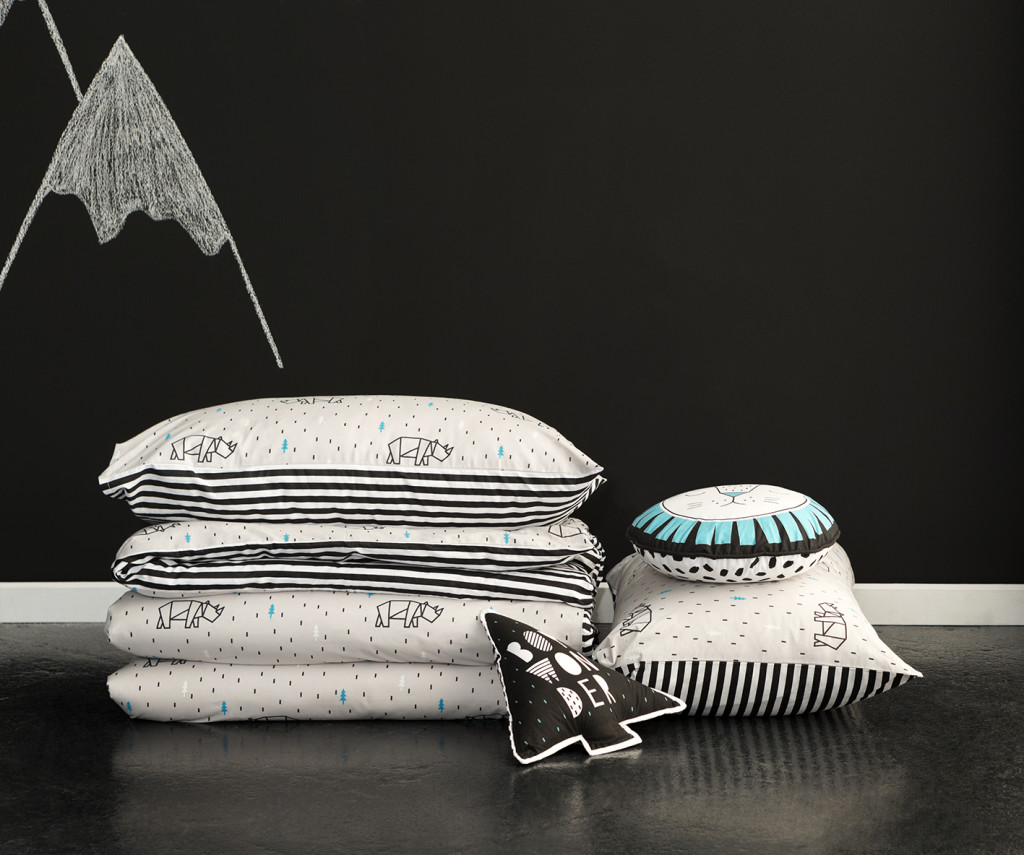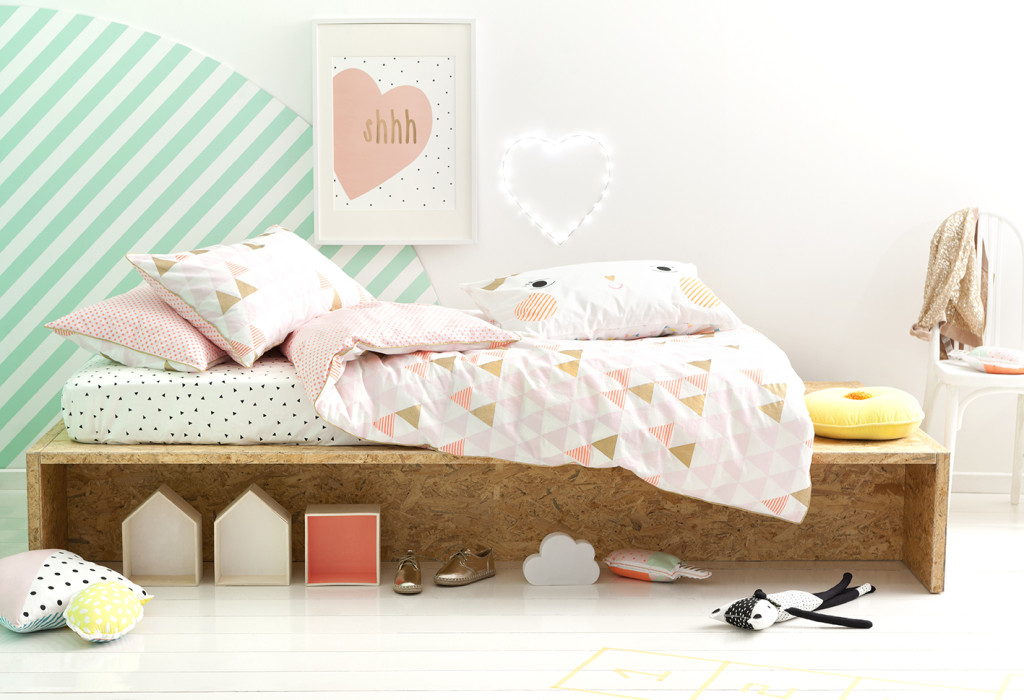 So whether you need kidswear or a gorgeous makeover for your kids' room….Cotton On Kids has certainly got you covered!