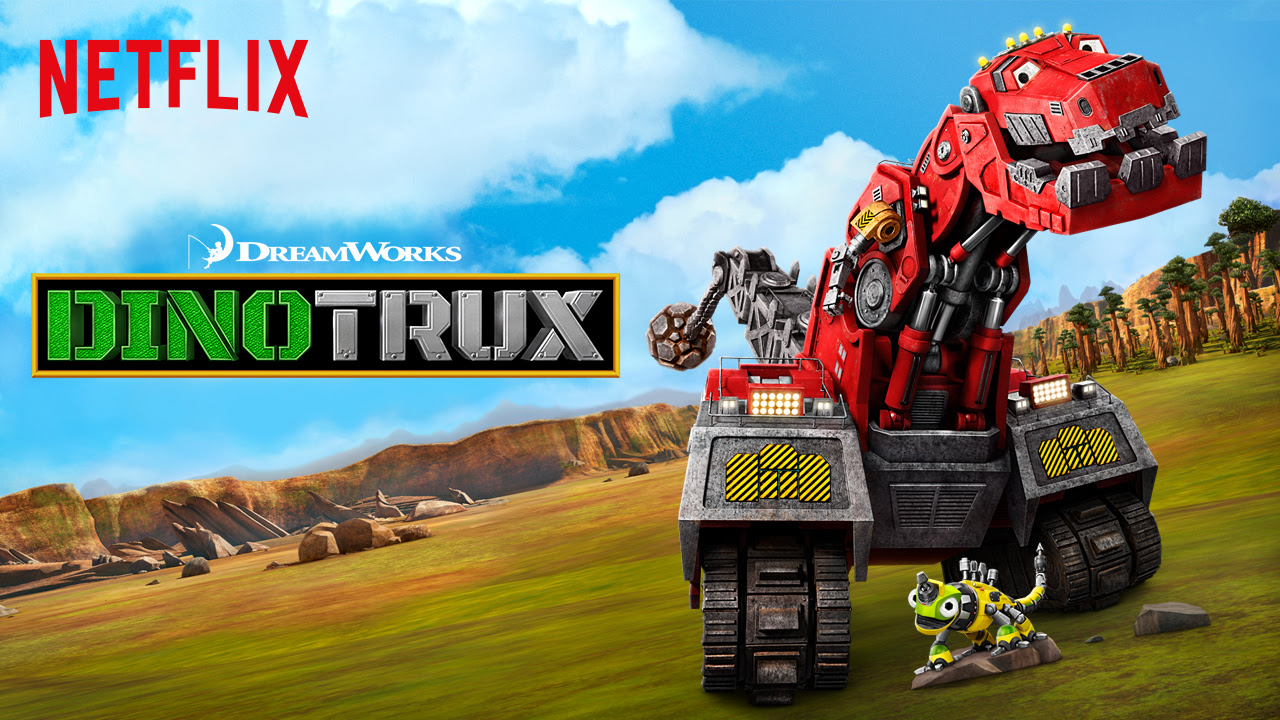 What's new on NETFLIX?
What's new on NETFLIX?
As a member of the NETFLIX Stream Team, we've not only been lucky enough to try this amazing service across, but also to access some very cool content before it Is released to the public. We've simply been loving the ability to tailor your user experience according to each member of the family's tastes and interest. Ella, myself and Daniel each have a user profile, and Netflix gives us suggestions based on what we've been watching recently. We can watch it on the television, on our iPad, and on our iPhones. It's honestly such a wonderful service, and as long as you've got appropriate internet bandwidth, then you are set to access anything and everything you please! No more fighting over the remote, when each of you can watch it on separate devices.
Some of the shows we've been watching lately, some of which are due to be released soon are:
Ella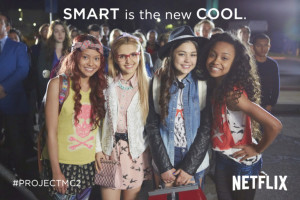 Project Mc² features four brilliant fierce teen spies who present how girls can use science skills and mathematical problem-solving to save the world – without giving up their individuality. Total #GirlPower inspo. The show premieres on Netflix Aug. 7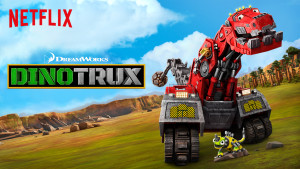 Dinotrux has more than meets the tire, er, eye – these prehistoric hybrid dinosaur-construction vehicles team up to work together using their different skills to solve problems. Even the most uncommon of pairs, like Ty-Rux and Revvit, form friendships of a lifetime. The show premieres Aug. 14, only on Netflix.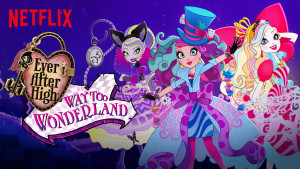 Good? Evil? Your actions, behaviors and friends are your choice! The offspring of favorite fairytale characters in Ever After High: Way Too Wonderland (8/14) show kids that their stories are their own to write – this time at Wonderland High!
Kate
Stop at Nothing – The Lance Armstrong Story
I love documentaries, and I am sad to say that I used to love and adore Lance Armstrong. I read his books from cover to cover. I was in awe of his talent and courage. You think you know this story? You don't. From the producers of Academy Award winning film, ONE DAY IN SEPTEMBER, and BAFTA Award winning Director Alex Holmes, this documentary is an intimate but explosive portrait of the man behind the greatest fraud in sporting history. Lance Armstrong enriched himself by cheating his fans, his sport and the truth. But the former friends whose lives and careers he destroyed, would prove to be his nemesis.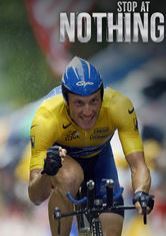 So if you haven't signed up to NETFLIX yet, but you are wondering if it's worthwhile, then I can tell you that it is. It's not expensive, and it allows you to carry all your favourite shows with you, where ever you go! Accessibility is second to none, and we are simply loving it!