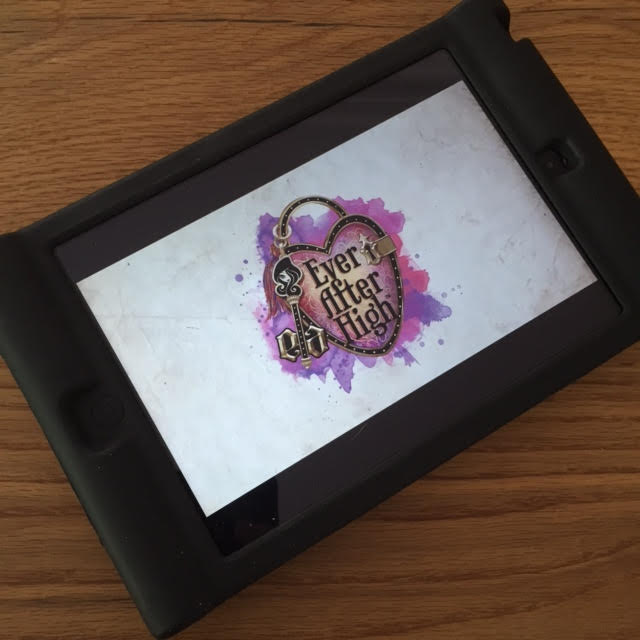 What's new on Netflix for Kids: Ever After High
What's new on Netflix for Kids: Ever After High
As you know, I'm lucky enough to be a brand ambassador for Netflix, and as a member of their STREAM TEAM, I get to check out the new, and up and coming flix and shows for kids and families. If you are new to Netflix, then you need to get on it! For a small monthly fee, you can stream tv and movies straight to your television. What you want, when you want it. You can also tailor your shows, and recommendations to each member of your family. It even remembers what you have watched, and goes back to the places that you finished. This is particularly fabulous if you are watching a series, or have been interrupted by a little person who does not want to go to sleep!
Right now, Ella is loving Ever After High. Based on the fairy tale characters that we know and love, these are the tales of their offspring. The daughters of Snow White, Cinderella, Ripunzil and more live out their adventures at high school.The kids of fairy-tale characters attend a school with two cliques: those who accept their fairy-tale destinies and those who want to write their own.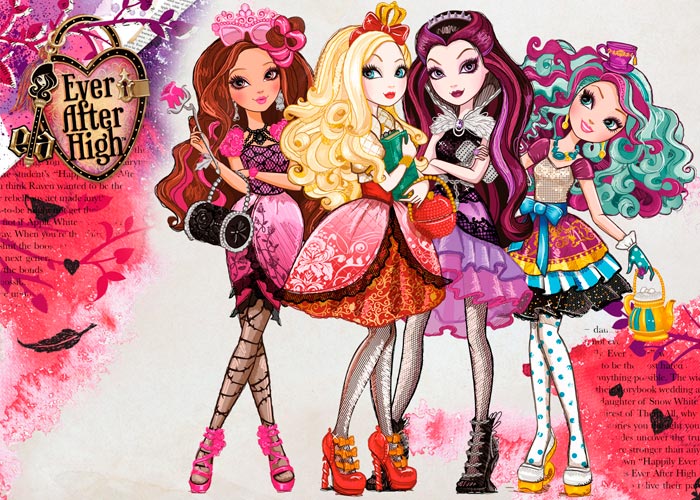 What's even better is that you can download an App to your phones and iPads so your little ones can play along with their favourite characters. Their characters are also available in toy stores, and with gorgeous outfits like these…your child will adore them.
You can catch Ella After High on Netflix now.