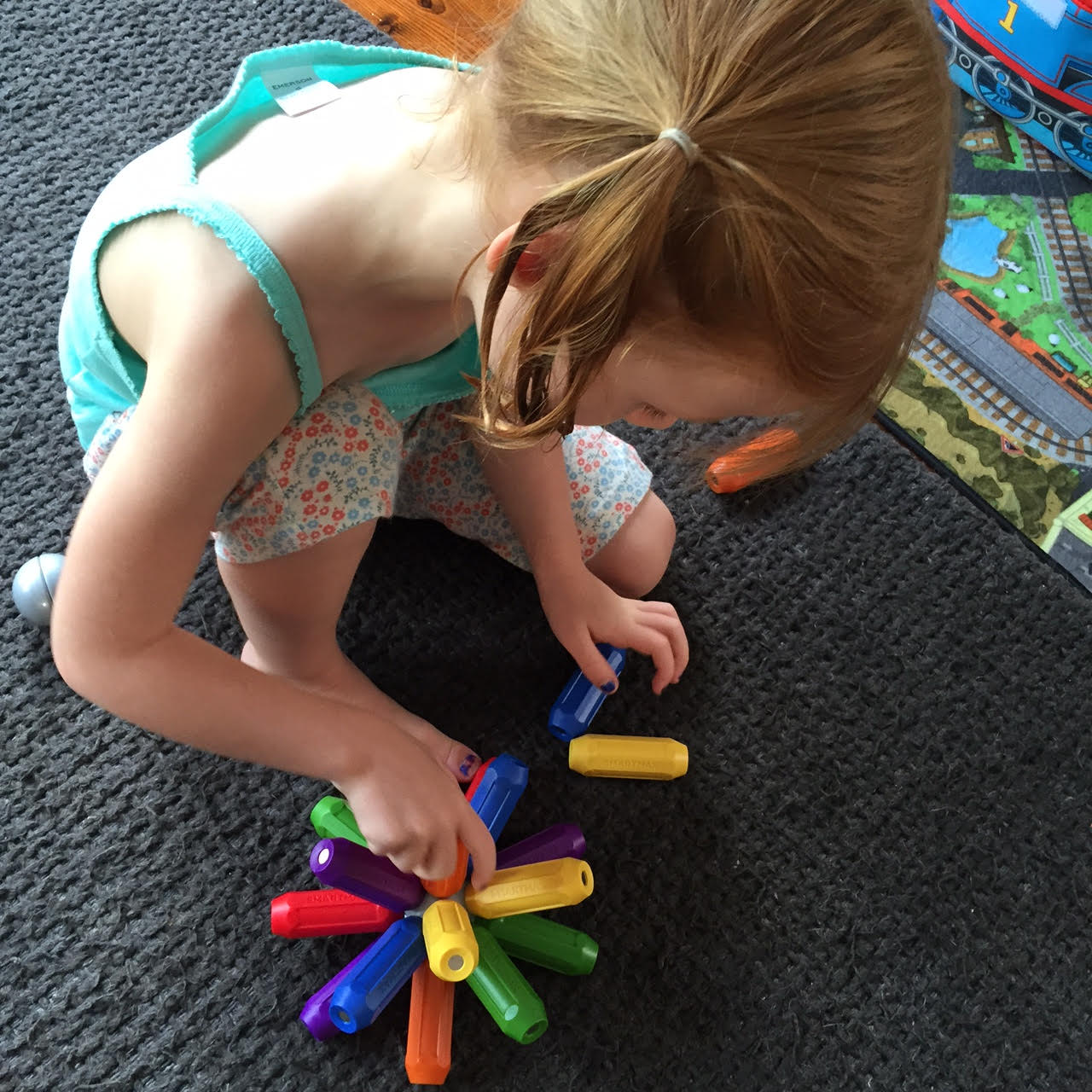 Product Review: Leisure Learning / Smart Games Developmental Toys
Product Review: Leisure Learning / Smart Games Developmental Toys
Sometimes an email finds itself in my inbox, and it's fate. I have recently been looking for fantastic developmental toys for my children, specifically Hudson who, with his hearing loss, is at such an important age and stage for oral language development. I was looking for toys to help my children use their hands, talk about the process of what they were doing, and essentially allow them to play and talk together. I was thrilled then to receive an invitation from Leisure Learning try try out some of their toys. A family and local business, Leisure Learning carry a extensive range of EDUCATIONAL GAMES, as well as toys for toddlers. Their range includes Infant/Preschool, Wooden Games,Craft, Games, Puzzles, Dolls, Learning Toys, and much more.
I selected two vary different types of toys to try. The SMART MAX construction set, and TUB FUN FASHION, a wonderful selection of foam shapes for the bath. I am honestly blown away by the simplicity of these toys, and the way that my children have time and time again, loved playing with them.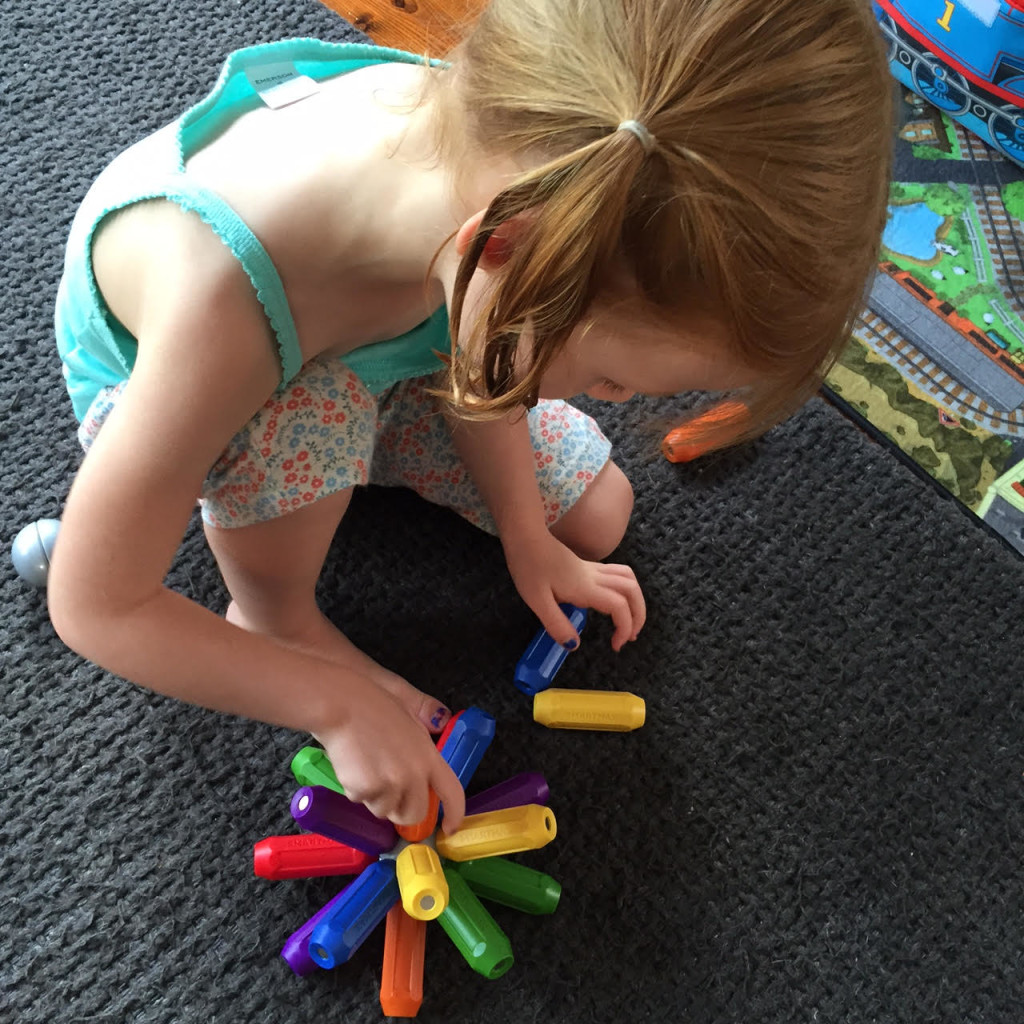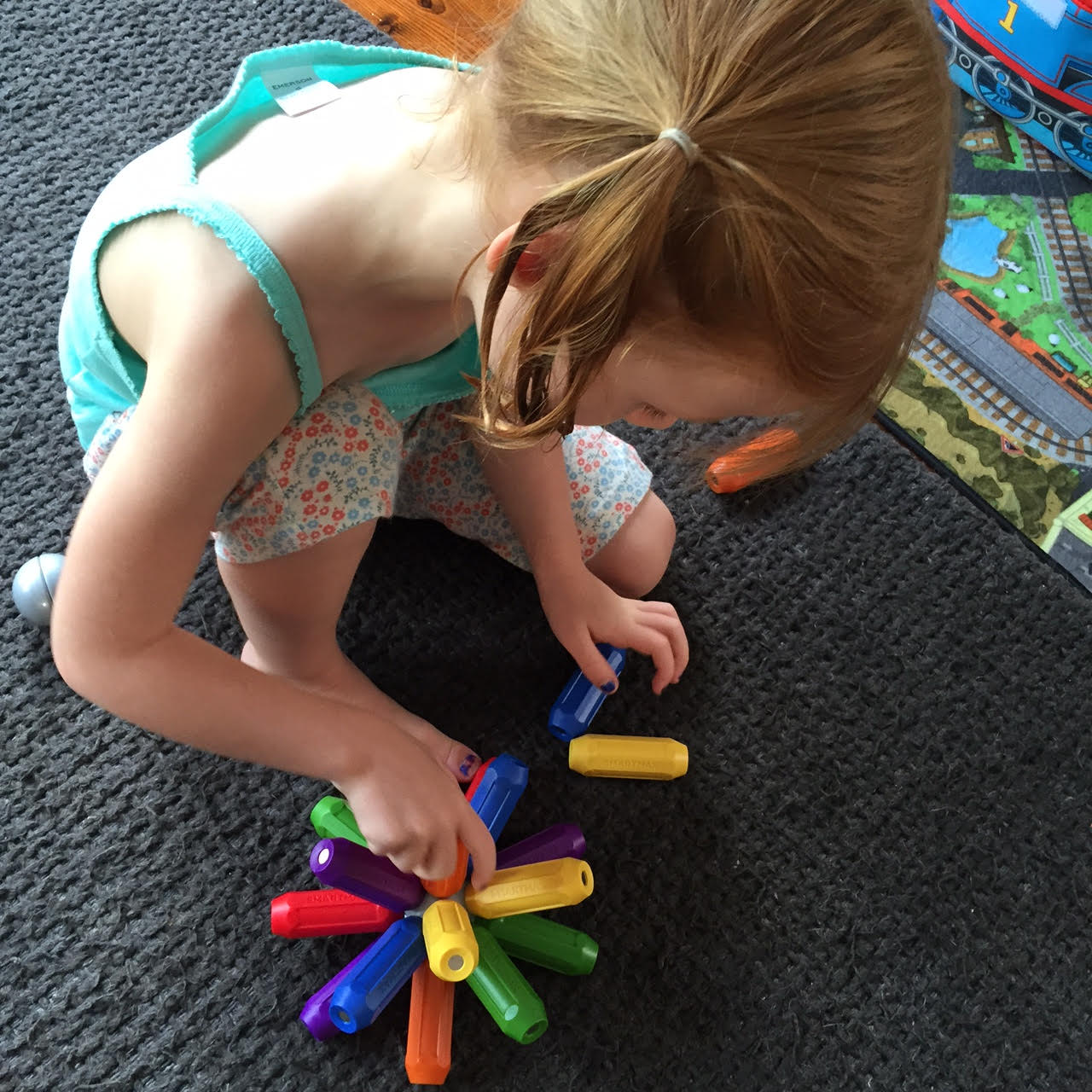 Here is a summary of each below:
SMART MAX:
SMARTMAX magnetic balls and bars allow kids to explore the fascinating world of magnetism in a safe way. Kids can explore magnetism and gravity, whilst learning about shapes and colours and developing spatial perception as they build 2D and 3D shapes and structures.
The giant SMARTMAX pieces are an ideal toy for young children. The attraction and repulsion of magnets will amazing and fascinate as they build and play. Older children will maximise their fun, building towers, bridges and other super-sized constructions.
SmartMax magnets have the correct strength for their purpose and are made out of the highest quality material that can be found. These magnets can carry up to 60 times their own weight.
SMARTMAX bars have different colours as a code. Larger bars have stronger magnets than smaller ones.
Extension kits of bars and balls are available separately.
These are honestly the bomb. Instantly curious and wanting to pick them up straight away, Ella continuously makes an endless array of structures and creations. She honestly amazes me. Her knowledge of space, 3D structures and her ability to problem solve has been wonderful to watch. I love these so much that I've purchased three sets for the juniors at my Primary School. Hudson has loved watching his big sister and having a go at making various things.
Seriously, one of the best developmental toys I've come across in a long time!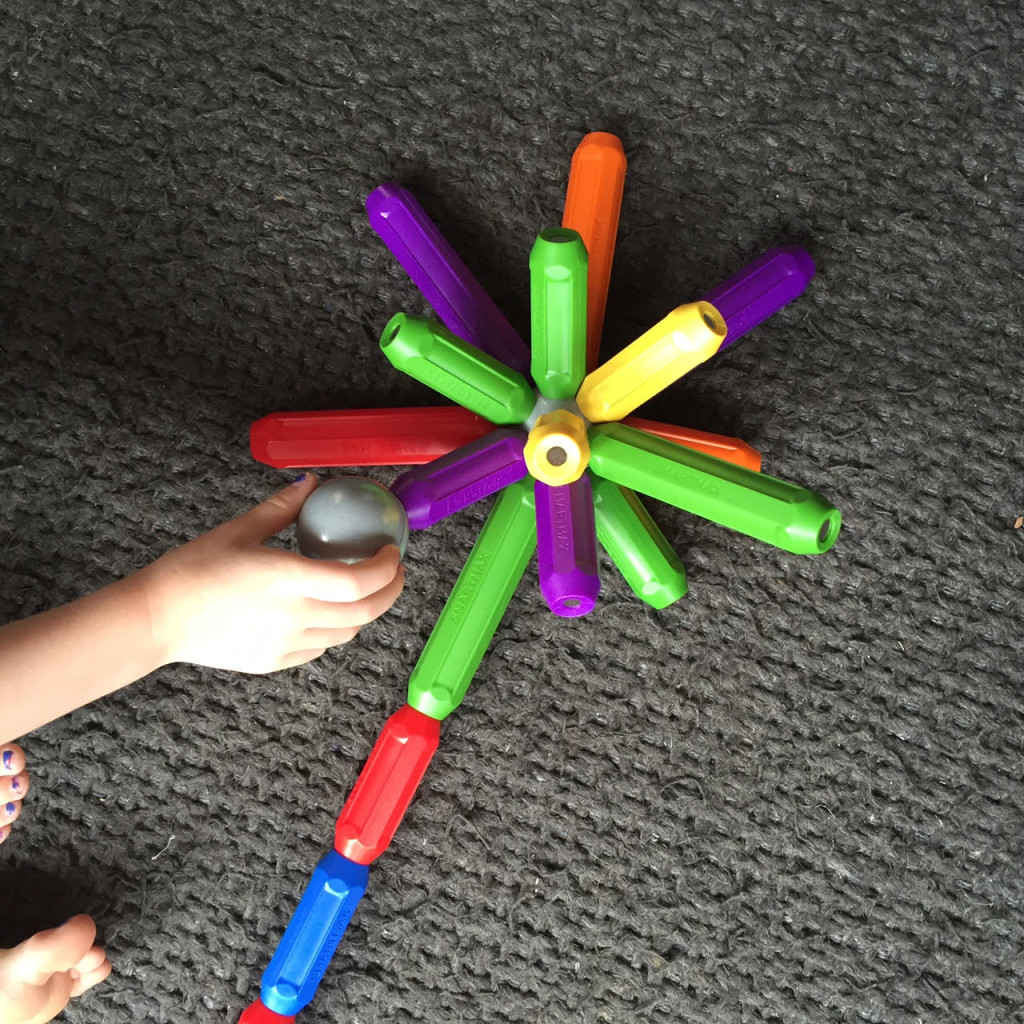 TUB FUN FASHION:
These soft foam bath toys will stick to any smooth surface when wet. Mix and match fashion outfits. These have brought such fun to bath time. They are very sturdy and great quality. The kit includes 39 pieces and a drip-dry net storage bag.
Such a cute present for any child who loves the bath! I adore these and again, they have brought such laughter and fun to a time that my children spend together!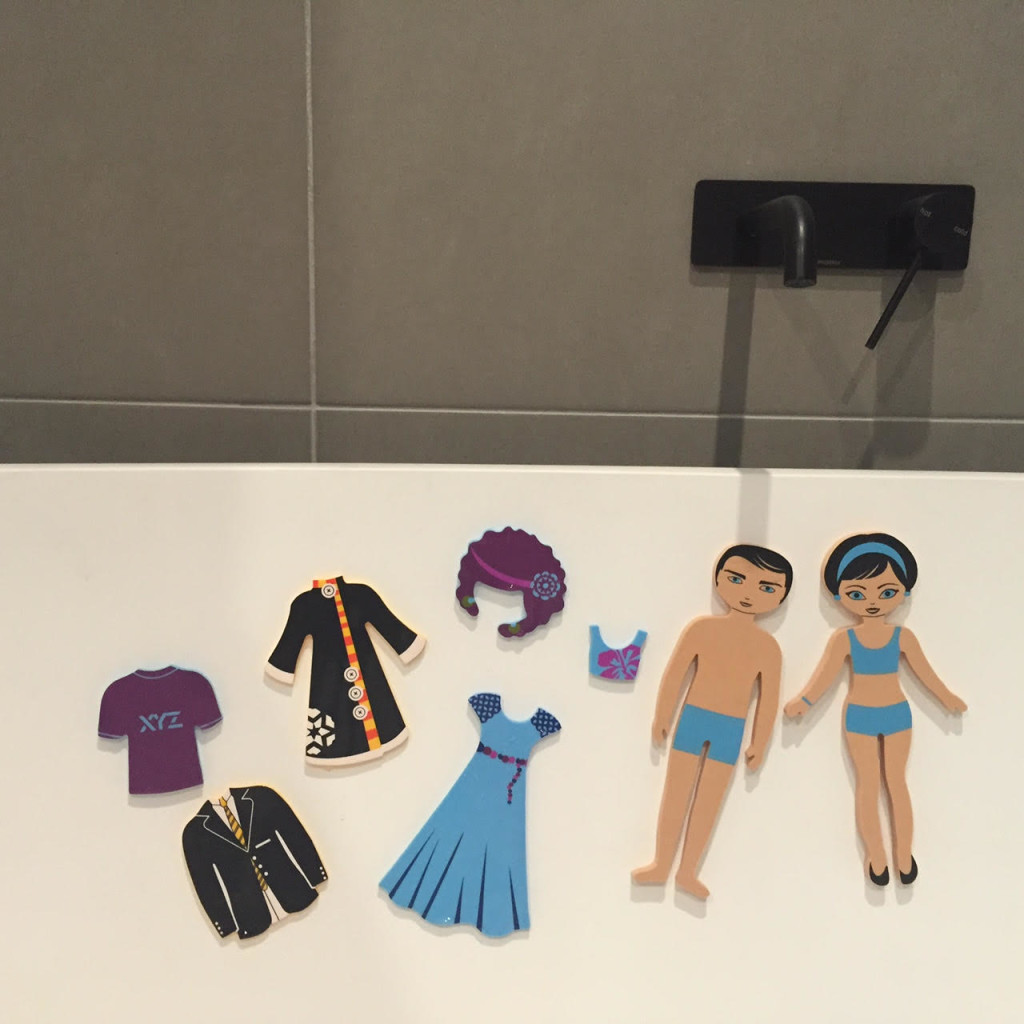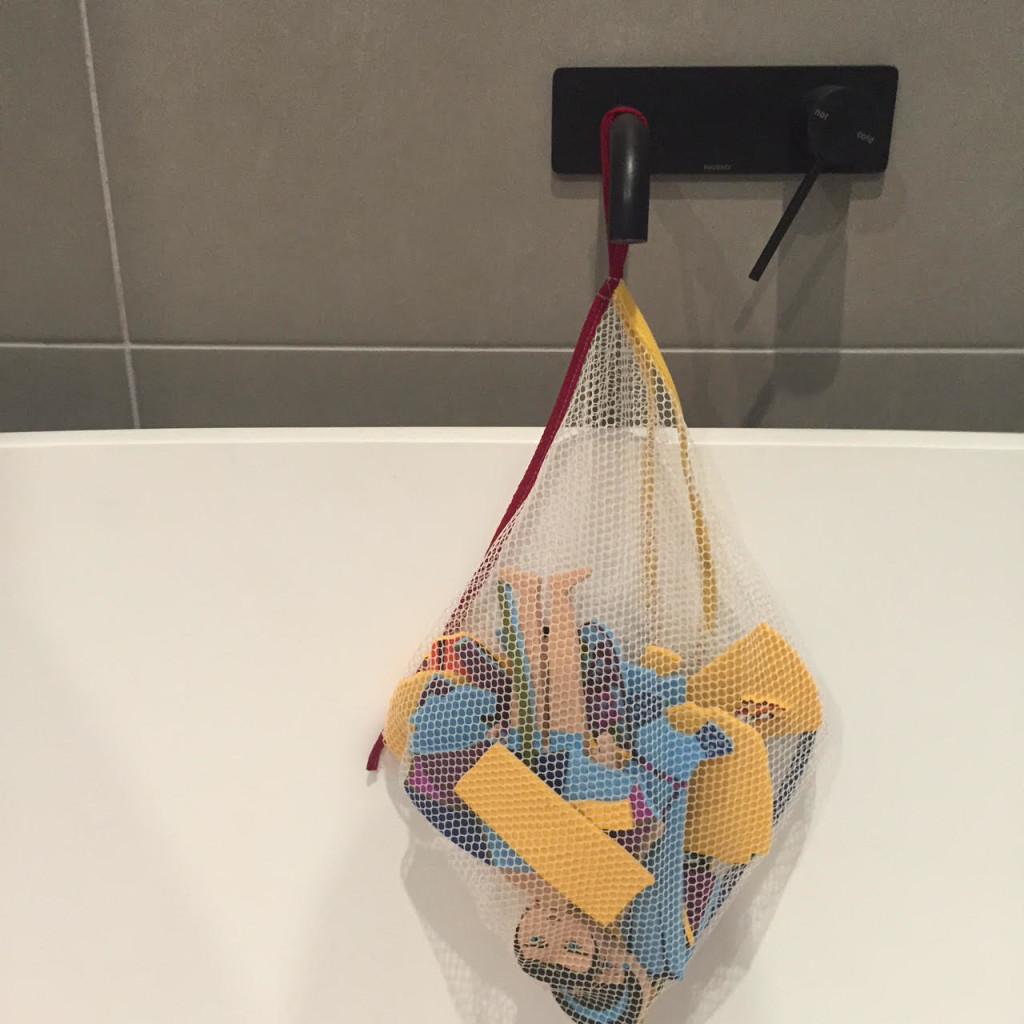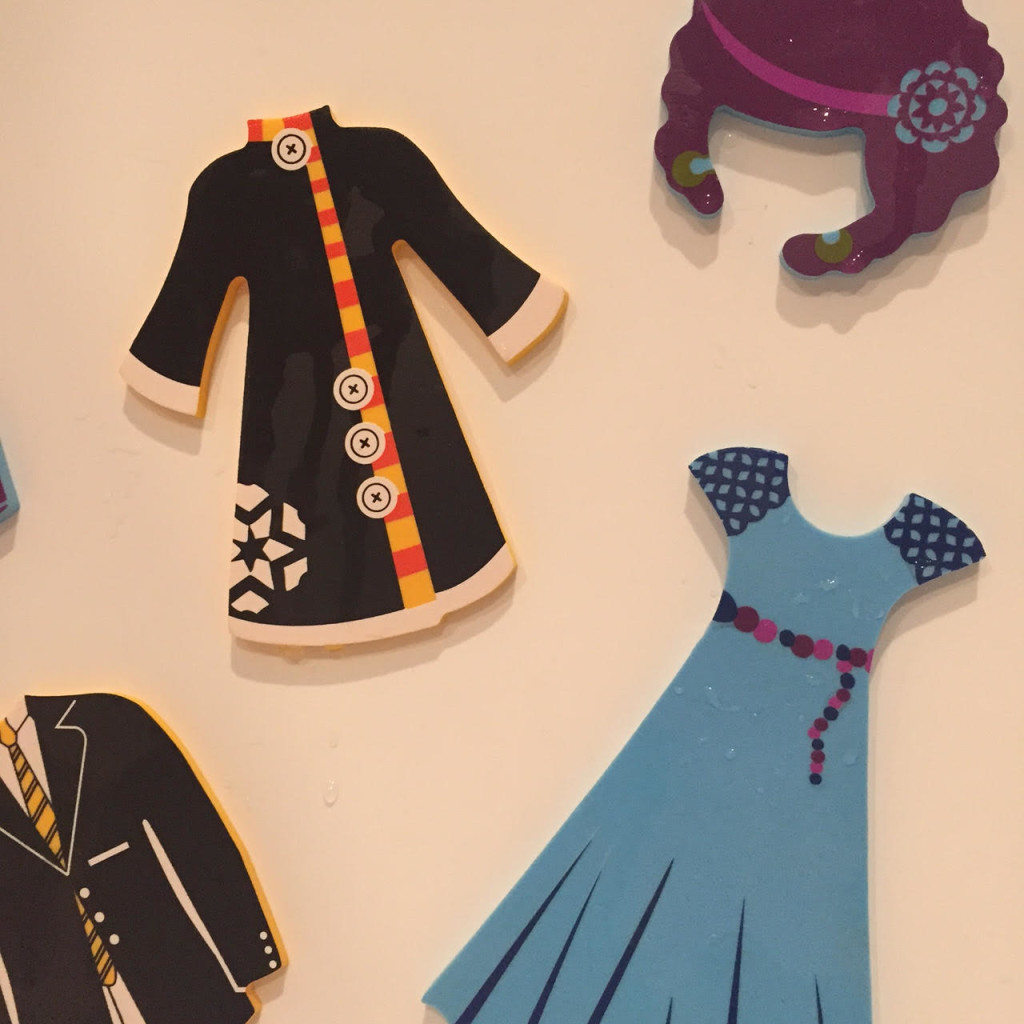 To purchase any of the above toys, or to see an extensive selection of their educational products, head to http://www.leisurelearning.com.au/index.php?route=common/home