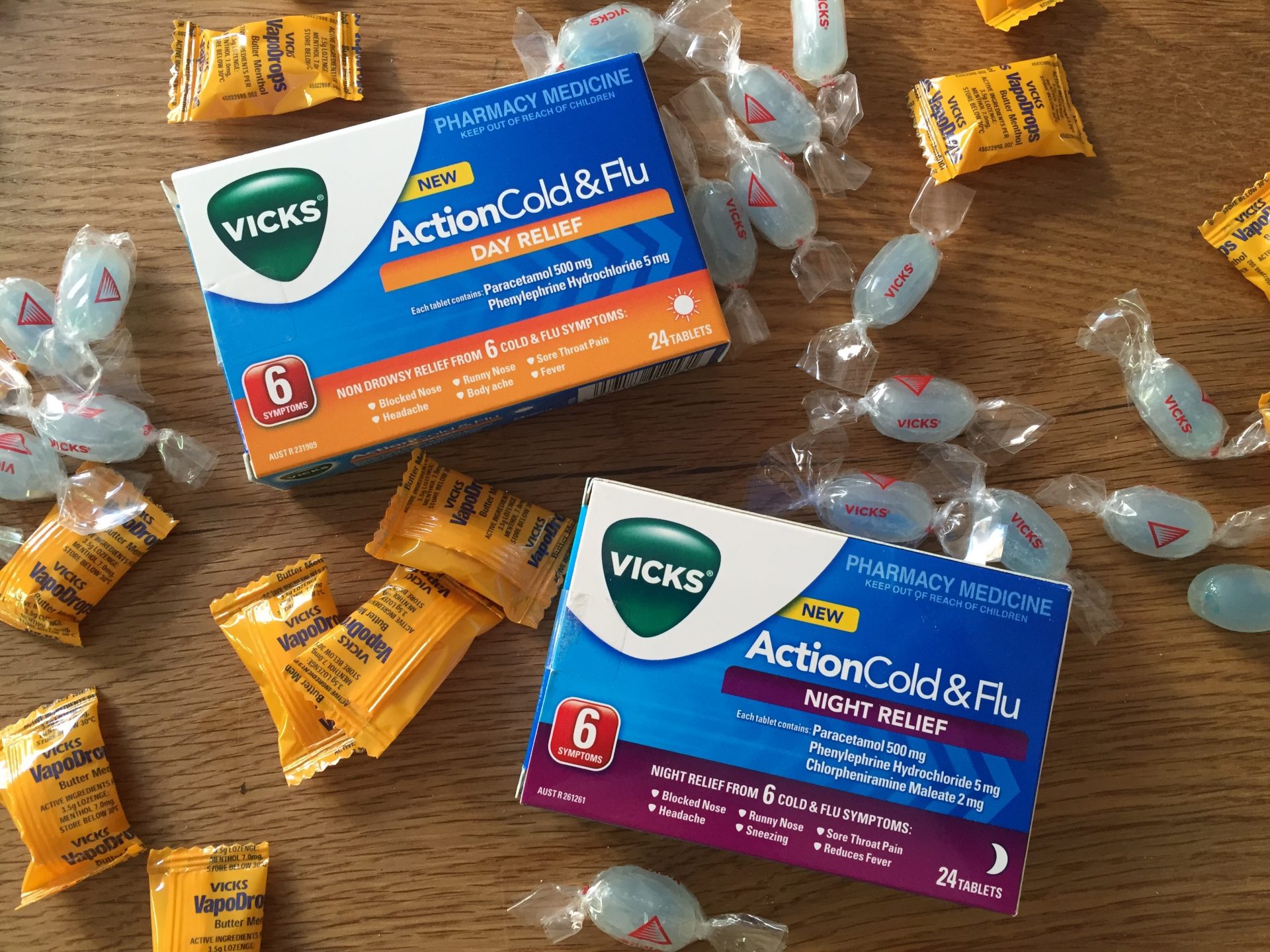 Product Review: Vics Action Cold & Flu
If you've seen 'My Big Fat Greek Wedding', you'll know that the Dad claims that anything can be cleaned or cured with Windex. Got a sore arm? Spray it with Windex. Got a cough, spray yourself with Windex. Well if you know me, you'll know that I've always got a jar of Vics close at hand. In my handbag, in the car, beside my bed, in my desk at work. I've been known as the 'Vics lady' for some time now, and my boss has even converted to the sweet smell of vapour rub when ever she feels a cold coming on. I'm telling you, there is nothing better to help clear your nose, and make yourself feel better.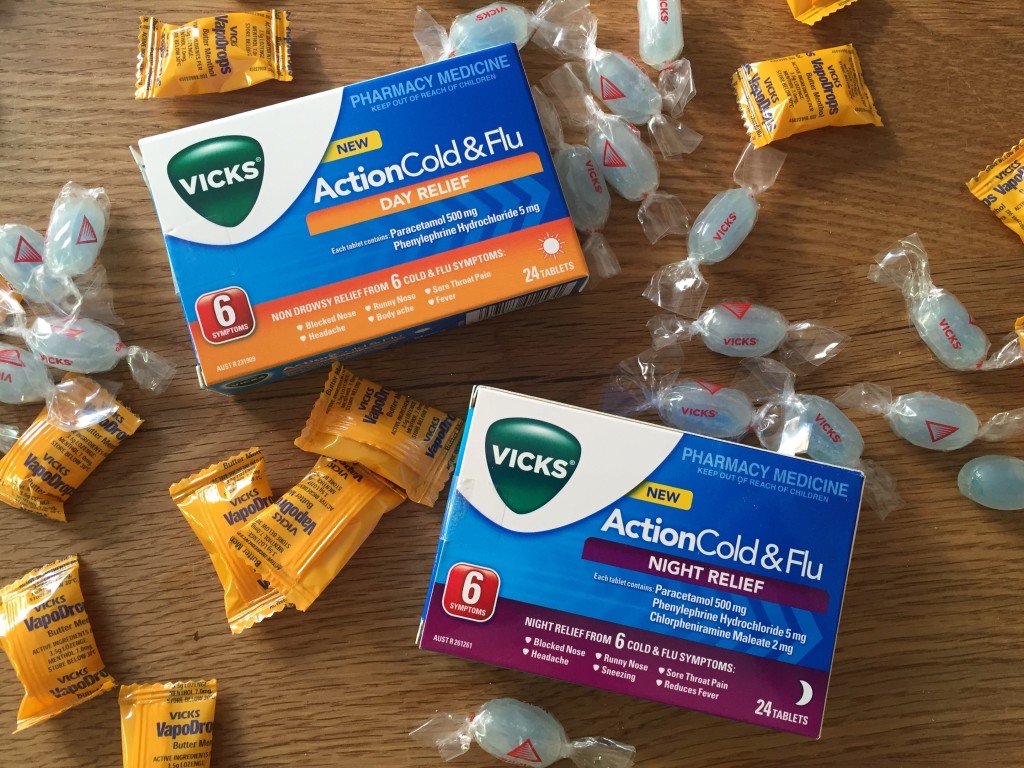 Well that is, until I was asked to try Vics Action Cold & Flu. As a blogger, I'm asked from time to time to review specific products and give my opnions. I always pride myself however, on only choosing and showcasing products that I truly believe in. Products that make a difference to my family and my life.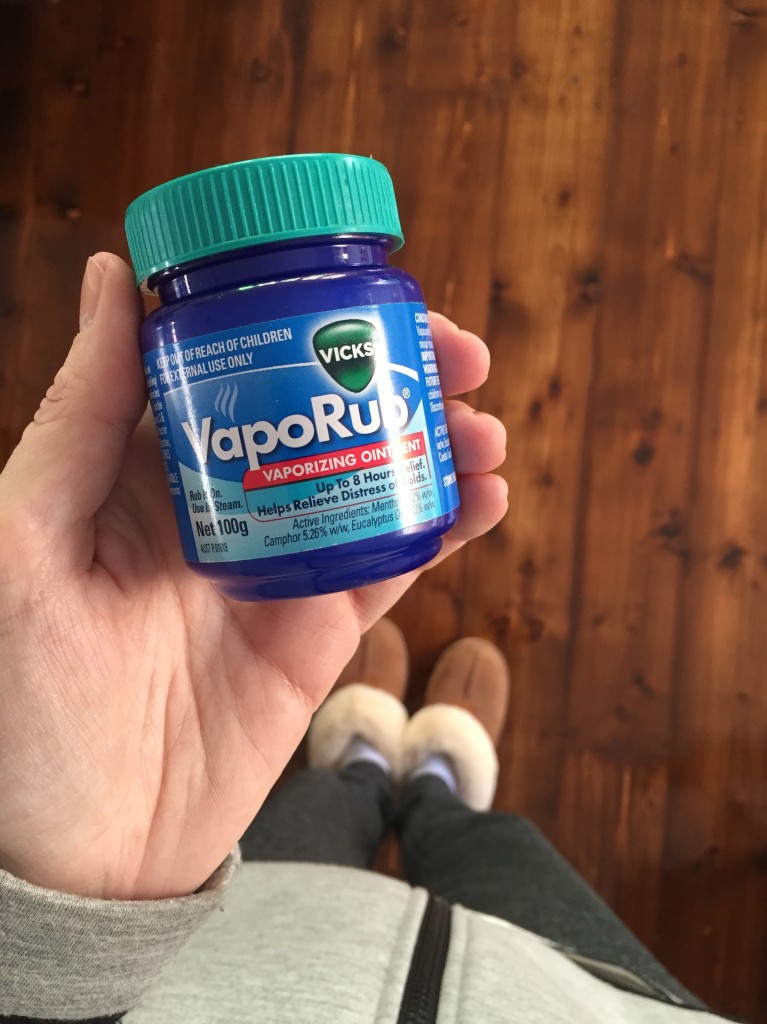 It barely helps taking medication that only helps with half your symptoms. Heaven knows that as a working Mum, I have zero time to be sick. Vicks Action Cold & Flu helps to manage the most bothersome of cold and flu symptoms, so you can handle both pain and cold.
Vicks Action Day & Night Relief helps relieve the following:
Blocked Nose
Runny Nose
Sore Throat
Fever and Headache
Body Aches
Sneezing
HOW IT WORKS:
Vicks Action Day & Night Relief has scientifically proven ingredients without Codeine or PSE, combined to address the symptoms of cold and flu.
As always, don't be a dill and make sure you read the label. Use only as directed. If symptoms persist, see your doctor.
This new range is available at your local pharmacy.